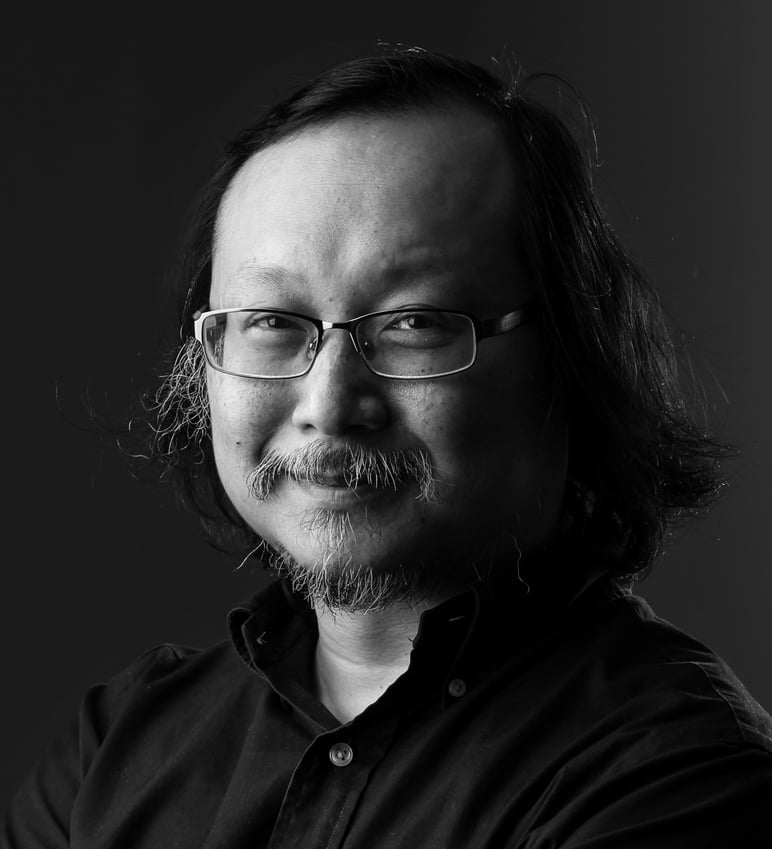 Saudi Arabia brings gun to knife fight with Canada over Samar Badawi. Déjà vu, China?
Riyadh's over-the-top reaction to Ottawa's request that it free a women's rights activist is a familiar one to countries that have challenged Beijing's human rights record
There is the oft-remarked Chinese model of economic development. What is less mentioned may be China's so-called model of diplomacy. A major aspect of this is to bring a high-calibre gun to a knife fight, that is: to overact to criticism, especially when it comes to allegations of human rights violations.
Saudi Arabia seems to have taken a leaf out of Beijing's playbook. After Canadian foreign minister Chrystia Freeland called for the release of Saudi women's rights activist Samar Badawi, following her recent arrest, Riyadh seemingly went overboard. The kingdom
expelled the Canadian ambassador
while threatening to freeze all new trade and investment, halt airline fights between the countries and recall Saudi students studying in Canada. It also said this week that it would no longer send its citizens to Canadian hospitals and that it would withdraw resident physicians.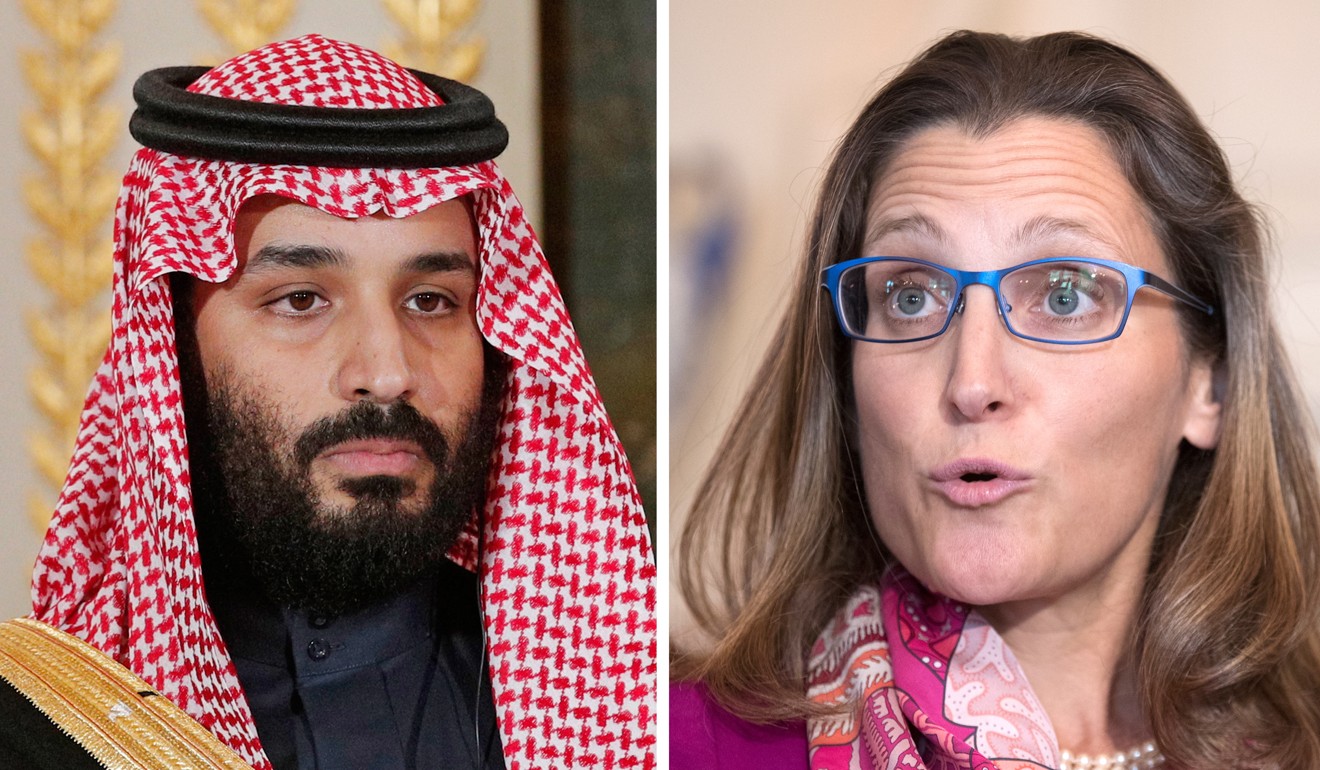 That's an overreaction if ever there was one. Ottawa, after all, is not doing just another one of those "holier-than-thou" Western critiques of authoritarian governments. Badawi has family members in Canada, who have been appealing to Ottawa to act.
In a widely circulated tweet, Iyad Madani, a former Saudi information minister, wrote that Canada was interfering in his country's domestic affairs: "Canada blundered because it seems to have ignored and forgotten that civil society and political social development are best left to the dynamics of each society."
Sound familiar, doesn't it?
Prime Minister
Justin Trudeau
is backing his foreign minister, and has refused to back down.
The countries have been here before. Since the jailing of blogger Raif Badawi – Samar's brother – for apostasy and sentencing with hundreds of lashes in 2013 and 2014, Canada has been vocal in its criticism and repeatedly called for his release. His wife took refuge in Canada and has since fought tirelessly for his safe return.
But in Raif's case, Riyadh chose to ignore, rather than retaliate against, Canada. What has changed?
Most likely, it's the ascent of Mohammed bin Salman as heir apparent to the kingdom. The crown prince, known to many as MbS, may be ready to reform his country, its government and economy, including giving more freedoms to women. But some of his ruthless tactics so far put him in good stead with the strongest of strongman rulers, from China's
Xi Jinping
to Russia's
Vladimir Putin
and Turkey's Recep Tayyip Erdogan.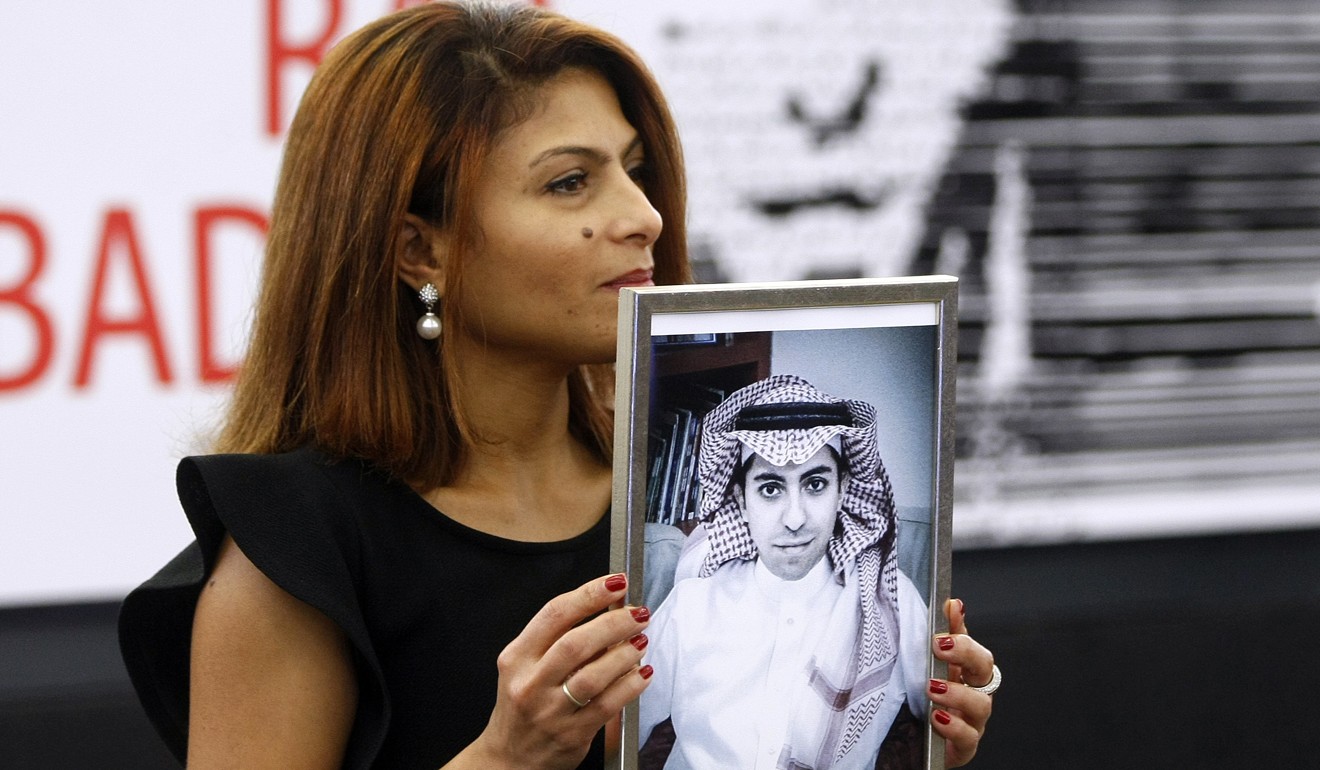 Clearly, MbS won't tolerate criticism from a woman Canadian minister conducting microphone diplomacy – or any Western critics for that matter. He has been especially irked by the Germans for rounding on the Saudis' devastating proxy war in Yemen.
Meanwhile, perhaps Freeland has taken the wrong lesson from the Germans. Instead, she might have learned from their tireless but quiet diplomacy in securing the release of Liu Xia, the wife of the late Nobel Peace Prize winner and dissident
Liu Xiaobo
.
Human rights cases are negotiable with Beijing, but you always need to give face to the Chinese. Also, Germany has some leverage, with its cutting-edge hi-tech industry, whose companies and technologies are coveted by Chinese firms with close ties to the state.
Between Canada and Saudi Arabia, though, there is no love lost. Bilateral trade amounts to no more than C$3.9 billion (US$3 billion). And resource-rich Canada doesn't depend on Saudi oil.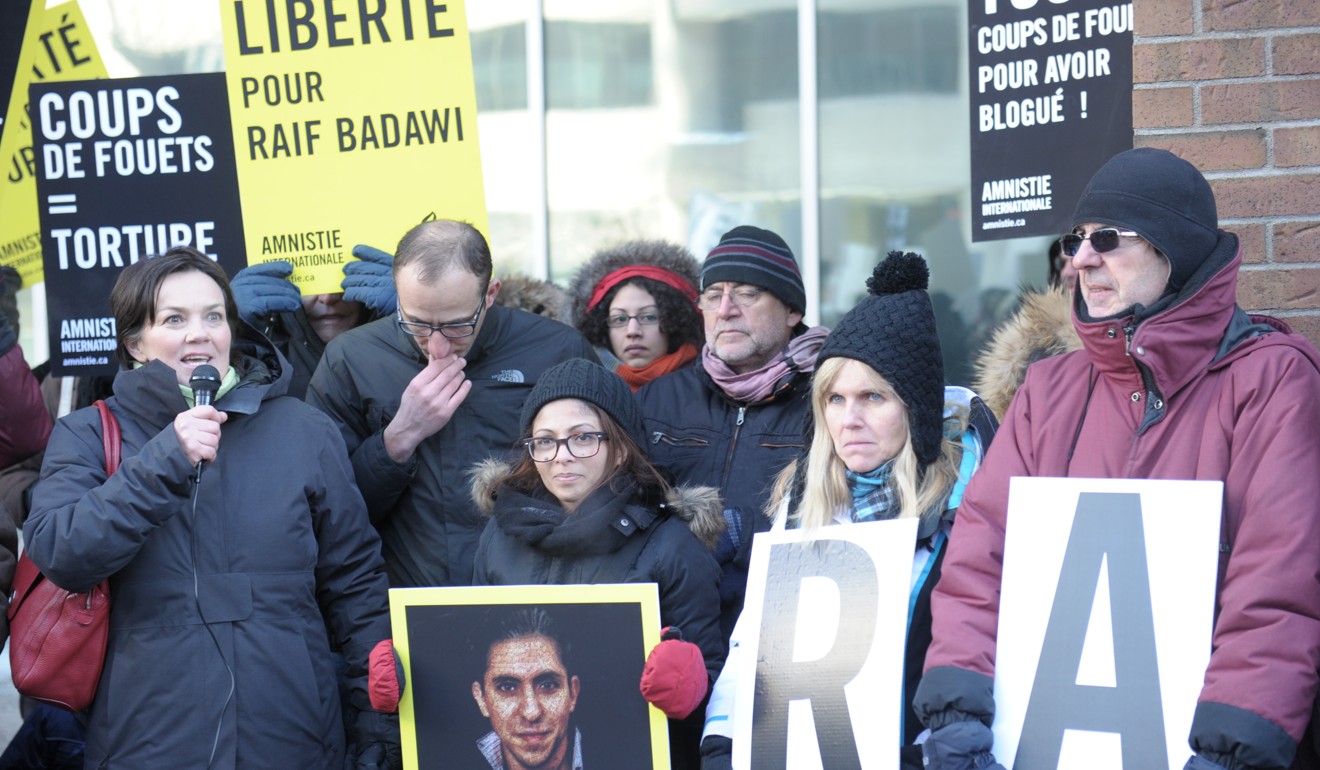 Before the latest row, the Trudeau government had faced domestic criticism for refusing to cancel a deal made by the previous government to sell hundreds of armoured vehicles, some with assault capabilities, to the Saudis. Now, the sale is up in the air. If it is cancelled, it's one less problem for the administration. But then Riyadh is the world's biggest arms buyer; it loves weapons so much it might still insist on going ahead with the sale, despite the diplomatic stand-off.
Riyadh can be tough on Canada because it can. It would be unimaginable for it to react the same way to the US, its most important ally, or Britain, where its most powerful princes and businessmen have some of their most prized investments. Just think of their luxury homes in Mayfair, Kensington and Chelsea. One imagines some of those prized homes have been transferred to the official Saudi coffers. In a move comparable with Xi's crackdown on corruption, MbS locked up some 200 of the country's richest people, in gilded hotel suites, and forced them to cough up large chunks of their assets back to the state.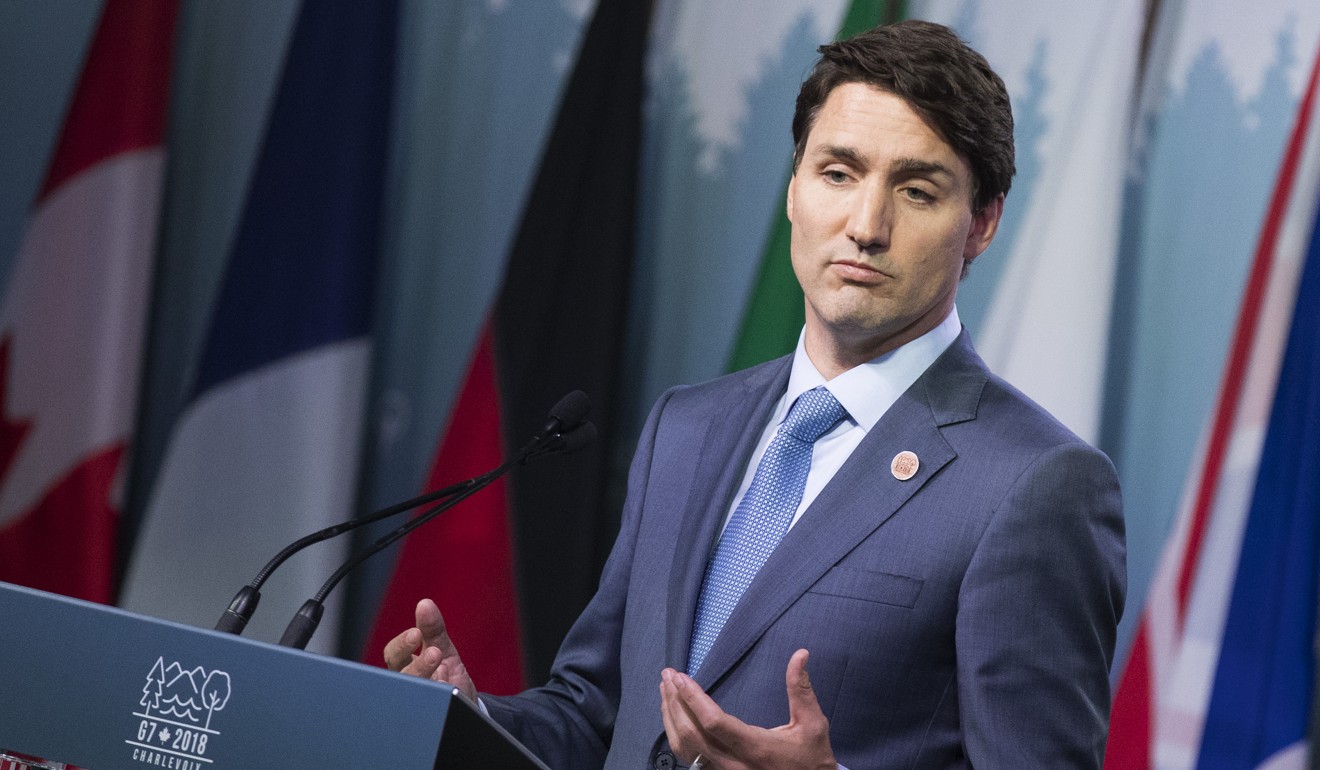 Canada is not important enough that Riyadh can pick on it while sending an unmistakable signal to other Western countries that the time for self-righteous lecture is over. China, Russia, Turkey, Israel, and others have been sending the same message, with varying success.
So far, the Canadian public is solidly behind Trudeau and Freeland. But that doesn't mean the row hasn't exposed something fundamentally problematic about Canadian foreign policy. Because of the built-in humanitarianism in its immigration policy, the country is admirably among the most generous when it comes to accepting refugees.
But once they have landed or become citizens, some become vocal and sometimes demand a tough Canadian diplomatic response to the countries from which they have fled. To what extent does Canada want its diplomacy dictated by the misfortune of foreign individuals and their families? ■
Alex Lo is a columnist with the South China Morning Post