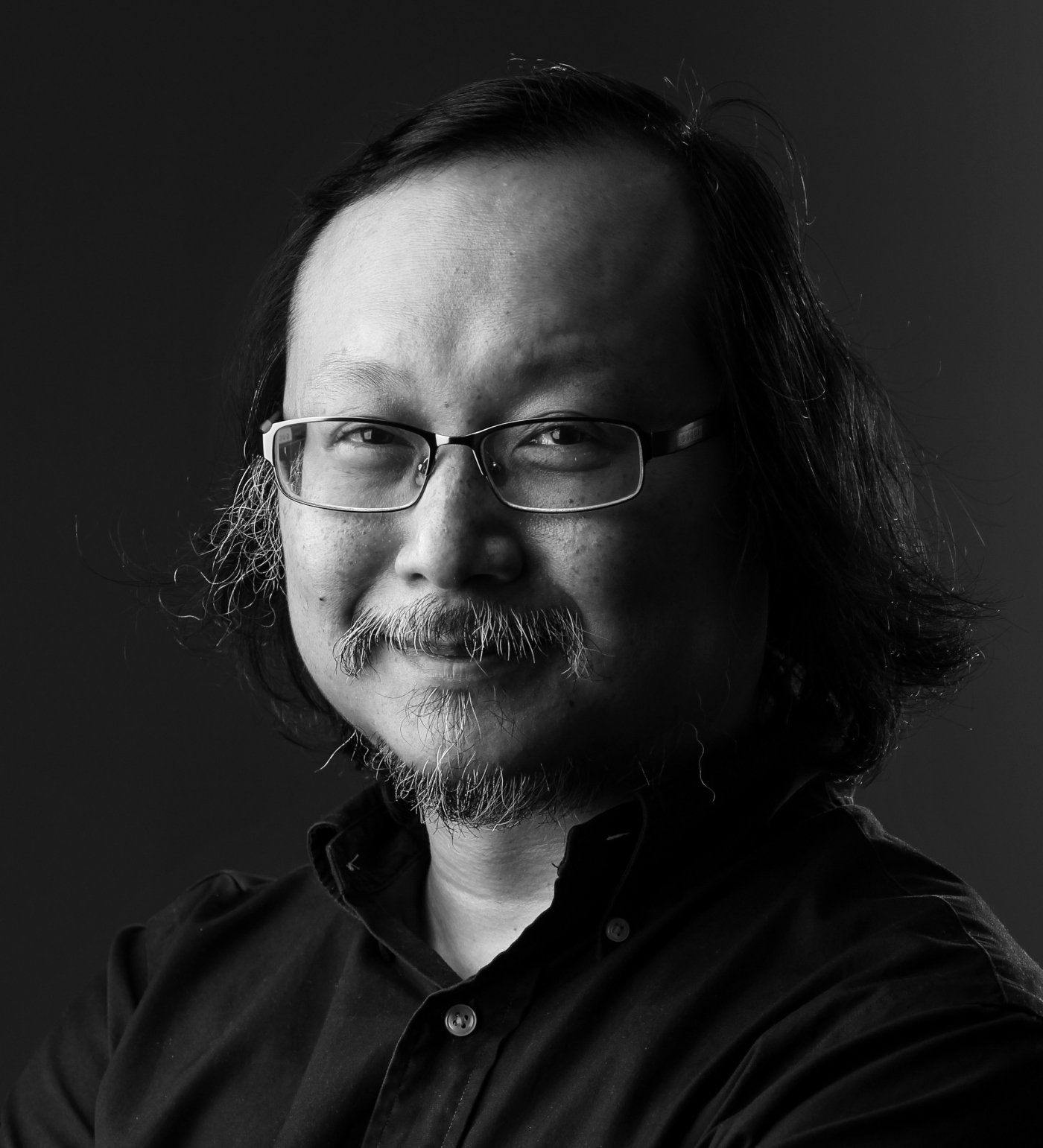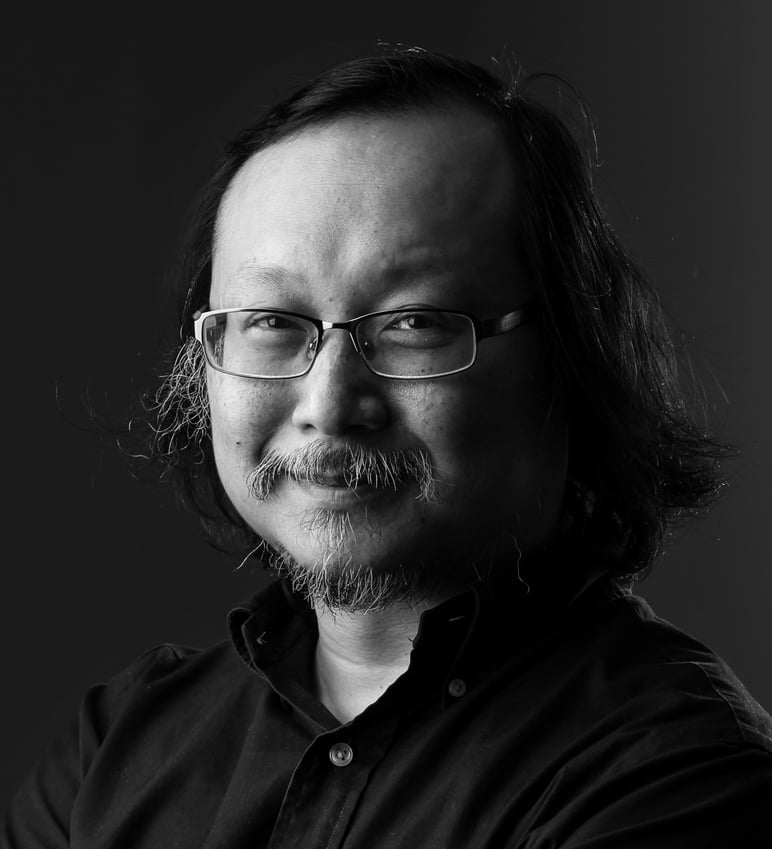 Saudi Arabia brings gun to knife fight with Canada over Samar Badawi. Déjà vu, China?
Riyadh's over-the-top reaction to Ottawa's request that it free a women's rights activist is a familiar one to countries that have challenged Beijing's human rights record
Alex Lo has been a Post columnist since 2012, covering major issues affecting Hong Kong and the rest of China. A journalist for 25 years, he has worked for various publications in Hong Kong and Toronto as a news reporter and editor. He has also lectured in journalism at the University of Hong Kong.