When Ali left his job as a software developer for power substations in Hangzhou for Hong Kong, he thought the move would make his life easier.
The 45-year-old, who asked to be referred to as Ali, had lived in Hangzhou for 3½ years after leaving behind family and friends in Iran in 2013 to seek greater fortune in China.
"I thought moving to Hong Kong would be better because in [mainland] China I had problems with the language. Two times, I had to go to hospital and it was really difficult because no one could understand or speak English."
He took a job as a software engineer in Hong Kong, but he quickly found life wasn't any easier. In fact, he lasted only 18 months after being denied one of life's basic necessities, a bank account.
"I went to almost 11 banks, Bank of China, HSBC, ICBC, Standard Chartered Bank," he said. "They told me, 'Sorry because of your nationality, we can't open an account.'"
Even the Hong Kong branch of his old bank in Hangzhou, the Construction Bank of China, refused to open an account for him.
His manager, a major HSBC client, accompanied him to an HSBC branch to vouch for him. But every time he followed up his application, he said, the bank would ask him for more documents.
One week he needed proof of a Hong Kong address, two weeks later he needed job references. The process lasted for four months. He even watched as two people he hired – expatriates from France and Britain – opened accounts before he did.
"I found out it was a game, because my other colleagues including two junior programmers who were working in my team, they opened a bank account much easier with fewer documents."
Ali said life without a bank account made him feel as though he was living in the past. He was given his salary in HK$1,000 (US$127) bills. He kept his savings, HK$150,000 at one point, squirrelled away in different places: the side pocket of an empty suitcase or inside his underwear drawer. He always carried at least HK$20,000 because he had to pay for everything in cash including plane tickets.
A spokesperson for the Equal Opportunities Commission said Hong Kong law only protects people from discrimination based on race, colour, or ethnic origin – not nationality.
"Banking services are a basic human right. If [Iranians] are asking for basic services and they have provided the paper work, the bank should not delay giving the services if their clients proved to be law abiding citizens," Kayla Tam of Unison, an NGO that supports people from ethnic minorities, said.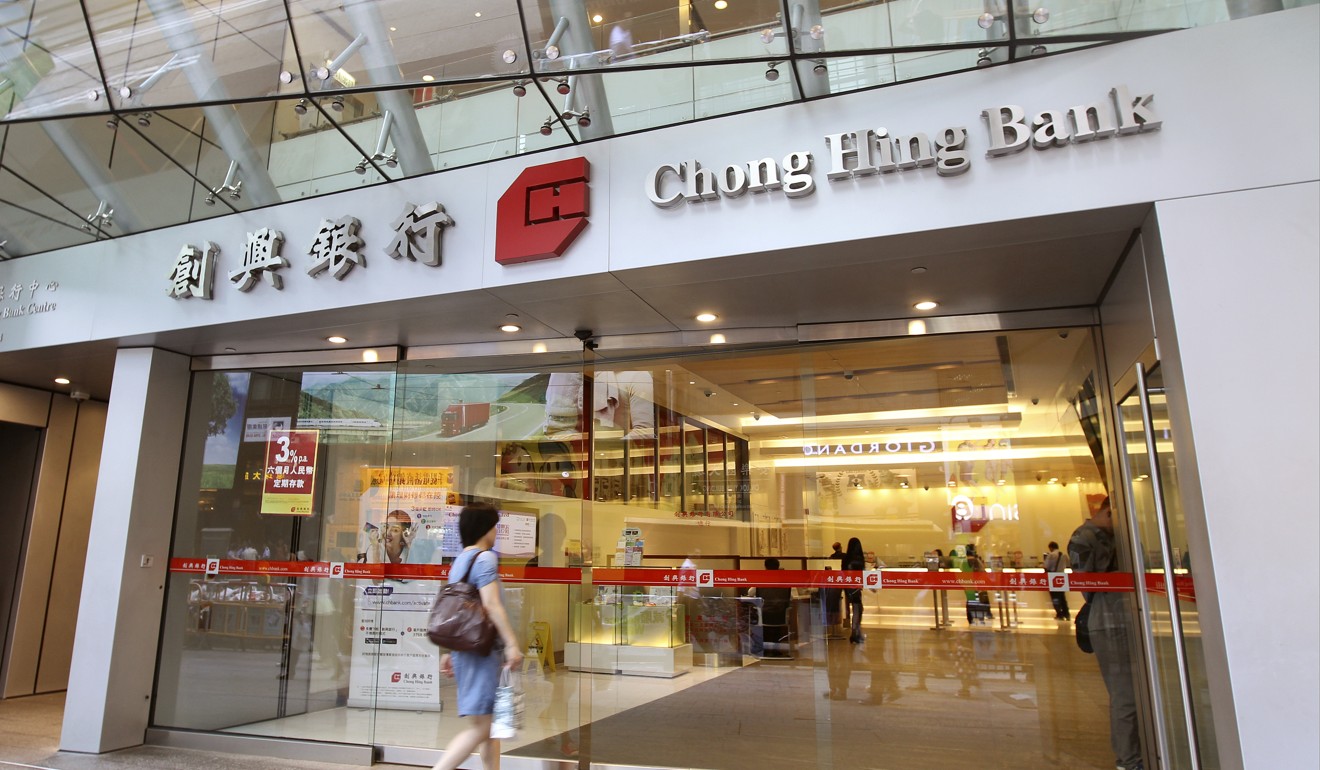 After nine months in the city, Chong Hing Bank, a small bank, opened a simple savings account for Ali, but he was denied credit cards and online banking services. While his banking obstacles didn't endear Ali to the city, it was an encounter with blatant racism that pushed him over the edge. A local van driver that was hired to help Ali's friends move started haranguing him after finding out he was Iranian, calling him a terrorist and telling him to go back to Iran.
"Continuously, non-stop, he was angrily talking to me and saying something that I can put into the category of racist."
Ali was done with Hong Kong and returned to Iran in December.
"In Hong Kong, I could have better jobs," he said. "But I would prefer to live in a place where people love me and I can be treated as a human being with full rights." ■