The splash from Australia's decision to ban Huawei Technologies Company and ZTE Corporation from its 5G roll-out continues to ripple out to other Asian nations, posing a risk to Chinese companies' grip on a region poised to be at the front line of the much-anticipated next generation of wireless networks.
Citing national security concerns, Australia last month prohibited Huawei and ZTE from taking part in the development of the country's fifth-generation mobile infrastructure, following the United States and Britain in deeming the two Chinese firms national security risks. The move made waves in the region; Japan is considering whether to beef up regulations to prevent espionage through foreign-made telecommunications gear, while India is said to be "cautious" over Huawei's role in the country's telecoms networks. Huawei and ZTE have repeatedly dismissed claims that they provided intelligence to Beijing.
The next generation of mobile networks is said to be 10 times faster than the speed of the existing 4G network. While both mobile operators in the West and rich Asian nations can afford to look past China-based technology companies to procure such telecoms technology, analysts say many cost-conscious carriers in emerging Asian markets cannot adopt a similar stance if they want to provide 5G connections at affordable prices in the future. In Japan, for example, Huawei only accounted for 9 per cent of the country's telecoms equipment market last year, as opposed to the 60 per cent share Huawei and ZTE have of the Indian market. Huawei and ZTE are also already deeply involved in existing telecoms infrastructure in key Asian markets such as China and India, as well as in Australia and its allies in the Pacific Islands.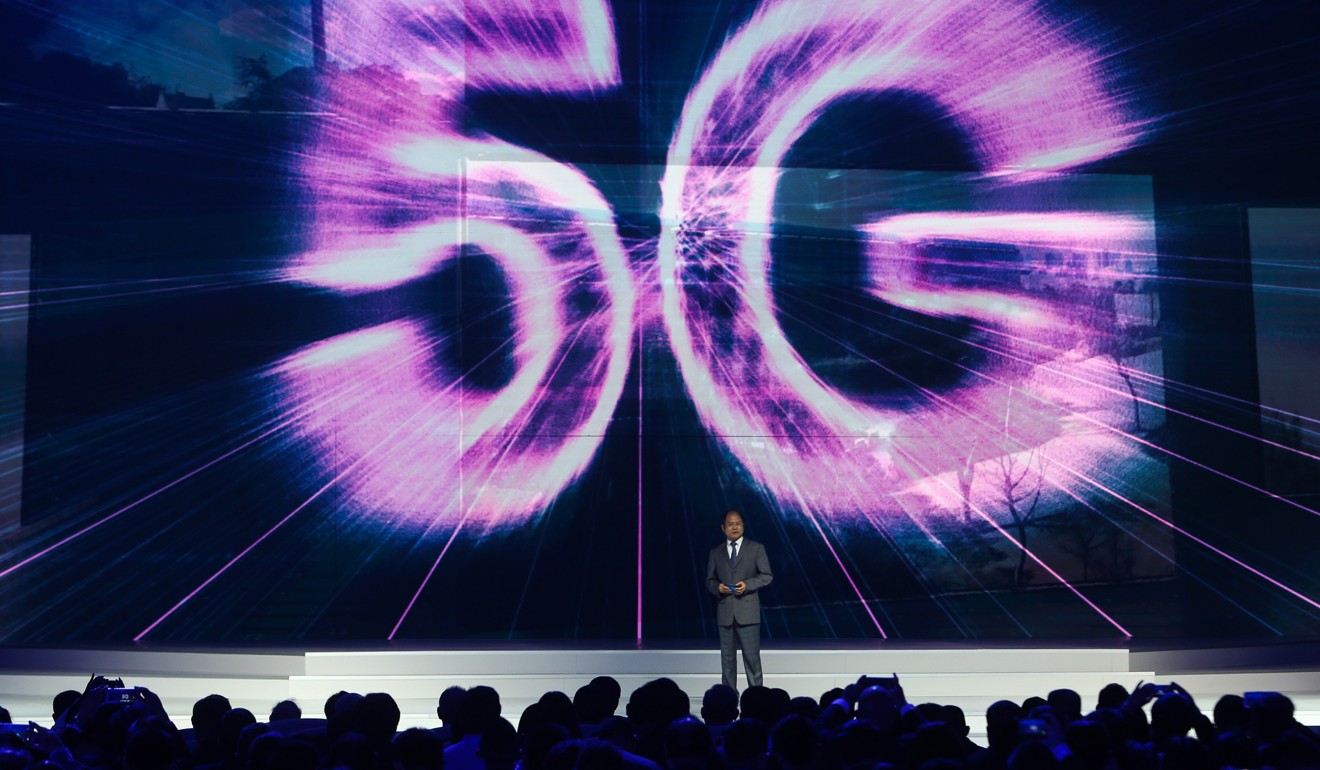 "Huawei and ZTE, especially Huawei, are important stakeholders in terms of telecoms infrastructure. It is very difficult for any country – especially markets where there is cutthroat competition and operators are struggling on financials – to ignore them and go with tier-1 vendors like Nokia and Ericsson only," says Faisal Kawoosa, founder and co-partner at New Delhi-based technology research and consulting firm techARC.
"Typically, operators in high-paying markets go with tier-1 vendors and in [low-paying] markets they go with the likes of Huawei and ZTE, which give them better [returns on investment], justifying the business case … the same will be the case with 5G."
"I think it is unlikely that Pacific Islands governments will follow suit … they don't necessarily have good alternative options to Huawei. In Papua New Guinea, for example, Huawei's work on their national broadband network is being paid for by a loan from China's Exim Bank," says Danielle Cave, senior analyst at the Australian Strategic Policy Institute's International Cyber Policy Centre. "I do think countries in the Pacific Islands will be closely monitoring the debates and decisions being made by Australia, Britain, Canada, the US, Japan, and others."
Advanced telecoms markets such as Japan and South Korea also have the resources to deploy 5G via local firms, such as Japan's NEC and Fujitsu and tech behemoth Samsung in South Korea, while smaller markets such as Australia typically rely on global vendors to provide mobile technology. Huawei was a major supplier to Australian carriers Optus and Vodafone, but has never been a significant supplier to Telstra, the country's largest telecoms firm that offered the 5G tenders from which Huawei and ZTE were banned.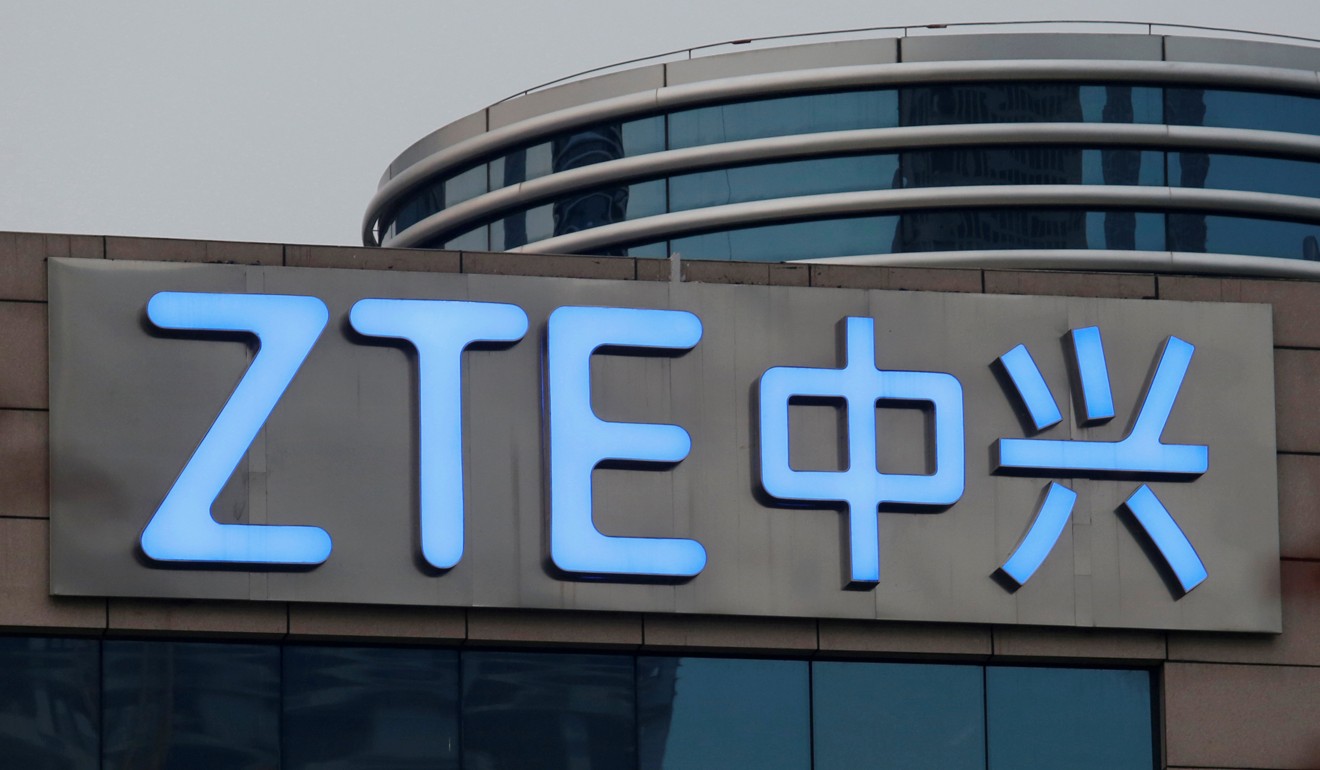 "China will be the source of a lot of 21st century technology, and Australia cannot afford to cut itself off from these supply chains," says David Kennedy, Australian telecoms analyst at research and consultancy firm Ovum. "Exactly how to exploit Chinese technology while satisfying security concerns is an issue that will take time to resolve."
Asian nations considering a ban against Huawei and ZTE are also advised to think about the knock-on effects for telecoms subscribers. Now the two firms are out of the picture, the cost of building a 5G network in Australia is expected to be at least 30 per cent higher, as operators will have to purchase more expensive equipment from European vendors, analysts say. This extra cost is likely to be passed on to consumers.
"Removing Huawei and ZTE from the market will eliminate the most cost-effective providers in the market, and reduce competitive pressure on the other vendors. The cost of rolling out 5G will therefore rise," Kennedy says.
In the long run, the ban may also affect Huawei's premium handset business in Australia, where most customers purchase high-end smartphones, or those priced above US$500, analysts say.
"[In Australia], Huawei has been focusing a lot on increasing awareness of its brand, building on its brand equity to drive the premium handset market, and so [its ban from] providing and being actively involved in 5G technology could have a negative effect on their brand as a whole," says Tamsin Timpson, a New South Wales-based strategic insight director at data tracker Kantar Worldpanel.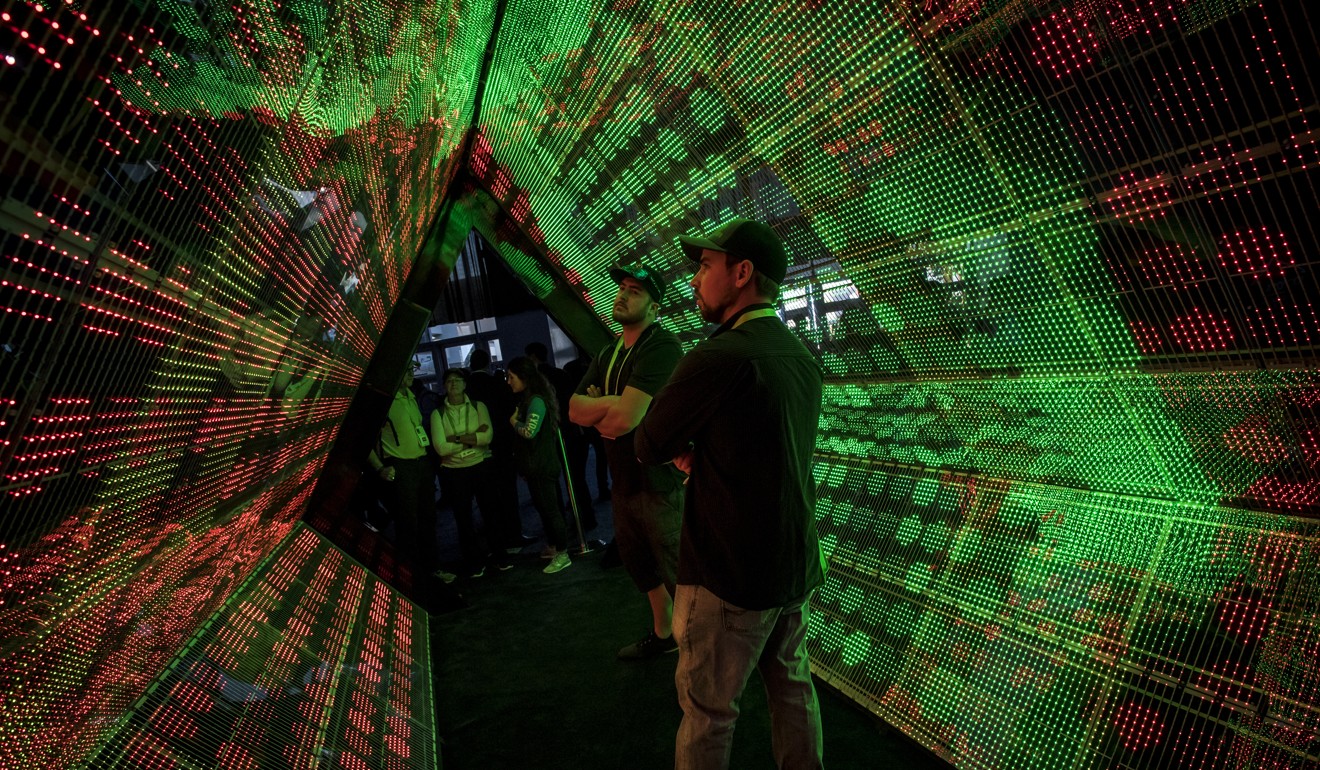 Critics of the ban say Canberra was being discriminative by turning a blind eye to other multinational telecoms companies such as Nokia and Ericsson which also manufacture in China through majority Chinese-owned subsidiaries.
"The Australian government should invest in an Australian telecommunications security assurance capability to reduce the risk associated with inadvertent, criminal or foreign intervention in the telecommunications networks," says Mark Gregory, associate professor in network engineering at RMIT University in Melbourne.
For telecoms equipment vendors, winning a bid to develop early infrastructure in one of the first countries to launch 5G could translate to big 5G sales in other markets, including in emerging markets where the cost of telecoms is typically lower than in developed markets, analysts say. India, for example, is a key market for global vendors, although 5G in the country is for now only a concept and a plan.
"[India] is not only a key market but one of the most happening markets. Look worldwide, where on earth will you see 2G, 3G, 4G and [soon] 5G running in parallel?" techARC's Kawoosa says. "The magnitude of the Indian market makes it challenging to replace an existing technology. Hence, both [mobile and fixed broadband lines] remain in the market, which is a blessing for the equipment vendors, though operators may not like such complexities."
In Asia, Japan and South Korea are racing to be the first nation in the world to fully roll out 5G. KT, South Korea's state-owned telecom giant, showcased what 5G connections could do during this year's Winter Olympics in Pyeongchang by broadcasting in virtual reality as well as uber hi-def video.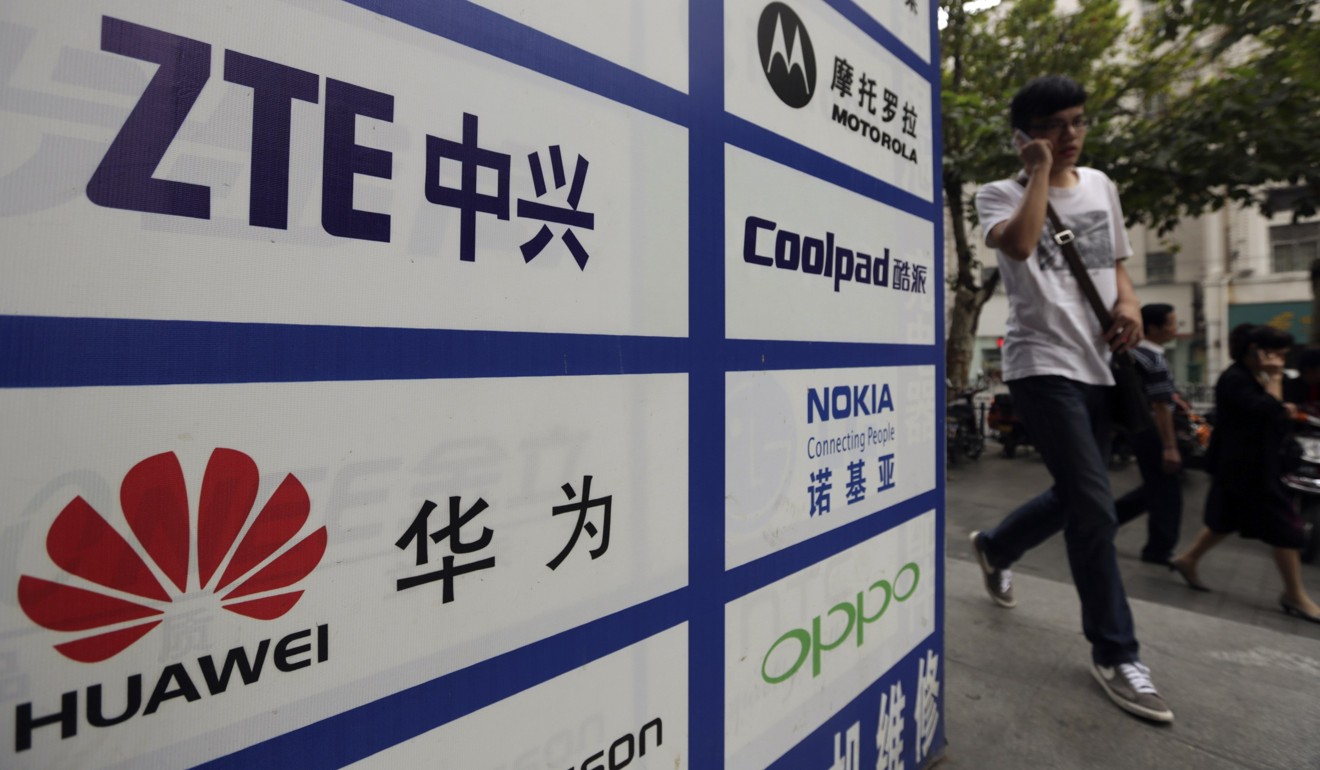 Meanwhile, carriers in Japan, which aims to launch 5G ahead of the 2020 Tokyo Olympics, have held trials to deliver stable 5G connections in urban areas using devices provided by domestic and global vendors such as NEC, Fujitsu, and Huawei. In March, NTT DoCoMo teamed up with Huawei to launch a 5G connections test in Tokyo, a follow-up to their December trial in the city.
Being sidelined from the American market in recent years has forced Huawei to switch its focus to Europe and Asia, a strategy that made it the world's largest telecoms equipment maker last year with 28 per cent of the global market. It came in ahead of European rivals Ericsson and Nokia, which had 17 per cent and 23 per cent, respectively, followed by ZTE with 13 per cent, according to research firm IHS Markit.
Huawei also became the world's second-largest smartphone maker in the second quarter of this year, overtaking Apple and only trailing long-time leader Samsung.
When 5G eventually arrives in India, security concerns in the West over Huawei and ZTE might not influence domestic carriers' choice of telecoms equipment providers. In 2009, the government blocked state-owned telecoms operator Bharat Sanchar Nigam Limited's purchase of gear from Huawei and ZTE, but any purchase restrictions were lifted within a few months.
"The fact that they resumed proves the point that these brands are significant for the Indian market. Even a government-owned [public-sector undertaking] couldn't go without them," Kawoosa says. "I don't think they can be just discounted from the market. But, yes, we in India have every right to satisfy ourselves that nothing more than what appears to the eyes is happening." ■