What a difference a year can make in China-India relations. Last year, China was blamed for a flood in northeastern India. This year, it is being praised for helping to minimise the damage.
The early warning China issued to India in August on the rising waters of its Tsangpo river – which hit its highest level in 150 years – gave the Indian authorities enough time to prepare. The Tsangpo, which originates in Tibet, flows downstream to what India considers its easternmost state of Arunachal Pradesh (the region China considers a province of South Tibet), where it is called Siang, and then to Assam, where it is known as the Brahmaputra. Thousands of people in scores of districts in Assam and Arunachal have been affected in the latest floods, but the losses are minimal in comparison with the devastation last year, which killed 130 people and left three million people stranded.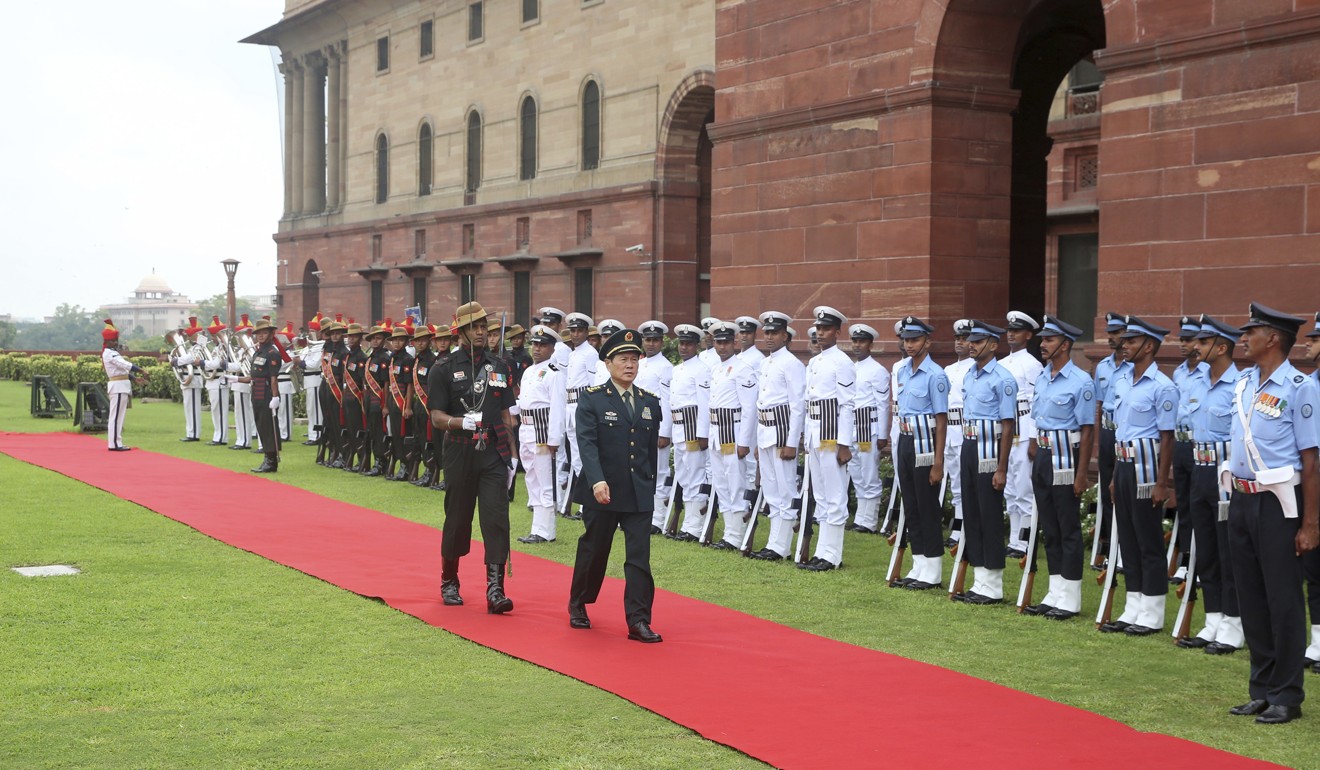 New Delhi had then blamed China for breaking an earlier agreement to share hydrological data. In 2006, India and China had signed a pact under which China would share hydrological data from May 15 to October 15 every year for the Bhramaputra and Sutlej rivers, both of which originate in Tibet. The two sides renewed the agreement in memorandums of understanding signed in 2013 and in 2015. But when floods struck northeastern India last year, reports surfaced that China was not adhering to the agreement. There was speculation that China held back on the data in retaliation for the 73-day military stand-off between Indian and Chinese soldiers in Doklam near Bhutan around the same time.
On its part, China said its hydrological systems were washed away by floods, as a result of which it was unable to share data.
The lingering bitterness resurfaced late last year, when the more raucous sections of the Indian media began to buzz with a new China conspiracy story – the blackening of the Brahmaputra river in northeastern India. Seizing on a lawmaker's allegation that Chinese excavations were releasing extraordinary levels of slag in the water, several media outlets saw in the discolouring a "sinister plot" from across the border.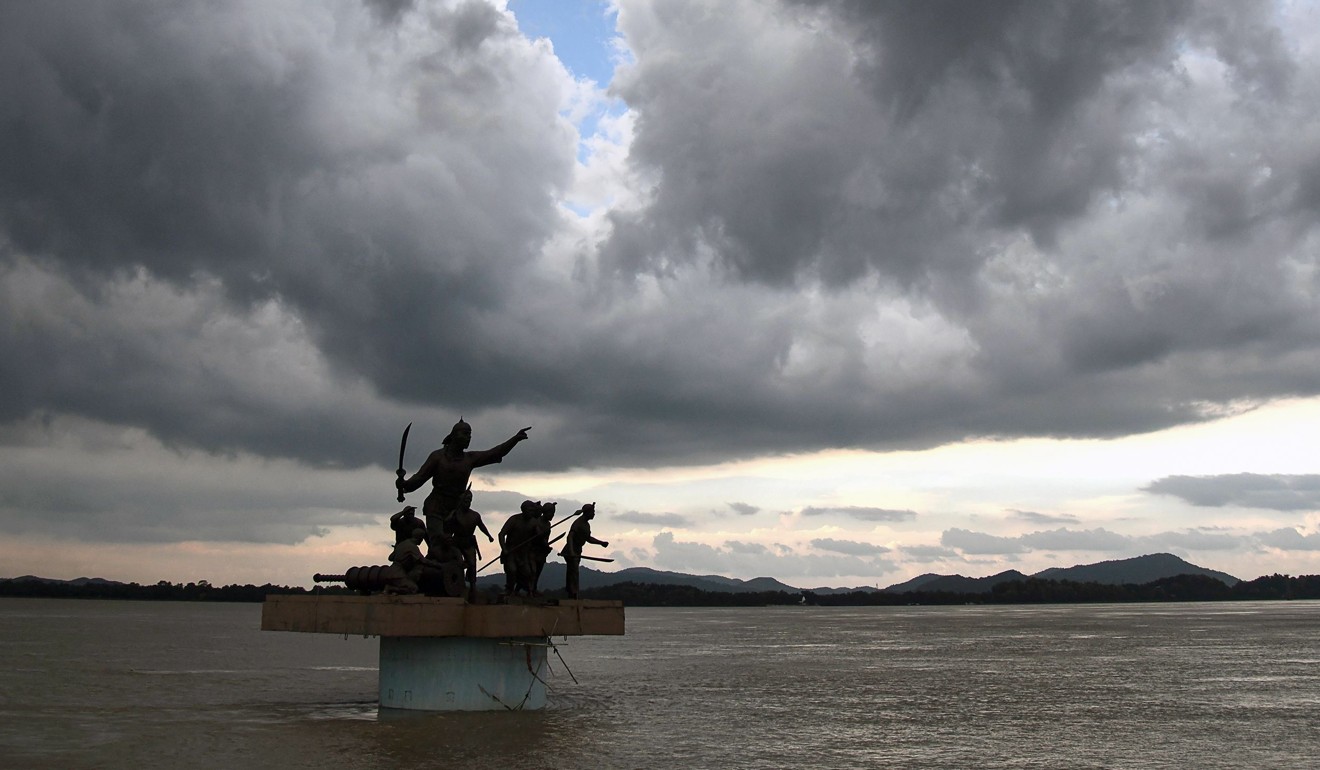 The country's top television channel, Times Now, for example, claimed "exclusive" laboratory results to "expose" China's evil design to "poison" and "divert" the river through mining and dam-building. China eventually refuted the media reports, saying an earthquake in Tibet that had caused large-scale landslides was responsible for the change of colour, a view echoed by the Indian government. This incident again revived demands for China to share hydrological data, with Indian lawmakers alleging that China was using its status as an upper riparian state to punish India.
It is a wholly different story this year, which marked a high point in bilateral relations when Indian Prime Minister Narendra Modi and Chinese President Xi Jinping met in May for an "informal summit" to reset strained ties. One of the two key pacts reached at the end of the summit requires China to provide hydrological data during the flood season from May 15 to October 15 every year, and if water levels exceed mutually agreed limits during the non-flood season.
Ninong Ering, a member of parliament from Arunachal, was among the first to officially acknowledge that China's early warning helped, enabling residents of the East Siang district of Arunachal to move to higher grounds.
"It's certainly a relief," said Ravi Ranjan, superintendent engineer of the Central Water Commission (CWC). "The overall flood situation in Brahmaputra and Barak basin is well within control, there is no need for any alarm, all the tributaries are running well below danger levels. Real-time information sharing by China has certainly helped prepare better."

Officials from the Assam State Disaster Management Authority (ASDMA) agreed the alert from China "made a difference". CWC and ASDMA officials said although India had developed its own hi-tech satellite imaging systems which could pick up disturbances on the ground, the information was insufficient without ground data from China.
"We are reliant on China for ground data, which, when fed into the space station computers, can provide the full picture," said one ASDMA official, who did not want to be named. ■