Malaysia may hope to drive a hard bargain as it reviews the terms of a controversial Beijing-backed US$20 billion rail project, but it's finding it tricky because Chinese negotiators are "so nice" and professional, Malaysian finance minister Lim Guan Eng said on Thursday.
"They have been very understanding and cooperative and we want to record our appreciation. And they have behaved really professionally and not like those, what do you call, arrogant superpowers," Lim said on the sidelines of the CLSA Investors' Forum in Hong Kong.
"We are very appreciative of the Chinese attitude, very positive. When they are so understanding and positive, sometimes it is so difficult to make hard decisions when the other side is so nice."
The comments are the latest from the country's newly minted administration to reassure Chinese investors that bilateral ties are healthy, despite the axing of major projects involving mainland Chinese companies.
Addressing the same forum, Anwar Ibrahim, the reformist icon who will succeed Prime Minister Mahathir Mohamad, offered similar reassurances.
Anwar repeated the government's mantra that its rethink of the infrastructure projects was aimed only at reducing ballooning national debt, and not at slighting Beijing.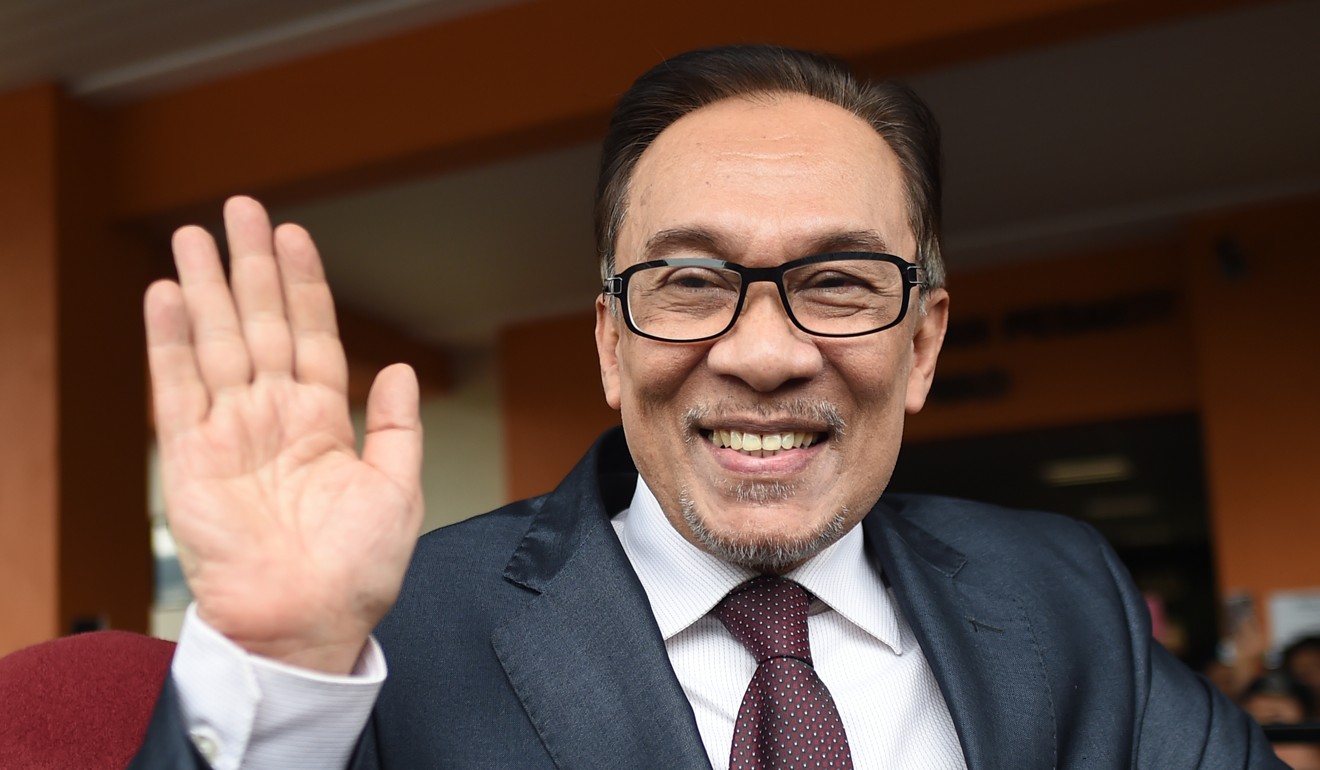 There has been rising speculation that while China has publicly accepted this reasoning, it may be quietly seething – especially after Malaysia this week cancelled US$2.3 billion worth of Chinese-backed pipeline projects. Lim firmly denied there was any bad feeling.
He said the US$20 billion East Coast Rail Link to be built by China Communication Construction Company (CCCC) remained under negotiation – with both governments involved in the talks.
Mahathir believes the project as it stands is too expensive and not commercially viable.
After his visit to Beijing in August, Mahathir said China's top leaders had given their assent for talks to cancel the project.
But cancelling it would not be straightforward as many of the loans for the project have already been drawn down.
The project was awarded to CCCC in 2016 by the scandal-tainted former prime minister Najib Razak.
"If we go ahead [with the projects], we won't be able to pay. We will increase our debt load to a level that … may even break us," Lim said. "That has been conveyed by my prime minister and China understands that."
Lim said the biggest sticking point in talks over the 688km rail line was its price.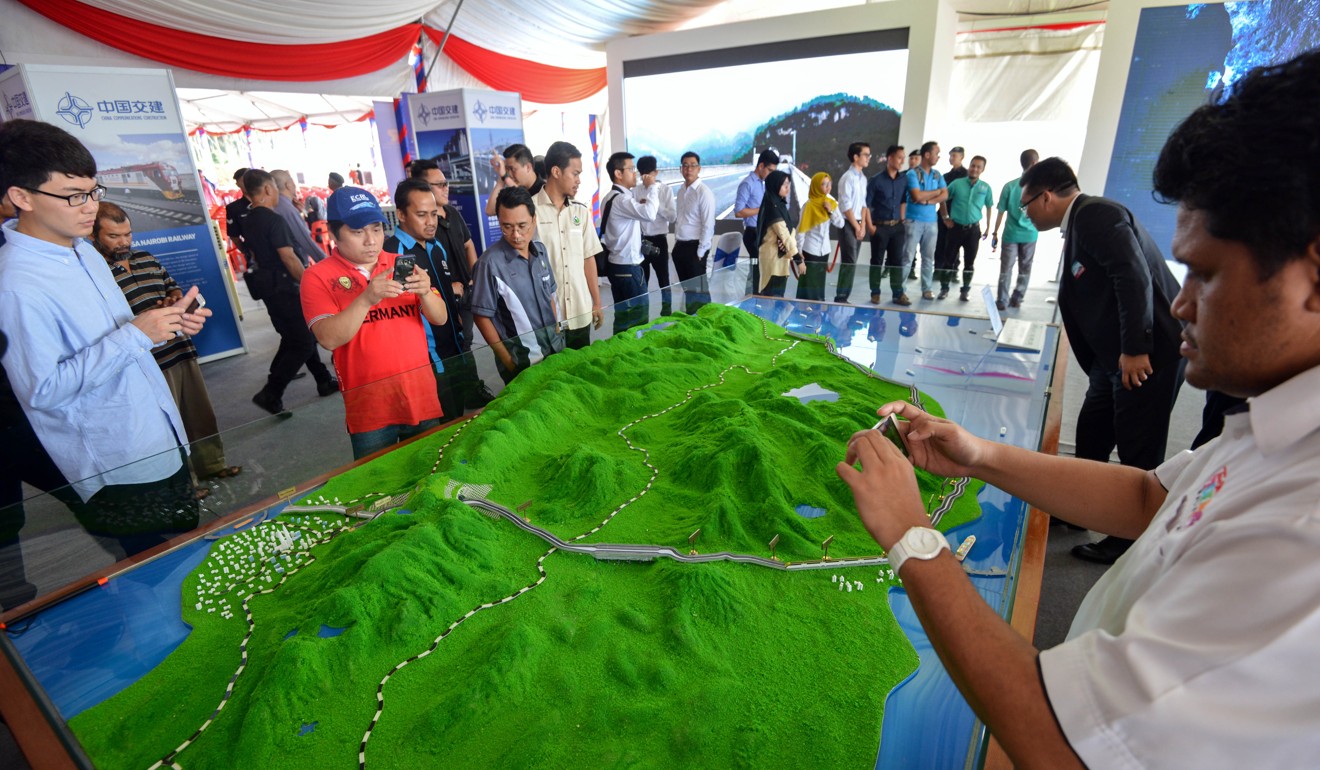 Still, his comments indicate the rail project may yet be salvaged – despite Mahathir's claims that it will be cancelled. "Hope springs eternal from human beings," Lim quipped when asked if the project would go ahead.
So far, the new government's review of major projects has resulted in two concrete outcomes.
First, work on the US$17 billion Singapore-Kuala Lumpur high-speed rail link has been deferred for two years. Malaysia agreed to pay Singapore S$15 million (US$11 million) in "abortive costs" for the delay.
An outright cancellation would have seen Malaysia obliged to pay Singapore hundreds of millions of dollars in reimbursements – an outcome that could still happen if the project is cancelled after the two-year pause.
The other major development was this week's cancellation of oil pipelines that were to have been built by the offshore arm of China Petroleum Pipeline Bureau.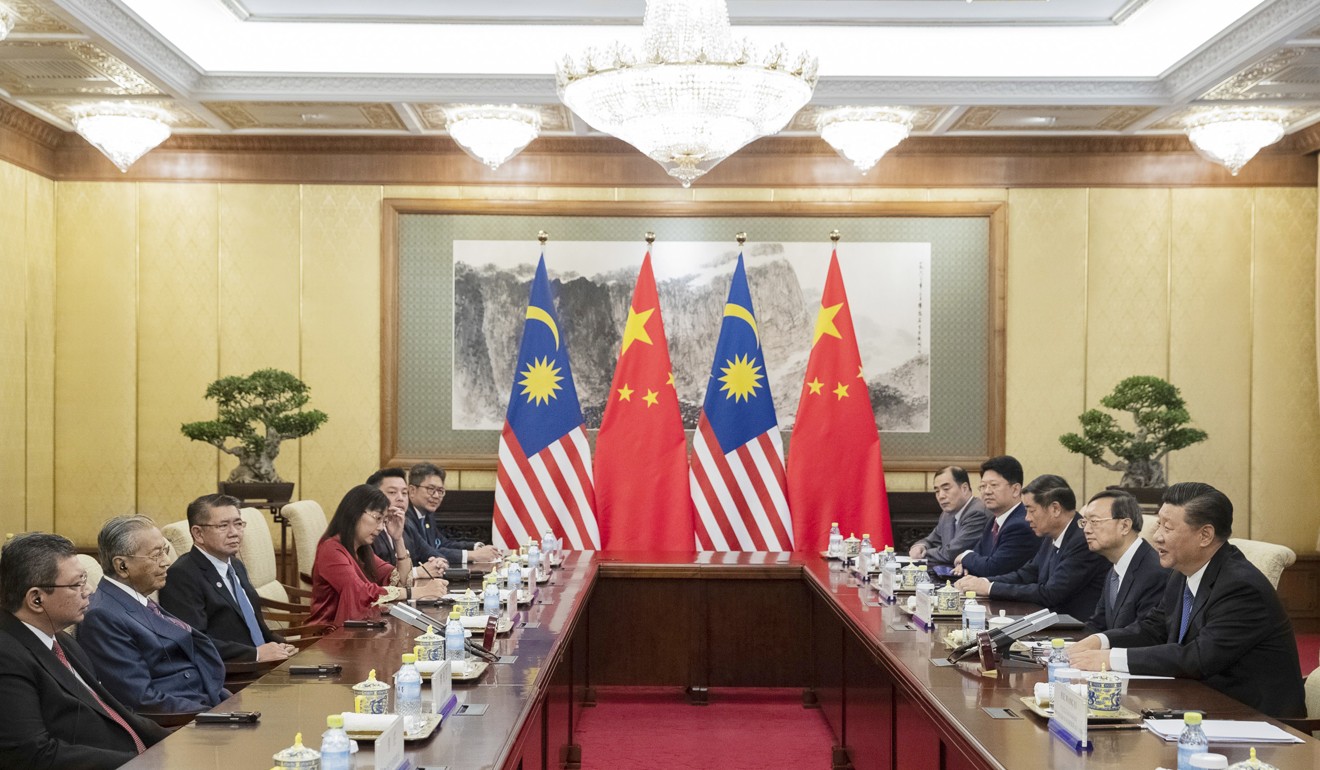 Turning to Forest City, the US$100 billion real estate project being built by China's Country Garden Holdings, Lim said the government wanted a "rebalancing" so that it did not end up as a city solely for foreigners.
Mahathir in August stirred controversy when he said he would bar foreigners who had bought units in the project from getting visas to live in Malaysia.
Many of the buyers are mainland Chinese hoping to get Malaysian residency under the "Malaysia My Second Home" scheme for wealthy individuals.
The government later backtracked on Mahathir's comments, saying the matter was still under review.
"What Mahathir wants is basically a rebalancing to ensure we don't have a city just for foreigners," Lim said.
He added: "It just happens to be Chinese … if let's say you are building for Americans, he will also not be happy … if it's only for Koreans or only for Japanese, I think he will also make the same grouse."
Lim meanwhile said recovering assets in the multibillion-dollar 1MDB financial scandal was going slower than expected.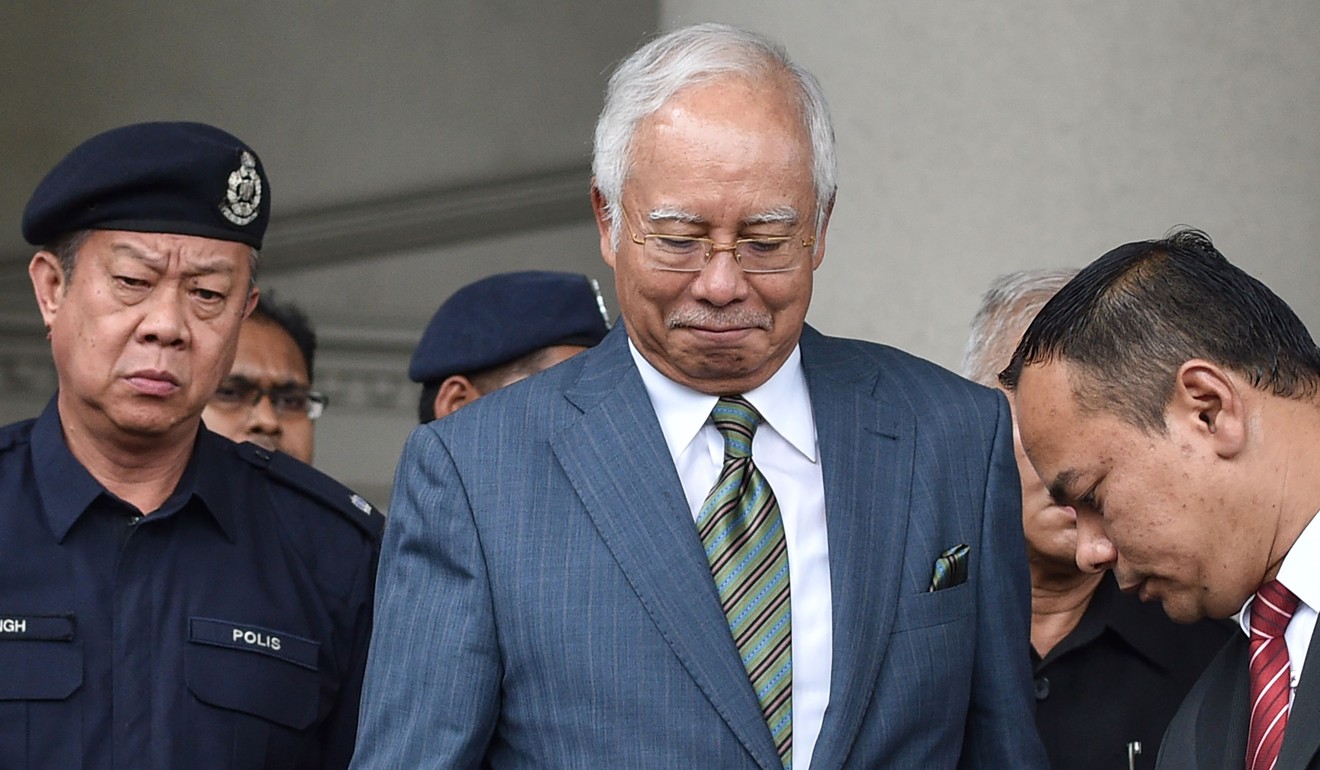 Najib is among those facing criminal charges for his alleged links to the fraud at the state fund, which US investigators say amount to US$4.5 billion.
Lim said the country would "be lucky if we get 30 per cent back".
A Singapore court this week allowed the return of S$15 million of 1MDB-linked funds that had been frozen in the city state.
Lim said Goldman Sachs was on "the radar" as one of the parties Malaysia was seeking to claw back 1MDB funds from.
The US bank reportedly generated some US$600 million in fees for its work with 1MDB. It denies any wrongdoing and says it is cooperating with authorities.