North Korean leader Kim Jong-un will play host to key business leaders from the South, including Samsung heir Lee Jae-yong, as part of the inter-Korean Summit on Tuesday as Seoul seeks to wean Pyongyang off its nuclear programme with the promise of investment.
Other business leaders in the entourage of South Korean President Moon Jae-in include Chey Tae-won, chairman of SK Group, Hyun Jeong-eun, chairwoman of Hyundai Group, Kim Yong-hwan, vice-chairman of Hyundai Motor Group, and Choi Jeong-woo, chairman of POSCO.
"I think North Korea is interested in getting financial support directly from South Korean chaebol," said Kim Jin-young, an economist and lecturer at Korea University, using the term for family-run conglomerates.
"Just as in the past, when Hyundai [Asan Projects] spent a lot of money on North Korean infrastructure building hotels and roads about two decades ago."
In the early 2000s, through previous agreements between South Korea's then-president Roh Moo-hyun and the late Kim Jong-il, Hyundai was a notable investor in the development of the Mount Kumgang Tourist Region and Kaesong Industrial Park in the North.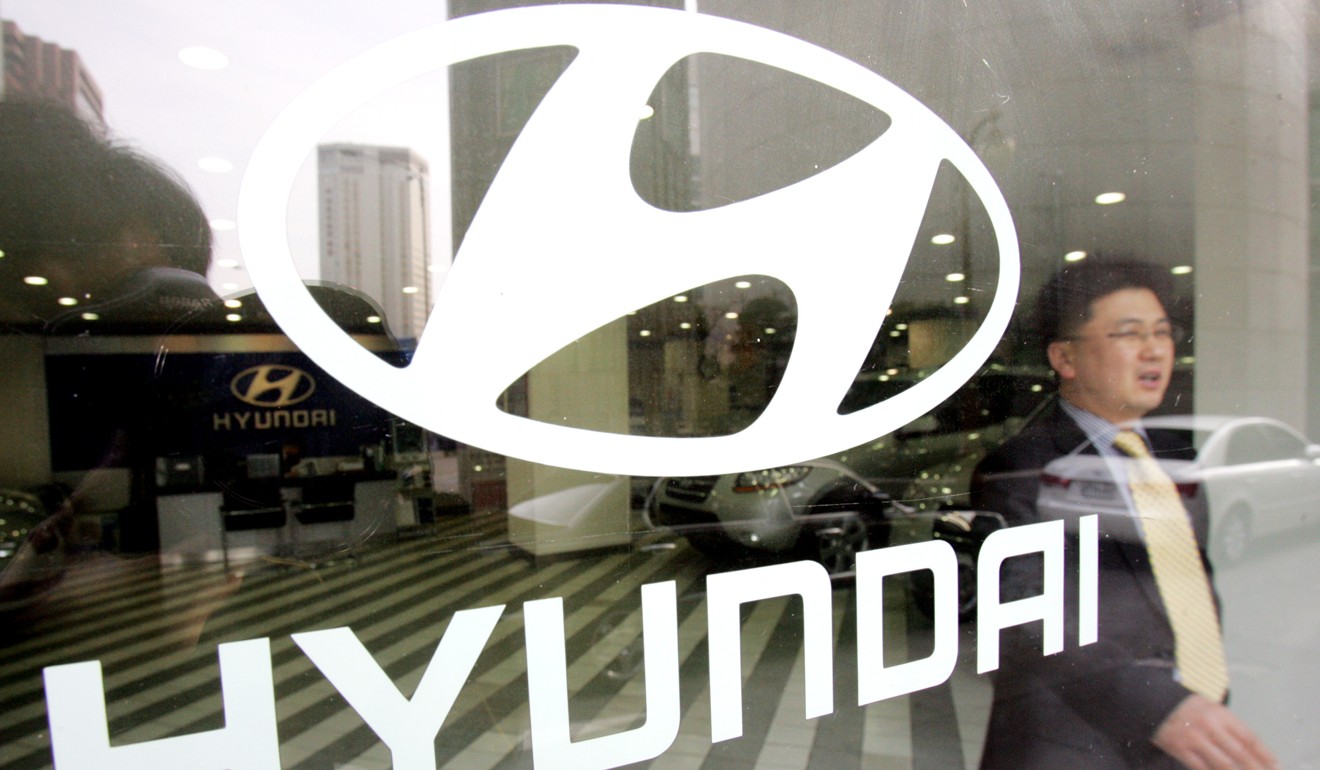 "North Korea specifically wanted the [chaebol] presence at the talks … but I cannot imagine the chairpersons will have any counterparts in the North to discuss economic cooperation between North and South Korean companies," said Kim Jin-young.
In June, analysts at Samsung Securities released an in-depth, if not optimistic, report on the economic potential of the North. "If South Korea combines its wealth and industrialisation know-how with North Korea's human and natural resources, the economies of both nations could make a quantum leap over the long term," the paper stated.
According to Kim Jin-young, however, the chaebol would be reluctant to invest in the North without any agreement on denuclearisation. "South Korean companies and even the government have their hands tied with these international sanctions … they will be very reluctant to invest unless sanctions are lifted, it will be too risky to invest."
Experts believe the inclusion of the chaebol is a smart move on Moon's part. "This shows the power of President Moon," said Kim Jin-young. "Because of his legal issues, [Lee] cannot help but go North."
Lee, often called the "Crown Prince of Samsung" in South Korean media, was jailed for his part in the bribery scandal involving former South Korean president Park Geun-hye. The appeal court subsequently suspended his sentence and he has since been released.
While Lee's public image is yet to recover from the scandal, a visit to Pyongyang alongside Moon may go a long way to restoring his status.