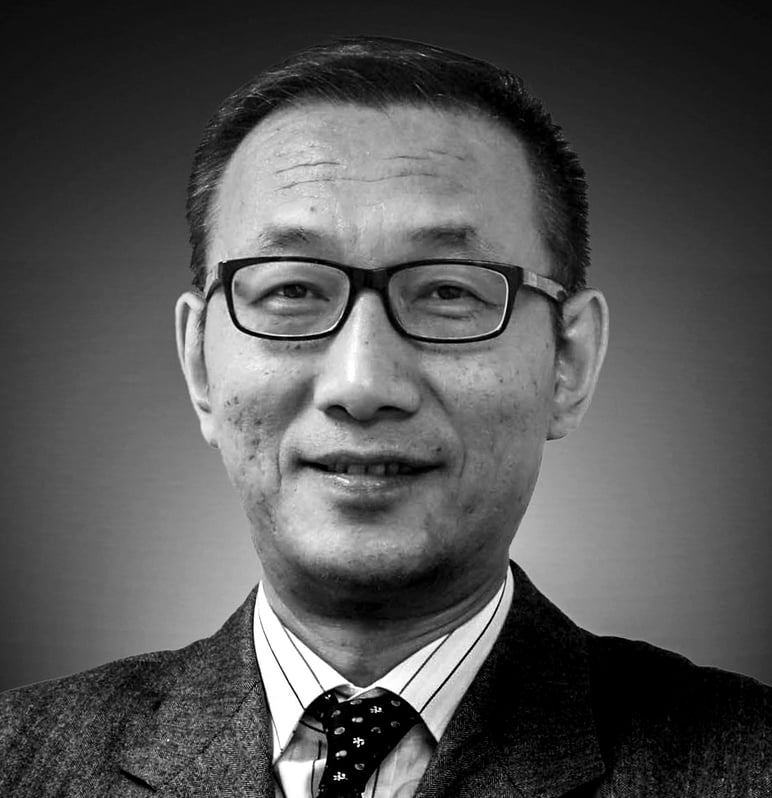 SCMP Columnist
China Briefing
by Wang Xiangwei
China Briefing
by Wang Xiangwei
China's detention of ex-Interpol chief highlights the arrogance of its anti-corruption investigators
It would have been simple for China to minimise the negative reaction to Meng Hongwei's arrest, but the way the case was handled has destroyed the international community's confidence in its leadership of global bodies
The international media have overwhelmingly and rightly panned Beijing for its audacity in disregarding international norms, which has undermined the international community's confidence in Chinese leadership of global organisations and set back its efforts to expand its international presence.
Ironically, the incident, like a short, dark film played out on the international stage, could have been avoided or its implications minimised through a simple phone call or an email from the Chinese authorities to Interpol on the day of, or soon after, Meng's secret detention in Beijing.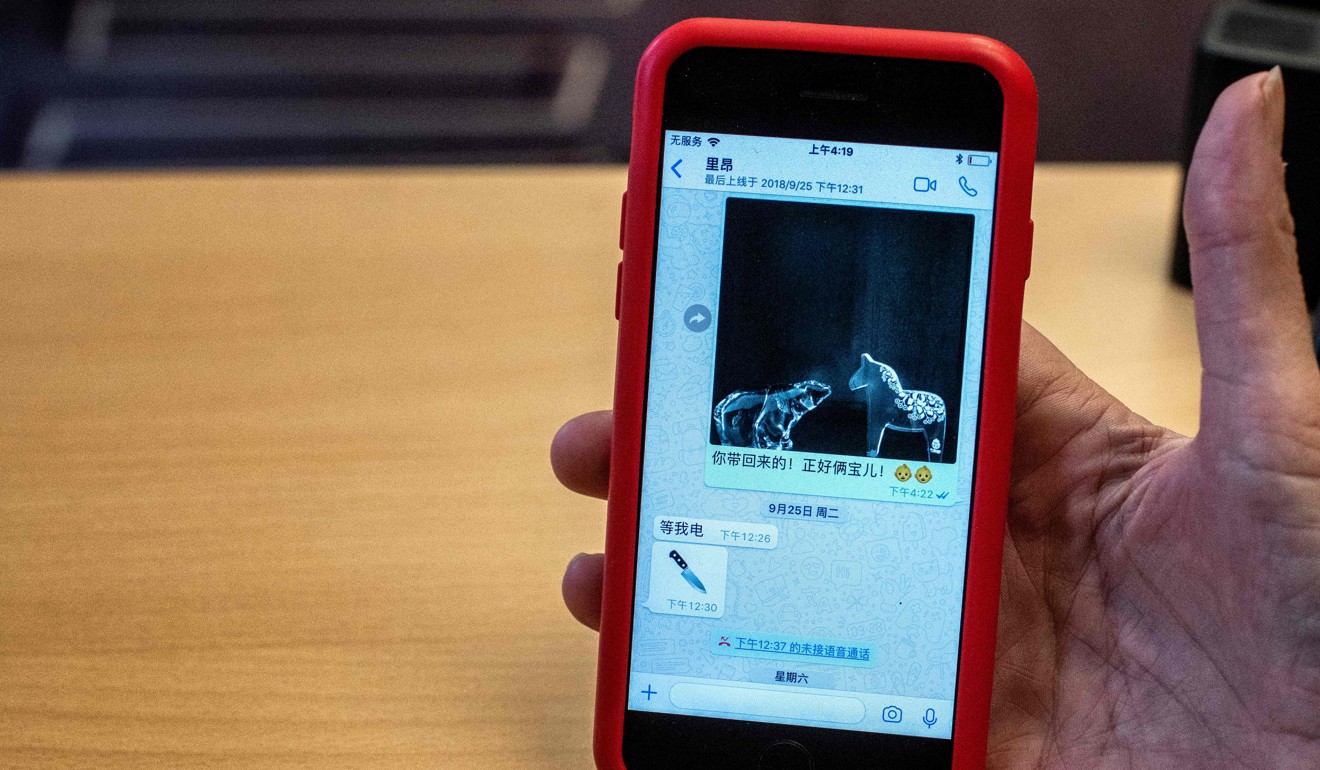 Instead, given Beijing's brief and unconvincing explanation afterwards, some overseas media have concluded it was a deliberate act on the part of the Chinese authorities. But for what purpose? If it was deliberate, it was nothing but a demonstration of China shooting itself in the foot.
There have been suggestions the urgency and secrecy surrounding Meng's arrest might indicate he was involved in a deep political scandal, but a simple explanation could just be that the Chinese authorities decided to investigate him on corruption allegations and have him detained at the first available opportunity without thinking through the repercussions.
In fact, the Meng incident has more to do with the secrecy and opacity of Chinese authorities, particularly the arrogance and audacity of anti-corruption investigators and law-enforcement agencies at a time when President Xi Jinping is strengthening his authoritarian controls at home.
On September 25, the day after the Chinese Mid-Autumn Festival, Meng was apparently taken away by anti-corruption investigators as soon as he landed in Beijing following his departure from the French city of Lyon, where Interpol is based and where he lived with his wife and their twin children.
According to a screenshot of the message exchanges between Meng and his wife on the Chinese social media platform WeChat, Meng first texted "wait for my call", followed four minutes later by a knife emoji indicating that he was in trouble.
Meng's wife later reportedly said that from the day he disappeared until the confirmation of his detention on the night of October 7, she was not given any information about him – with the exception of a threatening call from someone who claimed to represent the Chinese authorities.
Even after she went public with her husband's disappearance on October 5, prompting the French police and Interpol to seek information directly from Beijing, Chinese officials took a leisurely period of almost two days to confirm Meng's detention.
While the revelations may shock outsiders, Meng's experiences are all too common in China. The Central Commission for Discipline Inspection, the Communist Party's all-powerful anti-corruption body, exercises sweeping extrajudicial power to detain party members for as long as it likes in the name of enforcing discipline, including denying them access to family members or outside counsel.
Even the government departments where those targeted officials work are kept in the dark because inquiring about the disappearances of those officials would constitute an offence.
Anti-corruption investigators take their time to interrogate and gather evidence against corrupt party members before determining if they should receive disciplinary action or be turned over to the judiciary for criminal prosecution and conviction.
Ever since Xi came to power in late 2012 and launched his unprecedented anti-corruption campaign, more than 1 million party officials have been punished; of that number, hundreds and thousands of corrupt officials have been jailed.
In the early years of the campaign, anti-corruption investigators' secretive and high-handed tactics gave rise to the farcical situation in which some government departments would quietly designate temporary replacements for certain officials performing critical functions in case they suddenly disappeared for a long time.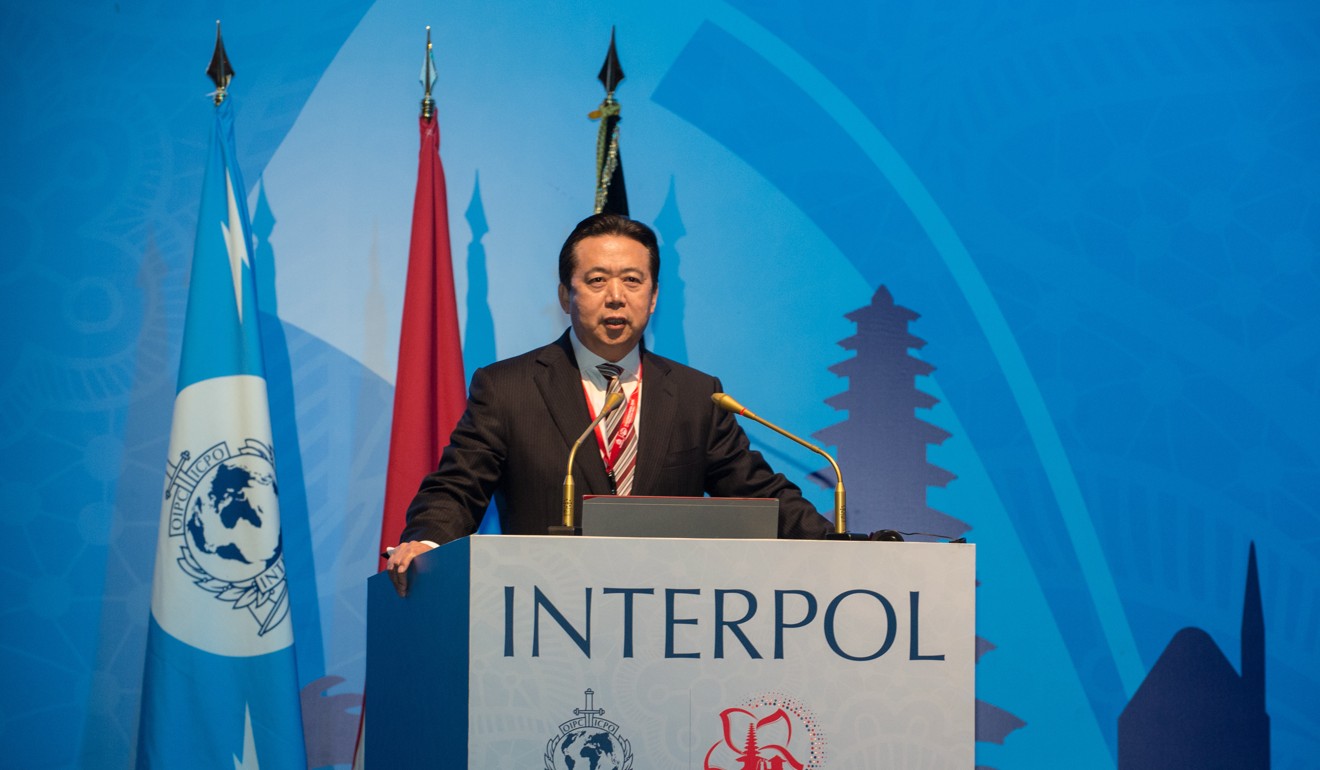 Facing a growing backlash and trying to lend more legitimacy to the anti-corruption campaign, China earlier this year passed the National Supervision Law and set up the National Supervision Commission, which is basically staffed by the same officials from CCDI.
The law tries to limit CCDI's power by stipulating the commission can detain suspects for no more than six months; a clause in it says family members and the work unit of a suspect should be notified within 24 hours of a detention.
The commission which confirmed Meng's detention seems to have breached its own law based on his wife's account and what has transpired over the past few weeks.
Following the official confirmation, the Chinese government and official media argued the detention of Meng, who also served as a vice-minister of public security in China, showed that no one was above the law, as well as China's determination to root out corruption.
No one has criticised and challenged China's prerogative, but its secretive and opaque efforts are in the spotlight here.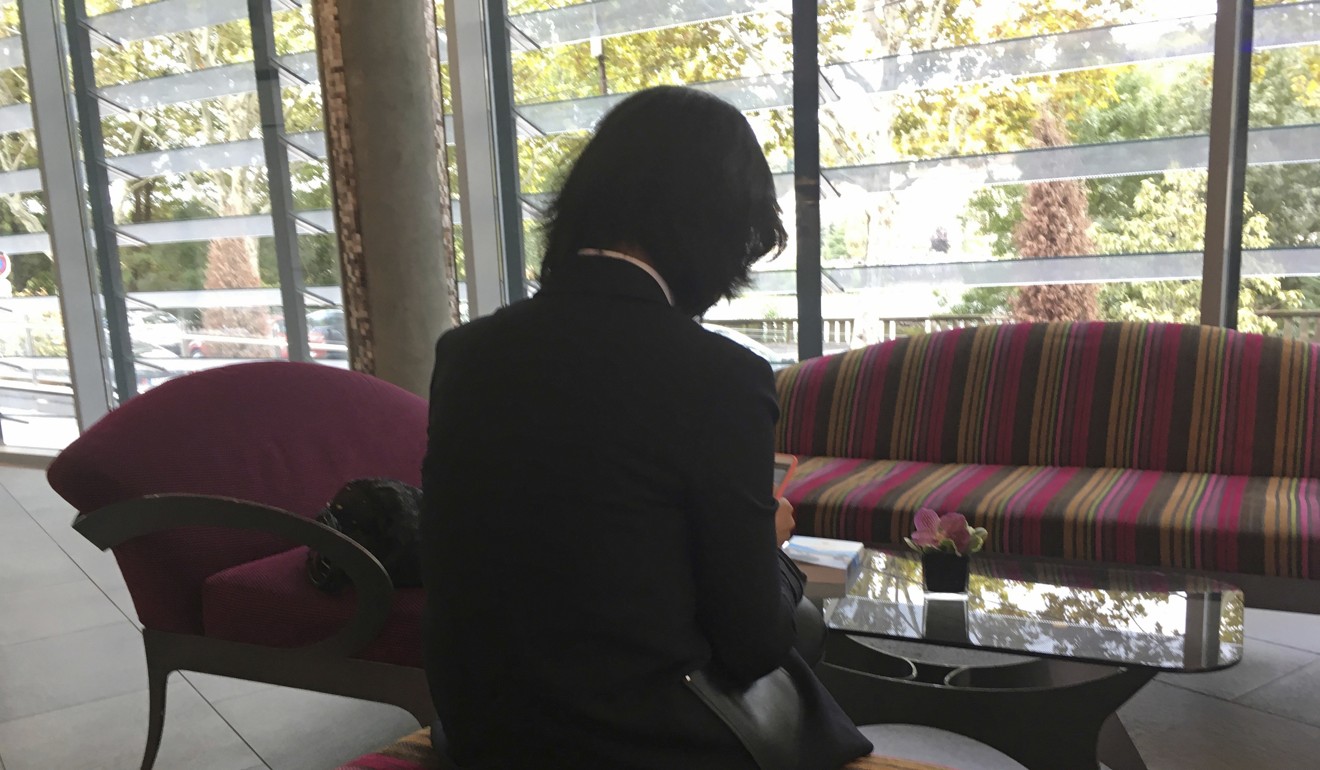 In an editorial, the state-owned Global Times newspaper said the commission strictly followed the law, but the communication lapse might have been due to poor intra-agency coordination between the commission and departments in charge of foreign affairs.
If that was the case, it was not the first time an incident like this happened. Back in 2015, when the bookseller Lee Bo suddenly disappeared and later reappeared in Shenzhen – widely believed to be the work of Chinese security officials – both the Hong Kong government and the Chinese government's own liaison office based in Hong Kong appeared to have been caught off guard.
That episode caused widespread international concern and tarnished the reputation of both Hong Kong and China.
Chinese officials may believe their domestic considerations trump international concerns, but the universally negative international reaction to the way Meng's detention was handled and announced has sounded another warning to China as it trumpets its aspirations to be a responsible world power. ■
Wang Xiangwei is the former editor-in-chief of the South China Morning Post. He is now based in Beijing as editorial adviser to the paper