Summit season is in full swing and Asia is anticipating its premier regional security event – the East Asia Summit (EAS), a meeting of Asean leaders and eight of their dialogue partners.
The funny thing about this annual summit is that, after it is concluded, pundits tend to have a hard time remembering what exactly all those meetings were about. Instead, all their attention tends to be centred on who it was that turned up.
This year, it is the attendance of Russian President Vladimir Putin that has got tongues wagging. No Russian head of state has attended the meeting since the country became a full member of the forum in 2011, despite the growing significance of the Asia-Pacific in Russian foreign policy.
One reason for this is that Putin has traditionally attended Asia-Pacific Economic Cooperation (Apec) forum meetings that have been held back-to-back with the EAS and included many of the same participants. Typically, the Russian president has delegated the summit to the prime minister or even the minister of foreign affairs.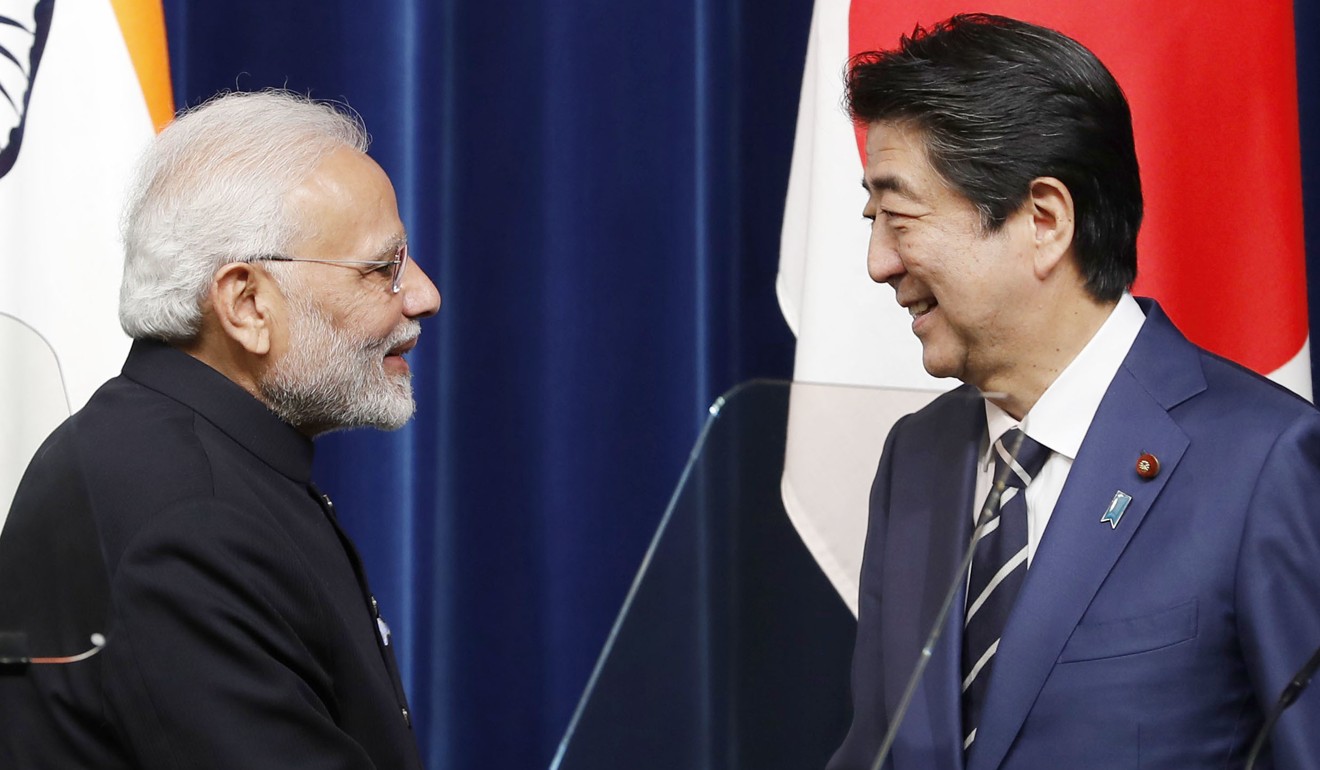 This year, however, Singapore – which is hosting both the EAS and an Asean summit this week – is in luck. The Apec forum is taking place all the way down in Papua New Guinea, while Singapore is much closer to Moscow and is also celebrating the 50th anniversary of its diplomatic relations with Russia. The timing of the November 14–15 EAS is perfect for Russian Prime Minister Dmitry Medvedev to go to Port Moresby and President Putin to go to Singapore, where he will also have a state visit and attend the Asean summit.
Since neither Donald Trump nor Xi Jinping are coming, Putin may turn out to be the top guest at the summit, rivalled only by Narendra Modi and Shinzo Abe
Given that logistics seem to be a big factor in this rearrangement, it is difficult to judge whether Putin's first trip to EAS is meant to send any particular signal. Regardless of the reason, since neither US President Donald Trump nor Chinese President Xi Jinping are coming, Putin may turn out to be the top guest at the summit, rivalled only by India's Narendra Modi and Japan's Shinzo Abe – both of whom enjoy great relations with the Russian leader.
This will put the Russian president in the spotlight and allow him to demonstrate that Russia's "pivot to Asia" is as much about building better relations with Japan and India, and supporting multilateral mechanisms, as it is about strategic alignment with China.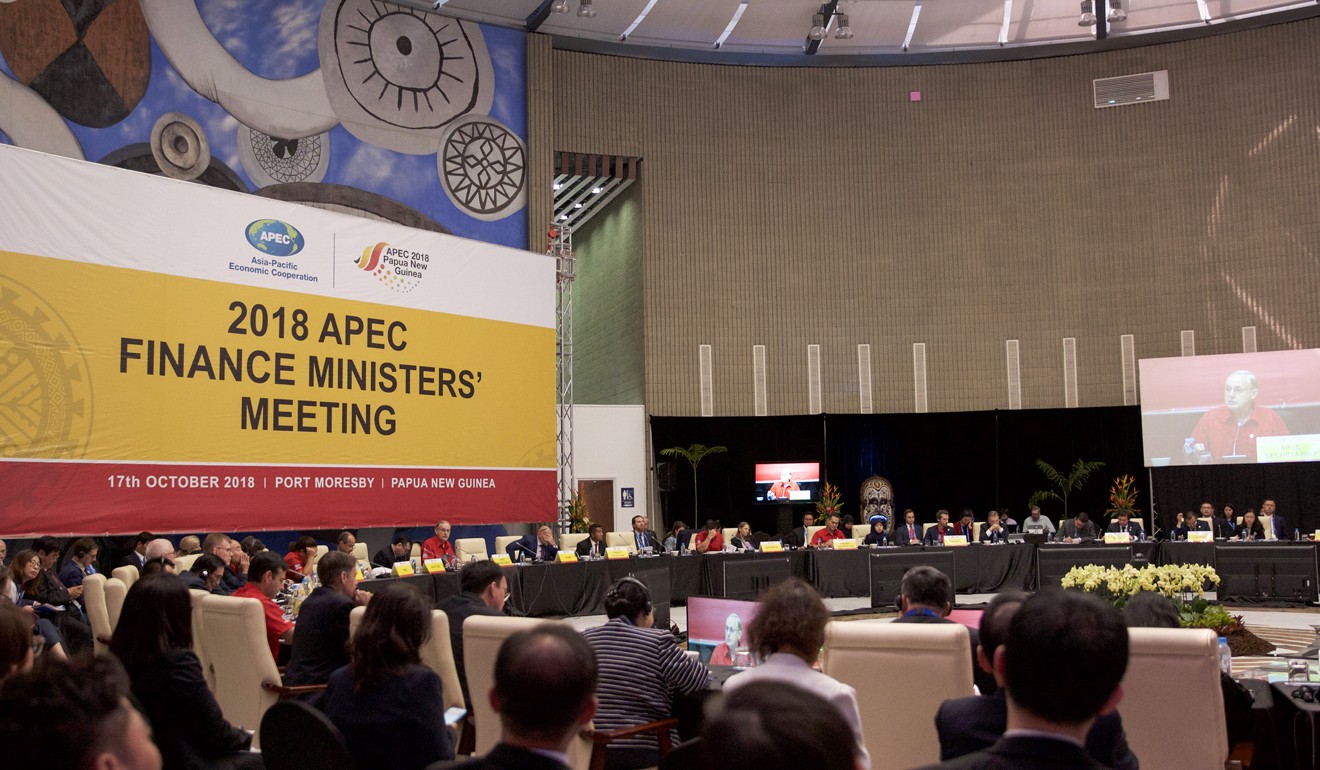 If all goes well, we may see an increased interest on behalf of Russia towards the EAS and Asean-centred formats and perhaps more presidential visits in the future. This is even more likely if interest in Apec continues to wane among Russian foreign-policy makers. Right now, Russia's flagship initiative in the EAS is a working-level dialogue on a regional security architecture, but there has been little traction so far. The end goal, however, is rather ambitious – to repackage and streamline the various security-themed dialogues in the EAS, Asean Regional Forum and Asean Defence Ministers' Meeting – so that the same people would not be discussing the same issues on different platforms.
The EAS is always where two distinct worlds intersect and – more often than not – collide. The first is one of Asian multilateralism and the second is one of hard core realist geopolitics. The upcoming summit in Singapore will be no less interesting to watch in this regard.
With Trump absent, Australian and Japanese Prime Ministers Scott Morrison and Abe will be the ones in charge of convincing Asean leaders that the US-Japan-Australia-India quadrilateral dialogue (the Quad) is something that is not only harmless to the principle of "Asean centrality", but can also be extended to individual Southeast Asian countries via partnerships.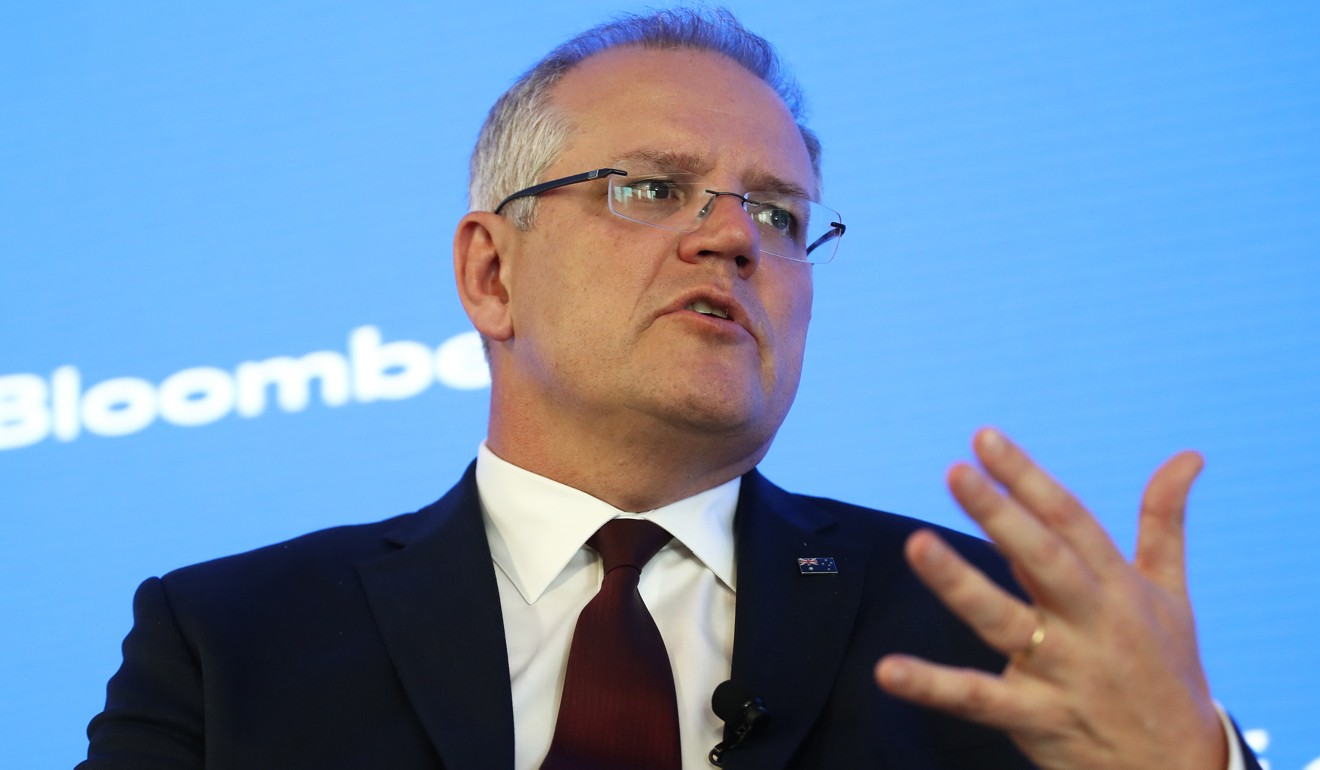 Ever since the four states relaunched the security dialogue on the sidelines of last year's EAS, observers have seen risks for the renewed Quad. Not the least of which is that the appearance of this "minilateral" security arrangement in the Indo-Asia-Pacific region could be taken as a testament to the failure of Asean-centred institutions to maintain a balance of power in the region and uphold a rules-based order.
As a result of these concerns, Quad member-state officials have spent quite a lot of effort to assure Asean that the bloc's centrality is not at risk (the June 7, 2018 meeting statements, for example, were basically made for the sake of the Asean centrality clause).
Even more so, it appears that a relaunch of a China-containment strategy in the form of a quadrilateral security arrangement (or even a high-level dialogue) would not be successful without a second layer of regional partners. Sometimes called "like-minded states" (perhaps not to exclude imperfect democracies), the most often cited are Vietnam, Indonesia, Malaysia and Singapore. The theory goes that these states have long been waiting for a more robust strategy to counter China's assertiveness and would be ready to join if the offer is good enough and there is sufficient buy-in from the greater powers. The problem is, however, that an actual four-way security arrangement with dialogue partnerships may be too much. Such a strong response may cause such a reaction from China that it may defeat the very purpose, which is to create a more stable and peaceful Asia. Even India seems to be on the fence about going too far with the Quad so as not to risk the constructive elements of its relations with China.
We can assume a similar logic would work for smaller countries. It is one thing to build and strengthen defence and security relationships with each of the four Quad countries (as Vietnam does quite successfully), quite another to join a clearly anti-China, US-led grouping. The closer a security arrangement is to a network and the further it is from a hub-and-spoke quasi-alliance, the more likely it is such a mechanism will reassure Southeast Asian countries while not adding too much fuel to the fire of China's "besieged fortress" mentality. ■
Anton Tsvetov is an expert at the Centre for Strategic Research, a Moscow-based think tank.