The upcoming Asean-oriented summits in Singapore will bring both opportunities and risks to China's diplomacy. Chinese Premier Li Keqiang can use the occasions to woo support from Asian countries as a countermeasure against US pressures from the "trade war". However, China might face some diplomatic setbacks over the South China Sea as well as infrastructure investments in the region.
China needs its neighbours to avoid a new cold war.
After the 1989 Tiananmen incident, the West led by the United States imposed economic sanctions against China. Beijing experienced diplomatic isolation in the international community for more than a year. It broke this diplomatic blockade by improving relations with Southeast Asian countries. In August 1990, China resumed its suspended diplomatic relationship with Indonesia. In October of the same year, China established diplomatic ties with Singapore. Japan was the first major economy to lift economic sanctions against China. To a considerable extent, it is Asian countries that helped China weather Western sanctions some 30 years ago.
This time, the conundrum China faces is seemingly different, but also quite similar. The escalating trade war between the US and China could be the start of a new cold war between the countries.
China may encounter a new type of diplomatic isolation, because the US has added some ideological flavour to its strategic competition with Beijing as seen from Donald Trump's UN speech as well as Mike Pence's talk at the Hudson Institute.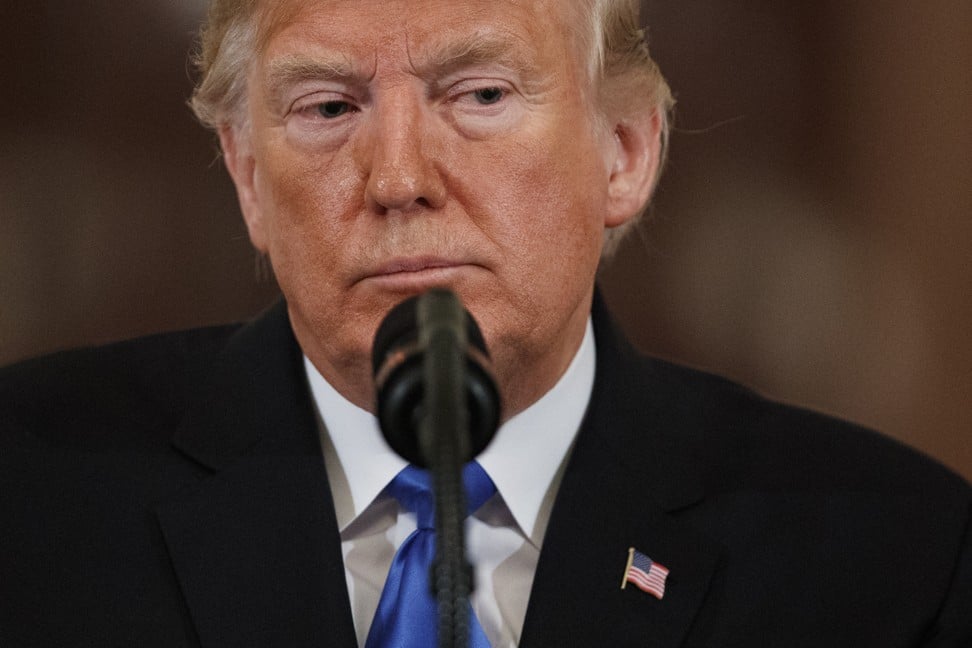 To avoid a possible cold war with the US, China will need a hand from its Asian neighbours just like 30 years ago. Premier Li Keqiang will attend three summits in Singapore: the Asean plus China, the Asean Plus Three (China, Japan, and South Korea), and the East Asia Summit. It is time for Li to convince other Asian leaders that a new cold war is not in Asia's interest.
On one hand, China needs to show the world that China remains a valuable market and trustworthy strategic partner. Chinese leaders have reiterated their pledge to open up on many occasions. What the world wants to see is not only words but also some deeds – some concrete action from China. Strategically, China needs to alleviate regional suspicions and concerns over its rising economic and military might.
The South China Sea disputes between China and four members of the Association of Southeast Asian Nations are regional security flashpoints. The US freedom of navigation (FON) operations not only challenge China's extensive maritime claims, but also fuel tensions in the region. How to protect its own interests while calming down the flare-ups in the South China Sea will be the key for China to win regional trust and support in Southeast Asia.
Despite diplomatic efforts, things could get worse before getting better for China. Premier Li will face two challenges at the forthcoming summits. First, the US will push China on the South China Sea issue. Although the South China Sea seems peaceful now between China and other claimants, the US is continuing with its FON operations. Direct and dangerous naval stand-offs between the US and China have become the "new normal" in the South China Sea. Therefore, it is predicted that the South China Sea will receive extensive mention in Pence's speeches at the East Asia Summit. Unfair trade practices could be another keyword in Pence's finger-pointing against China.
Another challenge for Chinese Premier Li could come from his business partners associated with China's ambitious Belt and Road Initiative. Malaysia's new Prime Minister Mahathir Mohamad has cancelled two projects worth more than US$20 billion associated with the belt and road. The so-called "debt trap" has worried some Asian countries who received massive investments from China through the belt and road. The initiative could become another focal point of US criticism at the East Asia summit.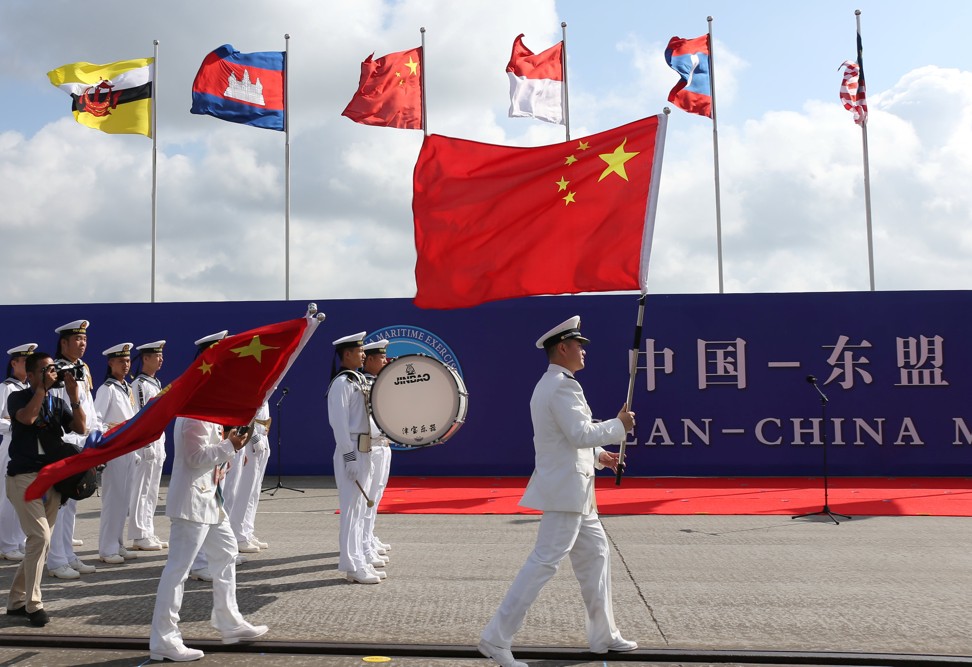 However, Asian countries may not side with the US for two reasons. On the one hand, the Asean states want to avoid a possible military stand-off between the two giants in the South China Sea. This is why Asean is cool toward US calls for joint naval patrols in the disputed waters. On the other hand, China is the largest trading partner of almost all Asian countries. Although the belt and road seems too good to be true for some Asian countries, they are hesitant to miss an opportunity for much-needed investment in their infrastructure. Publicly taking sides with the US on trade and investment against China may not align with their own economic interests. However, they may be happy to share some gains if the US can force China to open up its domestic market or change its trade practices.
There is an increasing economic and strategic interdependence between China and its Asian neighbours. China's handling of its relationship with Asean, especially when it comes to disputes in the South China Sea, will be a litmus test of its peaceful rise strategy. Learning how to socialise China and other great powers (especially the US) into Asean-focused multilateral institutions, such as the forthcoming summits in Singapore, will be the key for Asean to maintain its leadership role in the future regional order. ■
Kai He is Professor of International Relations at Griffith Asia Institute & Centre for Governance and Public Policy, Griffith University, Australia.