With Asia's business community increasingly resigned to a lengthy trade war between Beijing and Washington, Vietnam has picked up some business from its northern neighbour. While outsourcing to Vietnam is nothing new – the country received US$35.88 billion in foreign direct investment (FDI) last year, according to government statistics – Chinese firms are increasingly citing the trade war as a motivation to move south.
Last month, GoerTek, the Shandong-based manufacturer of Apple's Airpods, announced it would move production of the wireless headphones to Vietnam, with chief executive Jiang Bin citing the trade war as being behind his decision.
And Warren Buffett's Brooks Running shoes brand looks set for a similar, permanent move. "We don't do musical chairs in our supply chain," CEO Jim Weber told CNBC.
But while Vietnam has already received investment at China's expense, Vietnamese economists and businesspeople have a mixed view of these developments. "It is not clear how much added value Vietnam will get," said Pham Chi Lan, who served for 10 years as an economic adviser to former prime ministers Phan Van Khai and Vo Van Kiet.
While she said Vietnam would benefit if foreign firms invested in the country's budding tech sector – South Korea's Samsung, which assembles most of its smartphones in the country, is already Vietnam's largest foreign investor – Chinese firms moving the production of low-value goods such as garments would be less beneficial.
China as the material supplier benefits most when [Chinese firms] relocate their factories in Vietnam
"This industry still imports lots of material from China, so China as the material supplier benefits most when [Chinese firms] relocate their factories in Vietnam," Lan said.
Than Duc Viet, deputy CEO of Hanoi-based Garment 10 Joint Stock Company, said the trade war would probably be a mixed blessing that would "both benefit and harm our business".
While Viet said his garment firm had received more orders from US clients since the beginning of the trade war, he was concerned about the effects of an influx of Chinese firms escaping tariffs.
"These companies will directly compete with us in terms of labour forces. So it will create big pressure for us," he said.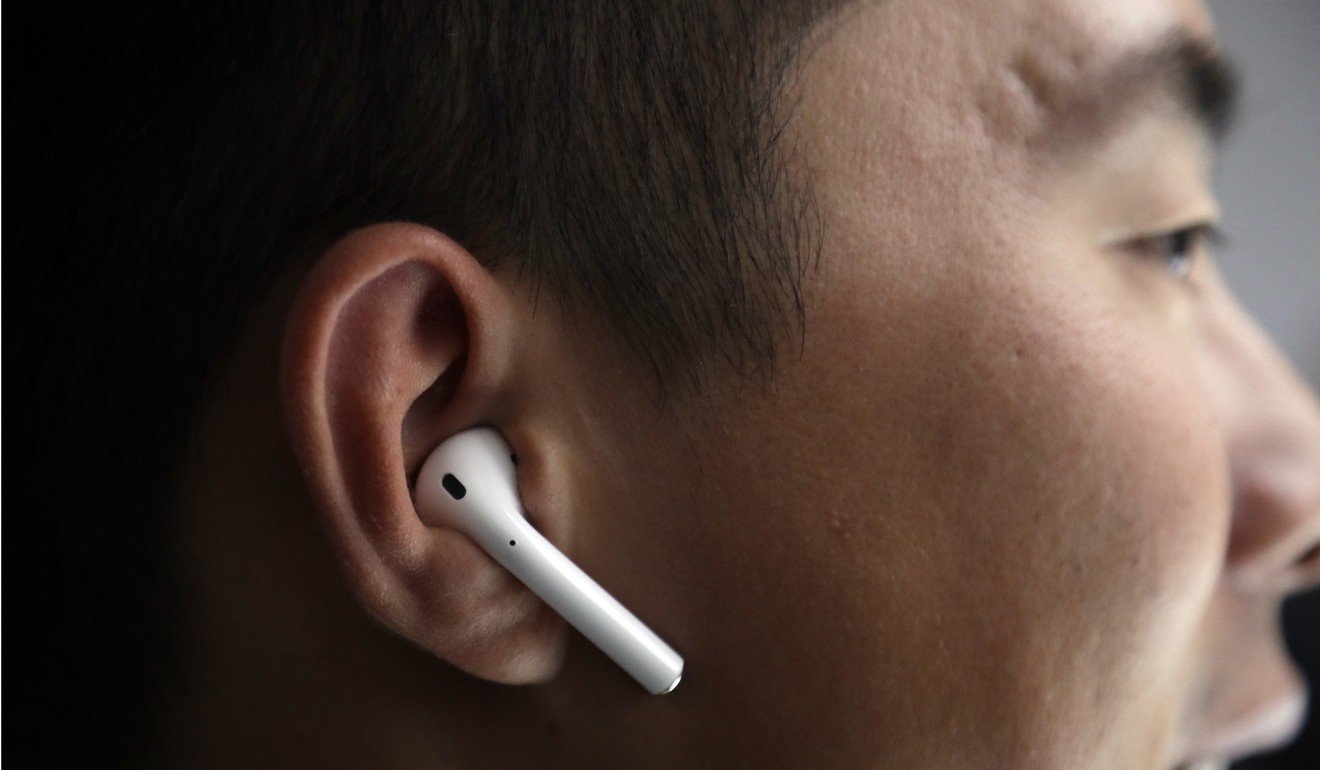 Pham Thuy Lieu, CEO of garment and textile firm Hanoi Msa-Hapro Joint Venture Co., agreed.
"When they come here, they will attract labour by increasing the salary for workers, so our workers will leave us to work for them," she said, adding that she had not received much benefit from the trade war as her clients were mostly European.
Vietnam's minimum wages tend to be well below China's, ranging from as low as 2.76 million dong (US$120) to 3.98 million dong (US$170) per month, depending on the region. Guangdong's minimum monthly wage, by contrast, is 2,200 yuan (US$315), while Shanghai's is 2,240 yuan (US$350).
Le Dang Doanh, a former senior economic adviser to five prime ministers, said while workers in the tech and textile sectors could certainly stand to benefit, the influx of Chinese firms could put all of Vietnam at risk if the US decided to impose tariffs on Vietnamese exports suspected of having Chinese origins.
Washington in May imposed tariffs on Vietnamese aluminium and steel on the grounds that China was using the Southeast Asian nation to avoid anti-dumping duties.
"It can bring benefits to a small part of Vietnamese as workers are getting higher payment, but it will create a very big risk for Vietnam because it will prompt the US government to investigate the origins of Vietnamese goods," Doanh said.
Lan said Vietnamese firms could find themselves in Washington's crosshairs. "In that case, not only Chinese companies, but real Vietnamese companies, will also be involved in the misfortune," she said.
Carl Thayer, an emeritus professor at the University of New South Wales and an expert on Vietnam, agreed that the risk was real.
"The more the Trump administration raises tariffs, the more countries that try to export Chinese-origin goods will be impacted by US retaliation," he said.
Thayer said the tech sector seemed to be better off than others during the trade war: "Industries involved in hi-tech components for mobile phones and electronic equipment are doing well."
Lan agreed that Vietnam would benefit most if tech giants from North America, Europe and northeast Asia outsourced FDI from China to Vietnam.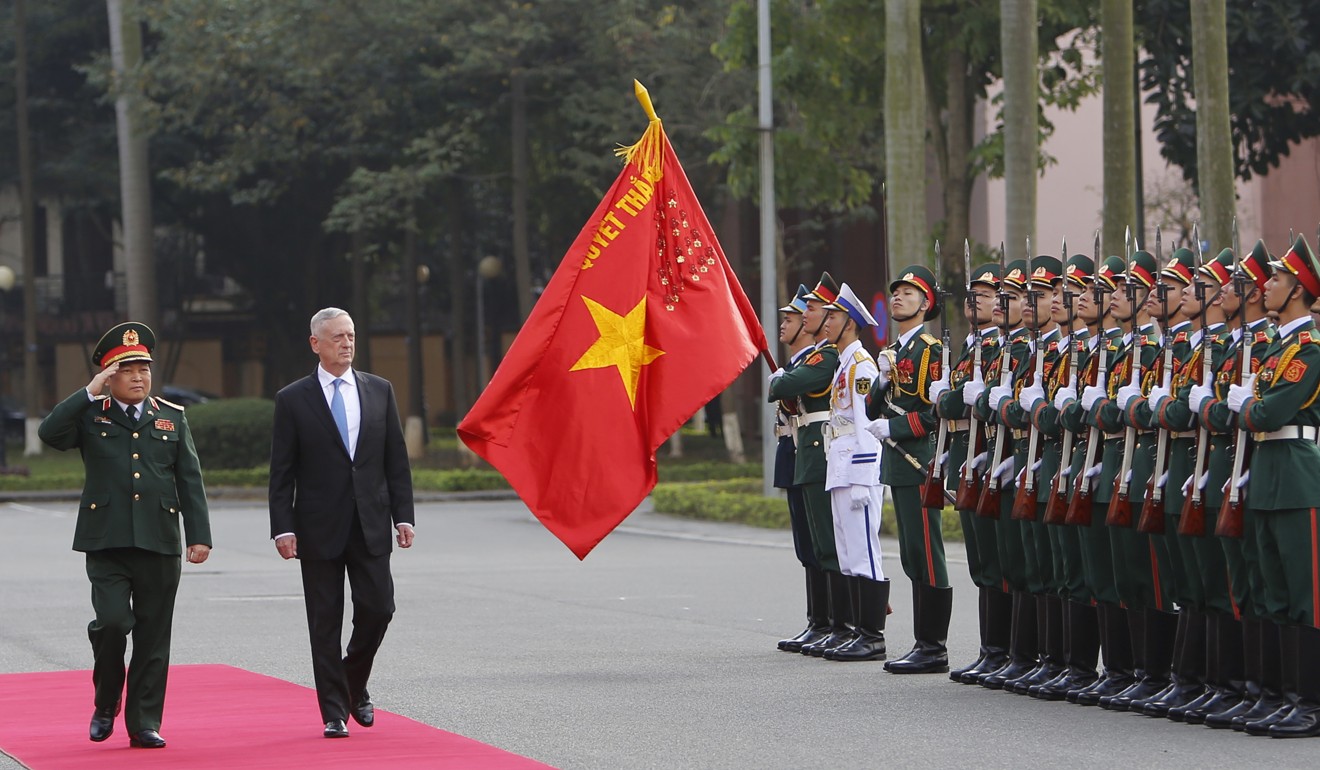 But she said even without Chinese firms moving to Vietnam, the country was vulnerable to US President Donald Trump's protectionist rhetoric owing to the US' trade deficit with Vietnam.
"Vietnam is the sixth biggest country to enjoy a trade surplus with the US, with a US$38.5 billion trade surplus last year, and the figure may be higher this year," she said.
Outside Vietnam, American analysts are cautiously optimistic that the country may escape the most serious effects of the trade war.
First off, the country on Monday ratified the Comprehensive and Progressive Agreement for Trans-Pacific Partnership (CPTPP), a trade agreement with 10 countries including Australia, Canada, Chile, Malaysia and Singapore, and is in the final stages of establishing a free-trade agreement with the European Union.
The Vietnamese government has said the CPTPP could boost Vietnam's GDP by an additional 1.32 per cent by 2035, generating an additional 20,000 to 26,000 jobs per year.
"We can also use CPTPP to attract better investment, pulling businesses affected by the trade war to open factories in Vietnam," said Hoang Van Cuong, vice-president of the National Economics University in Hanoi.
"The CPTPP will be Vietnam's opportunity in the US-China trade war. If this opportunity is made well, Vietnam will be the centre for the processing and manufacturing industries in the bloc."
Michael Mazza, a scholar specialising in US defence policy in the Asia-Pacific at the Washington-based American Enterprise Institute think tank, said while Trump's mixed signals on trade made for difficult predictions, there was reason to believe the administration might be more lenient toward Vietnam than China.
"The president continues to talk about trade deficits in very negative terms and, given that Vietnam ran a US$38 billion goods trade deficit with the United States last year, it faces the possibility of punitive measures from the administration," he said.
"That being said, we've seen the administration complete trade deals with South Korea, Canada and Mexico, adopt a more cooperative approach towards the EU and launch trade negotiations with Japan."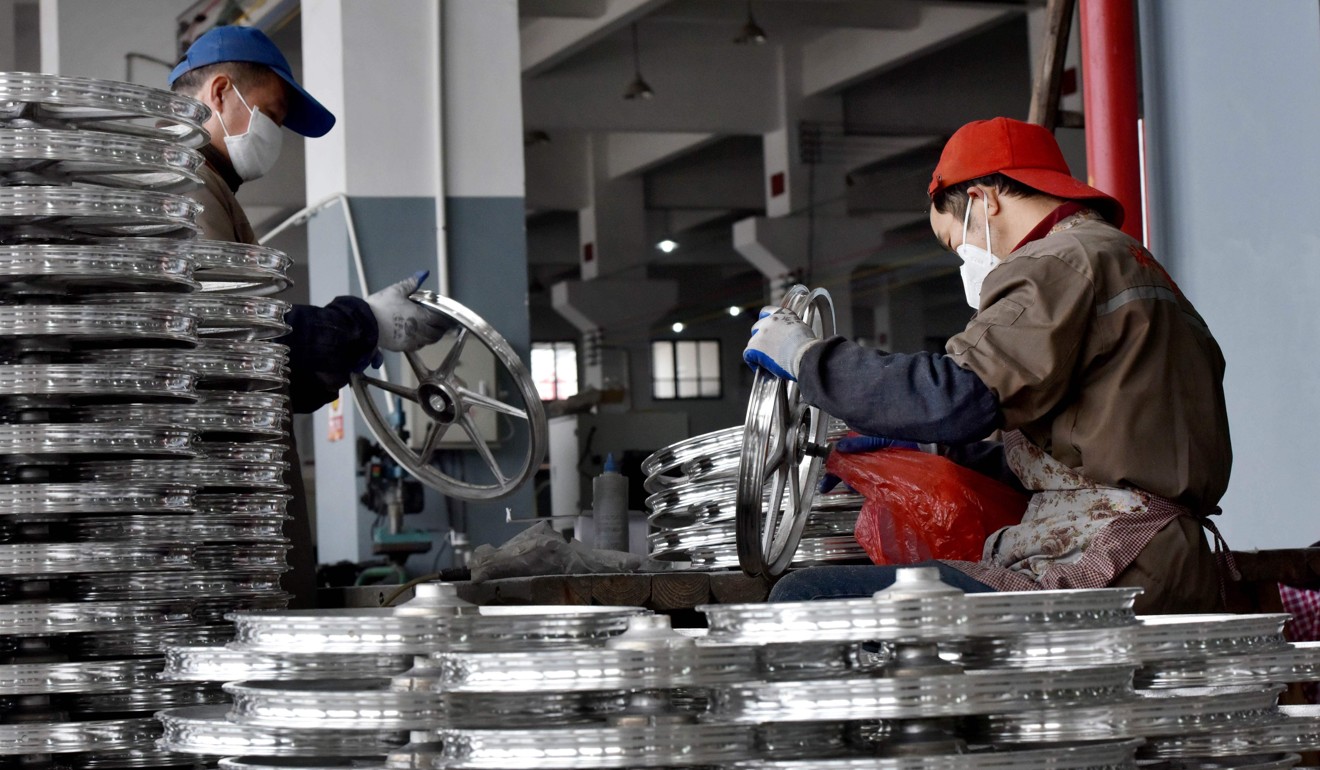 And unlike China, Mazza said, Vietnam's budding security partnership with the US – especially with regards to their overlapping interest in countering China's claims in the South China Sea – created other priorities for the Trump Administration in its bilateral relationship with Vietnam.
US Secretary of Defence James Mattis has visited Vietnam twice in 2018, while the country's National Security Council and State Department have pushed for a "free and open" Indo-Pacific region, a priority for both Vietnam and the US.
"All of which is to say, economic policymaking is not happening in a vacuum in the Trump White House, and there are good reasons to think that US-Vietnam relations, while certainly not immune to bilateral trade tensions, are not likely to be dominated by them," Mazza said.
Thayer, from the University of New South Wales, said that while Vietnam had the sixth-largest trade surplus with the US, the figures were "small potatoes" compared with China and Germany.
Hanoi, he said, had shown a willingness to play along with Trump's ambitions.
"I think the probability of Vietnam suffering tariffs because of its trade surplus are quite low because Vietnam has indicated it is willing to negotiate a bilateral trade agreement with the US," he said.
Another concern, Thayer said, was US sanctions against the Russian arms industry overflowing to Vietnam. As Russia is Vietnam's main arms supplier, sanctions rolled out earlier this year targeting buyers of Russian weaponry could be implemented against the Vietnamese government. Still, he said, the risks of such sanctions were low.
"Secretary of Defence James Mattis has asked Congress for a waiver [for Vietnam]," Thayer added.
Ultimately, said Mai Vu Minh, a Germany-based investor and chairman of SAPA Thale GmbH, a conglomerate with operations in both countries, Vietnam must not merely react to changing winds but take action to innovate its way up the supply chain.
"Entrepreneurs need to change to adapt new technology, management style and the Fourth Industrial Revolution," he said. ■