It was a rarity in the era of US President Donald Trump – a diplomatic summit season in Asia where the iconoclast, late-night tweeting leader was not the one providing the high drama.
Within Washington's think tank circles, there had been some bellyaching that the president's decision to dispatch Mike Pence as a stand-in for him would hurt American diplomacy in the region – especially with China's top leaders gracing these events.
But as Pence returned to the American capital on Sunday after visits to Japan, Singapore and Papua New Guinea, some observers here in Asia say the United States may actually have gained from Trump's absence, as regional leaders who did not have to deal with his erratic behaviour instead focused their attention on the substance of Washington's foreign policy.
There was some drama, of course, with the 21 Asia-Pacific Economic Cooperation (Apec) leaders gathered in Port Moresby on Sunday unable to issue a joint communiqué because of deep US-China divisions on trade.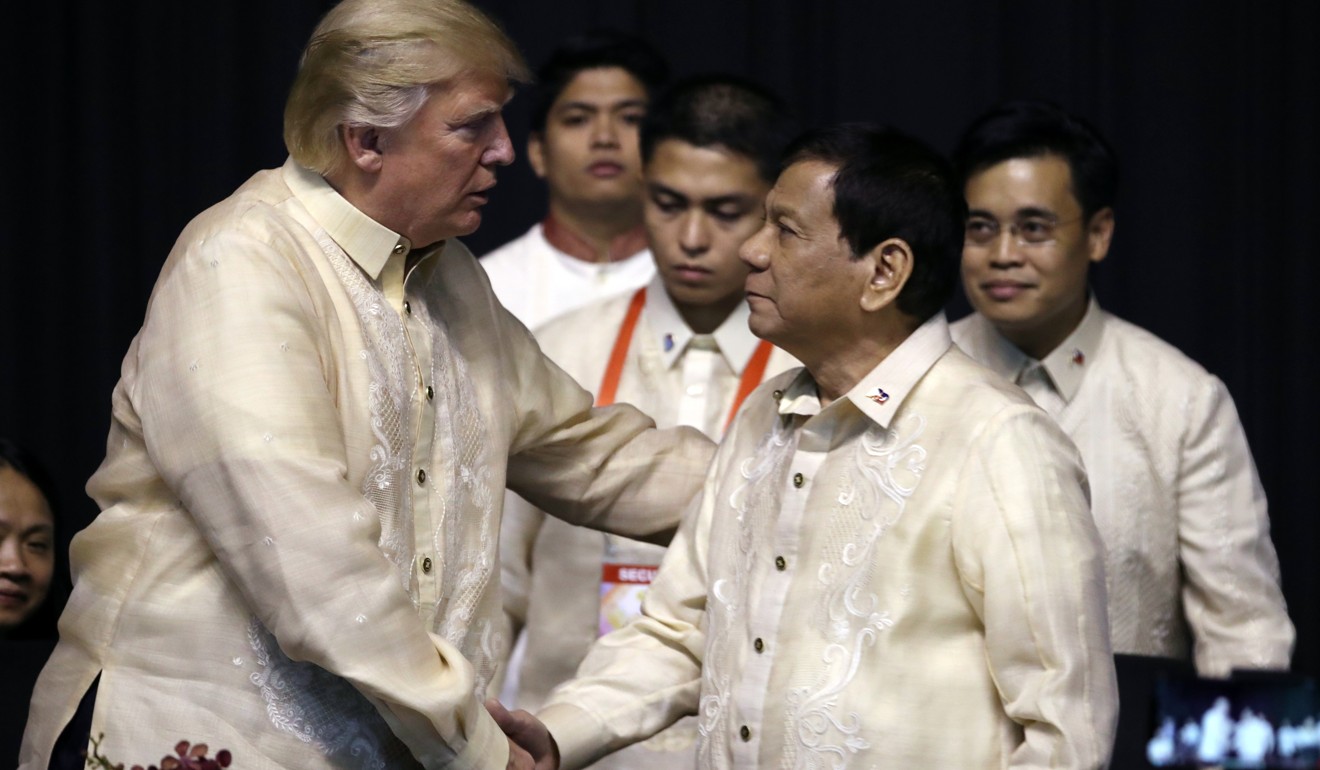 But that was expected, and had little to do with Pence himself – who largely impressed in what one observer said was the "most substantive" diplomatic outing in Asia for an American leader in years.
Attending the two-day Apec summit and a separate forum with Association of Southeast Asian Nations (Asean) in Singapore earlier, the vice-president outlined in the most elaborate terms Trump's "free and open Indo-Pacific strategy" – a plan for American engagement in the region that is widely viewed as an effort to galvanise its allies here to contain an increasingly assertive China.
The initiative includes a plan to counter China's Belt and Road Initiative with a rival development financing effort involving the US, Australia and Japan.
In a speech on the sidelines of the Apec summit, he reassured the region that the US had no plans to scale back its presence in Asia, pointing out that the president's "America First policy" was not an "America Alone policy".
Pence's outing contrasted with Trump's own sojourn in Asia for the same series of summits last year.
The five-nation tour last November was at points cringeworthy, as the carefully scripted White House messaging was derailed by Trump's outlandish tweets on Hillary Clinton, Kim Jong-un and the Russian investigations.
"This has been the most substantive summit for an American principal since President Barack Obama's 2011 trip to Australia and Indonesia, when he announced the pivot," said Aaron Connelly, a Singapore-based researcher with the International Institute for Strategic Studies.
The "pivot" was Obama's flagship Asia policy, involving the US military moving a bulk of its assets to the Pacific from the Atlantic and the Middle East.
Said Connelly: "If Trump had been here, the 4am tweets and America First remarks would have been a distraction from that substance. Just look at his trip to Europe last week."
Others say in hindsight, the Washington commentariat may have been superficial in viewing presidential attendance at the Asian summits as a litmus test of American commitment to Asia.
"Personal and direct presidential attention is usually a rough indicator, or proxy, for how important a relationship is to a country at the top official levels," said Chong Ja Ian, a researcher on regional foreign policy at the National University of Singapore.
"However, it's a limited proxy. Having concrete policies and deliverables may be more important," Chong added.
Scrutinising "top-level US attention" may have become a convention after the tenures of George W. Bush, who gained a reputation for "Asia skipping", and Obama, who was a near-permanent presence at the regional summits, he said.
But in the case of Trump, his absence "helped focus minds on the issues rather than other, less critical issues and drama", the Singaporean academic said.
Still, State Department officials should hold off on popping the champagne just yet.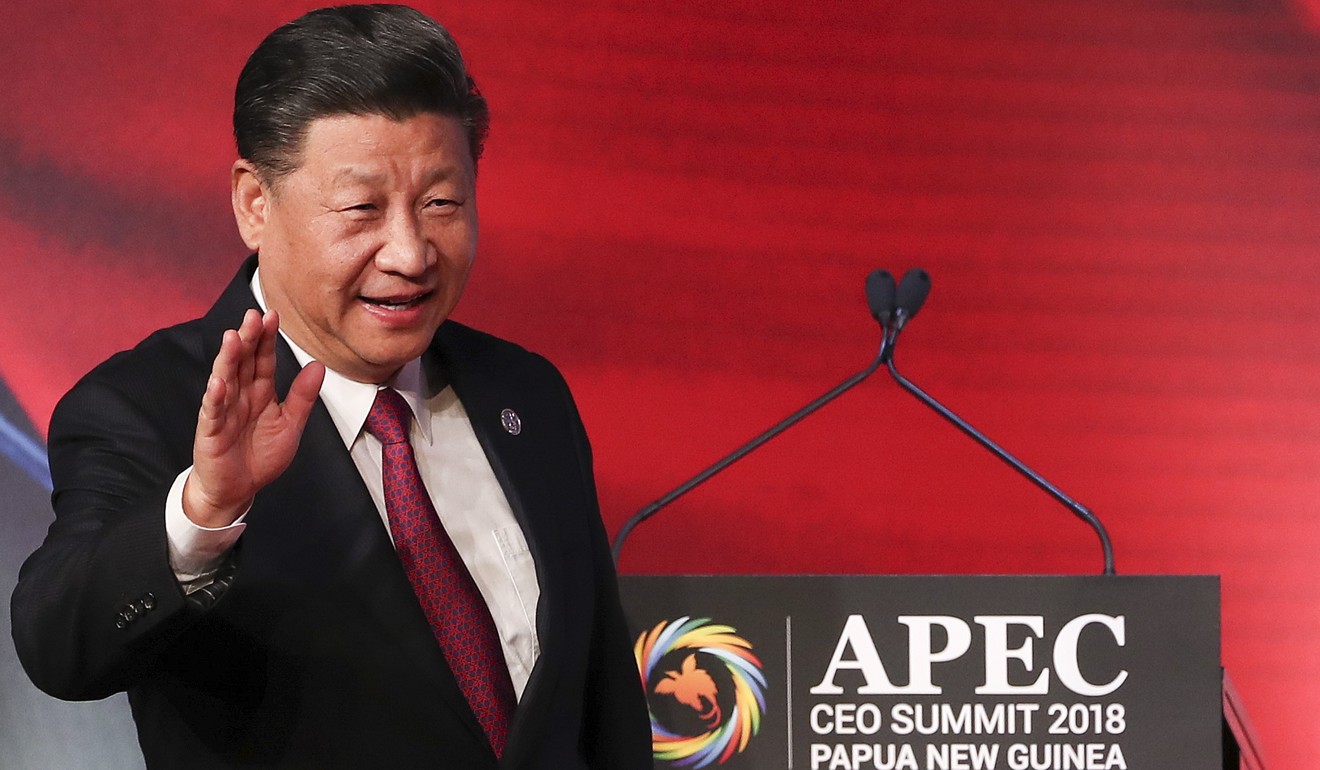 Ashley Townshend from the University of Sydney's United States Studies Centre said there remained "questions over the sufficiency of the United States' stepped-up contributions to the region".
In competing for influence in Asia, the US is up against big-spending China, which is utilising its large foreign currency reserves to offer countries cheap development financing.
America's argument is the alternative it will offer, along with Australia and Japan, will not come with the "opaque" terms of Chinese loans.
Pence during the trip warned countries in the region against accepting debt "that could compromise your sovereignty". While he touted the American-led alternative, he did not provide details on its scale.
Said Townshend: "There are still significant gaps in the allocation of resources to support [America's] Indo-Pacific strategy."
"These are especially visible in development assistance, foreign military financing, support for multilateral trade architecture, climate change action and regional security assistance."
Chong, the Singaporean professor, said Chinese President Xi Jinping's decision to trek to far-flung Papua New Guinea for Apec meanwhile signalled that Beijing viewed the region as a high priority amid the ongoing trade war between the two major powers.
Regardless of whether their leaders turn up at summits, the bigger question for the region may be whether it may be forced to take sides sooner rather than later, he said.
Said Chong: "There is likely to be more Washington-Beijing friction. Not choosing sides, even if it remains the relatively most preferable option for many Asean and regional countries, is likely to see diminishing returns under such conditions."