India
Get more with myNEWS
A personalised news feed of stories that matter to you
Learn more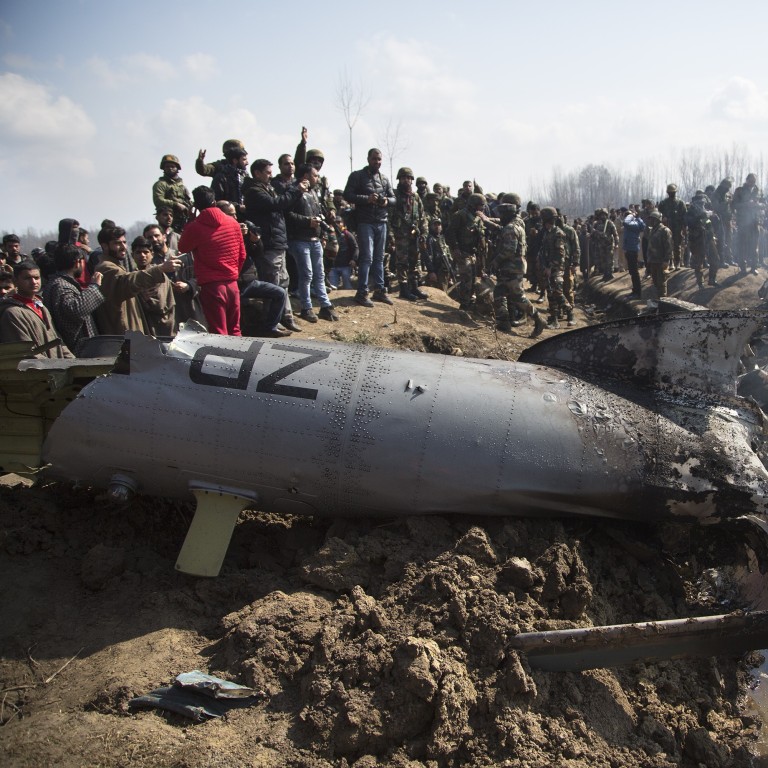 Explainer

|
Kashmir conflict explained: what took Pakistan and India to brink of war?
Pakistani forces shot down an Indian fighter jet in its airspace and has a pilot in its custody, while India says it too shot down a Pakistani fighter jet
It follows a suicide attack on Indian troops in February, which brought further pressure on Prime Minister Modi to retaliate
The Indian subcontinent is on the brink of a major military conflict, with India and Pakistan ratcheting up tensions by carrying out aerial strikes against each other.
On Tuesday, Pakistani forces shot down an Indian fighter jet in its airspace and has held the pilot in its custody. India, meanwhile, also claimed to have shot down a Pakistani fighter jet in its airspace, drawing a denial by Pakistan.
All this comes just a day after India launched air strikes in Pakistan's Balakot, targeting a militant training camp run by the Jaish-e-Mohammed (JeM). It marked the first time since a 1971 war that Indian warplanes had crossed the disputed region and struck inside Pakistan. Amid all the allegations and counter-allegations, here's all you need to know about the ongoing conflict between India and Pakistan.
What triggered this fresh wave of conflict?
Relations between the two countries hit a low point earlier this month, after a suicide attack by a JeM militant killed 44 Indian troops on the Indian side of Kashmir, the biggest-ever such attack on Indian military forces. It marked the deadliest attack in the divided region's volatile history, with the last major incident in Kashmir being in 2016 when JeM militants raided an Indian army camp, killing 20 soldiers.
The Pakistan-based JeM claimed responsibility for the attack, which triggered an outpouring of anger on the streets of India and calls to "avenge" the bombing. Kashmiri people outside the state reported being mobbed for being sympathetic towards the militancy.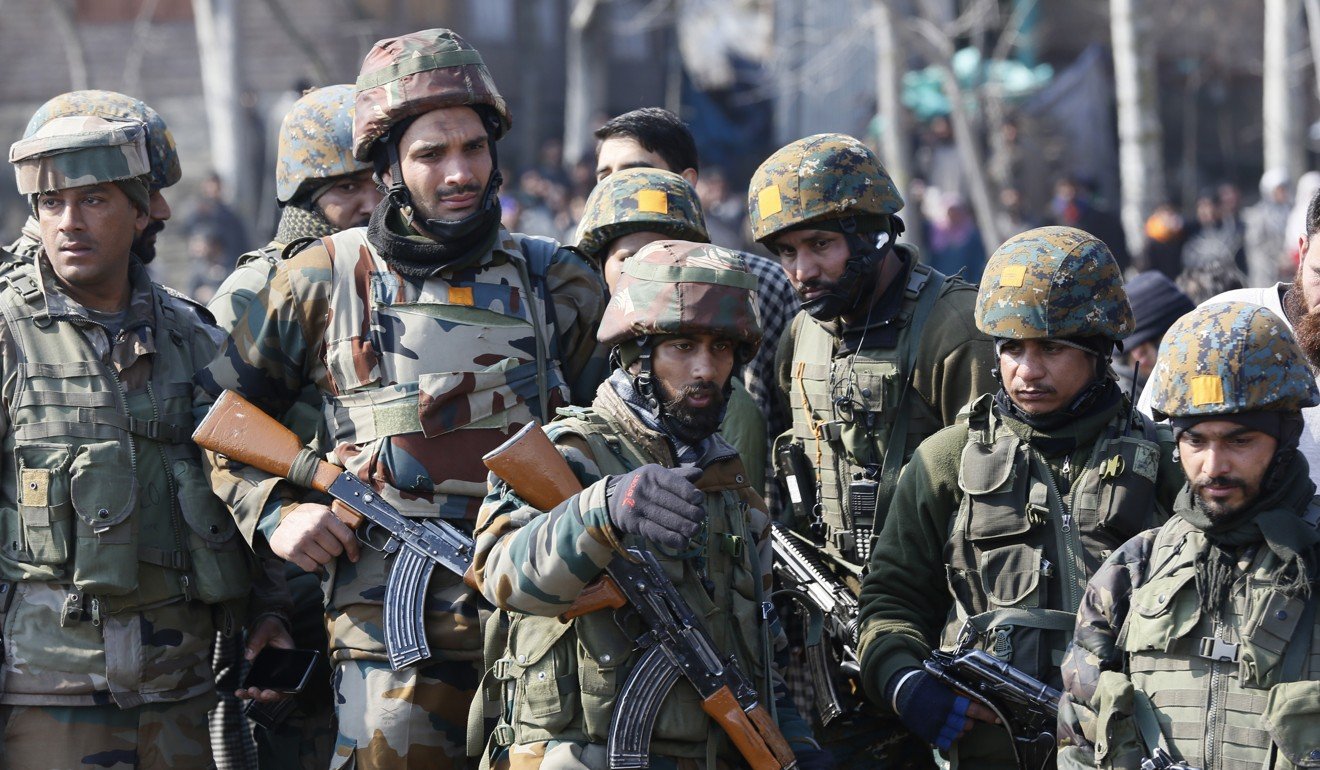 What happened next?
After the February 14 attack in Kashmir, India launched air strikes on February 26. New Delhi said it had eliminated a "large number of JeM terrorists, trainers, senior commanders and groups of jihadis who were being trained for fidayeen [suicide] action".
The Pakistani government, meanwhile, said Indian aircraft had been forced back by Pakistani jets and denied any casualties or large-scale damage. Independent reporting from the site of the bombing by Al Jazeera, however, showed the bombs may have fallen on uninhabited land, with little evidence of casualties.
A day later, Pakistan said it had "conducted air strikes across The Line of Control, from within Pakistani airspace". But India simultaneously claimed its jets had shot down a Pakistani Air Force warplane.
Pakistan denied India's claim. New Delhi, however, accepted that its neighbour had shot down one of its fighter jets on February 27 and has taken its pilot, Wing Commander Abhinandan Varthaman, into custody.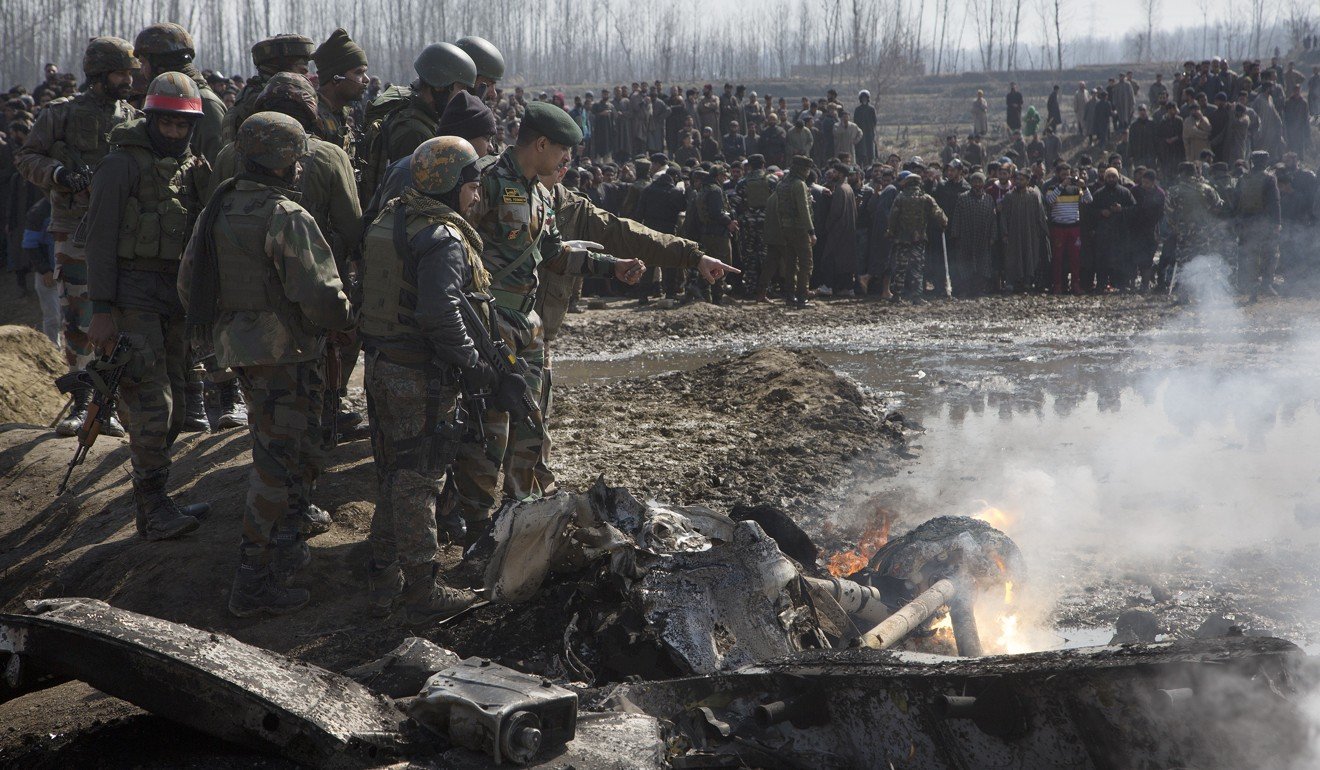 Could the Indian subcontinent erupt into all-out war?
A.S Dulat is the former chief of India's external intelligence agency, Research & Analysis Wing (R&AW). He said it is not likely to "go very far".
Dulat, who was the prime minister's adviser on Kashmir between 2000 and 2004, said it would be difficult for India to sustain military aggression now, especially after Pakistani Prime Minister Imran Khan offered to hold talks.
"I don't think this can go very far. Sooner or later, the international community will also come to play. South Asia is high on the global radar," he told This Week in Asia.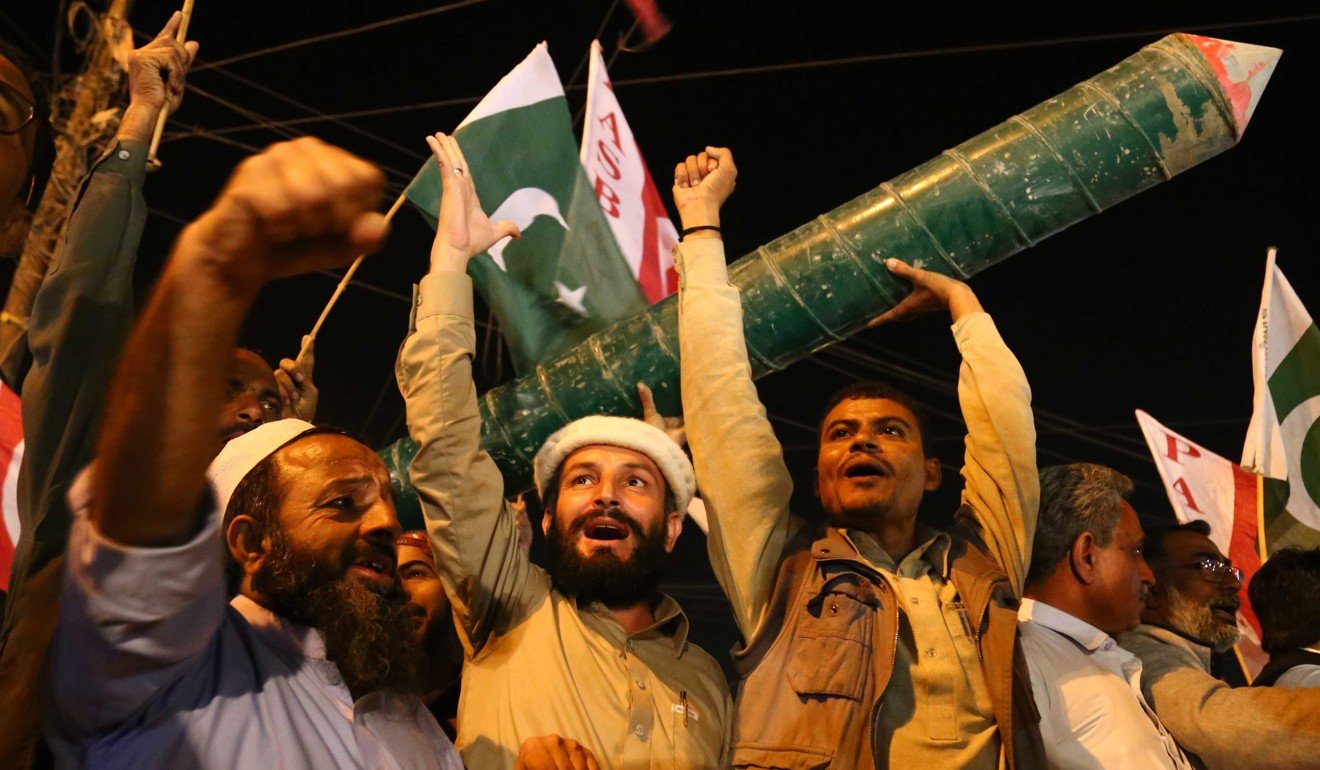 Are military conflicts between India and Pakistan common?
Very common. Since the two countries won their independence from colonial British rule in 1947, they have fought four wars – three of them over Kashmir. Indian and Pakistani forces have regularly engaged in low-level conflicts across The Line of Control.
Indian government data showed that in 2018 alone, a ceasefire agreement forged between the two countries in 2003 was violated 2936 times by Pakistani forces across The Line of Control – the highest number in 15 years. It showed 61 people were killed and 250 injured in the 2018 conflicts.
Independent data showed from January to August 2018, Pakistan witnessed 1400 such violations from the Indian side.
Why has India's approach to dealing with Pakistan changed?
Following the militant attack on Indian forces on February 14, Indian Prime Minister Narendra Modi has faced mounting pressure to offer an aggressive response.
"There was a sense of inevitability about it, especially given the timing of the incident. There is politics behind it," said Dulat, pointing to the upcoming national elections in India.
Modi's ruling Bharatiya Janata Party (BJP) has been hit with a string of political losses in recent months. His party was beaten in three key states in December, marking the prime minister's biggest defeat since he took office in 2014 and boosting the opposition ahead of the national polls, which must be held by May.
As a result, many believe an aggressive response to Pakistan will help him shore up support for his re-election bid.
Dulat said since India had already carried out "surgical strikes" in 2016, the response had to be stronger in the public eye.
With elections around the corner, all Indian political parties, including the primary opposition party, the Indian National Congress, have asked for stronger action against Pakistan and have backed the aerial strikes. However, 21 opposition parties issued a statement, criticising Modi and his government for "politicising the sacrifices of the armed forces".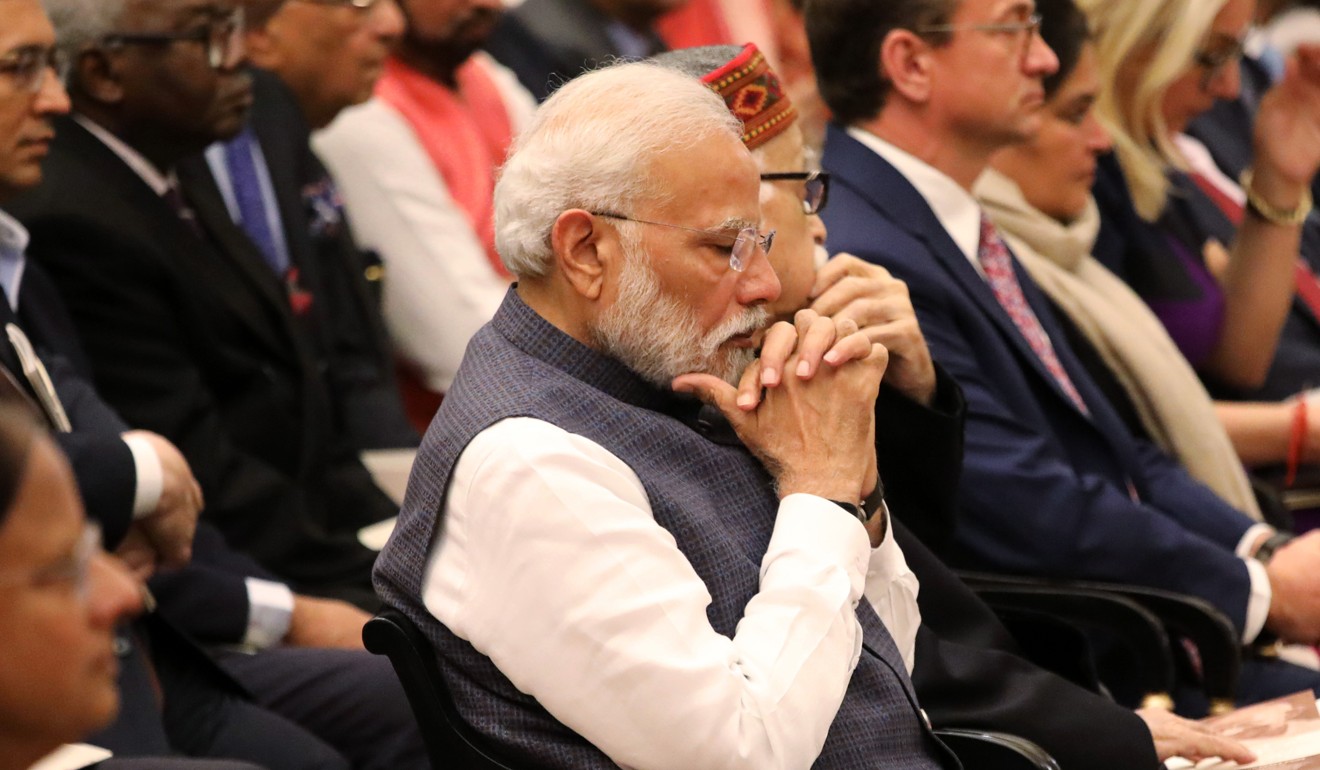 How significant are the current hostilities?
In non-war conditions, India and Pakistan have never seen such aerial strikes in each other's territory before. This is also the first time since the two became nuclear powers that the two countries have been locked in such non-localised conflict.
In September 2016, India announced it had conducted "surgical strikes" against militant camps based across The Line of Control, in Pakistan-administered Kashmir, after a militant attack at an army base in Kashmir's Uri area killed more than 20 soldiers.
In 1999, during the Kargil military conflict between the two countries, an Indian jet pilot was taken into Pakistani custody after he suffered an engine failure. He was released eight days later.
What are they fighting over?
India and Pakistan have been locked in a dispute over the state of Kashmir since they won a messy independence from British rule in 1947. At the time of independence, the state of Jammu and Kashmir, having a Muslim majority and governed by a Hindu ruler, was offered the option to go with either of the two newly formed countries or stay independent.
Facing an incursion from Pakistan-backed tribal militias, the ruler, Hari Singh, decided to go with India, provoking a war between the two nations.
On January 1, 1949, a ceasefire was announced between the two. Pakistani forces occupied around one-third of the Kashmiri territory and The Line of Control has since, in a way, become the de facto border between the two.
The Indian government at the time agreed to conduct a plebiscite among Kashmiris about their future and political stance, but has refused to do so since.
Local Kashmiris have often expressed unhappiness over India's handling of the Kashmir issue. Since 1989, this frustration has expressed itself in the form of militancy, often with the support of Pakistani agencies.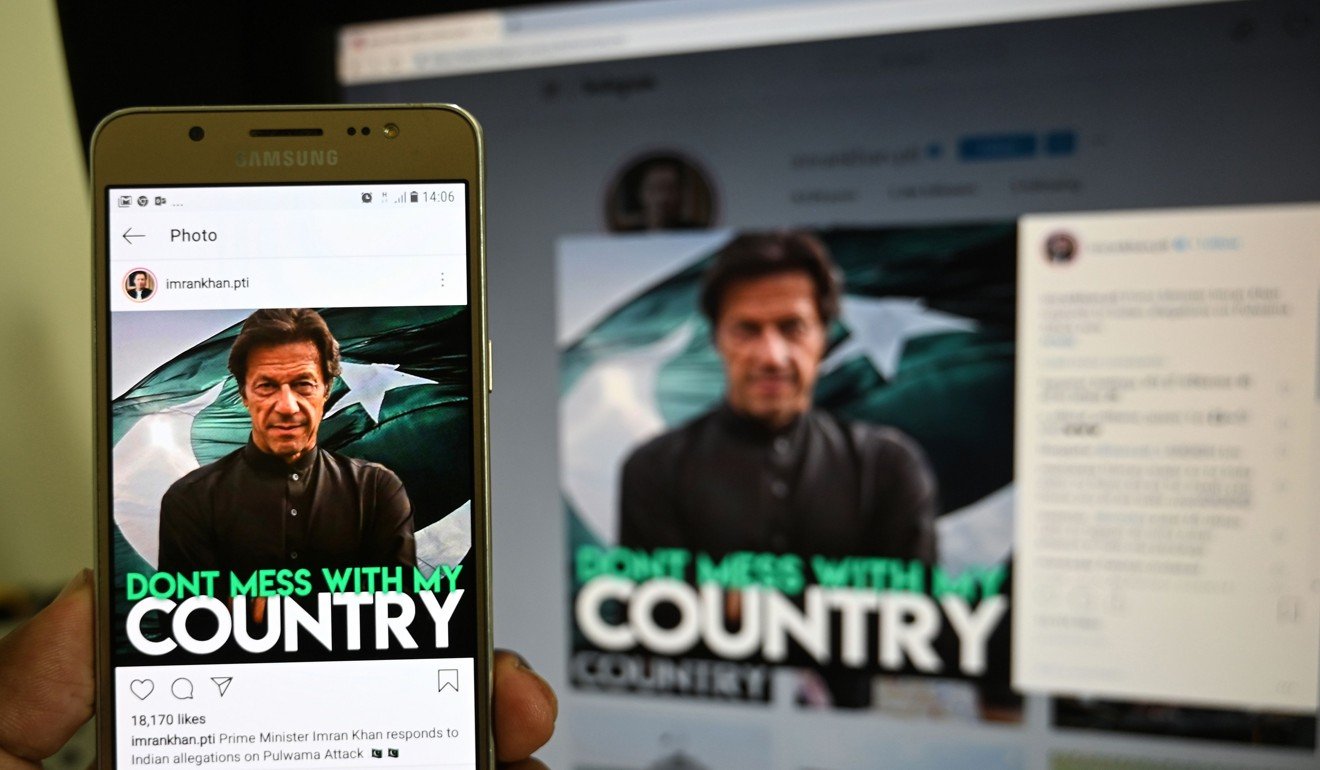 What has been China's stance been so far?
China, one of Pakistan's closest allies, has had a strategically important role to play in the whole affair. The Indian government has been trying to list JeM chief Maulana Masood Azhar as a "global terrorist" at the United Nations Security Council, a move China has blocked.
However, after the Kashmir militant attack, the UNSC, including China, issued a strongly worded statement naming the JeM and asking the "organisers and financiers" of such crimes to be held accountable. Amid the aerial strikes, China has asked both countries to show restraint and hold talks.
In a telephone conversation on February 27, Pakistani Foreign Minister Shah Mahmood Qureshi informed China's State Councillor Wang Yi of the latest developments in the conflict and asked that Beijing continues to play a "constructive role" in easing tensions, a Chinese foreign minister statement said.
How has the international community reacted to it?
Rather than taking sides, most countries have asked both India and Pakistan to show restraint. The White House condemned the intensifying conflict and asked both countries to take "immediate steps to de-escalate the situation".
The European Union warned of "serious consequences" as a result of the rising tensions; Russia offered to play the mediator between India and Pakistan, urging both countries to "step up efforts to resolve existing issues by political and diplomatic means".
UK Prime Minister Theresa May also expressed "deep concern" about the rising tension.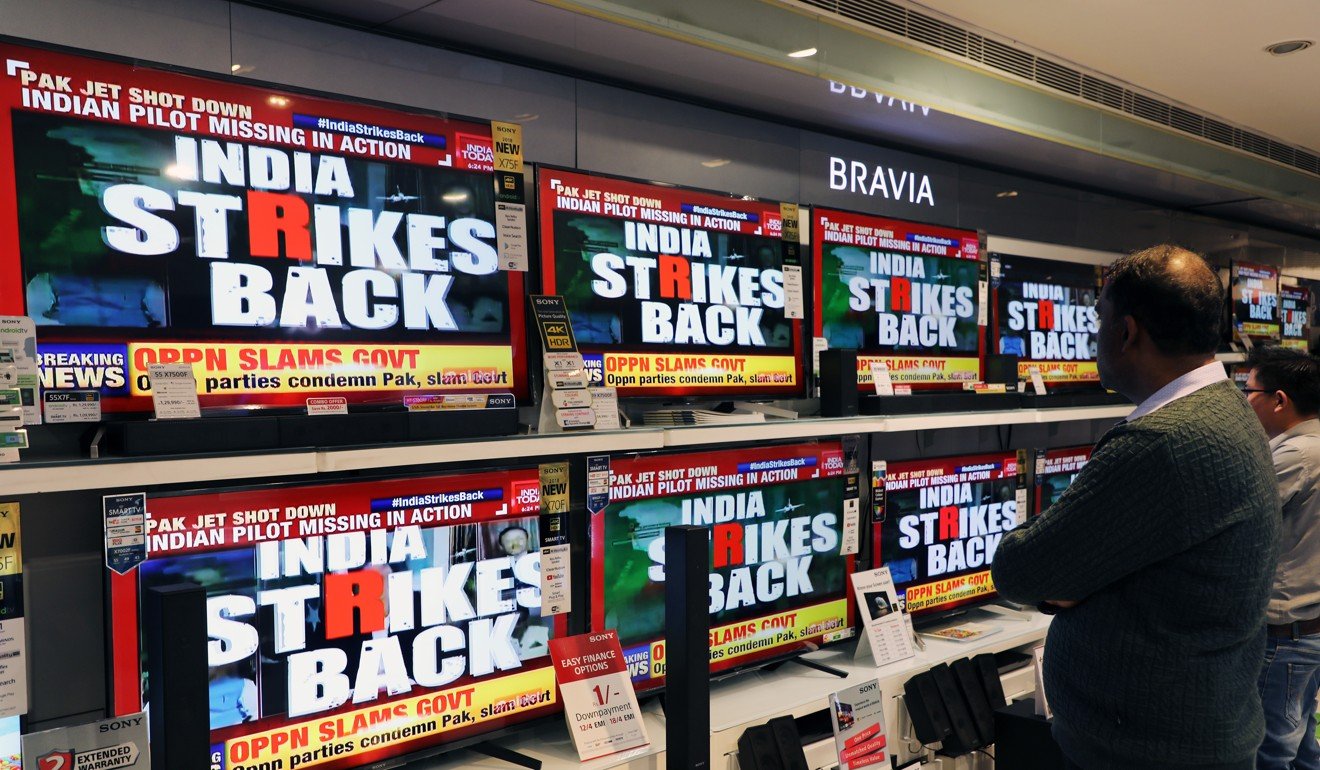 Why this isn't just about the two countries?
India and Pakistan both have nuclear capabilities. Hence, any escalation of hostilities may have an adverse impact not just on the two countries, but the world.
Any further escalation might also bring in other geopolitical issues, especially considering China's proximity to Pakistan and the United States' proximity to India.
What is making the situation worse?
Social media and television channels. The current conflict, in a way, has been made for social media. From videos of the Indian pilot being assaulted by Pakistani locals to him being offered a cup of tea while in custody, to fake videos of India's aerial strikes.
This conflict is playing out on mobile phones and social media, often with dangerous consequences. Television channels of both the countries have been criticised for fuelling anger and promoting warmongering.
On Indian social media platforms, many, including senior journalists, have shared a viral meme offering to exchange television news anchors for the captured Indian pilot.