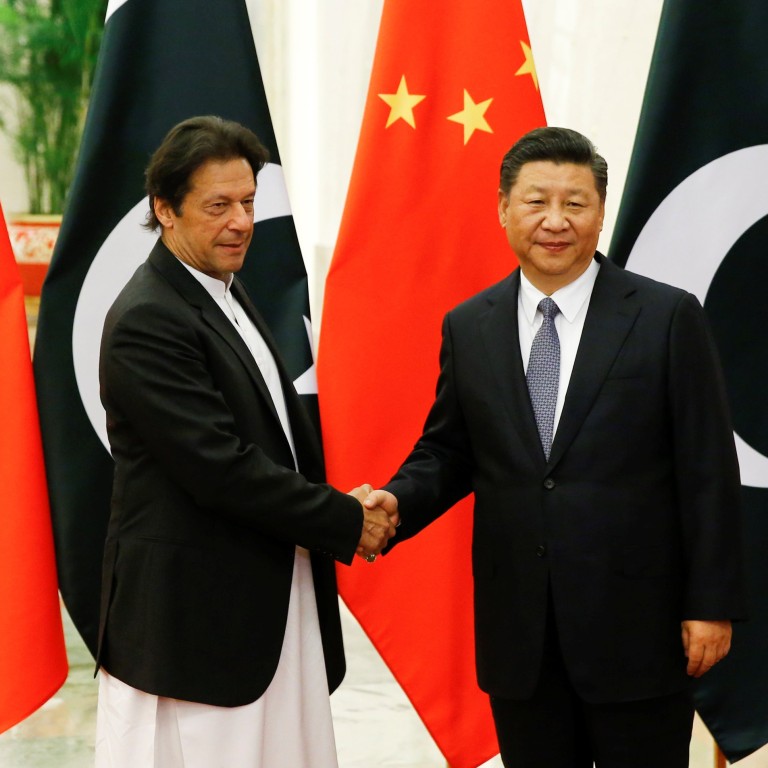 For China, 62 billion reasons to be cautious in India-Pakistan crisis
Beijing has long walked a tightrope between Delhi and Islamabad, but the US$62 billion China-Pakistan Economic Corridor has changed the game. Can it maintain these newly close relations while preserving regional stability?
Caution has been the defining characteristic of China's past responses to Indo-Pakistan crises, and this week has been no different.
Following the attack by the Pakistan-based
Jaish-e-Mohammed
(JeM) terror group that claimed the lives of 40 Indian security personnel in Pulwama, in the disputed region of Jammu and Kashmir, tensions between the neighbours are at their highest since the Mumbai terror attacks of 2008.
The subsequent
Indian air strikes
on a JeM camp in Balakot,
Pakistan
, marked the first use of cross-border air power since the 1971 war.
Beijing's response this past week has closely mirrored its handling of past Indo-Pakistan tensions, where it called on both sides to show restraint. Foreign Minister Wang Yi delivered this message to both
India
's External Affairs Minister Sushma Swaraj – who happened to be visiting China for a Russia-India-China (RIC) summit – and to Pakistan's Foreign Minister Shah Mahmood Qureshi in two phone conversations.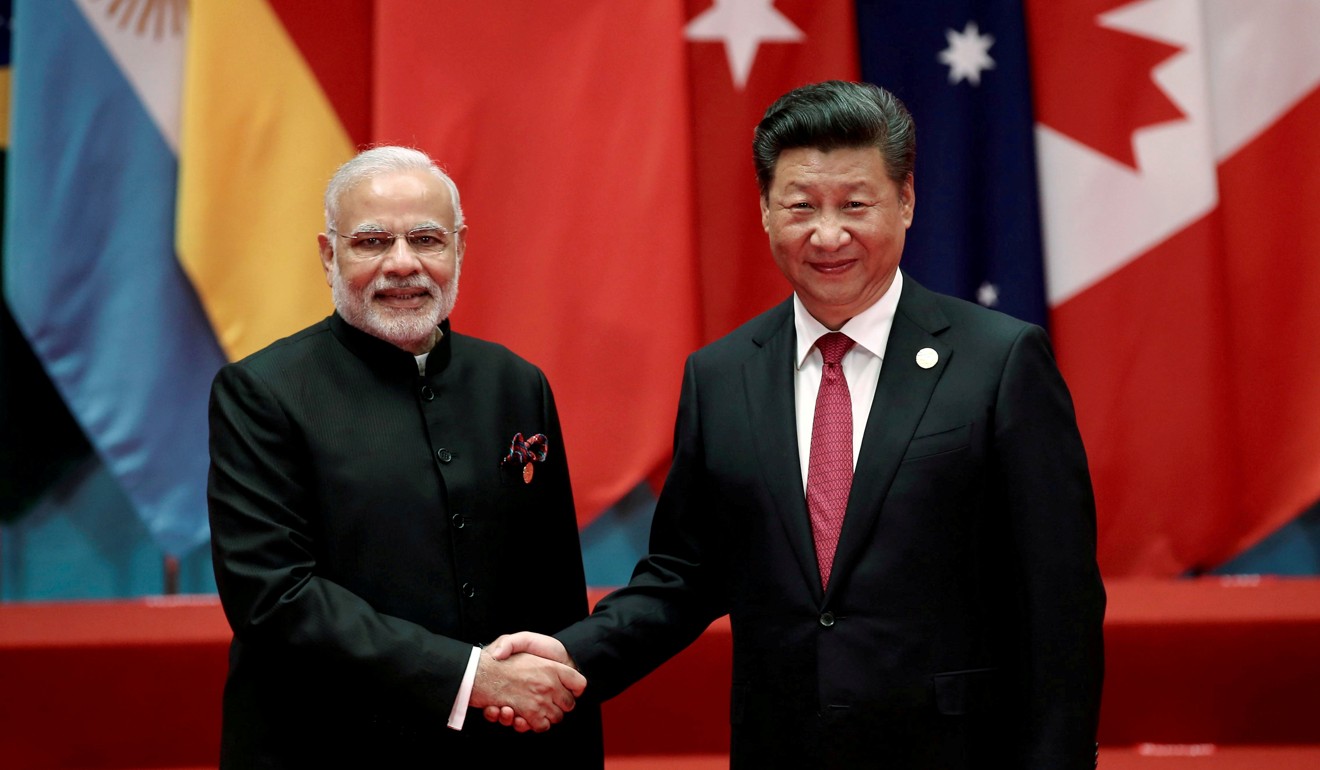 At the RIC summit on Wednesday, Wang came down hard on "breeding grounds of terrorism", and Swaraj thought his remarks important enough to highlight to the media, saying it showed
China and India
would cooperate on eradicating those breeding grounds, in what was seen in India as a reference to Pakistan. The RIC joint communique also expressed in strong terms a common strategy on terror.
Yet by the time Wang was back in Beijing on Wednesday evening, he was on the phone to Qureshi, expressing China's view, in an apparent reference to India's air strikes, that countries should respect territorial sovereignty and not violate the norms of international relations.
Both comments present a snapshot of the diplomatic balancing act that has been China's trademark when dealing with India-Pakistan crises. This underlines Beijing's abiding objective, which is to ensure stability in South Asia, particularly when its economic stakes in Pakistan have expanded rapidly following the launch of the China Pakistan Economic Corridor (CPEC).
A network of motorways, energy projects and a port on the Arabian Sea, the plan envisages as much as US$62 billion worth of investment, according to Pakistan.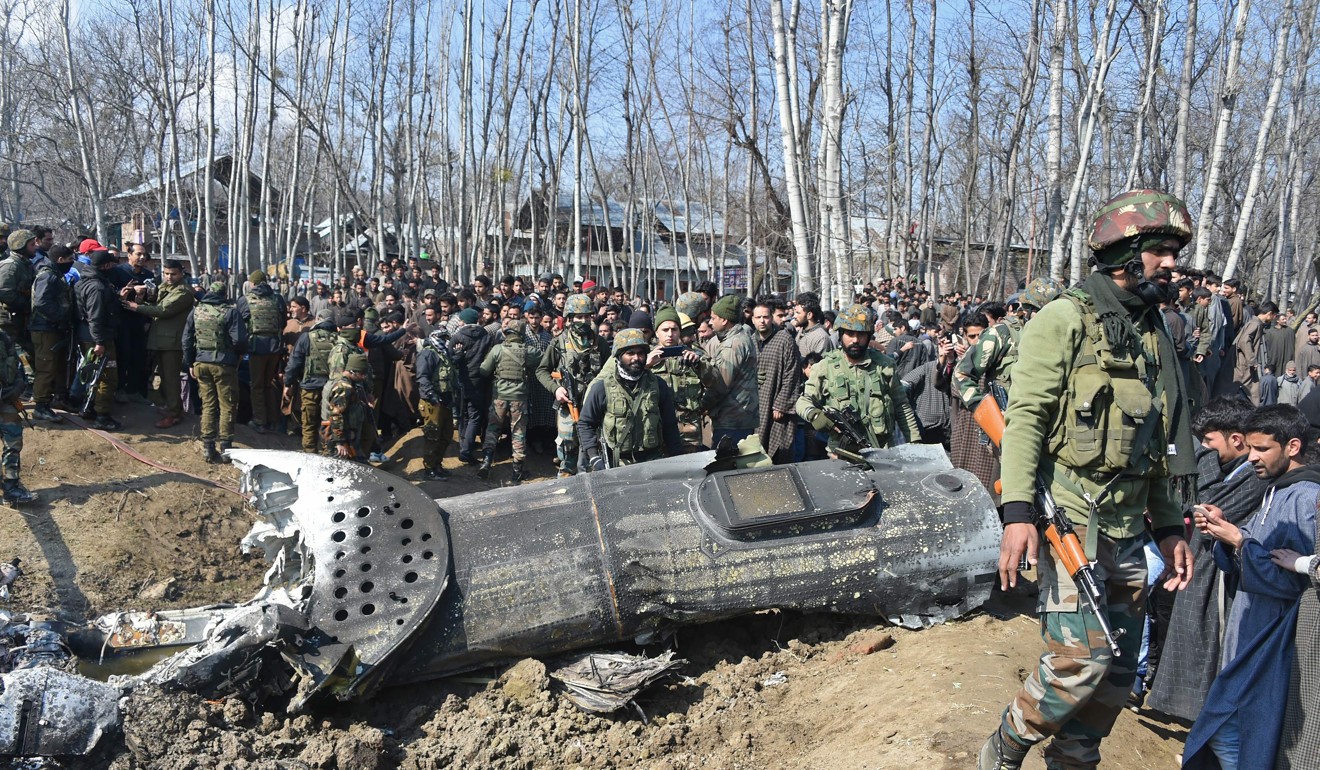 While Beijing has vastly different relations – and leverage – with the two countries, it has nevertheless been cautious in involving itself in bilateral disputes, as much as Pakistan is the country China likes to call its "all-weather" friend.
In the recent past, however, this has not translated into explicit support for its ally. A case in point is the Mumbai attacks in November 2008, which, as was the case after Pulwama, saw Beijing call for both sides to show restraint.
A month after the Mumbai attacks, China even supported a United Nations Security Council (UNSC) application to designate Pakistan-based Hafiz Saeed of the Lashkar-e-Taiba militant group as a terrorist, amid global outrage over the attacks. China has also been generally supportive of India's stance that the Kashmir issue – on which Pakistan has often sought international support – is for the two countries to resolve bilaterally.
Delhi is very interested in whether China's deepening economic interests change this calculus. Last year, India's army chief General Bipin Rawat described the prospect of a "two-front war" as a real concern for India.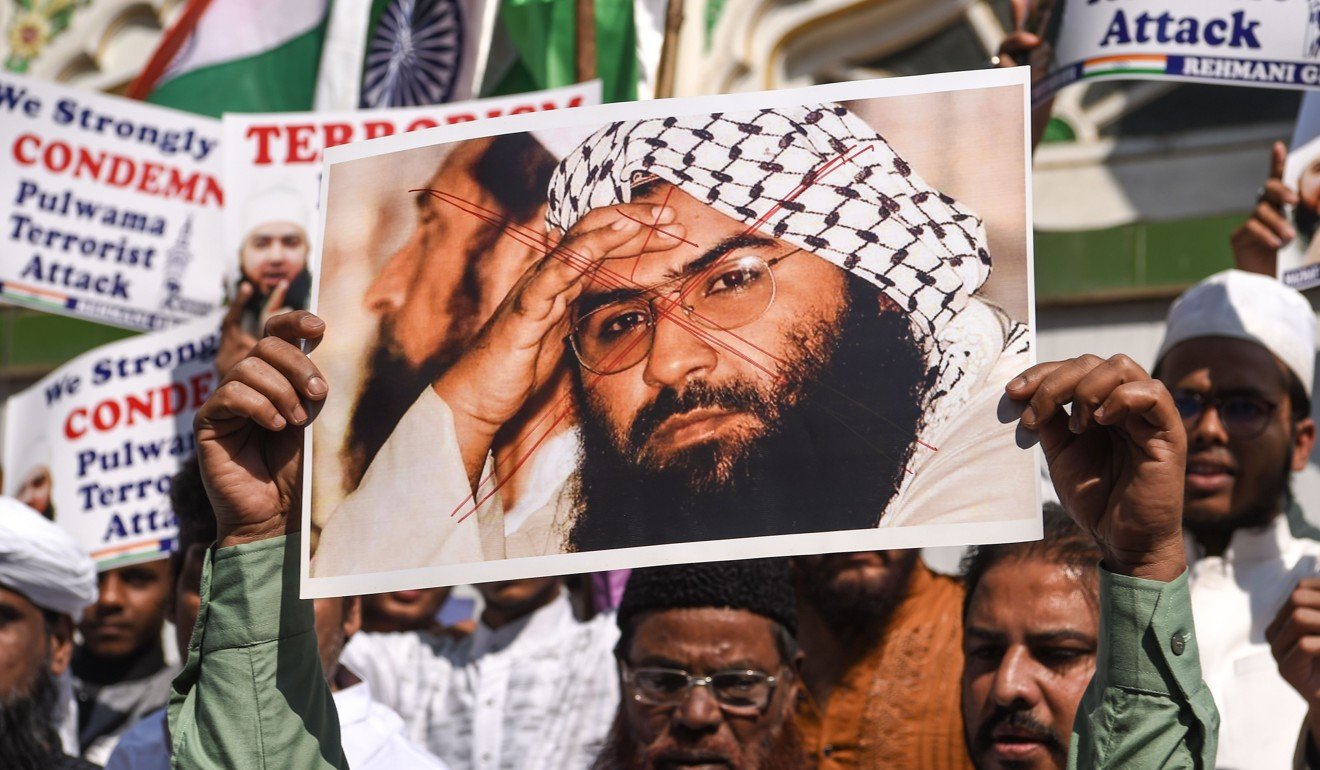 While the prospect of Chinese military intervention in an India-Pakistan conflict appears remote in the near term, where China may come to Pakistan's aid is diplomatically.
Since around 2010, Indian officials say they have seen a shift, for instance, in how China approaches the Kashmir issue. China has gone ahead with ambitious infrastructure projects in Pakistan-controlled Kashmir despite India's objections that it was disputed territory and past commitments that Beijing wouldn't involve itself in the dispute.
Where China's diplomatic backing has appeared most useful for Pakistan is at the UN Security Council. In 2016 and 2017, China vetoed two applications to designate Masood Azhar, the JeM founder and chief, as a terrorist – a move that would lead to a travel ban and the freezing of his accounts. After the Pulwama attack, which the JeM claimed, a fresh application to blacklist Azhar – supported by the United States, Britain and France – was lodged with the UNSC on February 27. The 15 members of the sanctions committee have until March 13 to delay the bid, as China did in previous instances.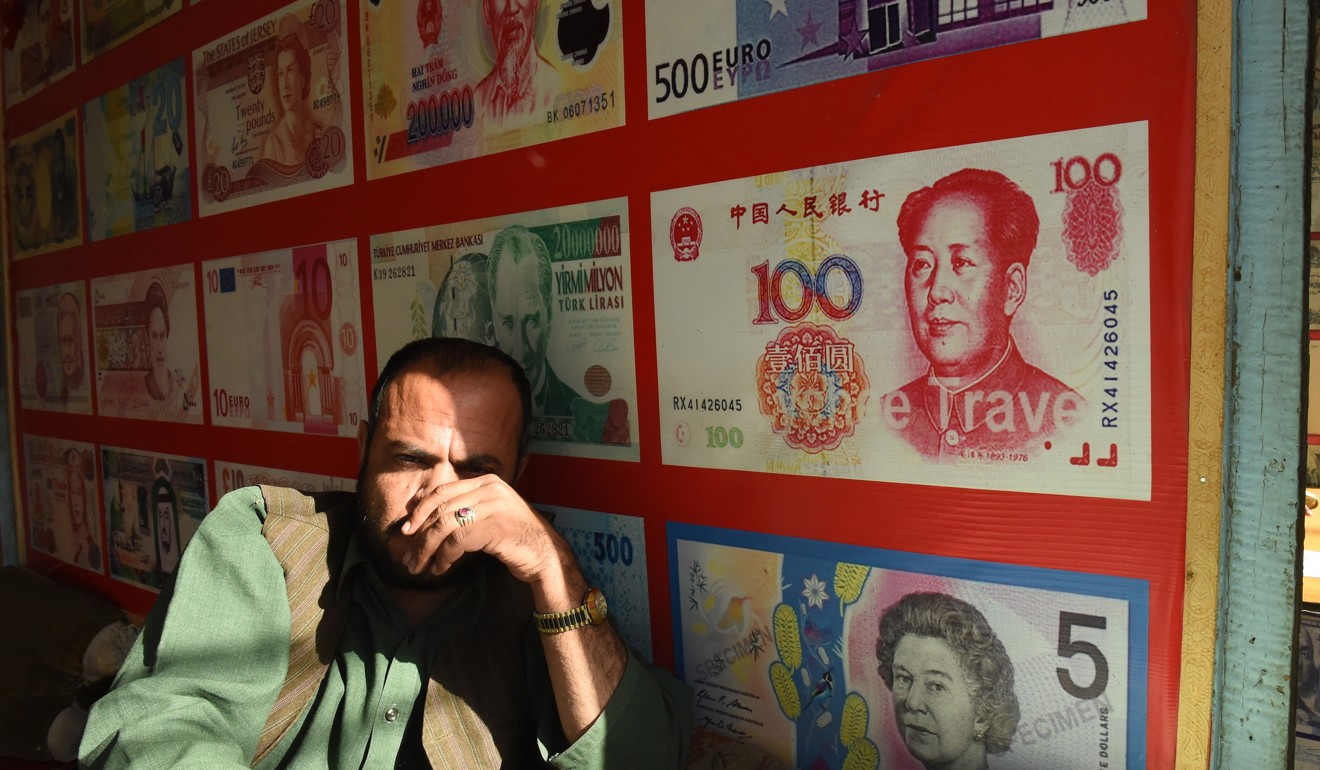 Beijing's moves on this front are being closely watched in India. The view in Delhi is that China abstaining – and allowing the terrorist designation to happen, as it did after the 2008 Mumbai attacks – could help de-escalate the current crisis and obviate the need for further pre-emptive action by India.
Blocking the application, on the other hand, would send a clear signal that China is firmly shielding Pakistan from any international censure on the issue, underlining the increasing tension between China's desire for regional stability on the one hand, and its need to preserve close relations with Pakistan on the other.
That balancing act, it's safe to say, is now a lot more difficult. ■
Ananth Krishnan is a Visiting Fellow at Brookings India and was previously a China correspondent for India Today and The Hindu