Japan
Get more with myNEWS
A personalised news feed of stories that matter to you
Learn more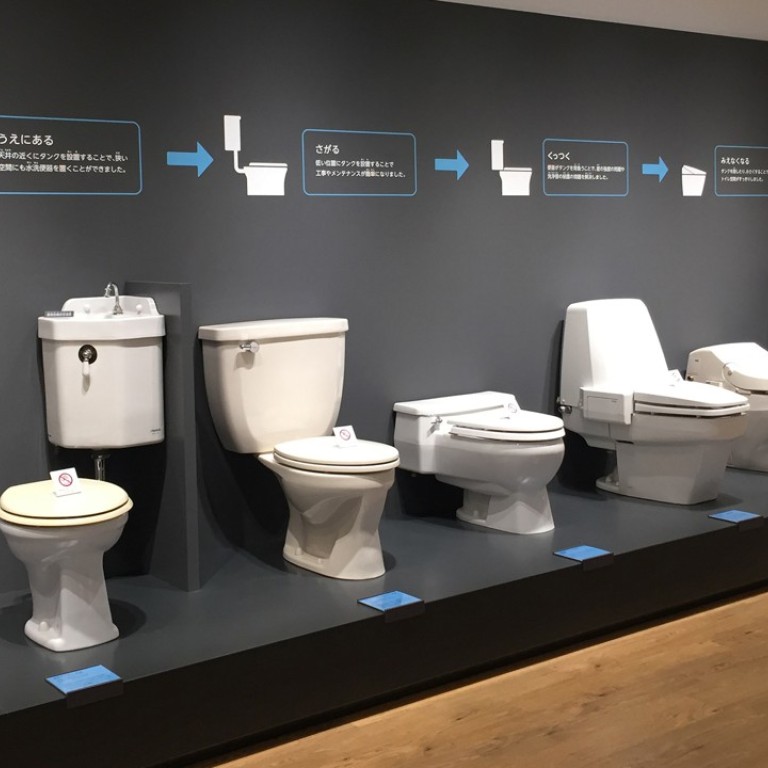 Japan's least attractive city? Toilet paper lack sees Nagoya hit a bum note – again
Nagoya's troubles in the popularity stakes leave city elders wondering – is it because there's no toilet paper in public facilities?
Fresh from the embarrassment of being named the least attractive city in Japan for the second consecutive year, the city elders of Nagoya have launched an investigation into why they are again bottom of the pile. And they have hit upon a possible contributing factor: none of the 826 public conveniences across the city provides toilet paper.
"To increase the appeal of Nagoya and to make foreign and Japanese tourists think 'I had a nice time visiting Nagoya' and in the spirit of hospitality, wouldn't it be better to have paper in the toilets?" mused Yoshinori Matsui, who sits on the city council, when interviewed on the subject by a local broadcaster.
It seems a reasonable request, and did not appear to be a problem in the cities that finished above Nagoya in the popularity survey conducted last month – in which a mere 3.5 per cent of people identified Nagoya as the most appealing city in Japan.
The city's civil engineering bureau, however, has some reservations: previous efforts to provide paper in public toilets were halted when vandals deliberately threw rolls of paper into toilets or stole them. Another consideration is the cost of providing paper, estimated at Ұ30,000 (HK$2,062) per toilet and a total cost to the city of Ұ25 million (HK$1.72 million) per year.
The city's plight has been ridiculed online, with one poster on the Japan Today website suggesting toilet paper should be removed from city hall to see how bureaucrats managed.
"Why bother even having toilets if there is no paper?" asked one user, while another added, "So Nagoya is saying that they can't use toilet paper because they can't trust their citizens with it. That's not very appealing."
Another poster, on the Sora News 24 site, put it more pithily: "Toilet paper is needed, but Nagoya's popularity campaign needs a lot more than toilet paper to succeed."
This article appeared in the South China Morning Post print edition as: Bottom line: lack of toilet paper hurts city's image