Despite a high-profile education campaign that roped in the Sailor Moon anime character, syphilis infections are on the rise in Japan, where the number of cases this year has already hit a near 50-year high.
According to the National Institute of Infectious Diseases, 6,096 cases had been reported as of November 19, the first time the annual total had surpassed 6,000 since 1970. With a month still to go before the end of the year, the final total for 2018 will be significantly higher.
Most of the cases – 1,548 – have been reported in Tokyo, followed by 1,043 in Osaka and 399 in Aichi prefecture.
Given that Tokyo will host the Olympic Games in less than two years, there is concern that the disease will continue to spread and the authorities have introduced initiatives to control a sexually transmitted disease that is not always readily identifiable.
The metropolitan government has set aside funds in its fiscal 2018 budget to pay for more free and anonymous testing programmes, as well as to train more doctors in treating the condition.
This initiative follows a 2016 poster and leaflet campaign drawn up by the health ministry and featuring Sailor Moon. The Pretty Guardian, as she is known, appeared on more than 150,000 fliers and around 5,000 posters declaring "If you don't get tested, I will punish you!!"
An additional 60,000 heart-shaped packages featuring an image of the anime star and containing a condom were distributed through local governments and at events to mark Coming Of Age day in January.
Syphilis was in previous years primarily a disease that affected the gay community, but ministry statistics suggest that the sharpest increases are being seen among women in their 20s and 30s, and men aged between 20 and 60.
Japan's National Institute of Infectious Diseases released a report in late 2015 warning of a "substantial increase in female cases" of syphilis.
"The current situation warrants ongoing monitoring of trends in syphilis and raising awareness among high-risk groups is imperative," the report states, adding that "early diagnosis and treatment are important".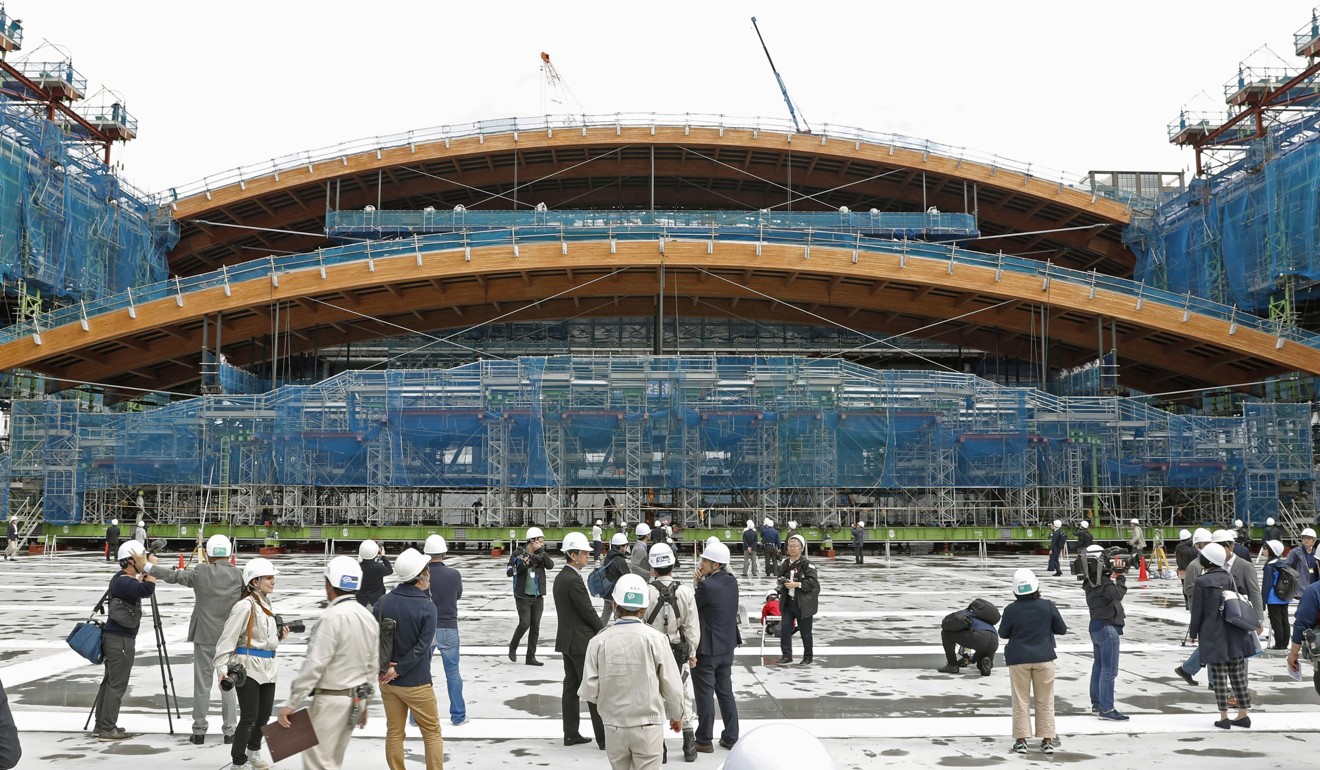 The authorities have been reluctant – or unable – to identify the causes behind the increase in cases in recent years, although a doctor in Osaka was quoted in a recent edition of the weekly news magazine Friday as blaming the problem on the rising numbers of male tourists from other parts of Asia utilising the commercial sex industry.
Syphilis, caused by the treponema bacteria, is initially visible as minor sores or ulcers around the genitals or lips. The illness can be cured with anti-bacterial medication at this stage. If left untreated, however, the infection can cause inflammation of other parts of the body and lead to severe complications involving the heart and brain.
The illness is particularly dangerous for pregnant women, who can pass it on to their unborn child. Known as congenital syphilis, this can lead to a baby being stillborn or having a range of complications.
From January, the health ministry will require doctors to report cases of syphilis in patients which have been passed on by sex workers. The ministry is also promoting the use of condoms in the sex industry and more regular health examinations.