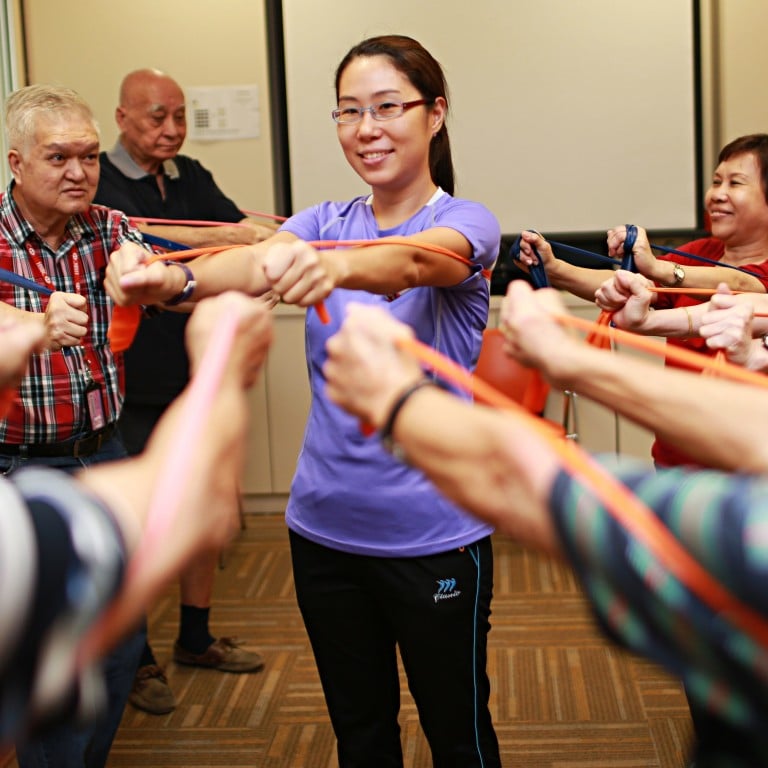 Does Singapore's kampung spirit hold key to living with dementia?
Facing a surge in dementia cases, the greying city state is trying out a variety of approaches towards the disease
Just as it takes a village to raise a child, it hopes the whole community – and not just the government – can chip in to care for patients and their stressed carers
Advanced dementia has left Lim Jeok Moey unable to leave home without a wheelchair for the past year.
But last month at the Bishan-Ang Mo Kio Park, the 90-year-old managed to clock a distance of nearly half a kilometre on her own two feet. "This was probably the longest she has walked since she was diagnosed with dementia," her son, Justin Foo, said, adding that the cheering crowd spurred his mother on. "I was emotional as she held my hands and walked to the finishing line."
Lim and Foo were among hundreds who attended Walk 2 Remember, a walkathon aimed at bringing together Singaporeans – dementia patients, carers and the public – while educating them about the condition.
The event, organised by four undergraduates from Nanyang Technological University, comes at a time when Singapore is witnessing a surge in dementia cases.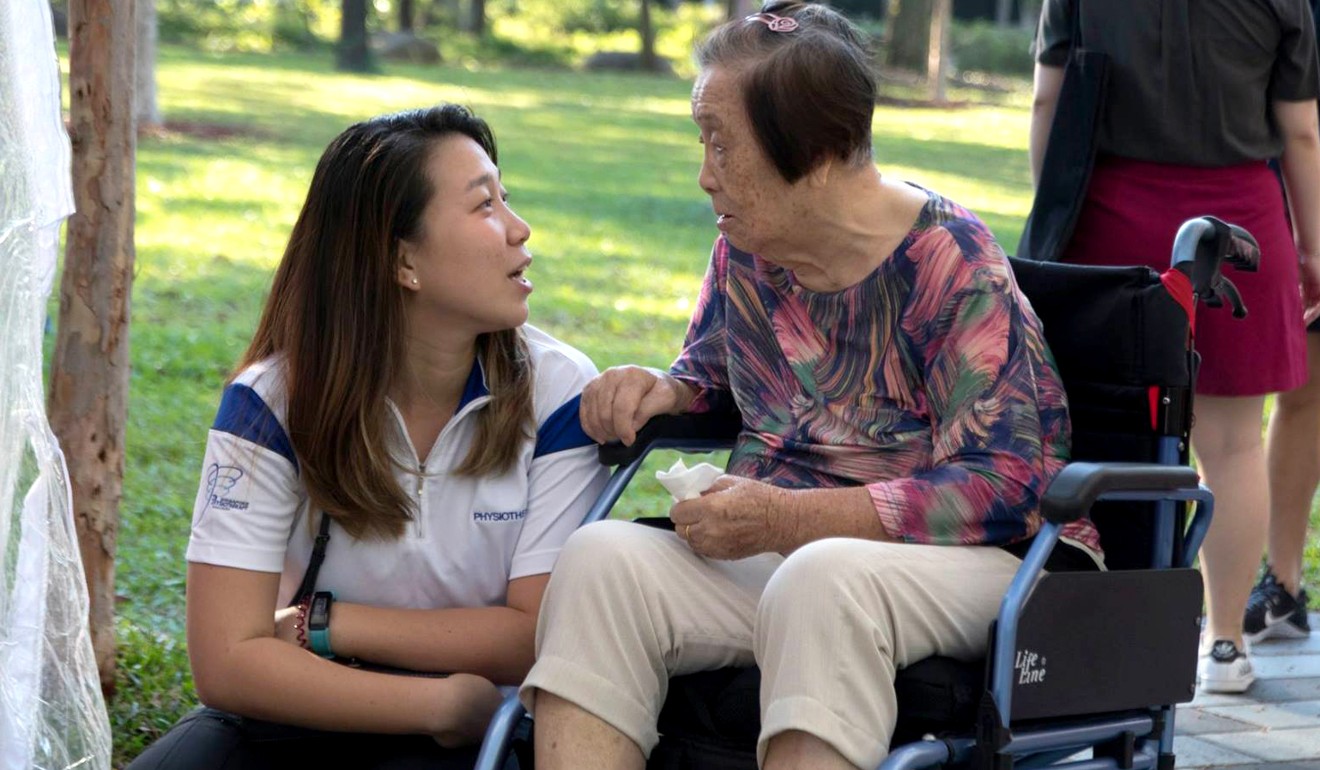 The walkathon joins a list of community initiatives that work hand in hand with governmental measures to build dementia-friendly communities and bring back Singapore's kampung spirit, in which neighbours help and stand by one another.
Within these communities, residents, businesses,service providers and the community at large are not only aware of dementia, but are also able to support afflicted seniors and their carers.
"Dementia was something my parents talked about a lot, and they feared losing their mental acuity as they aged," said Amanda Woon, who led the four-man team behind Walk 2 Remember.
"The more my team and I dug up information about dementia, the more we found out how important it was for Singapore to both embrace and prepare ourselves for the ageing landscape."
A GLOBAL WORRY
One in 10 people aged above 60 in Singapore has dementia, according to the Institute of Mental Health, with the condition affecting half of those above 85. This translated to an estimated 82,000 cases in the country last year and, with numbers expected to rocket beyond 130,000 by 2030, Singapore has expanded its health care budget in recent years to meet the needs of a rapidly ageing demographic.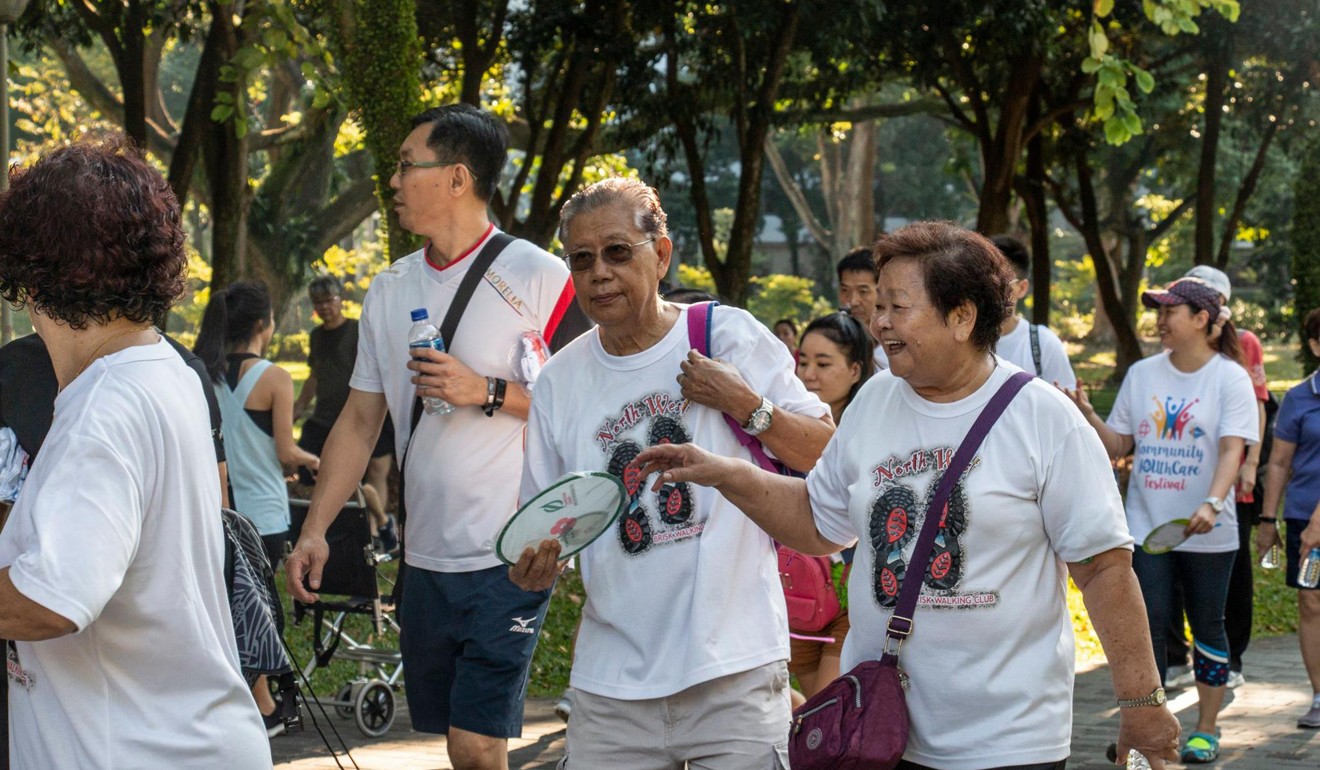 Dementia and its accompanying problems cost Singapore about S$1.4 billion (US$1.03 billion) every year, according to local media. That sum ranks as one of the highest health care expenditures, alongside those of other chronic diseases such as cancer, stroke and diabetes.
Singapore's health ministry rolled out new initiatives in February to help people with dementia and their carers, including a monthly grant to offset caregiving costs.
More dementia-related services will also be introduced at polyclinics as part of its five-year plan to strengthen community mental health services.
Greying Singapore is not alone. Countries in the region, including China, Japan and South Korea, are also gearing up to fight dementia.
In Japan, where one in five people aged above 65 is projected to be affected by dementia by 2025, the introduction of its New Orange Plan four years ago saw more medical staff specialise in dementia, the development of new drugs, as well as greater support for family carers.
In Arnsberg, Germany, the local government aims to build a dementia-friendly town, and has taken steps to modify its infrastructure to make it more senior-friendly.
Compared to those countries, Singapore has a long way to go.
"The issue Singapore faces is that we are ageing very rapidly," said Philip Yap, an associate professor who specialises in geriatric medicine at Khoo Teck Puat Hospital (KTPH).
"We will see that steep increase in a shorter period of time, so we do have to get our act together sooner."
EDUCATING THE MASSES
The first step was sharing information about dementia with the public to reduce stigma and foster acceptance of persons with dementia, said Theresa Lee, deputy CEO of the Alzheimer's Disease Association (ADA), an organisation under the National Council of Social Service and the umbrella group Alzheimer's Disease International.
Those who were unaware of what dementia was might think that a person who showed signs of hallucinating was "mad", she said.
ADA has come up with a slew of measures, ranging from a dementia language guide book, which lists words that can come across as derogatory, such as "senile", to educational talks at offices and community centres.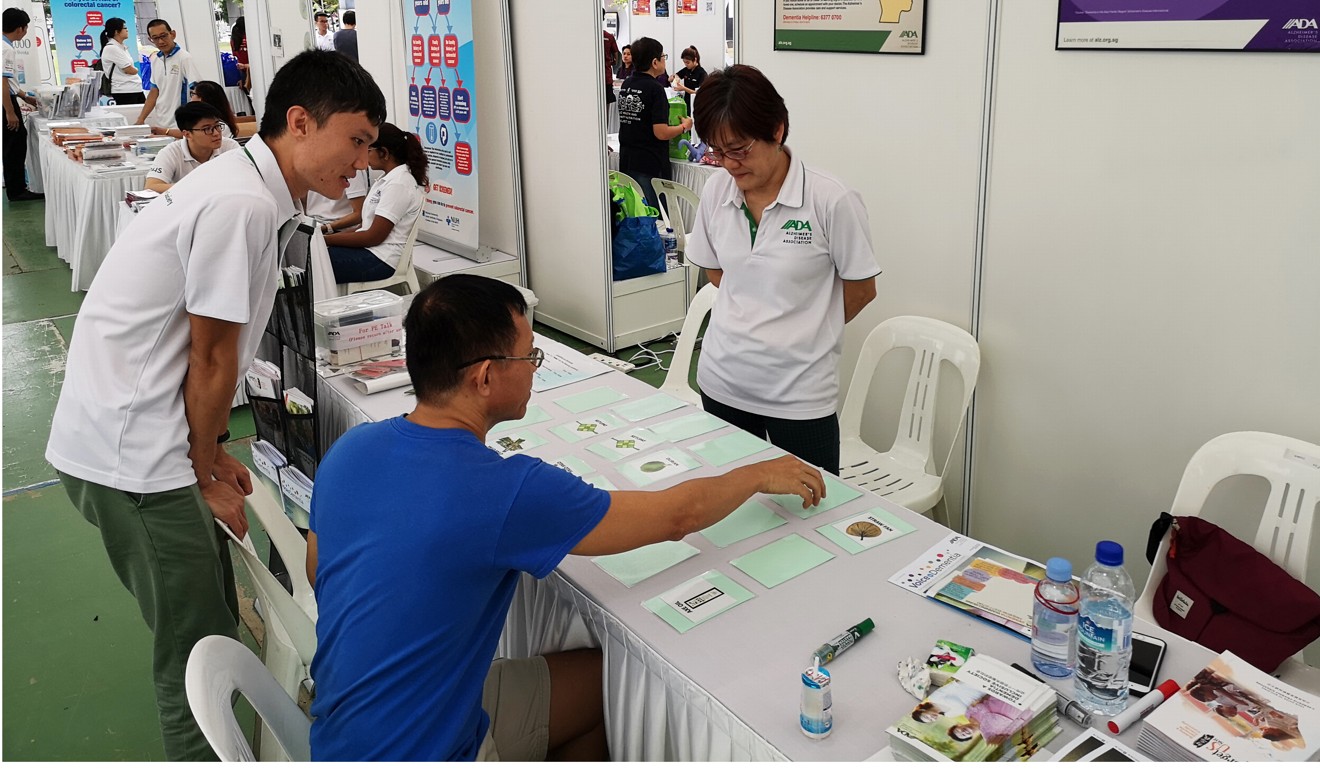 Education should also start young, Yap said. He said KTPH was working with the education ministry to teach children about dementia.
"The hospital had targeted primary and secondary school students with picture and story books to educate them about dementia," Yap said. "I think we really have to hit people at a young age."
These efforts seem to have paid off, said Lee, who noted an improvement in public attitudes towards dementia.
"Five years ago, families were shy and even embarrassed to say someone in their family had dementia, but people are more open to sharing about dementia-related issues now," she said.
CARE FOR CARERS
A dementia inclusive society should also be one that supported carers, who often faced burnout in terms of time, energy and finances, said Dian Karnina, a psychologist at Apex Harmony Lodge, Singapore's first lodge that caters fully for persons with dementia.
Carers had to overcome challenges, including dealing with the diagnosis and the change in behaviour, moods and personalities of those with dementia, Karnina added.
"It can be difficult for carers who do not know how to communicate and interact with their loved ones, who do not seem like the persons they used to be," she said.
To poolinformation about dementia caregiving, ADA organises weekly carer support groups to share experiences in caregiving, and offer solutions for new challenges. ADA said more than 840 carers attended its support groups last year.
Foo, who was a new carer to his elderly mother in 2017, felt that it was hard then to find training centres that teach dementia-specific care.
"Carers can face a tough time when dealing with the different moods and emotions of those with dementia," said Foo, who is 62.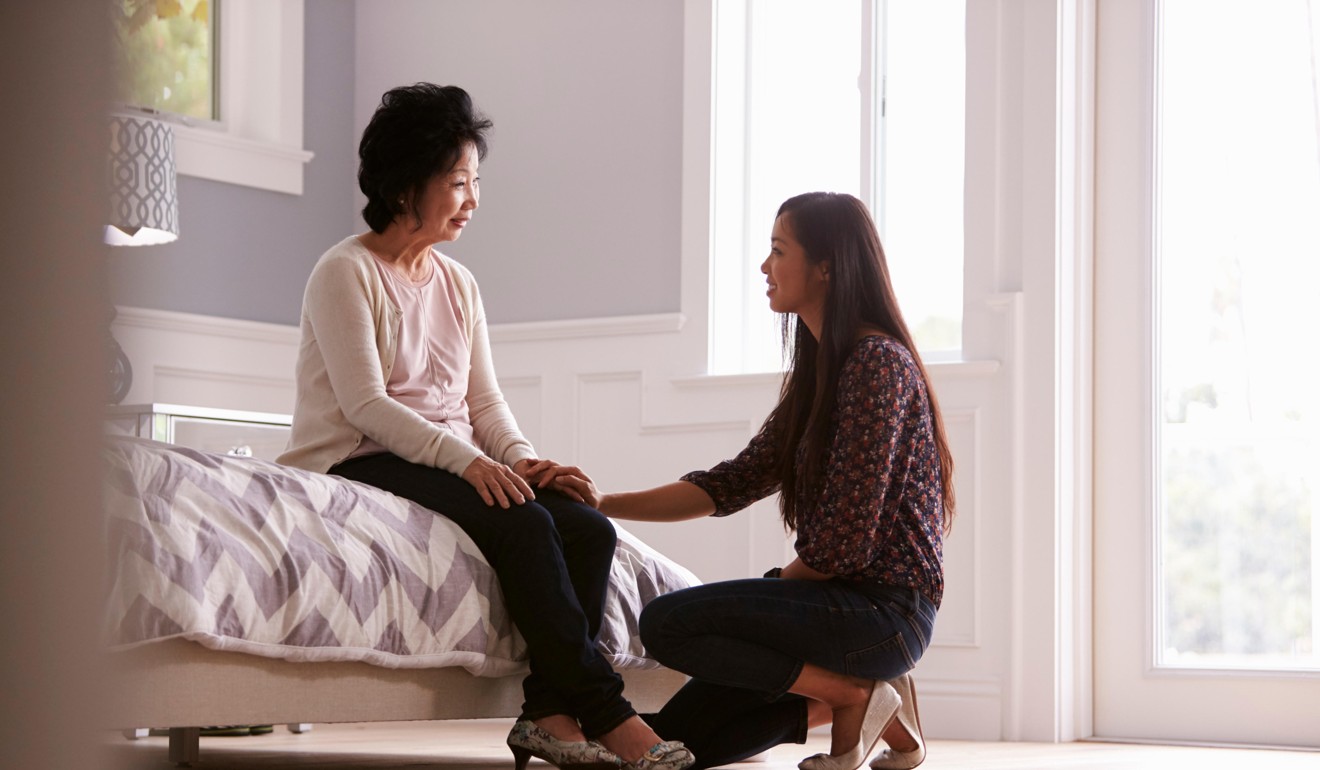 This is why efforts have been ramped up at the association's training arm, ADA Academy. Over the past three years, the academy has trained 492 family carers and over 1,000 foreign domestic workers.
Another carer, Hock Boon Tay, who lives with his 78-year-old aunt who has dementia, said he was encouraged by the number of day care centres that had opened in the Sin Ming neighbourhood in recent years, easing the burden of carers.
But day care centres, which provide supervision and enrichment activities for those with dementia, come at a hefty price, between S$1,200 and S$1,400 a month without government subsidy.
The financial strain extended to medication, Yap said.
Medication used to be more costly at about S$150 a month, but with the introduction of cheaper alternatives (generics) in the last two years, it could now cost as little as S$10, Yap said.
Dr Chong Mei Sian, medical director of The Geriatric Practice, said: "There are also other costs of caregiving, such as when some family members work from home or opt for part-time work."
Foo is among this group of carers, having retired partially from his job as a network engineer.
Given the financial challenges that dementia-affected families faced, Yap felt that there was a need to reassess Eldershield, the country's severe disability insurance scheme, as well as foreign domestic worker grants.
"Previously, these assessments were based on physical abilities which impact activities of daily life. You must have three deficits to qualify for the payout," he said. "But we should consider how cognitive deficits impact the performance of activities of daily living in the assessment as well."

CHANGING MINDSETS
At a more fundamental level, an entire village is needed to fight the growing threat of dementia.
"One example is how you cannot only have neurologists and geriatricians on the ground. You need others like hawkers to recognise people with dementia, and, if they forget to pay for their food, hawkers need to know how to respond, instead of calling the police," Chong said.
This means that staff tending areas frequented by people with dementia would be trained to recognise and help them.
"We know that persons with dementia still go to the bank, so we train bank tellers. We train people who operate buses and trains," Yap said.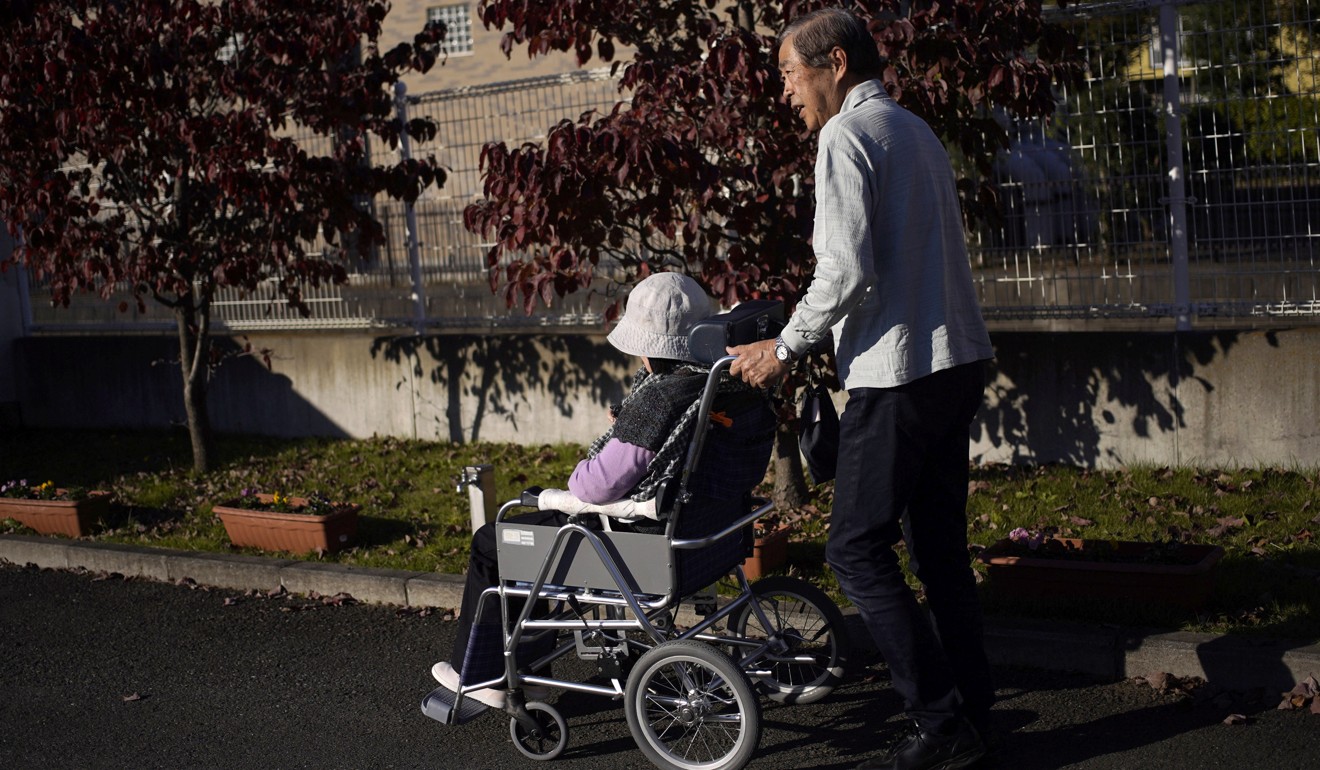 The community also needs to embrace dementia patients, and keep them gainfully employed.
This was the motivation behind the partnership between Apex Harmony Lodge and three companies last year, aimed at helping those with early-stage dementia find employment.
Such employment included jobs in urban farming and laundry services.
"The long-term vision is to have companies around Singapore willing to employ people with dementia, and this is one way companies can play a role in creating a dementia-friendly community," said Karnina, who is also the manager of the lodge.
"We hope that by doing so, we keep them integrated in the community for as long as possible."
THE KAMPUNG SPIRIT
The measures will help to create an inclusive society, but the difficulty Singapore faces is its flagging kampung spirit, where people are more distant than before.
In Japan, there are households that open their homes in the day to people with dementia, Yap said, adding that these informal initiatives kept the elderly engaged.
"In Singapore, most of us live in flats. Our doors are all closed and there is no longer a common corridor, " Yap added.
"And this is something we really have to work together as a nation, how to bring back this kampung spirit in order to build an ideal dementia-friendly society." ■