Thailand
Get more with myNEWS
A personalised news feed of stories that matter to you
Learn more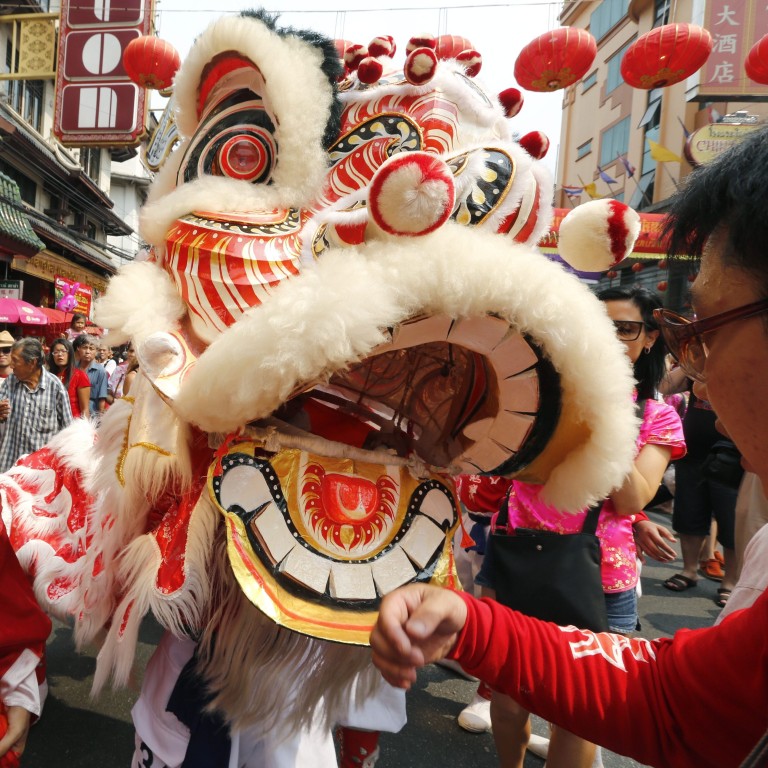 Wuhan virus: Thailand to hold Lunar New Year parties despite local pneumonia cases
More than 300,000 Chinese visitors are expected in Thailand during the Spring Festival travel rush, raising concerns about the Sars-like virus spreading
Scientists in Britain estimate the number of cases in China is likely hundreds more than officially reported, although it is 'too early to be alarmist'
Thailand is set to stage some of the largest
Lunar New Year
celebrations in Southeast Asia, even as the country has reported two cases of pneumonia linked to a new
coronavirus
strain originating from Wuhan in central China.
Concerts and cultural shows will be held in Bangkok, Chiang Mai and Phuket to mark the Year of the Rat, and more than 1 million visitors from Asia are expected to visit
Thailand
during the festival week, including over 300,000 visitors from China.
According to Chinese officials, about 3 billion trips will be made during the Spring Festival rush – a period beginning January 10 through Lunar New Year's Day on January 25 – raising concerns about the virus spreading to other parts of the world.
Scientists in Britain said on Friday that the number of people infected by the new coronavirus – which has similarities with the disease that sparked a global outbreak of severe acute respiratory syndrome (Sars) in 2002 – was likely hundreds more than officially reported.
In Wuhan, nearly 50 people have been diagnosed with the virus, which has claimed two lives. Four new cases were confirmed on Saturday by the Wuhan Municipal Health Commission, which said the four individuals were in stable condition after being diagnosed with pneumonia on Thursday.
No human-to-human transmission has been confirmed so far, but Wuhan's health commission has said the possibility "cannot be excluded".
Earlier this week,
Japan
confirmed one case involving a citizen who had travelled to Wuhan, while
South Korea
last week quarantined a Chinese worker in Seoul after she was diagnosed with pneumonia following a trip to Wuhan.
Two Chinese patients in Thailand were confirmed to be infected with the virus on January 12 and January 17, respectively. The women were sent to a hospital near Bangkok.
Thailand has imposed health screenings at airports receiving daily flights from Wuhan, including Suvarnabhumi, Don Mueang, Phuket and Chiang Mai airports.
In Malaysia and Singapore, airports were also screening passengers from Wuhan, authorities said.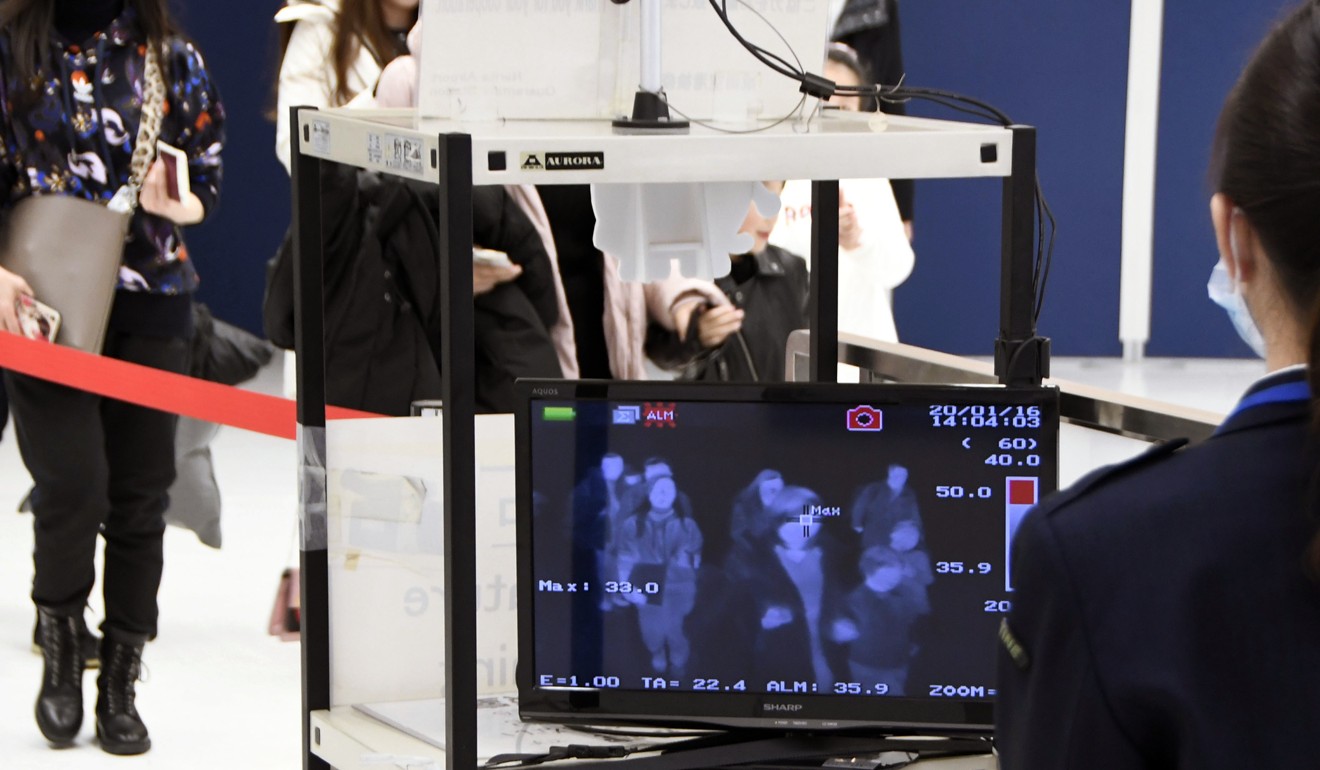 Japan was screening all incoming travellers for high temperatures and the health ministry last week started displaying notices at airports around the country asking passengers to come forward if they have travelled to Wuhan and have become sick.
The
Philippines
on January 5 began stationing quarantine officers at airports and ports to check incoming passengers from
China
and
Hong Kong
for signs of respiratory infection and fever, on orders of Health Secretary Francisco Duque, who also urged businesspeople to postpone any trip to Wuhan "until the Chinese Ministry of Health has given a clear advisory".
In a paper published on Friday, scientists at Britain's MRC Centre for Global Infectious Disease Analysis at Imperial College in London – which advises bodies including the World Health Organisation (
WHO
) – said they estimated that a "total of 1,723 cases" in Wuhan would have been infected as of January 12.
The researchers took the number of cases reported outside China so far to infer how many were likely infected in the city, based on international flight traffic data from Wuhan's airport.
"For Wuhan to have exported three cases to other countries would imply there would have to be many more cases than have been reported," Professor Neil Ferguson, one of the authors of the report, told the BBC.
"I am substantially more concerned than I was a week ago," Ferguson said, but added that it was "too early to be alarmist".
"People should be considering the possibility of substantial human-to-human transmission more seriously than they have so far," he added, saying it was "unlikely" that animal exposure was the main source of infection.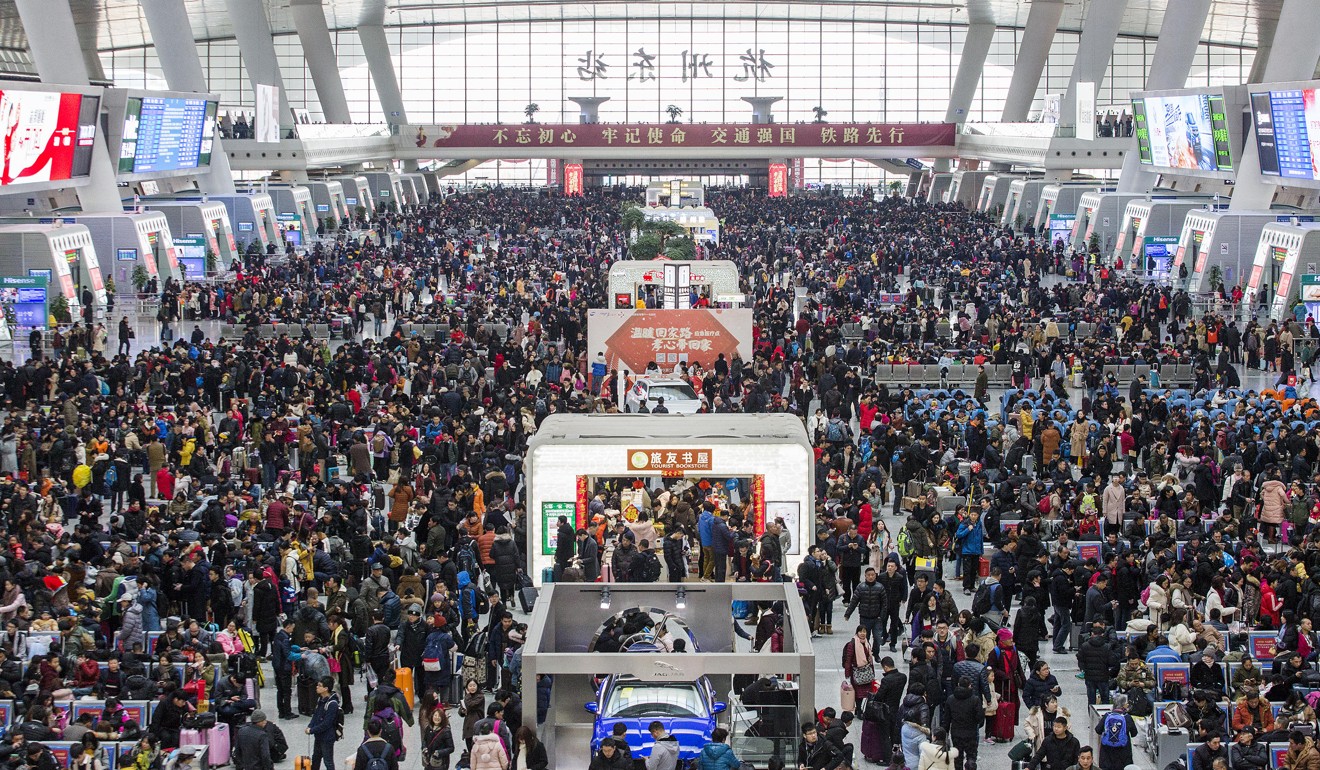 A disease control officer at Phuket airport said since the WHO had not declared Wuhan city an outbreak zone, she was confident that air travel and screening measures would be under control during the festival period.
She added that hotels in Phuket had been advised to alert the health ministry if guests were detected to have flu-like symptoms.
La-erd Boongsrithong, Thailand's northern hotel association president, said there were currently no signs Chiang Mai's tourism would be affected by the virus situation.
However, issues including "air quality, the strong baht or the Chinese economy", had caused a drop in the city's hotel occupancy rates during the Lunar New Year holiday period, compared with previous years, she said.
"There is no chartered flights from China to Chiang Mai during the Lunar New Year at all, unlike every year," La-erd said.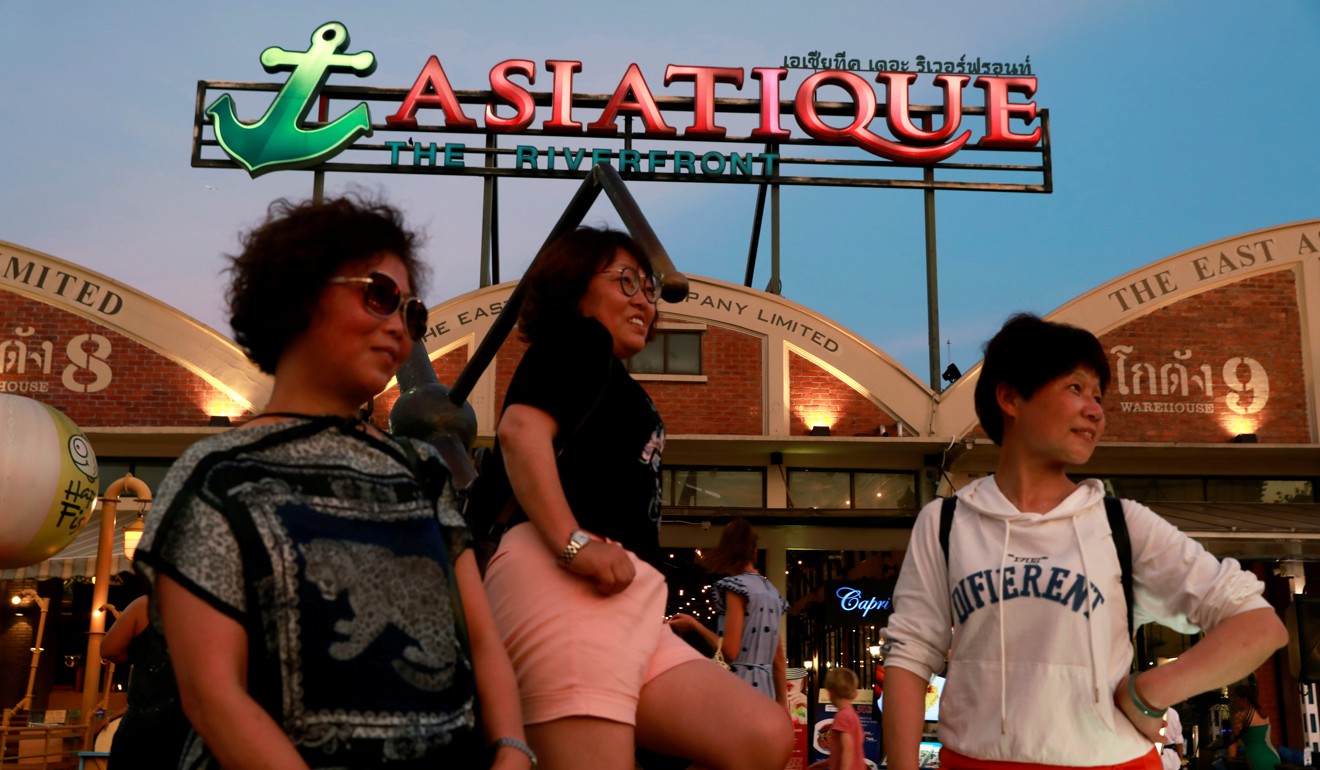 Thailand's tourism authority said it expected about 1 million visitors from Southeast Asia during the Lunar New Year week.
It saw a 28 per cent increase in advance air bookings for the January 24-30 peak travel period by travellers from Hong Kong, Taiwan and South Korea, as compared with the previous year.
Bookings from neighbouring
Asean
countries were also up 103 per cent from the previous year, with top markets being
Malaysia
,
Singapore
and
Vietnam
, according to the Thai tourism authority.
Additional reporting by Reuters, Raissa Robles
This article appeared in the South China Morning Post print edition as: Thailand to hold Spring Festival galas despite cases