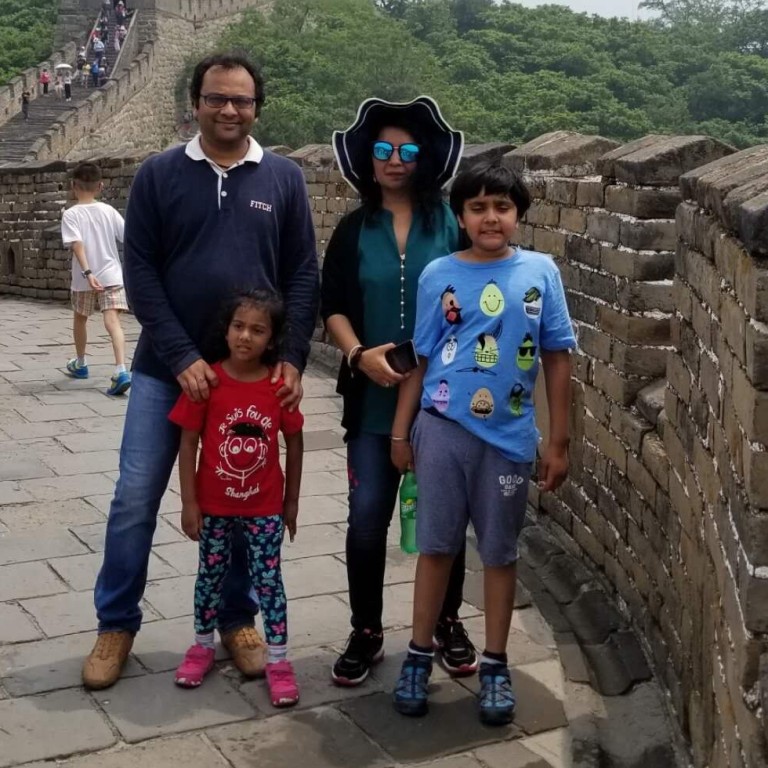 Missing China: Indian expatriates stranded by coronavirus long to return
White-collar Indian workers, some with decades of experience in China, have become trapped in India by pandemic travel restrictions
Uncertainty over when they can return have many worried – especially at a time of heightened tensions and when Beijing is battling a fresh outbreak
Indian national Ramashis Das has called Beijing home since 2013. The 36-year-old
Microsoft
employee works at the
US
tech giant's offices in the Chinese capital with his wife Trinisha Basak, 31.
But after the birth of their son Zian in September, the couple decided to return to
India
for a while – Basak leaving first, followed by Das in January.
They had not intended to be away from Beijing for very long, but have since become trapped in Hyderabad as Covid-19 swept the globe – sending India, and many other countries, into lockdown and causing international borders to slam shut.
Zian, who is going to be nine months old soon, will have spent "close to half of his lifetime stuck in this Airbnb", said Das, who longs to return to his adopted home. He is one of an untold number of Indian expatriates who live and work in
China
but who are stuck in India amid the
coronavirus pandemic
.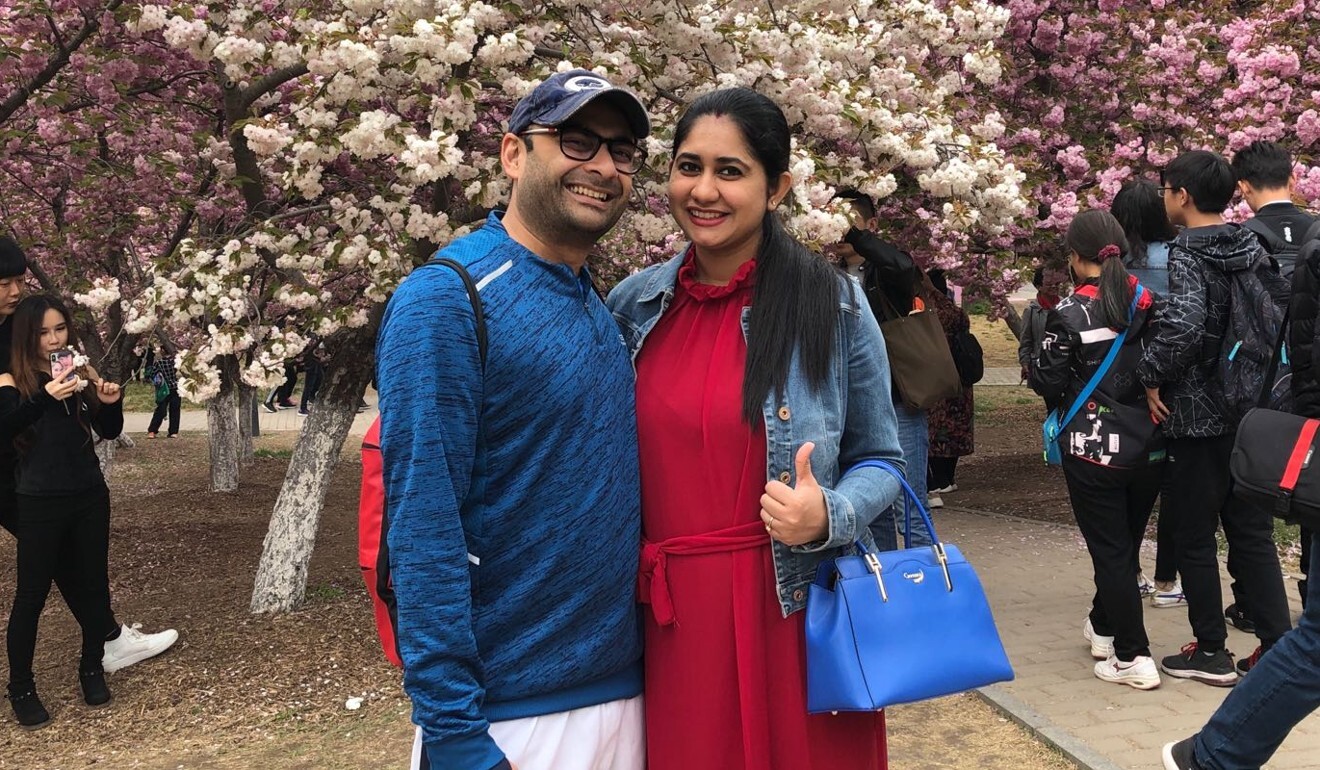 More than 56,000 Indian nationals are based in China, according to India's Ministry of External Affairs. Although it is unclear exactly how many have returned to India - earlier or on repatriation flights - or how many have remained in China since the pandemic, roughly 1,500 white-collar Indian expatriates are known to have joined region-specific groups on Chinese messaging app WeChat. Here, stranded IT professionals, traders, teachers and others share their experiences in a suspended alternate world.
Some are struggling to get at their savings, reporting difficulties accessing Chinese bank accounts from abroad – even as bills and rent payments mount on homes that they have not seen since before India halted international flights and China temporarily suspended entry for foreign nationals with visas or residence permits, in late March.
Before
dozens of new coronavirus cases in Beijing over the weekend
led to China's highest daily spike in infections for months – triggering fears of a second wave of contagion in the country – the disease had appeared largely tamed within its borders, through severe restrictions on movement that were later emulated across the globe.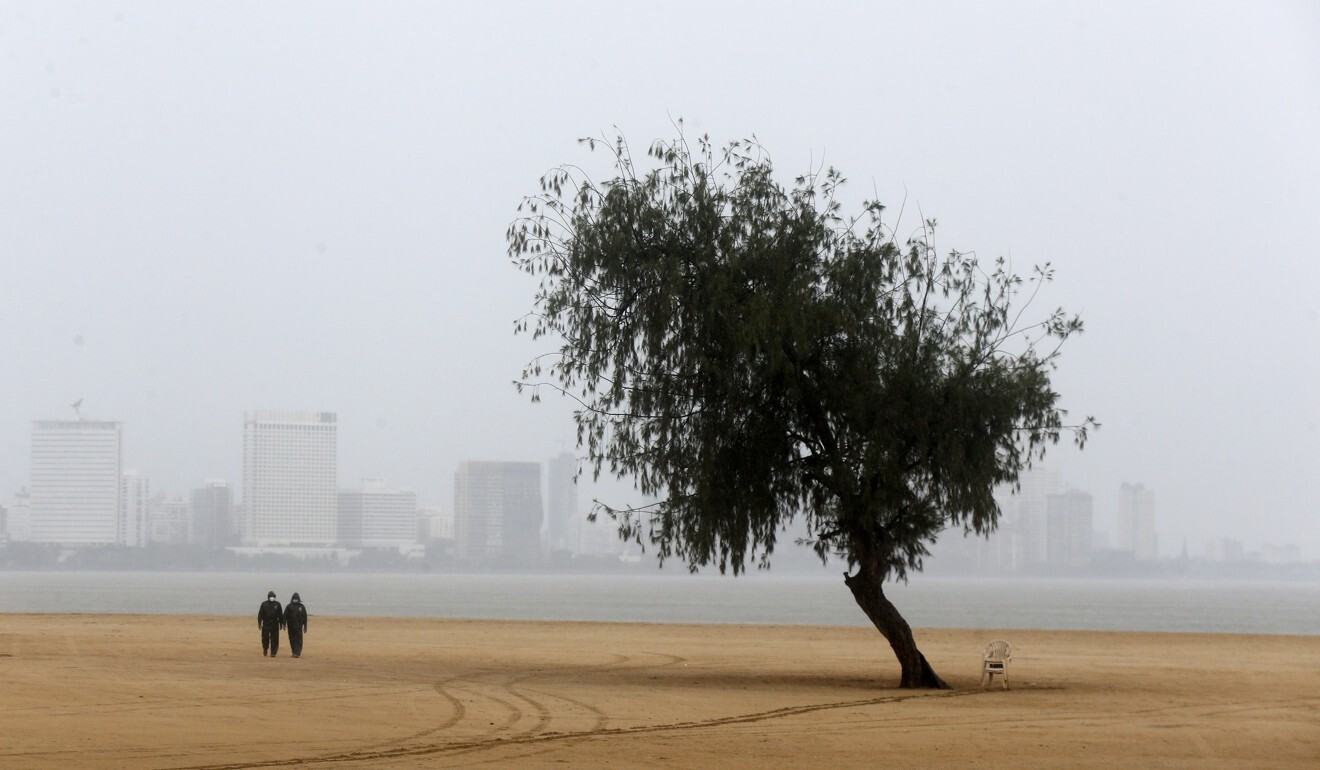 The entry of most foreigners into China, including those with valid visas and residence permits, remains suspended – although Beijing has reportedly allowed foreign executives and technical personnel from some nations to enter on pre-approved charter flights, and is also working on opening quarantine-free travel corridors to allow essential business and official travel to resume.
In India, meanwhile, more than 1,000 new infections are being recorded every day in New Delhi alone, with nationwide cases surging well past 320,900 as of Sunday and deaths nearing 9,200 – making the country the fourth worst-hit in the world.
All the uncertainty has taken its toll on stranded Indian expatriates, but at least Das and Basak have been able to work remotely. The "silver lining" was the amount of time both could now spend with their son, Das said, "not missing any of his first-time achievements – rare for working parents like us".
Other long-time expatriates have found transitioning to remote work more challenging, given the nature of their job. Vivek Gupta, the head of China operations at an international company, has been stuck at his parents' home in Ludhiana, Punjab with his wife and three children since before the Lunar New Year holiday.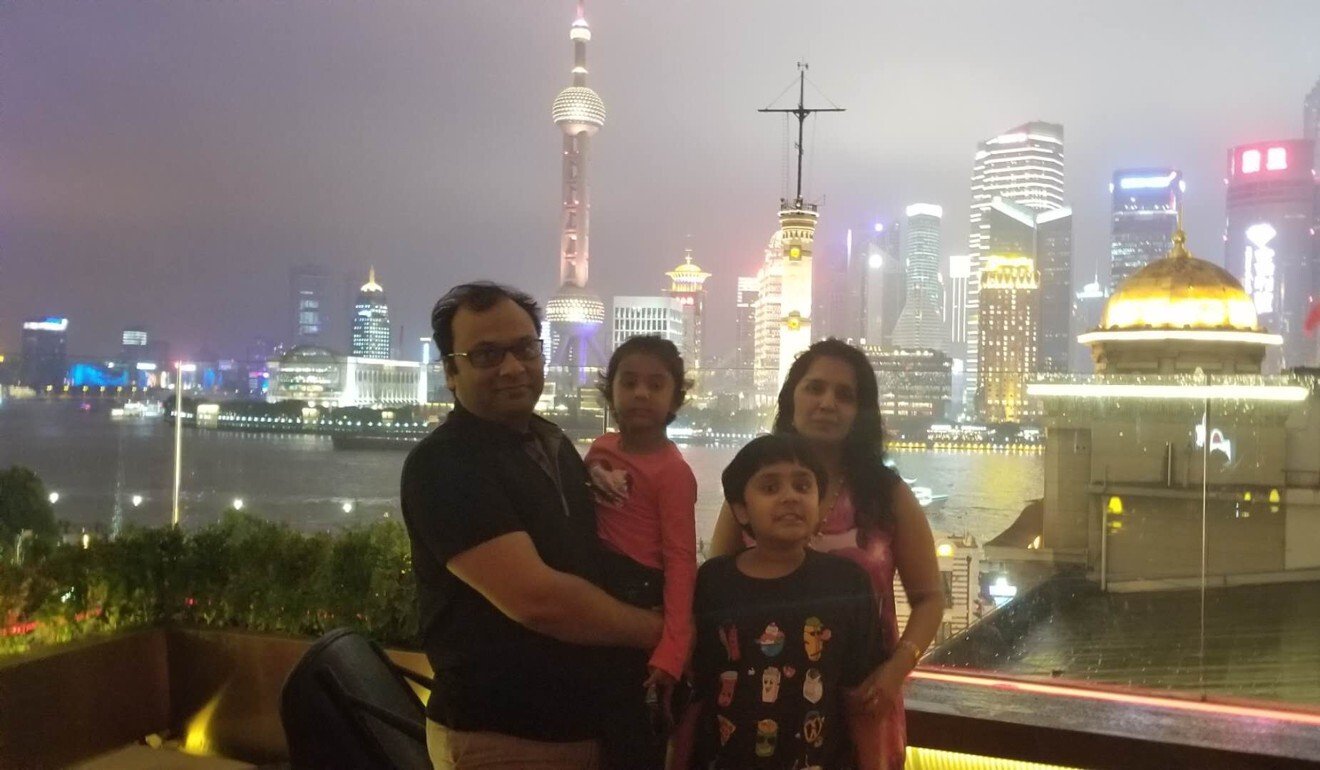 "I'm managing, but it's hard to motivate people over the phone," said the 45-year-old. "We are not in IT, we need to see the product – our work is not just sitting in an office, it's travelling to factories around China."
Gupta, who has almost 20 years' experience working in China, tried to book tickets back to Shanghai three times before international flights finally ceased with India's nationwide lockdown in March. He has since taken to avenues such as social media as well as lobbying with government agencies and individuals to appeal for help from the authorities, worried that "if China goes out of my career, it's hard to translate this experience elsewhere".
"I miss Shanghai, it's a fantastic city, with forward-looking, accepting people," Gupta said. "I never expected China to close their borders."
He is hopeful the family can return to Shanghai – only a five hour flight away – by July or August, and has taken up yoga and meditation to deal with the stress and uncertainty of their predicament.
Maya Pottenkulam, a 43-year-old visual arts teacher at an international school in Suzhou, has likewise found it difficult working remotely from her parents' farm in Coimbatore, Tamil Nadu.
"Teaching online is hard, especially for visual art, as it's not a lecture-based, computer-based subject. Students are using their hands," she said. "You're thrown into this situation and already stressed, so it's difficult to think of creative solutions."
Despite the challenges, Pottenkulam said her students had produced "some amazing work this semester" – including one who was struggling before "but has now done something really amazing".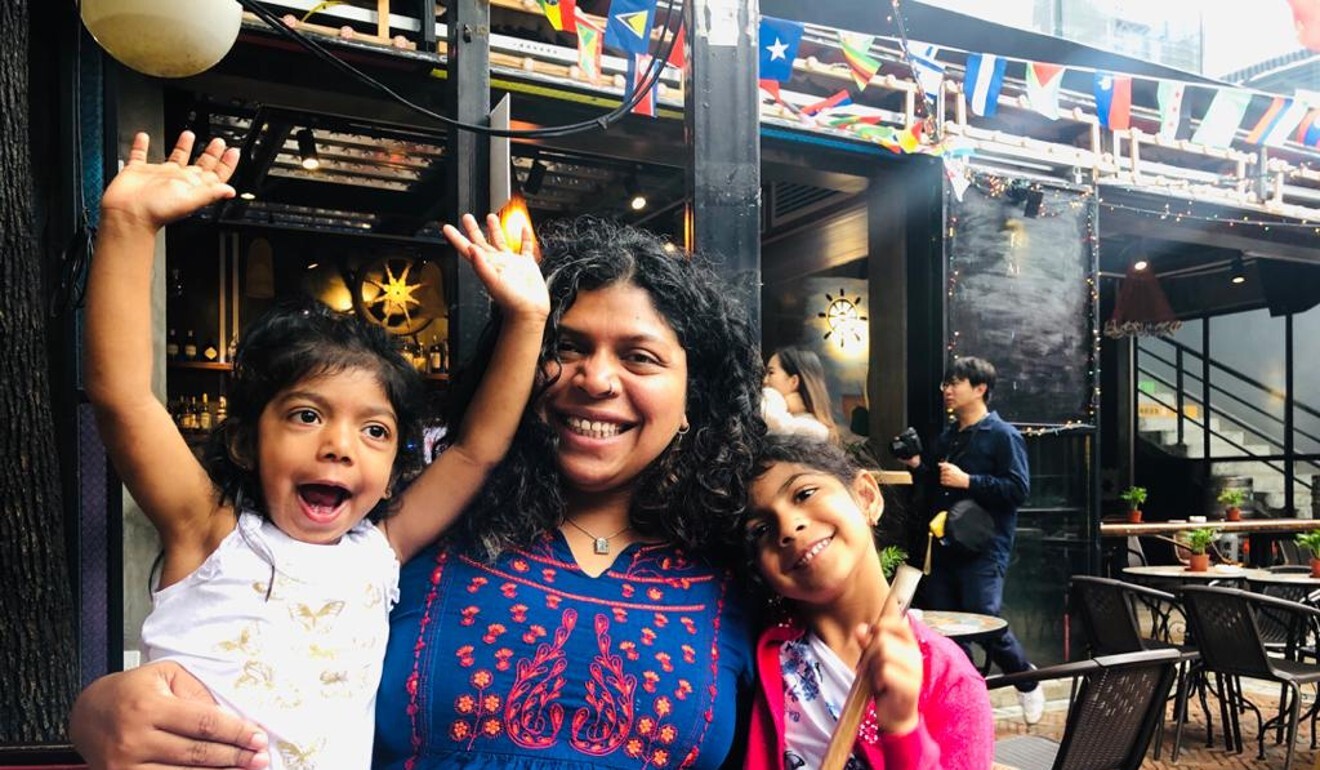 Still, her daughters – who are both of kindergarten age – have "kept asking 'when are we going back?' but are now starting to forget their lives there," she said. "I don't think anyone expected things would get this bad, and for so long. It's frustrating. I have one suitcase all packed, and the rest of [our things are] ready to pack."
On the WeChat support groups of these stranded Indian expatriates, plans are made and revised constantly. Some, such as a group of hotel workers in their early thirties, are fortunate enough to still have their jobs, telling of how they were receiving a reduced salary and had been assured by their employers that their visas – which are set to expire next month – would be renewed.
Others are already out of work. One sales manager told of how he had lost his job amid company-wide lay-offs after four years in China and was considering returning to India permanently, owing to the difficulty of securing a new position as he is unable to appear in person.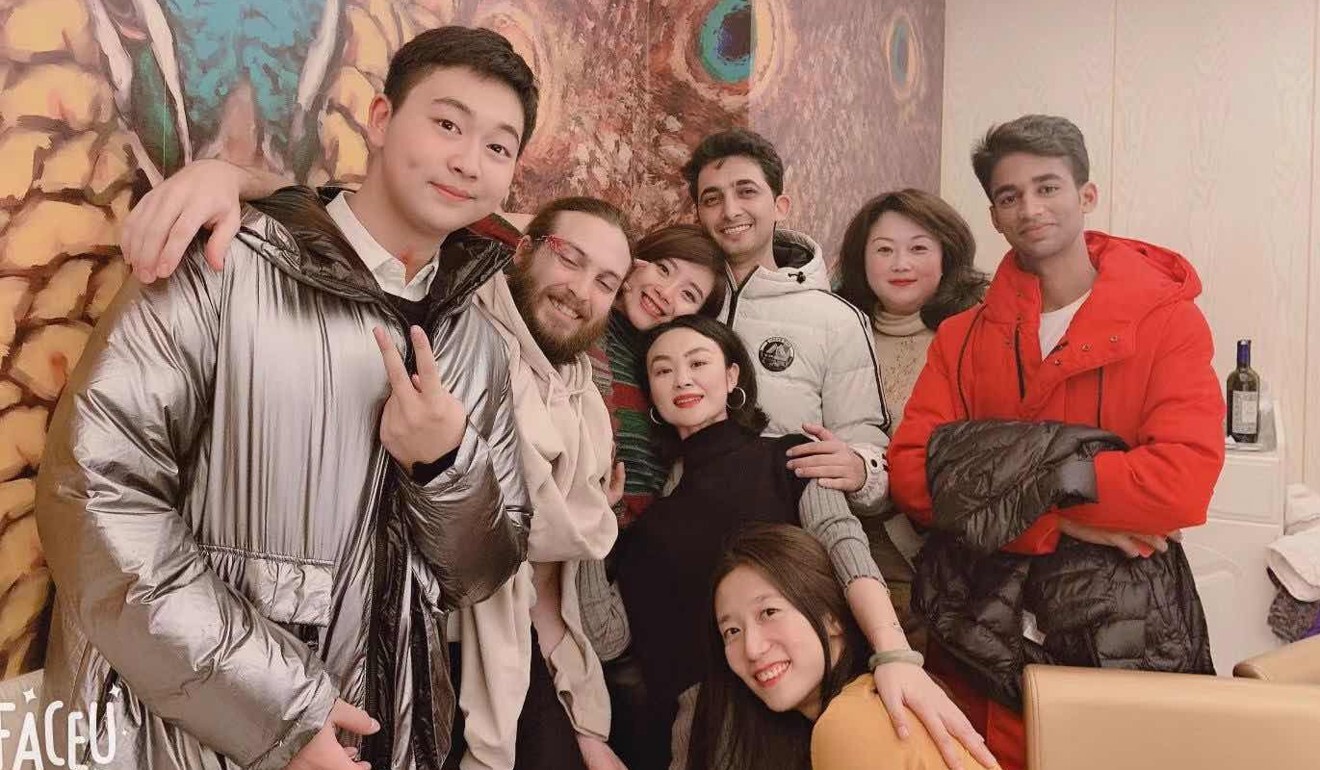 Most, however, seem keen to return. Yoga teacher Vijay Kumar Pandey, from Prayagraj, Uttar Pradesh, said he was "waiting for good news from the China government and our Indian government" so that his wife and 10 relatives might return to their jobs at UPlus Fitness and Swimming, based out of Changsha and Beijing. They have not been paid since January, he said, and worry constantly.
"We can start to work in India but it's not the same," said the 32-year-old, who has worked in China for nine years. "Many things are smooth and easy there, work and daily lifestyle and money. We are all too used to the China culture and lifestyle now."
Additional reporting by agencies
This article appeared in the South China Morning Post print edition as: Stranded expats longing to return to China jobs