India
Get more with myNEWS
A personalised news feed of stories that matter to you
Learn more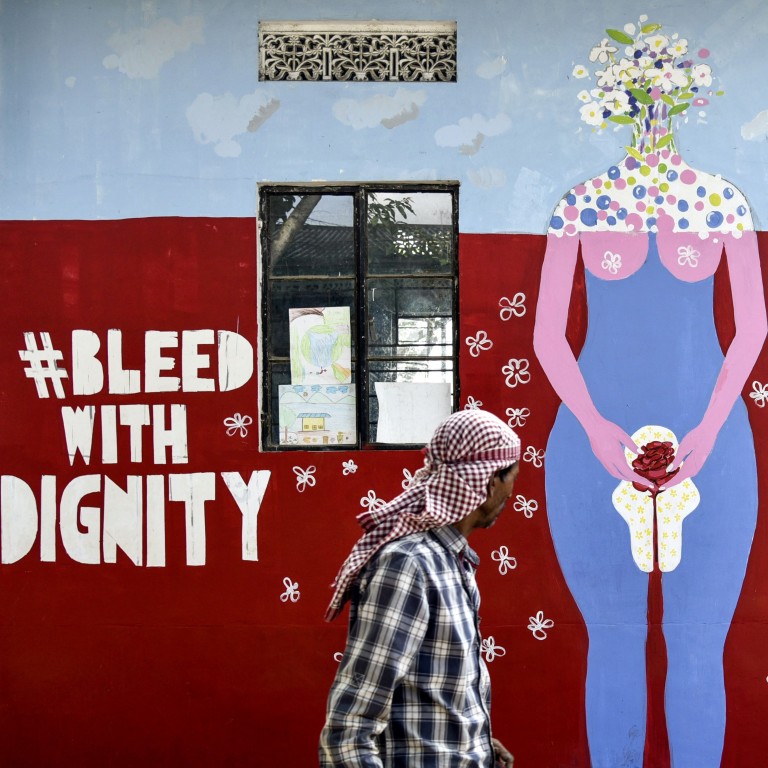 Period leave: will it end India's taboo or will employers object?
In India, firms that offer menstrual leave say it supports women to perform their best and builds a more inclusive work culture
But critics say such a policy may worsen the gender gap by pushing companies to hold off on hiring women, especially in senior roles
The decision by delivery company Zomato to introduce 10 days of annual period leave to all staff has attracted a mixed response in
India
, a country where it is taboo to discuss menstruation and other women's health issues.
According to Unicef, seven in 10 Indian girls only find out about menstruation when they have it for the first time.
Zomato founder Deepinder Goyal thanked the firm's women leaders for driving the change, which he said had made the company "a little more inclusive".
"We want to foster a culture of trust, truth and acceptance," Goyal told Zomato's 4,000 employees in an announcement about the policy, which is also open to transgender staff.
But as some activists praised the company for sparking a conversation around an issue that has so far been almost invisible, critics warned such policies could also hurt women in the conservative nation, as employers would be less inclined to hire them.
A study by pathology laboratory chain Metropolis Healthcare in 2015 found that one in five Indian women suffer from polycystic ovarian syndrome (PCOS), a hormonal disorder that causes
pain during periods
, weight gain, and acne, among other symptoms. Many women also suffer from issues such as dysmenorrhoea, or severe abdominal cramps.
But due to a range of factors, including insufficient sick leave, urgent deadlines or the inability to engage child care, many Indian women struggle through the discomfort every month while managing work and household responsibilities.
For the workers at companies which do offer menstrual leave, the policy is like a godsend.
Dimple Raj, 25, a public relations professional, says she is grateful to be able to stay at home and rest when the pain gets unbearable. "I usually take two days off in a month due to painful periods," said the Delhi-based worker, who suffers from PCOS.
Horses Stable Productions, a media company based in the southern city of Bangalore, in June introduced two days of period leave for women staff in a bid to acknowledge their health struggles.
"It is a step that needs to be taken," company founder Prashant Agarwal said. "As leaders, we feel the need to support women who suffer from health issues as a result of menstruation."
The firm also offered a day of leave for married men to support their wives during the time of the month.
"The implementation of menstrual leave policy should not be termed as a gift. Our aim is to provide equal opportunities to the growth of both men and women," co-founder Saloni Agarwal said.
"We wish to inspire other organisations to adopt this policy as a step towards gender inclusivity. With this initiative, I hope to break the menstrual taboo," she added.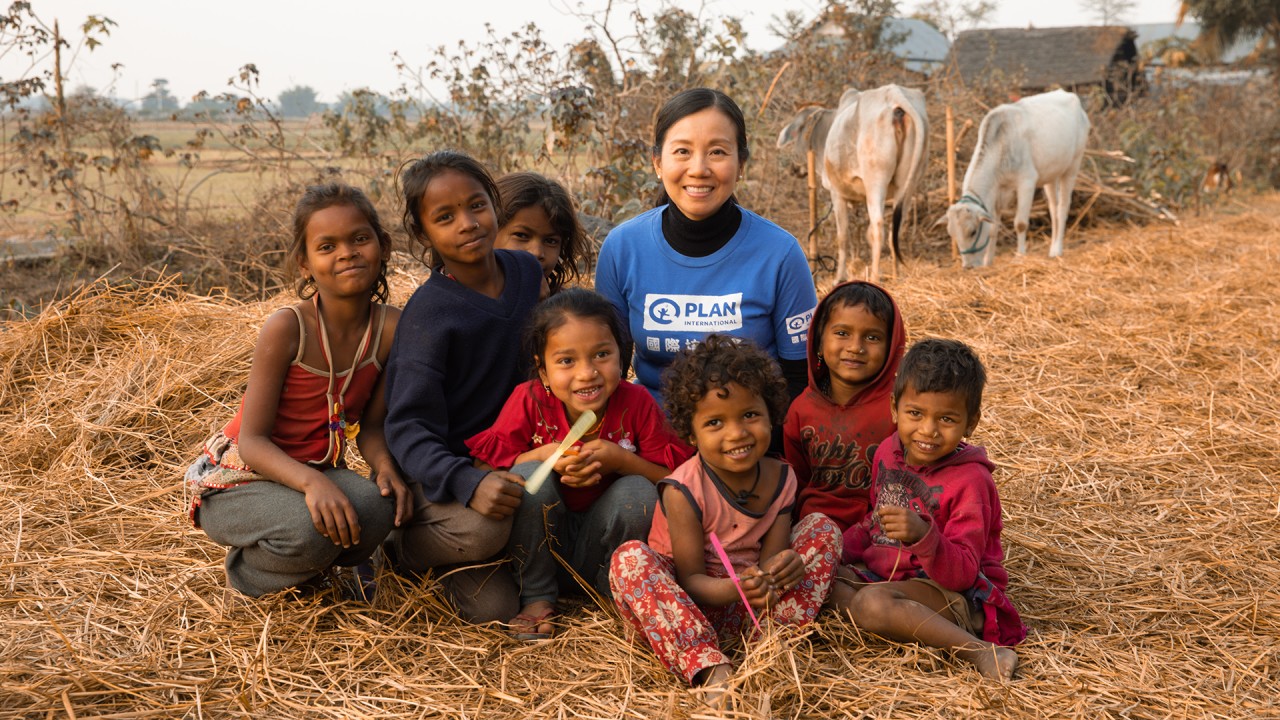 05:45
Fighting 'period poverty' and other forms of gender discrimination in developing countries
Fighting 'period poverty' and other forms of gender discrimination in developing countries
Some HR experts in India say supporting workers with menstrual leave will boost employee satisfaction, and thus lead to better work outcomes.
"By giving menstrual leave, an organisation respects and supports each woman and this leads to better performance," says Reeni Samuel, COO and HR head at tax and finance portal of India Filings.
They also say menstrual leave should be seen in the larger context of work-life balance.
"Having menstrual leave only looks at one part of being flexible for an organisation," says Nicolas Dumoulin, managing director at recruitment agency Michael Page India.
But the policy could add to the barriers women already face in entering the workforce in the deeply conservative country, critics say.
Prakash Rao, the chief experience officer of PeopleStrong, an HR technology solutions company, says the policy could worsen the gender gap at the workplace, especially in senior management.
When India doubled paid maternity leave to six months in 2017, many organisations took a harder look at whether to appoint women leaders to strategic positions, he said.
Having to pay an employee for half a year while they were out of the workplace was not a commitment all companies would be willing to take on, Rao said. Women may also find it tough to get hired, especially in traditional companies, he added.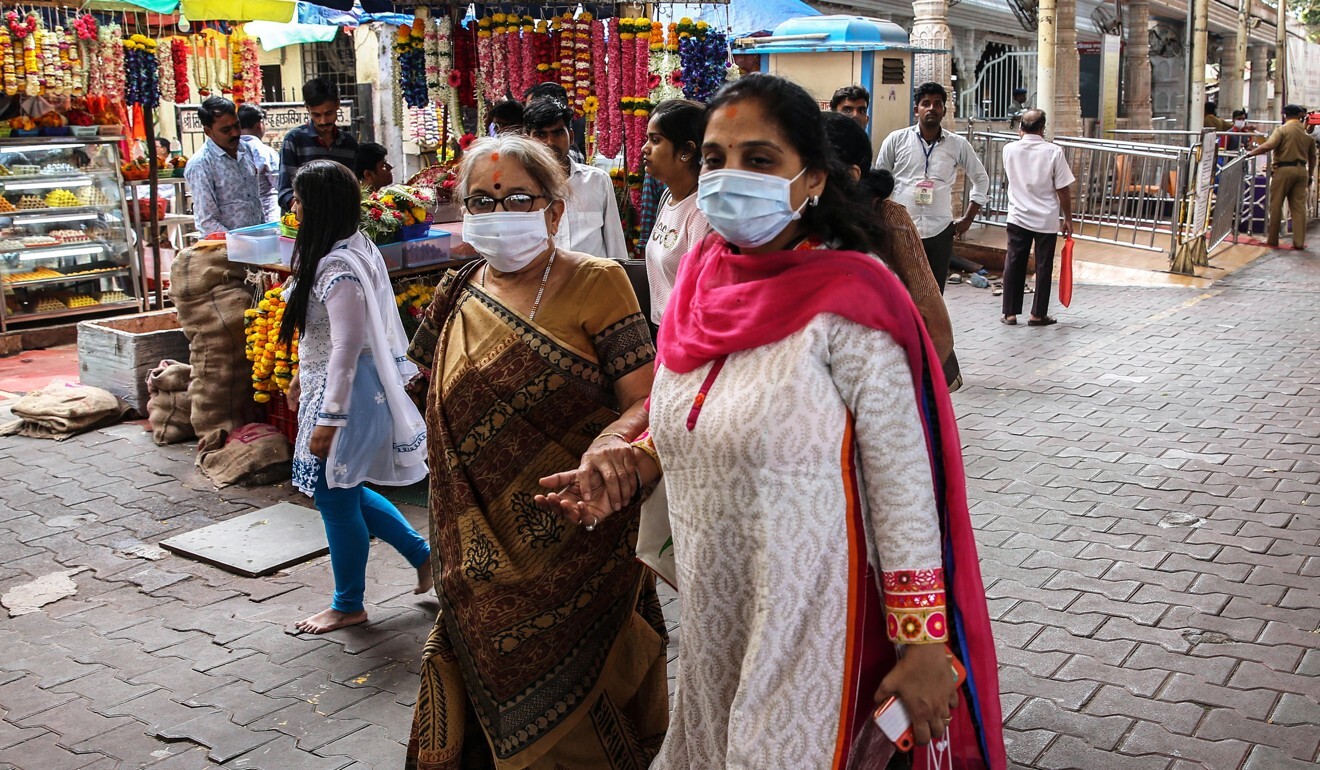 Ritu Gupta, 33, an account manager at a Bangalore-based digital marketing agency, said a policy of period leave could lead to fewer women being hired.
"Considering the Indian workplace, such a policy might put women at a disadvantage and prevent hiring managers from choosing women over men for many roles and positions which require long work hours, tight deadlines and hectic work timelines," she said.
Others say male employees may perceive the extra days of leave for women to be unfair.
"To ensure gender parity, it may help if men too are given one day's leave every month. This could be called the one-day revitalisation day to be availed by everyone," said Nina Jacob, a professor of organisational behaviour and human resource management at the IFIM Business School in Bangalore.
Nevertheless, some rights activists are hoping more will follow in Zomato's footsteps, including the education sectors.
"Growing up, every month I would lie writhing in pain, vomiting in the bathroom at school, sent home in a rickshaw barely conscious," said gender rights advocate Rituparna Chatterjee on Twitter.
"I do wish schools also took note of the need for period leave," she said. "It won't be the end of education. But it will change the lives of many."
This article appeared in the South China Morning Post print edition as: Menstrual leave attracts mixed response