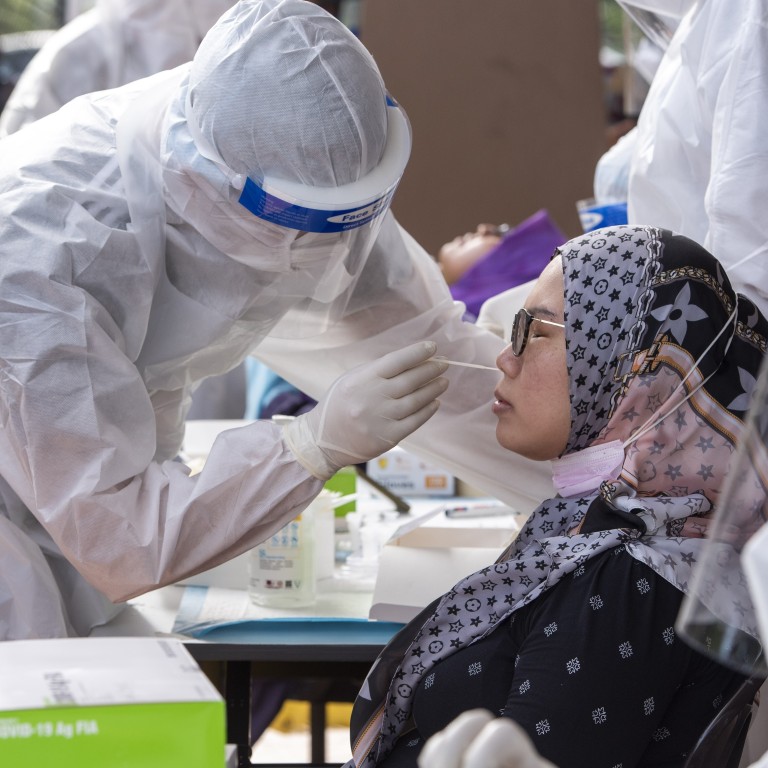 Coronavirus: Malaysia to enter new lockdown as Muhyiddin warns of national crisis
Movement Control Order will begin on May 12 and end on June 7
Social activities including dining out are banned and interstate travel is forbidden except for medical or other approved reasons
Malaysia
will impose a nearly month-long nationwide partial lockdown starting on Wednesday, the government has said, as new
Covid-19
cases continue to rise ahead of this week's celebration of the end of the Islamic holy month of Ramadan.
Prime Minister
Muhyiddin Yassin
said with daily new cases nearing 4,000 and with 37,396 active cases, the country's third wave of the pandemic, which stretches back to last September, now threatened to evolve into a national crisis.
The prime minister said the decision to impose the new restriction was made in a National Security Council meeting he chaired on Monday. The country is under a state of emergency to curb the pandemic, giving the government the power to rule by decree.
"There are now Covid-19 variants that are more infectious while the capacity of the public health system is becoming more critical," Muhyiddin said. "[There are also] weaknesses in Covid-19 protocol compliance by some. These [factors] demand that the government take drastic action," he added.
Health officials earlier said 3,807 cases were recorded in the last 24 hours, with most occurring in the wealthy state of Selangor, followed by Kuala Lumpur. Johor and Penang, the two other industrial hubs in Peninsular Malaysia, are also seeing a surge in cases.
Malaysia has now recorded a total of 444,484 cases and 1,700 deaths.
The partial lockdown, known as a Movement Control Order (MCO), will begin on May 12 and end on June 7, Muhyiddin said.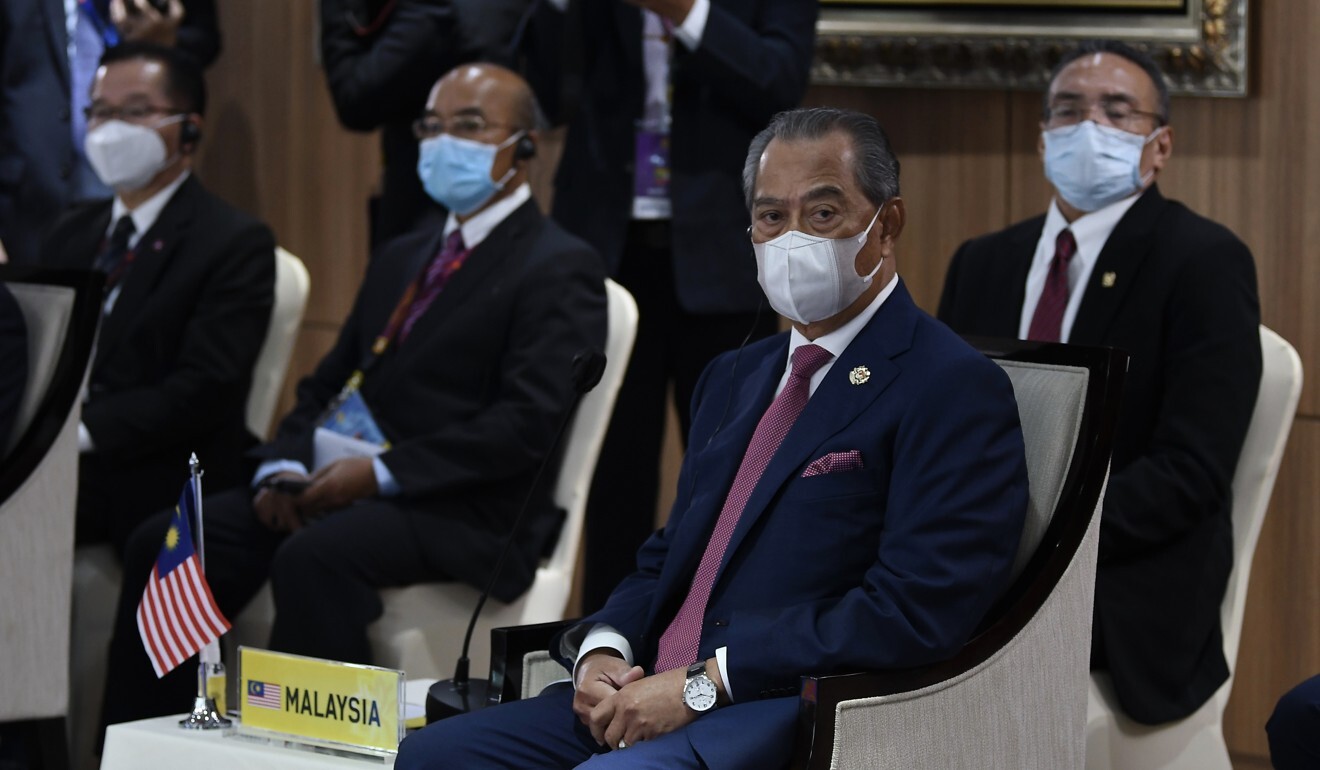 The decision follows movement restrictions imposed on Kuala Lumpur on May 5. Under an MCO, social activities including dining out are banned and interstate travel is forbidden except for medical, work or other approved reasons.
The prime minister said educational institutions would be shut during the lockdown, though "all economic sectors" would be allowed to operate.
With Eid ul-Fitr, locally known as Hari Raya Puasa, falling on Thursday, house and grave visits associated with the festival are also banned.
Mosques with a normal capacity of 1,000 people will be allowed to hold special prayers on the day for up to 50 worshippers. A 20 person limit will be imposed on smaller venues.
Muhyiddin said data showed that "gatherings make social distancing difficult, and that large groups in closed spaces are the leading cause of the Covid-19 spread".
"We have flattened the curve during the first and second wave. I wish to remind all that the third wave that we are currently facing is more fierce and critical," he said. "We have not won. God-willing, we will beat this virus."
The Southeast Asian nation began a
Covid-19 vaccination
drive in February with the Pfizer-BioNTech and Sinovac shots. On May 2, it launched a parallel inoculation programme for people who volunteered to receive the AstraZeneca vaccine amid public fears over its safety.
It also has detected its first case of a highly infectious coronavirus variant first identified in
India
.
It has banned flights to and from India and prohibited travellers from any Indian destination from entering the country to help prevent the spread of the new variant.
Malaysia first imposed a nationwide lockdown in March last year. Those measures were gradually relaxed two months later. A second lockdown from mid-January – when Muhyiddin obtained royal assent for an eight-month state of emergency – lasted just over a month.
Additional reporting by Reuters