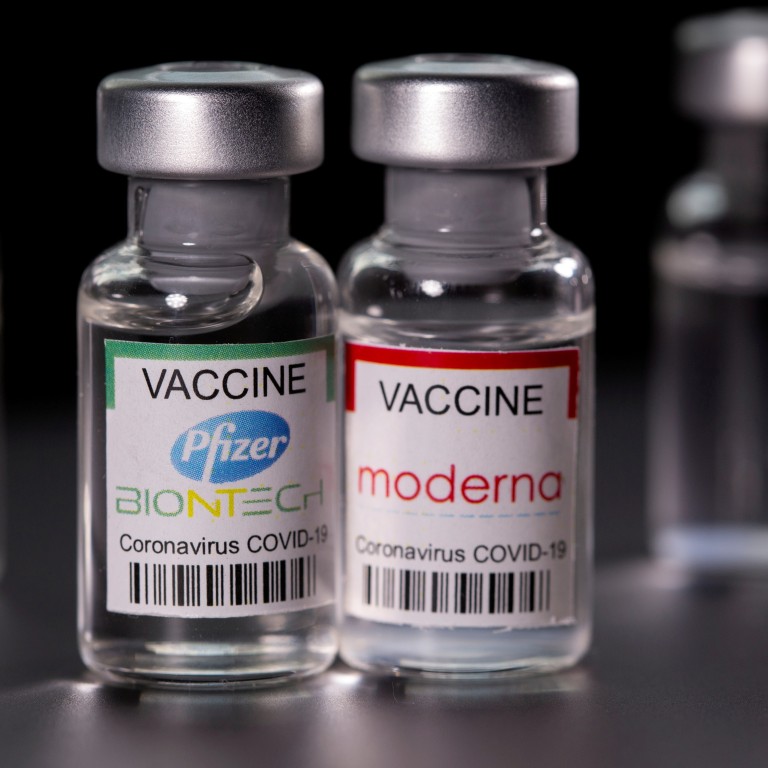 What Asia's scramble for mRNA production facilities means for the future of vaccine manufacturing in the region
Australia, South Korea and Singapore are among the governments now racing to establish facilities to manufacture the hi-tech jabs
These could power future treatments against diseases such as cancer and HIV/Aids – but will they be enough to stop the next pandemic?
Since the arrival of Pfizer and Moderna's mRNA vaccines for
Covid-19
, Asia-Pacific countries have struggled to source adequate supplies.
Governments including those of
Australia
,
South Korea
and
Singapore
are now racing to establish facilities to manufacture the jabs themselves – and in the process harness a potentially game-changing technology in the fight against disease.
For countries that did not secure abundant vaccine supplies early on, the moves are unlikely to boost their sluggish vaccination drives in the short-term or accelerate their exits from the coronavirus pandemic.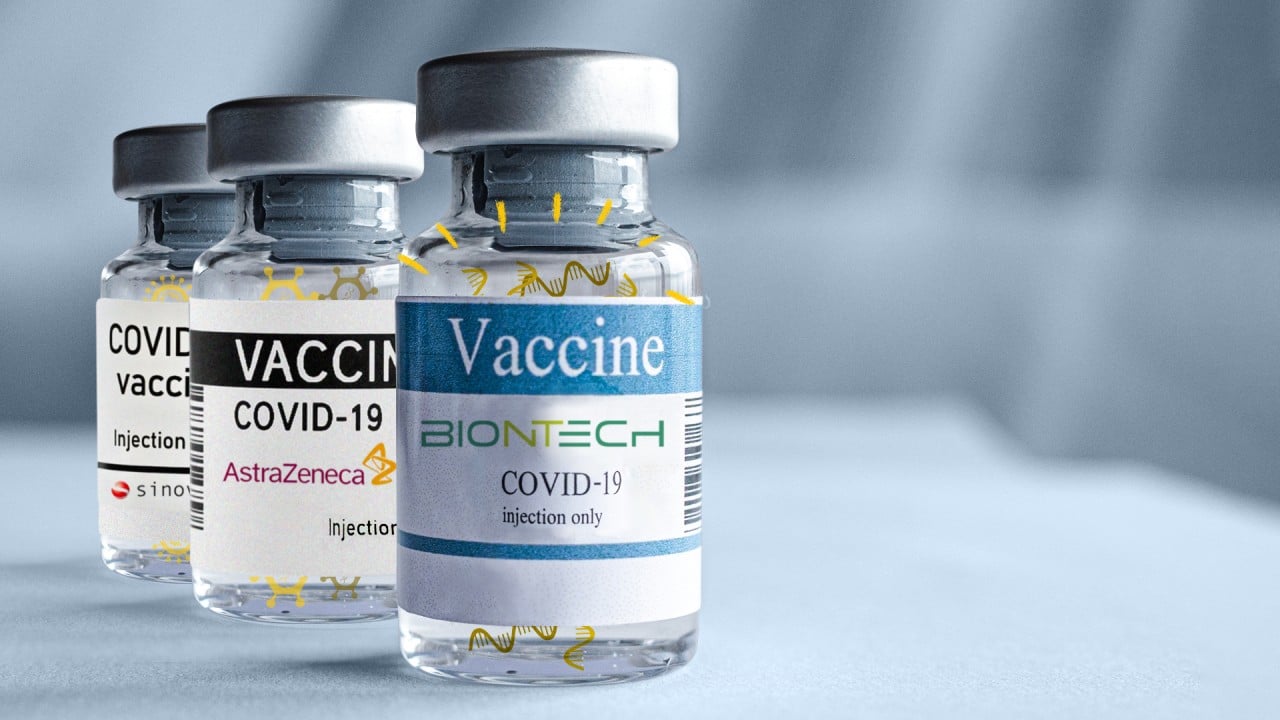 06:18
SCMP Explains: What's in a Covid-19 vaccine?
SCMP Explains: What's in a Covid-19 vaccine?
But the ability to manufacture mRNA jabs, the supply of which is largely met by plants in the
United States
,
Germany
and
Switzerland
, could prove crucial to rolling out vaccines that are effective against new virus variants and even future pandemics.
Some experts believe the pioneering technology behind the shots, which have proven more effective and easier to adapt to virus mutations than their rivals, could power future treatments against diseases such as cancer and HIV/Aids.
"Countries have realised that they are highly dependent on vaccine supplies from elsewhere and they are finding it difficult to get what they need to deal with their public health crisis," said Thomas Preiss, a molecular biologist at the Australian National University.
"So they are trying to have a sovereign capacity to make vaccines against Covid-19. Building local mRNA production now is not a solution for the very near term but it might still help with potentially recurring needs to vaccinate against Covid variants."
German company BioNTech, which developed the Pfizer shot in partnership with the US company, announced on Monday
it would establish a manufacturing plant in Singapore
to produce hundreds of millions of doses of mRNA-based vaccines annually. BioNTech said construction of the facility, which will serve as its base of operations for Southeast Asia, will begin this year and be completed in 2023.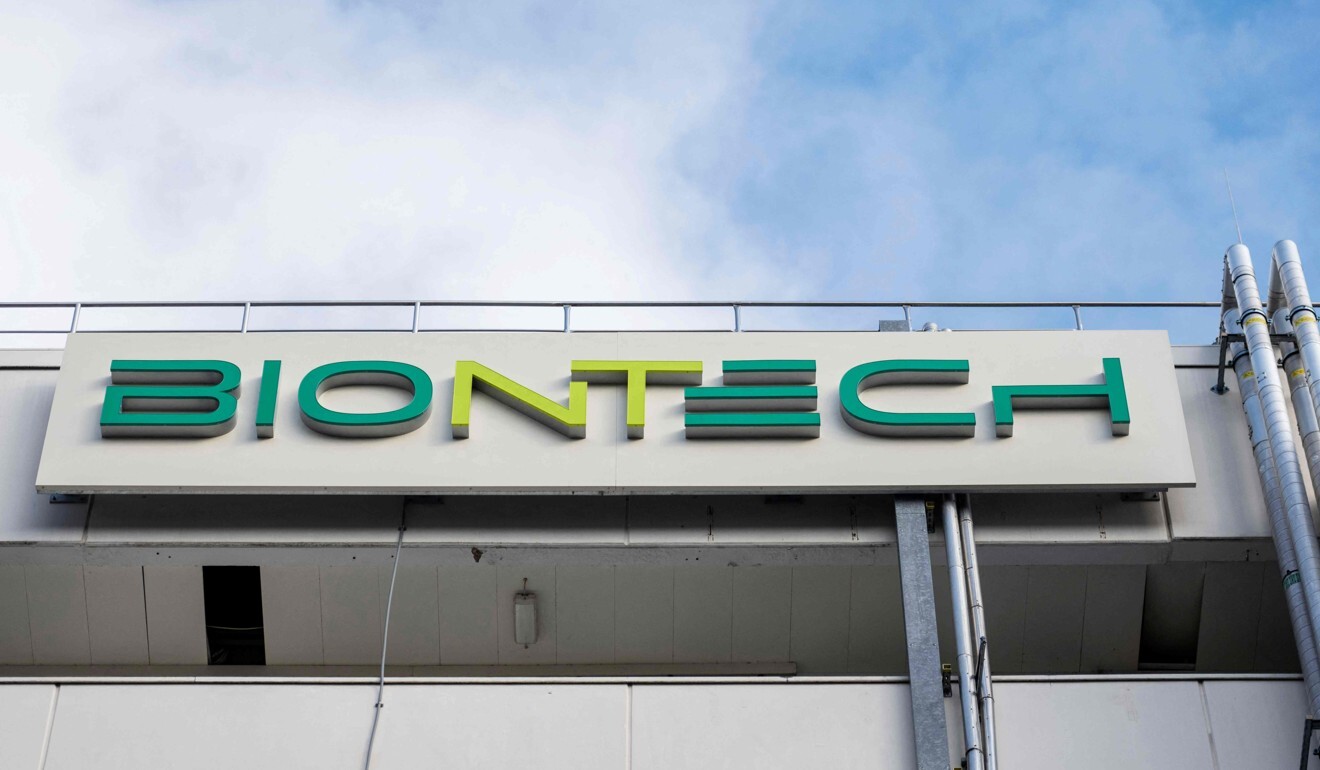 Ooi Eng Eong, a professor of emerging infectious diseases at Singapore's Duke-NUS Medical School, said the pandemic had exposed Asia's inadequate production capacity for vaccines and a manufacturing hub in Singapore could help meet global demand.
"Establishing vaccine manufacturing capacity in Singapore makes sense in several ways," he said. "Firstly, Singapore is a small country. Its domestic needs can be easily met and it is thus well-positioned to be a net exporter of vaccines. Secondly, it has invested in basic research that could be useful for developing the next generation of vaccines. The vaccine industry could thus tap into new knowledge for innovative vaccines."
Ooi said the ability to make mRNA vaccines, which tell cells to produce a protein to trigger an immune response, may have come too late to benefit many countries' pandemic recoveries but was vital "to be better prepared for future epidemics and pandemics".
In South Korea, Moderna is expected to unveil plans for a manufacturing plant in the country within days, with speculation an official announcement could be made during next week's summit between South Korean President
Moon Jae-in
and US President
Joe Biden
.
The East Asian nation, whose sluggish vaccine roll-out has seen less than 8 per cent of the population receive a first dose so far, is already a major manufacturer of vaccines under contract, making the AstraZeneca, Novavax and Sputnik vaccines.
It ranks second to the US for bioproduction capacity with 385,000 litres, according to professional services network BDO, and this year earmarked 772 billion won (US$683 million) for developing
Covid-19 vaccines
and training pharmaceutical and bioindustry personnel. Samsung Biologics, which is already contracted to produce the AstraZeneca vaccine, has been discussed as a likely candidate for partnering with Moderna to produce its shots.
"Once it is given a green light and technology transfer to produce mRNA vaccines, which are technically difficult to develop, South Korea would have a good chance to emerge as a major player in the market," said Lee Hoanjong, a vaccine expert and professor emeritus at Seoul National University Children's Hospital.
"This will also be a boon for the country to prepare itself against other pandemic outbreaks in the future by equipping itself with the means and infrastructure to develop vaccines."
In Australia, Health Minister Greg Hunt said on Thursday the government was in talks with Moderna about producing vaccines in the country, whose vaccine roll-out has been hit by supply issues and limits on the use of the AstraZeneca vaccine because of
rare side effects
, and is currently on track to take almost three more years.
Moderna earlier announced it had signed a deal with the Australian government to supply 10 million doses of its vaccine this year and a further 15 million doses in 2022.
Canberra has set aside millions of dollars to secure the capability to produce mRNA vaccines, which Health Department Secretary Brendan Murphy has said should be up and running sometime next year.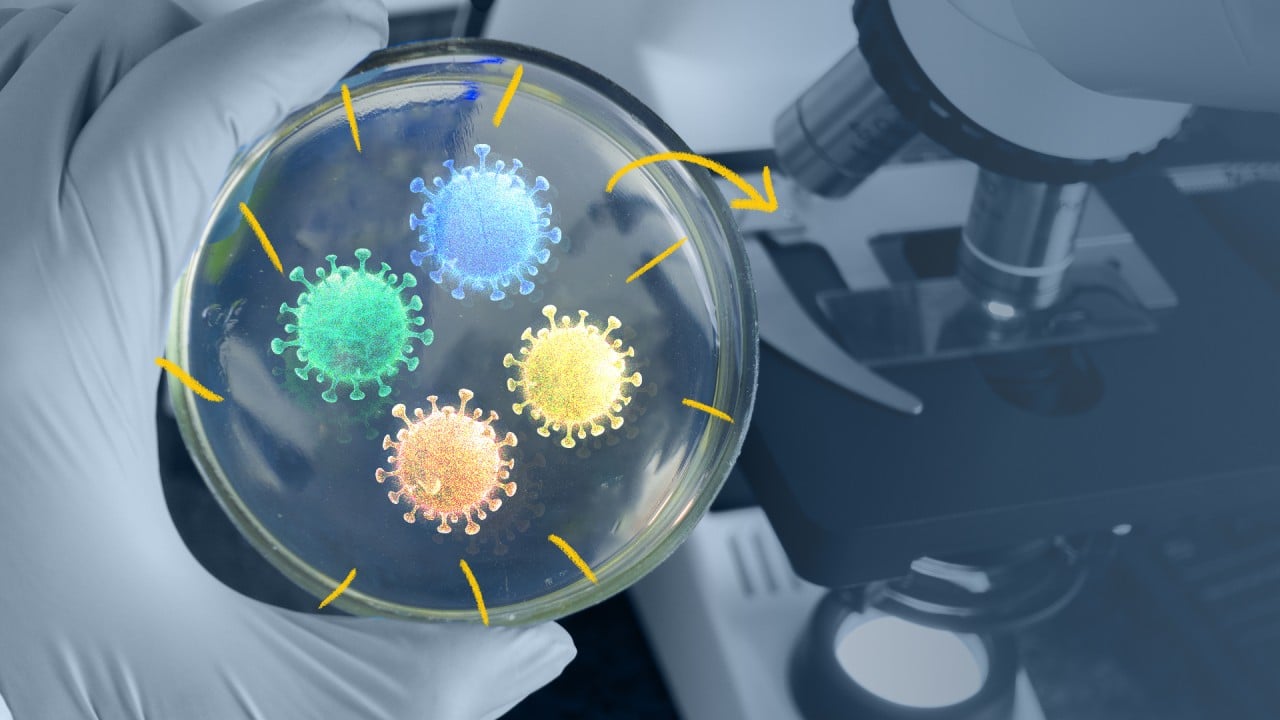 04:12
What do we know so far about the Covid-19 variants?
What do we know so far about the Covid-19 variants?
Jerome Kim, director general of the International Vaccine Institute in Seoul, said questions remained about the economic viability of vaccine production in smaller countries, and whether deals signed by pharmaceutical companies would allow for the development of treatments beyond Covid-19.
"I am not sure if the national market in Australia can sustain a free-standing mRNA 'industry' that might be more expensive than a global mass producer," Kim said. "Would the Australian government be willing to pay for a more expensive locally produced vaccine in the name of vaccine security?"
Preiss, the molecular biologist, described the required infrastructure as "relatively minor", although he said there were issues around licensing technology and regulatory compliance that could not be rushed.
He said mRNA technology, which some experts believe could eventually displace many drug treatments, could reap major economic rewards for countries in the future.
"Treatments of diverse non-infectious and genetic diseases have been flagged as applications for mRNA tech," Preiss said.
"In my opinion, investing into mRNA is the better strategy compared to investing into conventional vaccine technology. Vaccines are important for sure, but the economic potential of mRNA is more diverse and bigger."
This article appeared in the South China Morning Post print edition as: scramble intensifies for mrna facilities