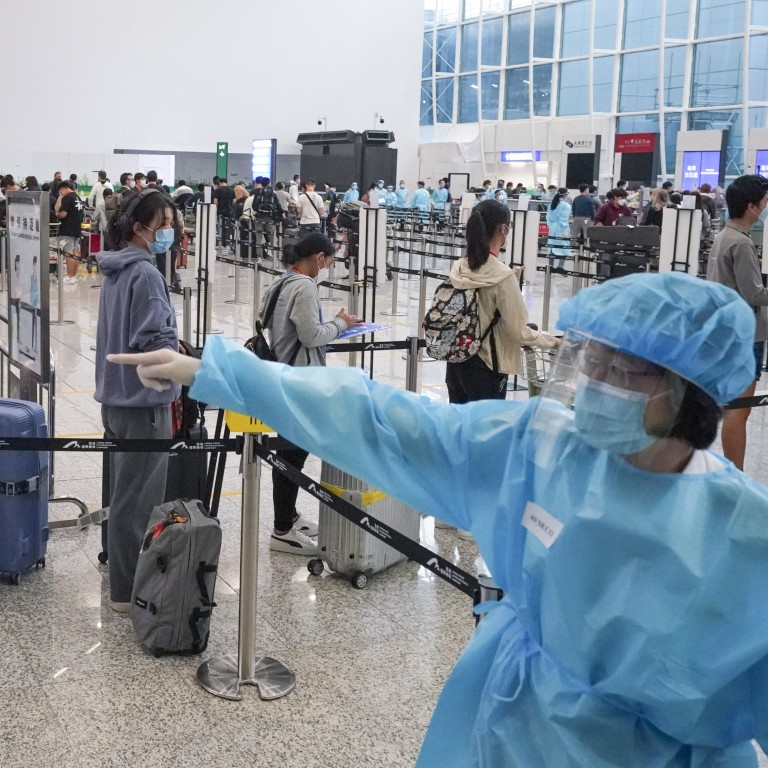 In Asia's Covid-19 reopening debate, are scientists having too much say?
Critics say zero-Covid economies have become enthralled to a small subset of experts who are overstepping their areas of expertise, exaggerating risks and dismissing the negative effects of lockdowns
In the process, politics and ethics are being sidelined. As the disease becomes endemic, fields such as philosophy may offer insights
They have predicted
Covid-19
case numbers and deaths, advocated lockdowns and border closures, and proposed timetables and vaccination rates for lifting restrictions on everyday life.
Throughout the pandemic, public health experts have loomed large in debates and government policymaking about how to manage the once-a-century global crisis.
Yet the dominance of a relatively small group of experts from a limited number of scientific fields – in particular epidemiology and virology – has also raised questions about the kind of expertise informing the pandemic response, including whether more broad-based knowledge is needed to tackle a crisis with implications for practically every aspect of society.
Such questions have been especially pressing in "zero-Covid" economies in the Asia-Pacific, where authorities and prominent experts have adopted a hyper-cautious approach towards any loosening of restrictions, including some of the world's strictest border controls. Although credited with keeping deaths to a minimum, a zero-tolerance attitude towards Covid-19 cases in places such as
Australia
, New Zealand and
Hong Kong
has left authorities struggling to map out a path back to normality, even as other parts of the world such as Europe welcome the return of international travel. Australia has placed several major cities including Sydney in lockdown in recent weeks in response to outbreaks, and last week announced plans to keep its borders closed until the country reaches the high bar of 80 per cent vaccine coverage among eligible adults. Hong Kong and New Zealand, which both announced a modest easing of border restrictions in recent days, have yet to indicate when they might broadly reopen to the world.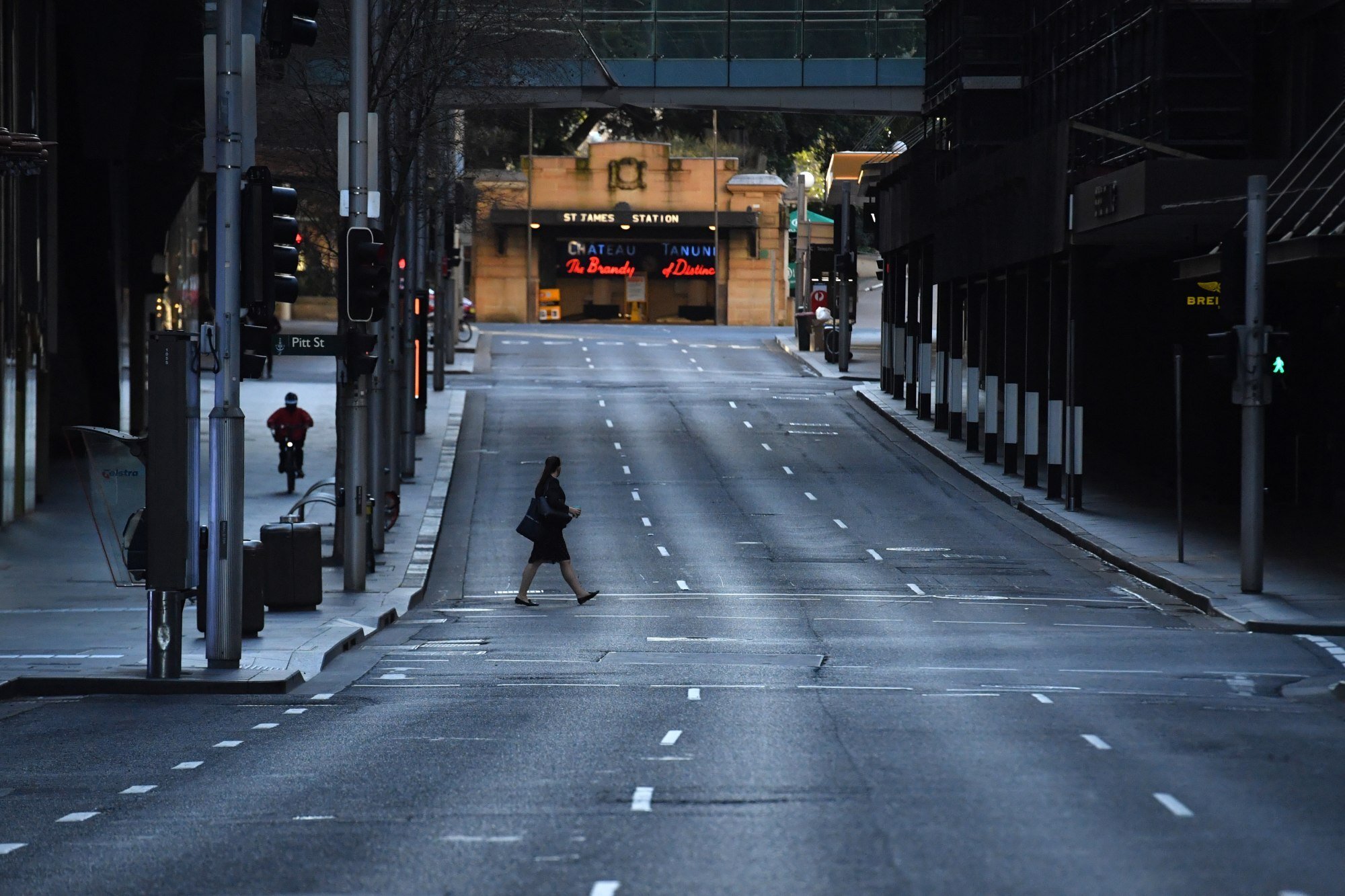 In an opinion piece in The Sydney Morning Herald last month, Nick Coatsworth, Australia's former deputy chief medical officer, accused a subset of academics and medical commentators of stepping outside their roles into the realm of political decision-making, exaggerating risks and dismissing the negative impacts of harsh restrictions such as lockdowns.

"In effect, their risk aversion is as extreme as the 'let-it-rip', 'it's just the flu' commentariat, simply from the other side of the coin," Coatsworth said.

Coatsworth, who did not respond to a request for comment from This Week in Asia, argued scientists should present their understanding of the science, but "leave the policy to those who actually have responsibility for the community and for weighing up the consequences of Covid-19, be they physical, mental, social or economic."

Tim Soutphommasane, a professor of sociology and political theory at the University of Sydney, said the "dominance of a particular public health view" in Australia had unnecessarily narrowed how policymakers viewed pandemic management.

"The result has been invidious," Soutphommasane said. "A large part of Australian public opinion has yet to accept that we will have to live with the virus – that it will become endemic, and that we will need to prioritise the minimisation of hospitalisations and deaths."

Soutphommasane said no one group of experts should wield a monopoly over public policy.

"In a democracy, such questions about the direction of society require deliberation, and should be led by political leaders guided by the common good," he said.

In the academic world, the danger of relying on science as the sole source of human knowledge or instruction has been a topic of inquiry since long before the pandemic, particularly in the field of philosophy. For critics of "scientism" an inordinate fixation on science risks obscuring other principles such as ethics and politics.

Jamin Asay, an expert in the philosophy of science at the University of Hong Kong, said an interdisciplinary approach known as decision theory could be used to disentangle scientific questions from those related to values.

"One way to apply this is to think of our best science as first and foremost returning the probabilities of the various outcomes," Asay said. "But the science doesn't tell us what value to place on those outcomes. The science will tell us what will happen – or is likely to happen, and how likely; it won't tell us what we want to happen. And we can't forget that every policy decision has to combine those two elements: what are the various possible outcomes, and what are the chances of them; what is the value behind those outcomes?"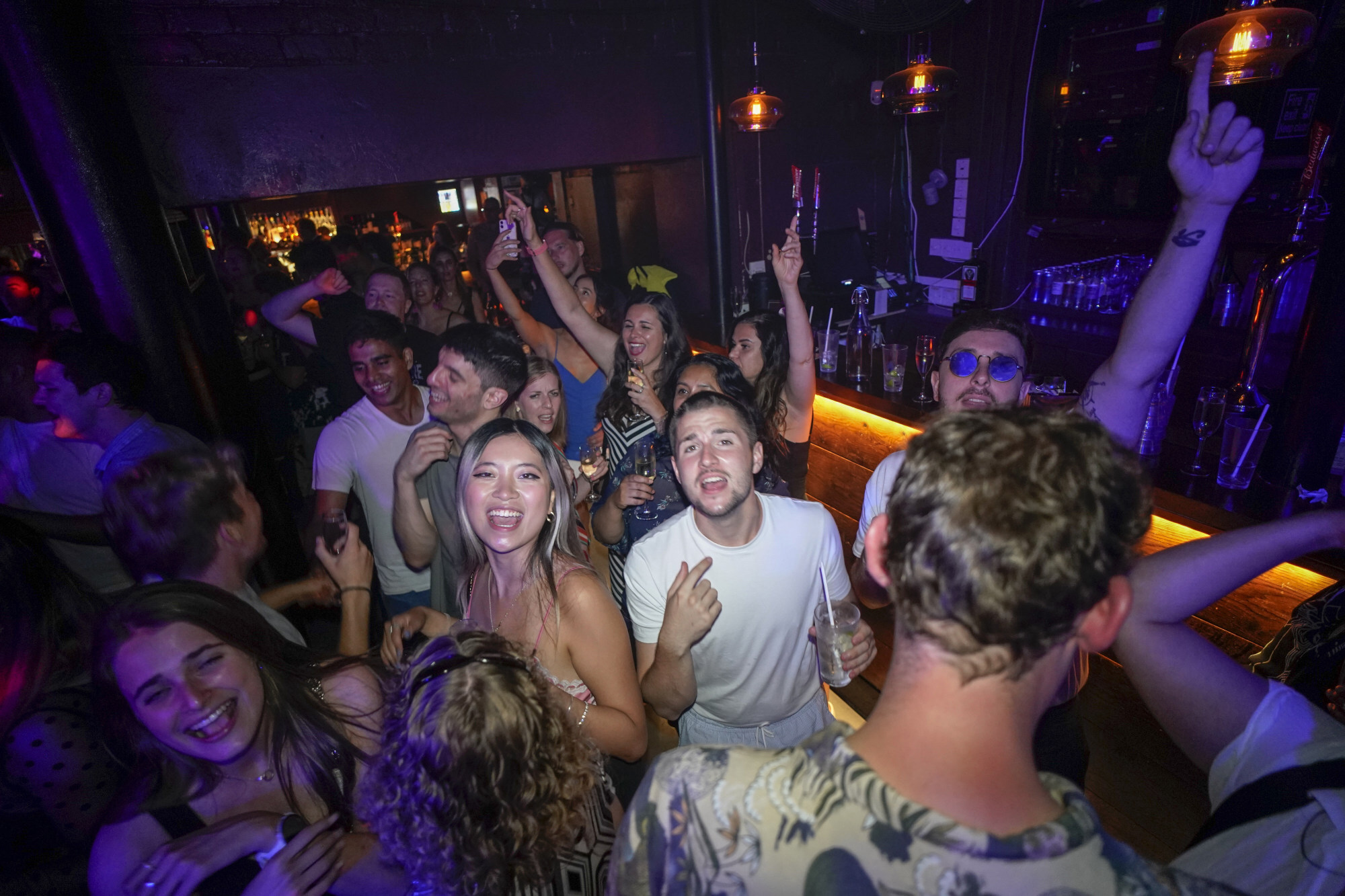 In some cases, confidence in experts' pronouncements has been tested by predictions that in hindsight have appeared to some to be alarmist or ill-founded. Although England's July 19 reopening was widely predicted to lead to 100,000 Covid-19 cases a day, infections have instead plummeted to their lowest levels in weeks. In Hong Kong, some medical commentators have been warning of a fifth wave of infections since December, although such a resurgence has yet to materialise.

Donald Low, a professor of public policy at Hong Kong University of Science and Technology, said experts could have perverse incentives for making dire predictions because there were few consequences for being wrong.

"This asymmetry leads, systematically, to only pessimistic predictions being made by all experts since no one wants to be the odd one out that didn't see the next wave coming," Low said. "Like fund managers who are assessed against their peers, it is often better to be conventionally wrong than unconventionally right. This, in turn, leads to too much mimicry and reduces the diversity of opinions among experts that is most valuable when we're dealing with a novel, complex situation like this."


Alexandra Cook, a social and political philosopher at HKU, said that while scientists had invaluable contributions to make during a crisis such as a pandemic, society could benefit from greater critical scrutiny of experts and their claims.

"Conducting this scrutiny is the domain of, among others, investigative journalism, whose important social and political role was so memorably stated by Alexis de Tocqueville," Cook said, referring to the French aristocrat and thinker best known for his writings on American democracy. "Journalists may need to diversify their sources, and not rely on the same experts repeatedly. The same holds for political leaders. Experts will not agree, and often for good, understandable reasons – rather than self-interested ones – and those reasons need to be teased out and examined carefully."

Stephen Duckett, a health economist at the Grattan Institute think tank in Melbourne, Australia, did not agree that only certain kinds of experts such as epidemiologists and virologists had their voices heard during the pandemic.

But Duckett, who has produced modelling estimating the necessary vaccination rates for Australia's reopening, said it was important for experts to clearly distinguish between their expertise and personal opinions and values.

"I think all of us have to be really transparent about what assumptions we are making and what consequences we think are acceptable or not acceptable, and we have to be really clear about that," Duckett said. "Because it's not up to me to say definitely the only thing the Australian population will accept is X, when the Australian population might accept Y."