Coronavirus: Australia warns against ivermectin use as imports of drug increase tenfold
Some residents are using encrypted messaging services and other online platforms to find black-market stores and doctors who will prescribe the antiparasitic
The trend, which has also been reported in countries including Indonesia and India, comes even as the WHO has said efficacy of the drug is 'inconclusive'
As the highly infectious Delta strain of Covid-19 continues to spread through Australia, some residents have turned to an antiparasitic drug that is not approved for treating the coronavirus in Australia or any other OECD country.
Some people are using encrypted messaging services and other online platforms to share links to black-market stores and local doctors who will prescribe ivermectin, which is commonly used to treat illnesses such as scabies and roundworm infections in both humans and animals.
Guardian Australia this week reported that pharmacies in the country had been seeing a rise in the number of people arriving with prescriptions for ivermectin.
The Therapeutic Goods Administration (TGA) recently announced that there had been a tenfold increase in imports of ivermectin. The government agency said it "strongly discourages self-medication and self-dosing with ivermectin for Covid-19 as it may be dangerous to your health".
A Covid-19 patient was recently hospitalised in Sydney's Westmead hospital after overdosing on a cocktail of ivermectin and other unapproved treatments that they ordered online.
The hospital's toxicologist said the case was part of a trend of people self-treating with unproven drugs.
"There's no evidence to support the use of ivermectin to treat Covid-19," Naren Gunja said. "Don't look for magic cures online, and don't rely on what's being peddled on the internet, because none of them work."
There have been reports that the use of ivermectin has also surged across Asia, including in Indonesia, Malaysia, the Philippines and India.
Although some early studies identified ivermectin as a potential coronavirus treatment, large-scale clinical trials have not found strong evidence that it can speed up recovery from Covid-19 or reduce hospitalisation.
The World Health Organization says evidence on the efficacy of the drug is "inconclusive".
Britain's University of Oxford is currently conducting a large-scale randomised controlled trial of ivermectin designed to provide more conclusive information about the efficacy of ivermectin for treating Covid-19.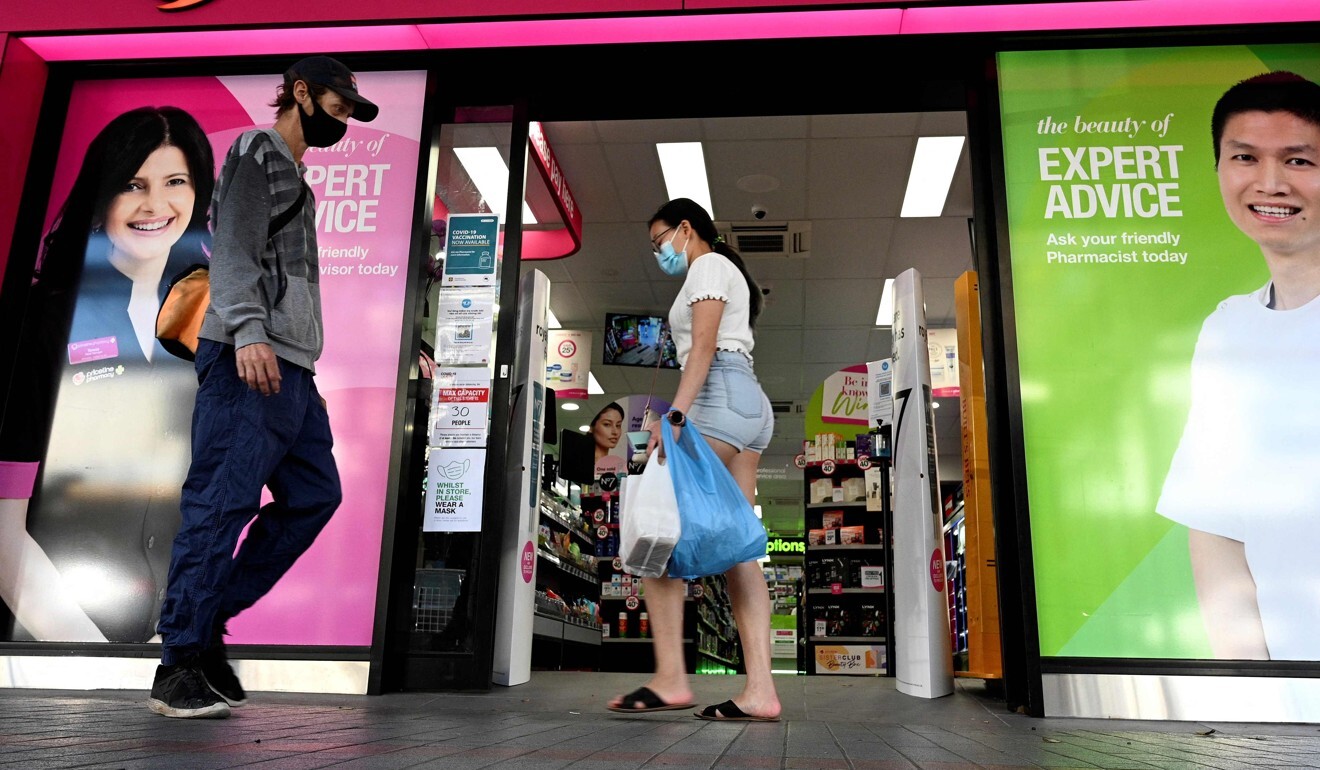 The popularity of ivermectin in Australia has been stoked by a small number of politicians, media figures, and some medical experts, who portray it as a highly effective drug that has been suppressed for political reasons.
In early August, former federal senator Cory Bernardi said on Twitter: "Ivermectin shall set you free".
Federal MP Craig Kelly has said he will campaign for the upcoming federal election on a promise to end lockdowns and restrictions by implementing a large-scale "prophylactic and therapeutic" treatment approach involving ivermectin.
The News Corp-owned television channel Sky News was recently suspended from YouTube after sharing dozens of videos that violated the site's medical misinformation policies. Many of the clips featured hosts and guests promoting ivermectin, along with others strongly critical of lockdowns, mandatory face masks and social distancing.
Talk show host Rowan Dean said that governments were "directly responsible for the deaths of Australians" who could have been saved by drugs such as ivermectin.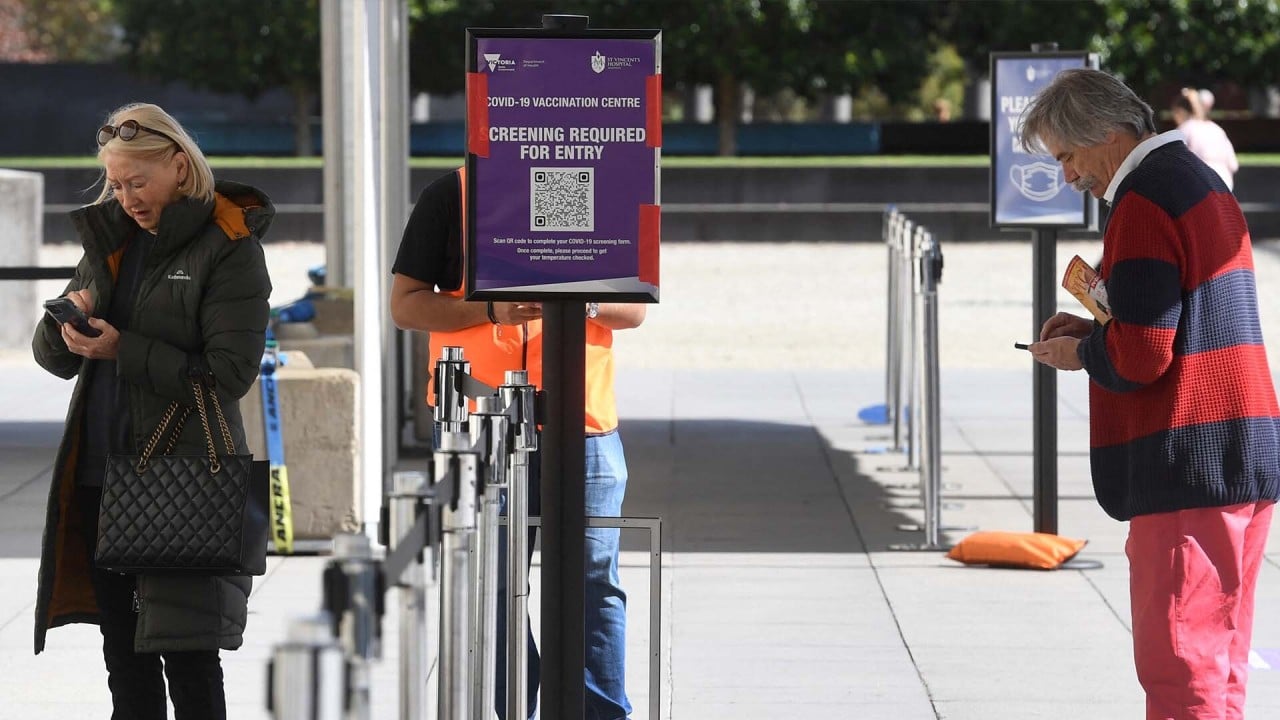 04:07
Australia provisionally approves Moderna vaccine while half the country remains under lockdown
Australia provisionally approves Moderna vaccine while half the country remains under lockdown
Some Australian medical experts also promote the drug as a Covid-19 treatment.
Immunologist Robert Clancy from the University of Newcastle has publicly endorsed ivermectin, saying that "vaccines need to be paired with effective, safe drug treatment". His views have been widely trumpeted by politicians like Kelly, although Clancy says that "there is much he [Kelly] has said that I disagree with".
Although Australia has had one of the slowest vaccine roll-outs among developed nations, it is unclear if residents have turned to ivermectin because of a shortage of vaccines. The popularity of the drug has increased even as the country's vaccination rates have risen in recent months.
University of Newcastle Associate Professor Caragh Brosnan, who specialises in the sociology of health and illness, said the popularity of ivermectin fit into several long-term trends.
"My reading of it is that it's part of an era of health consumerism that we're now living in, following several decades of a policy quest for people to take individual responsibility for their health," she said.
"It's already relatively common for people to see themselves as health consumers, and to buy health products – which may or may not have approval – over the internet."
Brosnan said those taking ivermectin probably thought it was "worth that gamble because it's a drug that's approved for some other conditions".
"So in a desperate situation, people think they are hedging their bets," she said. "There's also a potential to feel guilty or to feel regret that maybe you didn't do as much as you could have, or maybe didn't do the right thing."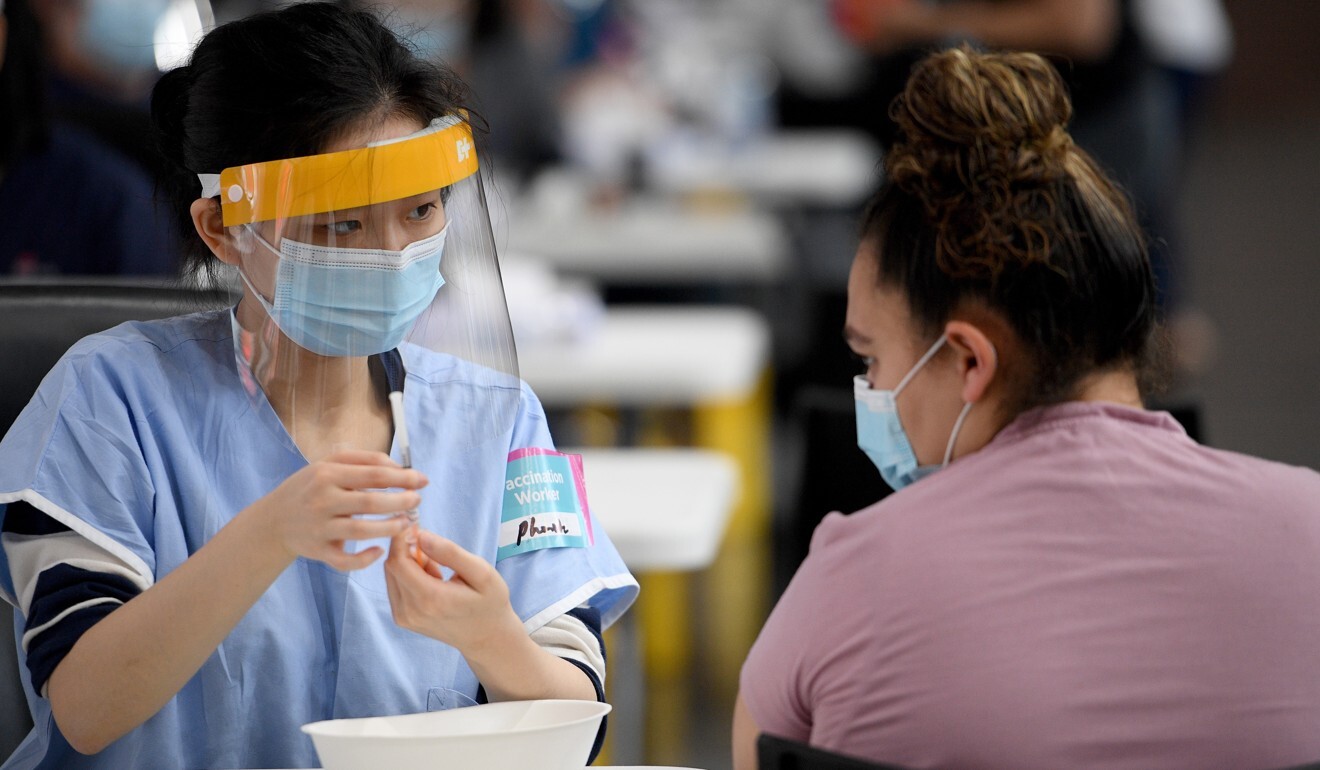 Brosnan also linked the trend to a decreasing trust in the authority of scientists.
"People are more aware of past scientific controversies and also that knowledge evolves, so what we think of as a fact one day can change with new research," Brosnan said. "They may be more convinced by the testimonies of people they know or people that are in their social network on social media."
That some doctors were apparently prescribing it has also given ivermectin "an air of legitimacy".
"The fact that some doctors are prescribing it but others aren't, and the authorities are saying that it shouldn't be used for Covid-19, probably fuels further mistrust of medicine and regulatory bodies who are saying that it shouldn't be used," Brosnan added.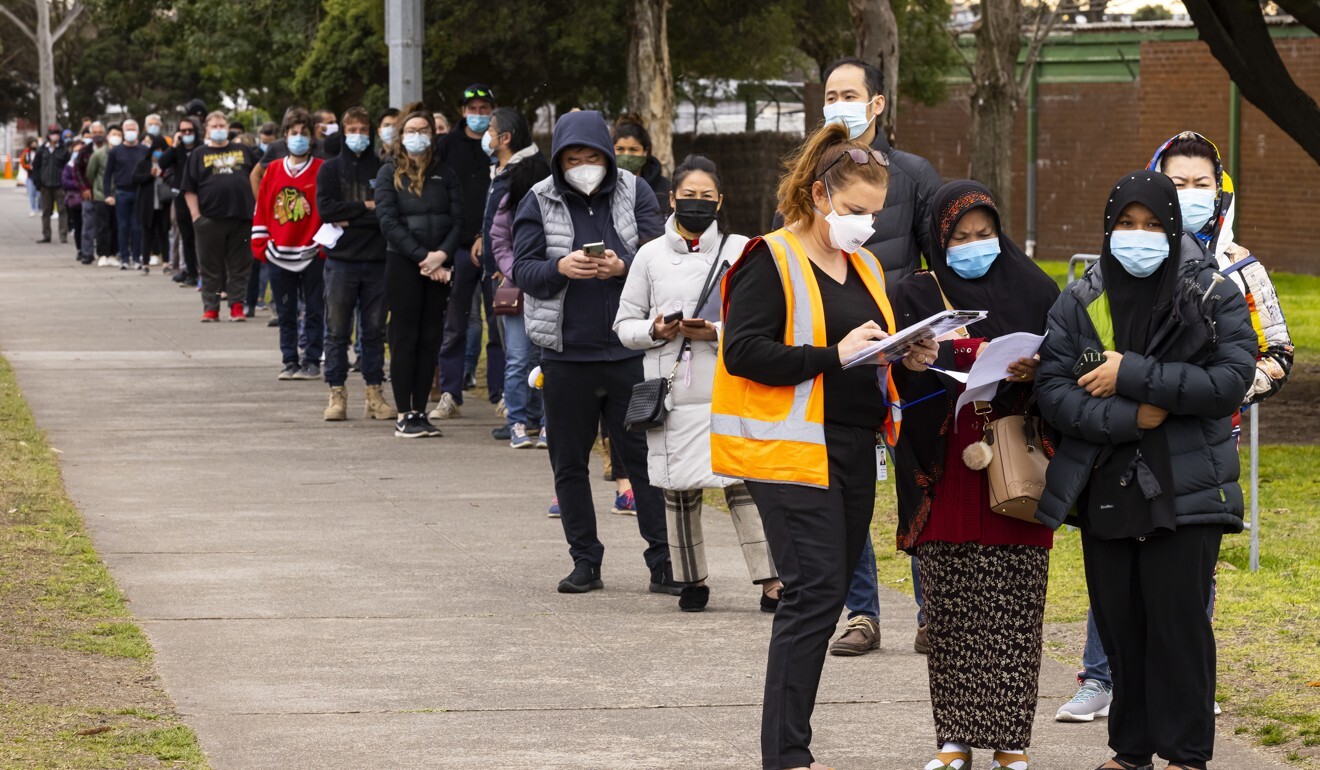 Australia on Saturday recorded 1,756 infections, another record high, with officials warning that worse was yet to come.
Most of the cases were again in New South Wales, which has been fighting an outbreak of the highly infectious Delta variant since mid-June. The state reported 1,533 new cases and four further deaths.
Neighbouring Victoria reported 190 cases, the Australian Capital Territory 32 and Queensland one. Recent daily infections are running about double the levels of Australia's previous worst wave of the pandemic a year ago.
Additional reporting by Reuters
This article appeared in the South China Morning Post print edition as: Australia warns against ivermectin use as imports of drug rise tenfold