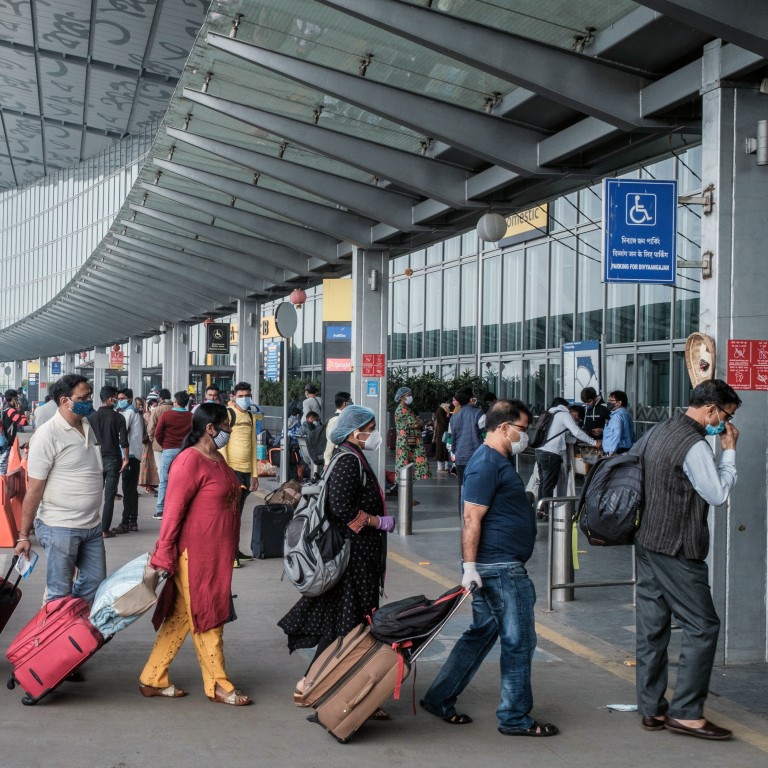 Indians blast UK's 'racist', 'unscientific' decision on Covid-19 quarantine for vaccinated travellers
Both countries have made widespread use of the AstraZeneca-Oxford jab – known in India as Covishield – for their Covid-19 vaccination drives
Yet unlike vaccinated travellers from other countries, Indians travelling to the UK must undergo a 10-day quarantine – even if fully vaccinated
Britain
's decision to force visitors from
India
to quarantine for 10 days even if they have been fully vaccinated against
Covid-19
has been blasted as "racist", "unscientific" and "utterly bizarre".
Both countries have made widespread use of the AstraZeneca-Oxford jab – known in India as Covishield – for their vaccination drives, with Britain even taking delivery of about 5 million doses made under licence by the Serum Institute of India before the world's largest vaccine manufacturer halted exports amid a devastating second wave of the virus earlier this year.
Yet unlike vaccinated travellers from other countries – or British nationals themselves – vaccinated Indians travelling to the UK must now undergo a 10-day quarantine, complete with two rounds of compulsory testing, even if they have received the AstraZeneca-Oxford jab.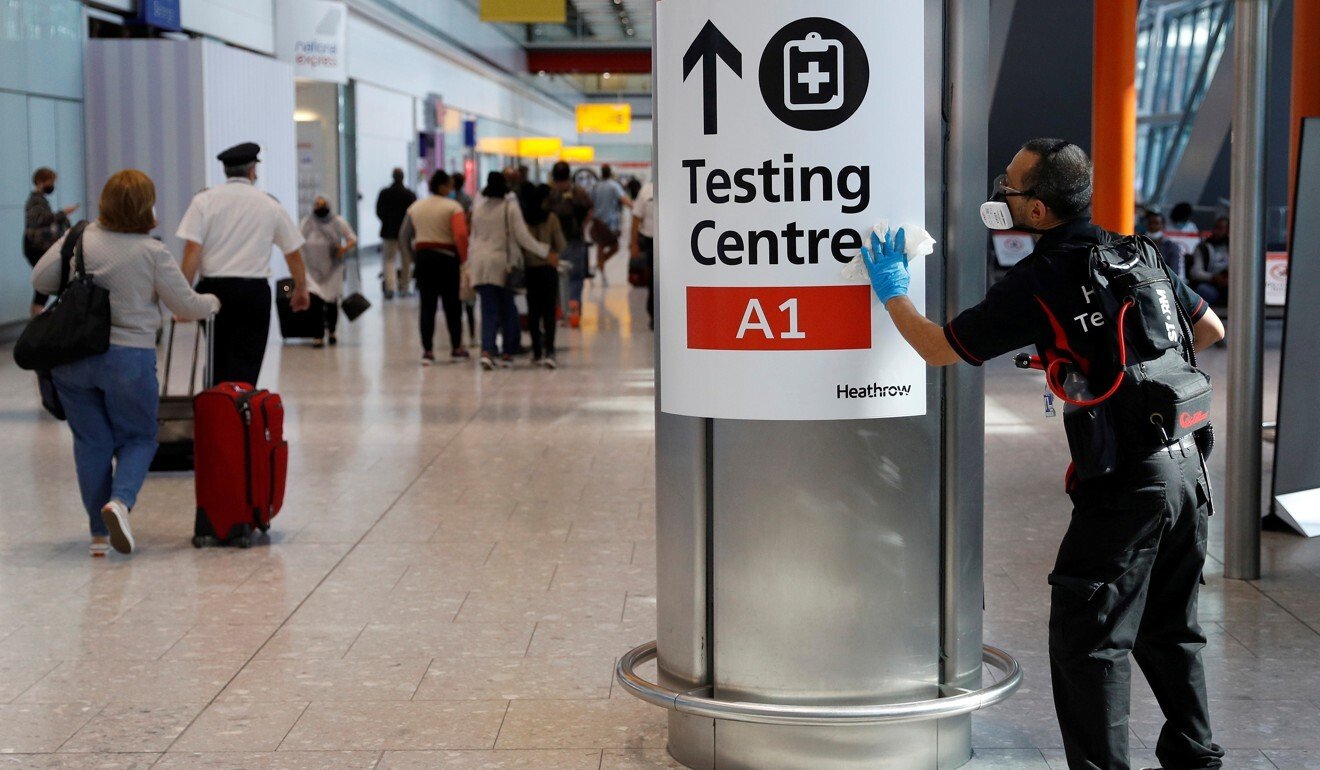 The rule changes, announced last week, mandate that only those who have been jabbed under an approved vaccination programme in Britain, Europe, or the US or a "UK vaccine programme overseas" will be considered fully vaccinated by British authorities.
Jairam Ramesh, leader of India's opposition Congress party, called the new rule "absolutely bizarre considering Covishield was originally developed in the UK and The Serum Institute, Pune has supplied to that country too," adding "this smacks of racism".
New Delhi-based Alisha Verma, whose daughter travelled to London to study last month, said: "When they wanted the fees that Indian students were going to pay universities, they conveniently relaxed the 10-day hotel quarantine rule because they wanted the money. Now they've gone back to treating us differently."
Indian MP Shashi Tharoor, who is currently in Britain, reacted to the announcement by cancelling several events linked to a planned book launch and pulling out of a Cambridge Union debate in protest.
In addition to being a locally made version of the AstraZeneca vaccine, Covishield has been approved by the
World Health Organization
– further adding to Indians' bewilderment at Britain's decision.
In an editorial, The Times of India said logic was "clearly missing" from the UK's changes to entry restrictions "as it assumes vaccinated Indians are unvaccinated".
In light of the uproar, Britain's High Commission in India said on Monday it was working with New Delhi on the recognition of
Covid-19 vaccine
certification.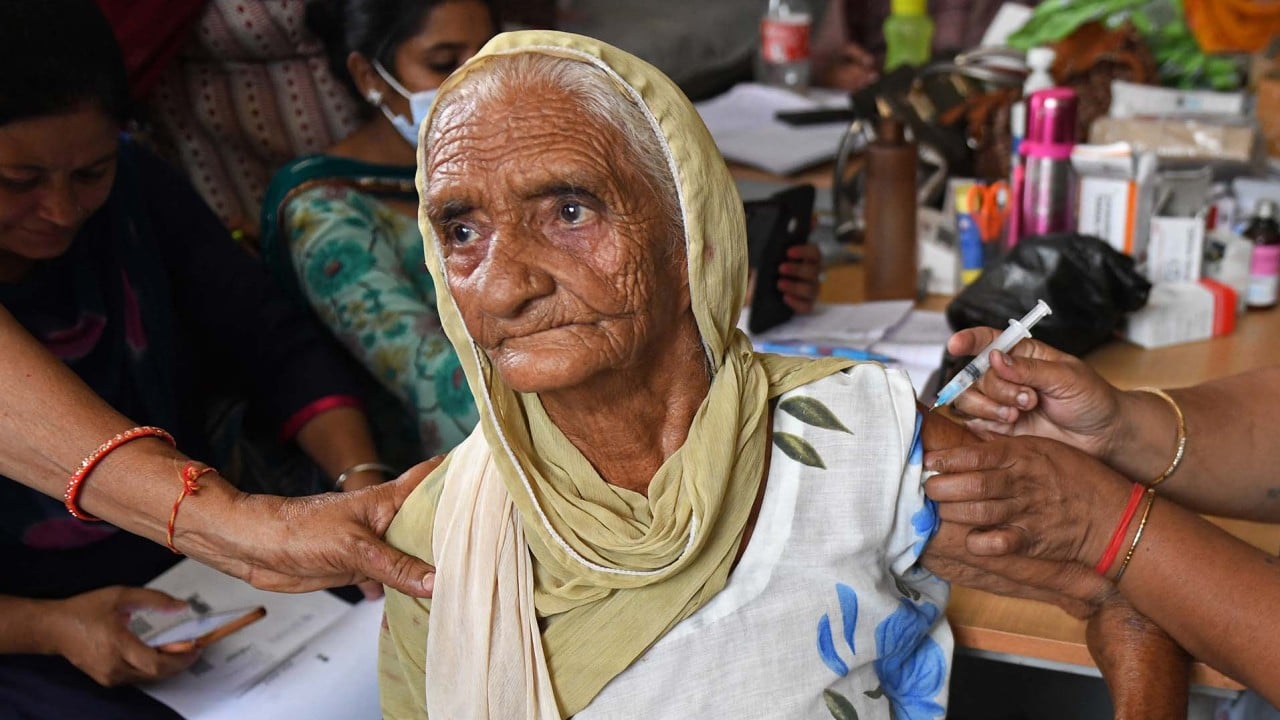 02:34
India reaches vaccination milestone as Covid-19 fight picks up pace in rural areas
India reaches vaccination milestone as Covid-19 fight picks up pace in rural areas
"We are engaging with the government of India to explore how we could expand UK recognition of vaccine certification to people vaccinated by a relevant public health body in India," it said in a statement.
Britain is committed to opening up international travel "as soon as is practicable" and the new rules were a "further step to enable people to travel more freely again, in a safe and sustainable way, while protecting public health", it added.
The topic was also discussed when External Affairs Minister S. Jaishankar met with British Foreign Secretary Liz Truss on the sidelines of the United Nations General Assembly this week.
New Covid-19 infections in India have plateaued at around 30,000 a day as vaccinations have surged, though some health workers say this could also be down to reduced testing.
Some 64 per cent of India's adult population have received at least one vaccine dose and 22 per cent two doses.
The health ministry aims to have administered at least one vaccine dose in nearly all of India's 944 million adults by next month. So far, at least one dose has been given to 604 million adults.
On Monday, India reported 30,256 new Covid-19 infections and 295 deaths, taking the total caseload to 33.48 million and death toll to 445,133.
Additional reporting by Reuters
This article appeared in the South China Morning Post print edition as: British quarantine rule blasted as 'racist'