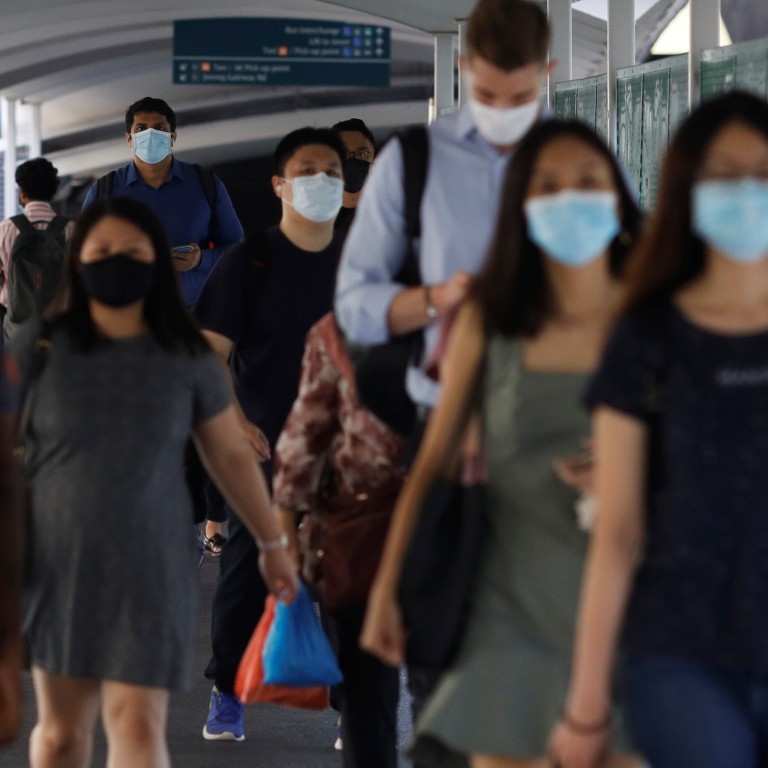 Singapore's pivot to Covid-19 home recovery baffles some residents as cases surge
As part of the city state's policy of living with the virus, fully vaccinated residents who test positive and are aged 69 or under can now recover at home
But the new approach has not been without its hiccups, as cases surge and residents report a lack of communication from the authorities
When Tan tested positive for Covid-19 last week, she was worried about being separated from her infant daughter.
Thankfully, the fully vaccinated 40-year-old Singaporean qualified for the city state's home recovery programme and has been able to recuperate at home.
"I am glad I am able to do home recovery," said Tan, who gave only one name. "I have a toddler and even though I can't touch or hug her, I'm still able to see her from afar. I can also get whatever I need more easily than in a care facility."
Home recovery is now the default in
Singapore
for Covid-19 patients aged 69 or below who have been fully vaccinated, do not have any serious illnesses and are not living with anyone older than 80.
Previously, patients were either treated in hospitals or sent to government isolation facilities, but the city state is now promoting home recovery as it pivots towards living with the virus – and looks to ease the strain on its health care system amid a surge in infections, recording 1,650 new cases on Friday alone.
For the 82 per cent of Singapore's population who have been fully vaccinated, like Tan, the home recovery process is relatively straightforward.
After testing positive, they should receive a text message from the health ministry telling them to self-isolate, while any other household members – in Tan's case her husband, daughter and domestic helper – must also be quarantined and undergo Covid-19 testing.
Patients are then issued with an electronic monitoring device and can request for a care pack that includes a thermometer, pulse oximeter and surgical masks. They would be later contacted during their quarantine period by a telemedicine provider to virtually assess their condition.
Tan said she did not suffer from any symptoms apart from losing her sense of taste and smell briefly, adding that the only big adjustment for her family while home quarantining was having to order food delivery every day because they could not go shopping for groceries.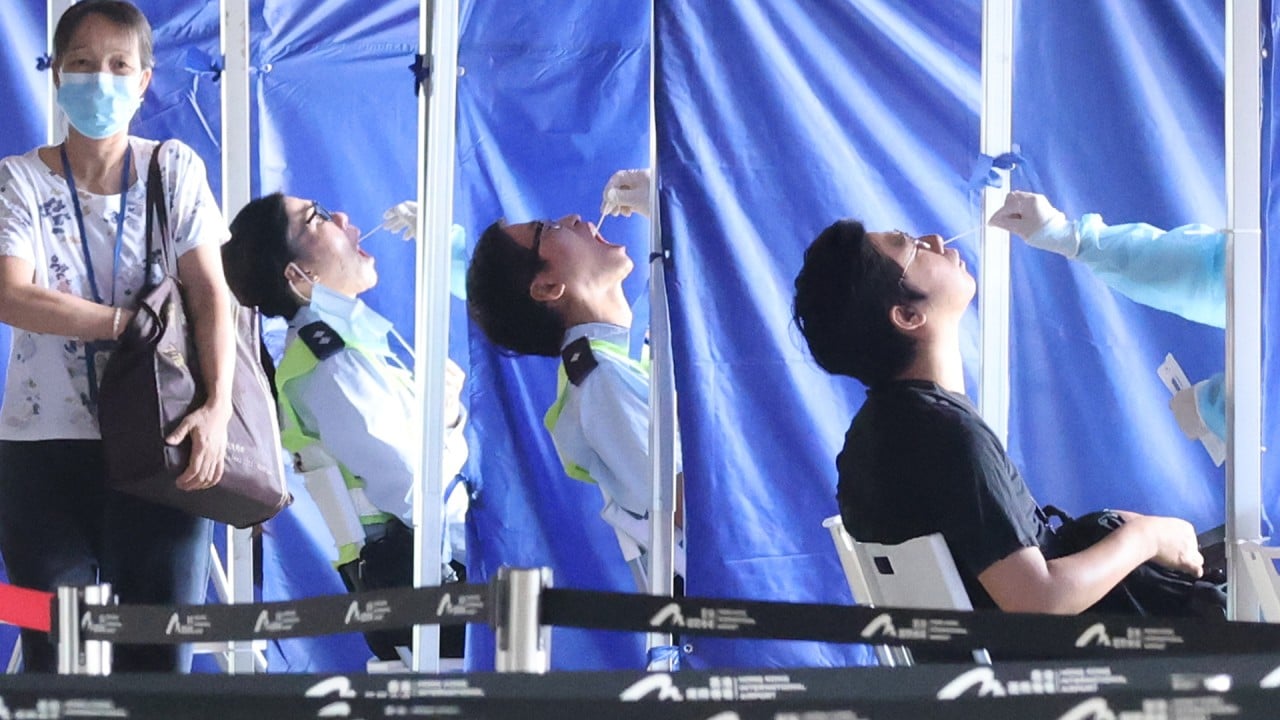 04:47
Hong Kong should follow Singapore's lead and drop 'zero case' approach to Covid-19
Hong Kong should follow Singapore's lead and drop 'zero case' approach to Covid-19
Under the home recovery scheme, Singapore residents who have Covid-19 can either choose to self-isolate for 10 days or cut three days off their quarantine time by taking a polymerase chain reaction test on the sixth day, so long as it shows they have a low viral load.
Tan's isolation order expired on Thursday without her having to take any further tests – though she has been told to minimise her interactions with others for another week to reduce the chances of passing the virus on.
Singapore's pivot towards home recovery – part of a wider decision to treat Covid-19 as endemic – sets it apart from other jurisdictions in the region such as
Hong Kong
, where people who test positive are either ushered into dedicated government-run isolation facilities or sent to hospital for treatment, but cannot recover at home.
Yet the city state's bold plan has not been without its fair share of administrative hiccups and challenges.
Zack* tested positive for Covid-19 on September 18, but as of Thursday said he had yet to receive any information from the authorities on what he should do next.
According to Singapore's official home recovery webpage, residents should receive a text message containing details on how to self-isolate within 24 hours of a positive test result. "I have been isolating myself in my master bedroom since my positive test," said the 39-year-old operations executive. "All my actions are based on reading the health ministry's home recovery webpage."
The fully vaccinated father-of-one, who lives with his wife and their eight-year-old child, said the lack of communication was frustrating and he would rather be sent to a community care facility.
Recovering at home felt like the government's way of "saving costs and washing their hands of us", he said. "It stresses out and inconveniences my family. I'm scared of transmitting the virus to them."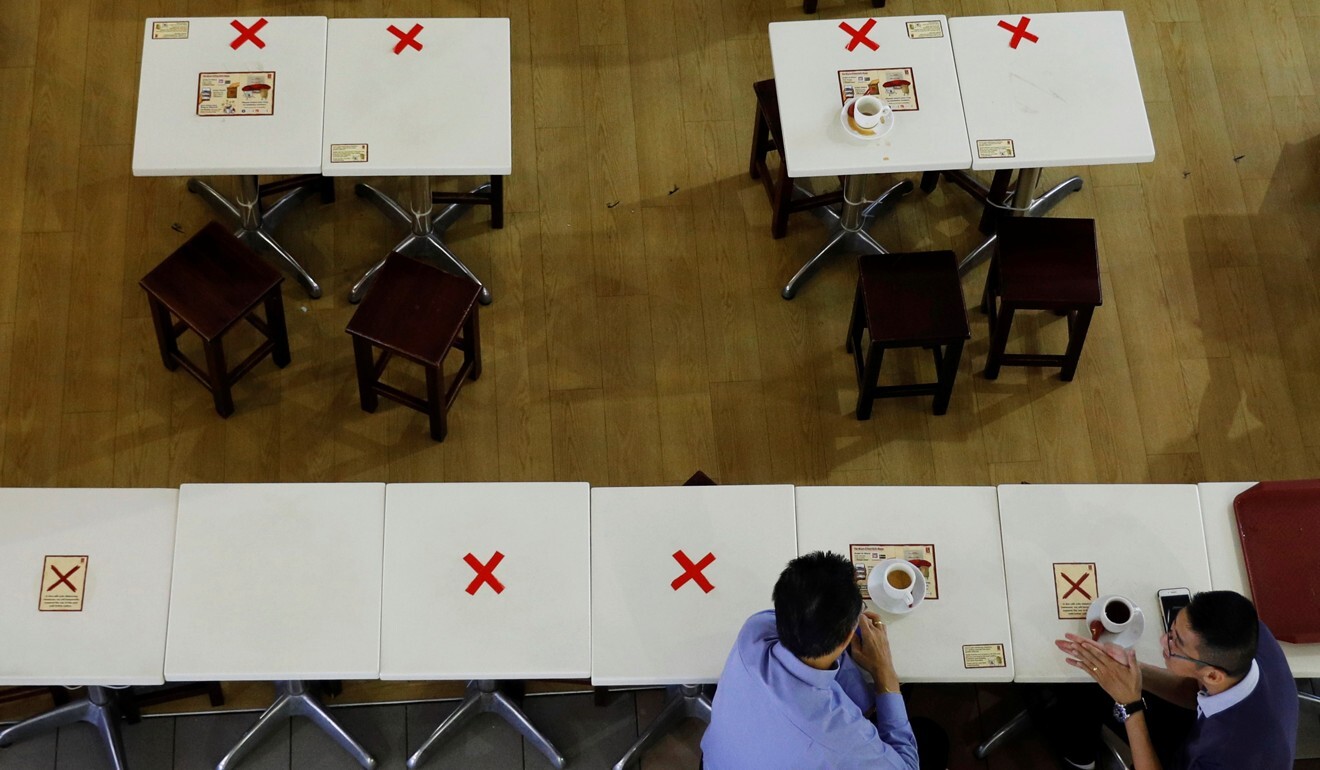 Fellow Singaporean CK* said her 68-year-old father, who has an underlying heart condition, did not receive any messages from the authorities for more than a day after testing positive.
After learning he had Covid-19, he asked to be housed in a government quarantine facility, CK said, but received no reply.
"No one called our family [to check] if the house is adequate for him to be on home recovery and no one told him that he has to be strictly isolated in his room," she said, adding that her father had not yet received a monitoring device nor been contacted by a doctor.
Other Singapore residents have aired their concerns in a group chat called SG Quarantine Order Support Group on messaging platform Telegram, where members share their home recovery experiences and pool information.
On Wednesday morning, the group had fewer than 30 members, but by Friday afternoon it had ballooned to more than 7,200 people. While some Singaporeans, like Tan, shared their positive experiences, others painted a picture of uncertainty and exasperation.
Multiple users said the authorities had yet to contact them about the isolation process for more than a week after testing positive. Others claimed they were told to pack their belongings to be sent to a quarantine facility but received no further updates.
Some said their houses were not suitable for home recovery, because of toilet arrangements for example, and complained that they could not go to a separate facility to recover. "We are left stranded and confused," said one user.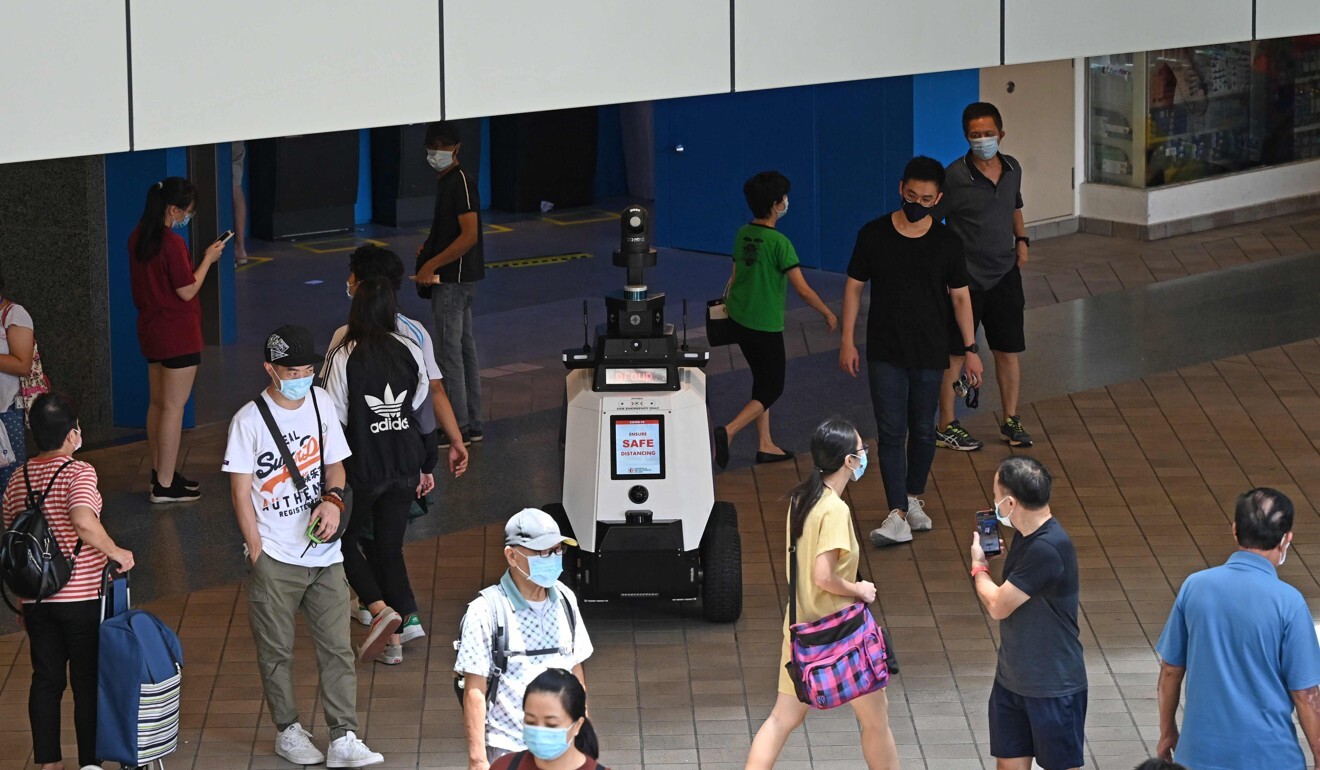 Singapore's health ministry, responding to queries from This Week in Asia, said operations had been "much strained" by the recent surge in infections but authorities were strengthening resources. Home recovery now accounts for about 40 per cent of daily cases, it added.
This week, Singapore Prime Minister
Lee Hsien Loong
said home recovery was now encouraged for fully vaccinated people as it is less disruptive and will reduce the demand for hospital beds.
He noted that residents had written to him expressing frustration at the change but urged patience as the kinks were ironed out. "Case numbers are still growing, and we are doing our best to scale up our operations, and make sure all patients are well cared for," he said.
*names changed at interviewees' request