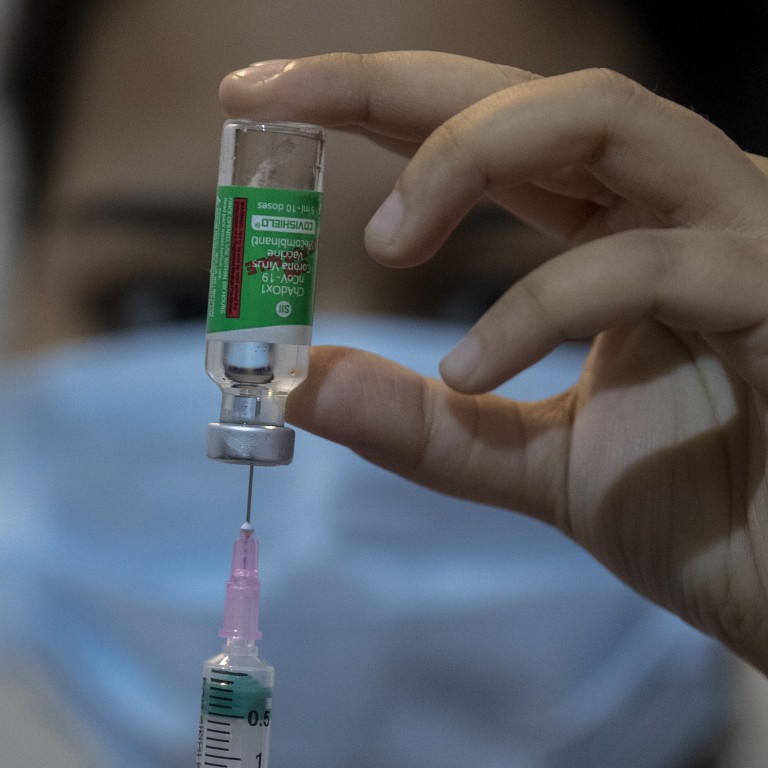 India implements tit-for-tat Covid-19 quarantine for British passengers
More than 160 fully vaccinated British nationals arriving in New Delhi on Monday were singled out for mandatory tests and a 10-day quarantine
The rules mirror those put in place by London for fully inoculated Indians – even though most of the country has been jabbed with British-developed Covishield
On Monday, as three flights from
the UK
arrived in New Delhi carrying 500 passengers, 162 British nationals were singled out and asked to form a separate queue for a mandatory 10-day quarantine, at home or a place of their choosing – even though they are fully
vaccinated
.
The passengers had been caught up in
India
's tit-for-tat policy against Britain's rules demanding 10 days of quarantine for fully inoculated Indian nationals entering the UK – a restriction New Delhi believes is discriminatory.
The Indian government on Friday announced that travellers from Britain would also undergo three
Covid-19
tests: 72 hours before the date of travel, on arrival at the airport, and eight days after entering the country.
These rules mirror the UK's regulations for Indians – which do not apply to vaccinated travellers from other countries.
"Considering the trajectory of Covid-19 cases in the United Kingdom and the presence of all four variants of concern, the travel advisory as issued by this ministry is being modified," the Ministry of Health and Family Welfare said in a statement.
New Delhi's retaliation was expected. Many Indians were flummoxed by what they saw as a racist rule, particularly as the jab most Indians have received, Covishield, is a locally developed version of the same vaccine developed by British-headquartered firm AstraZeneca.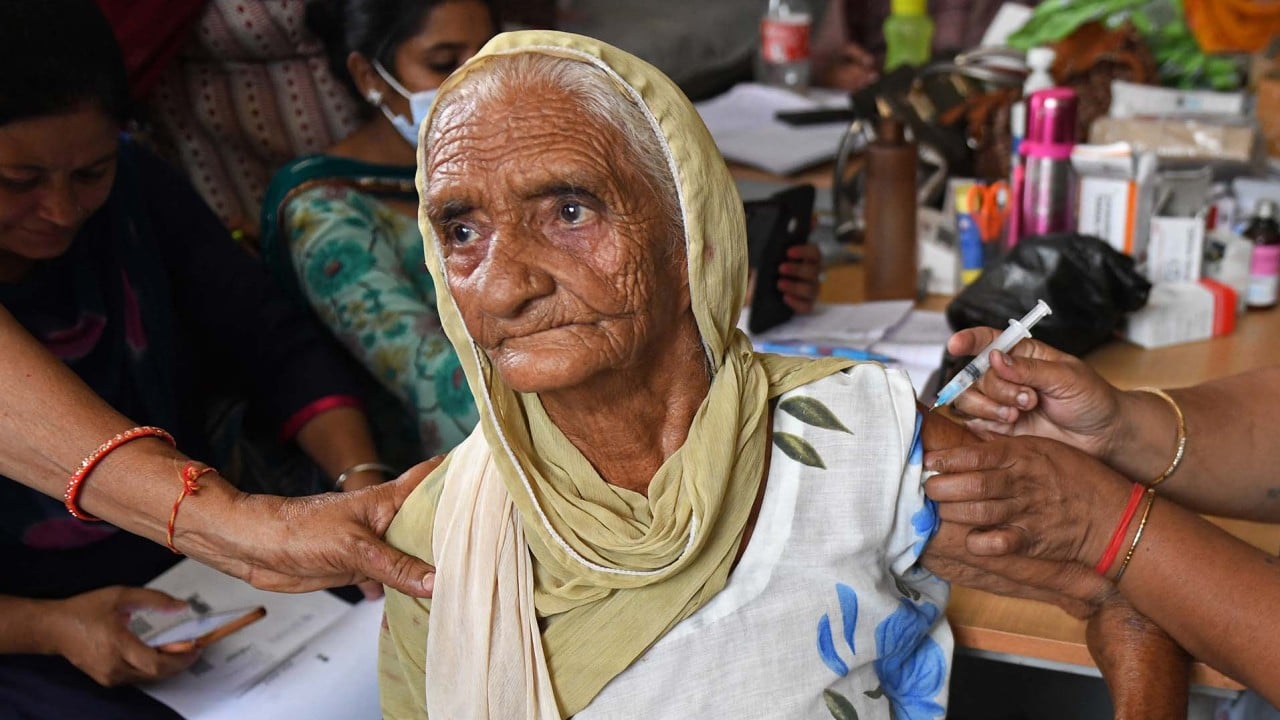 02:34
India reaches vaccination milestone as Covid-19 fight picks up pace in rural areas
India reaches vaccination milestone as Covid-19 fight picks up pace in rural areas
When India protested the rule, talks between the two sides last week led to the UK recognising Covishield as a vaccine, but still refusing to regard Indians who had received both doses as fully inoculated.
Britain later said the issue was not the vaccine, but that India's inoculation certificates did not have the recipient's date of birth.
Efforts were made on to iron out the problem, but New Delhi decided to hit back without waiting.
The UK's refusal to relent was thrown into even sharper relief by the fact that other countries, including Switzerland and Australia, are allowing vaccinated Indian visitors in without quarantine.
"We are continuing to engage with the government of India on technical cooperation to expand UK recognition of vaccine certification to people vaccinated by a relevant public health body in India," said a spokesperson for the British High Commission in New Delhi.
"More post-Brexit brain fades? India's using a UK vaccine developed by Oxford scientists with [AstraZeneca]. Through a thoughtless decision, the UK's subjected itself to a backfire and embarrassment," wrote one netizen from the country on Twitter.
This article appeared in the South China Morning Post print edition as: Angry India jabs back at Britain over quarantine