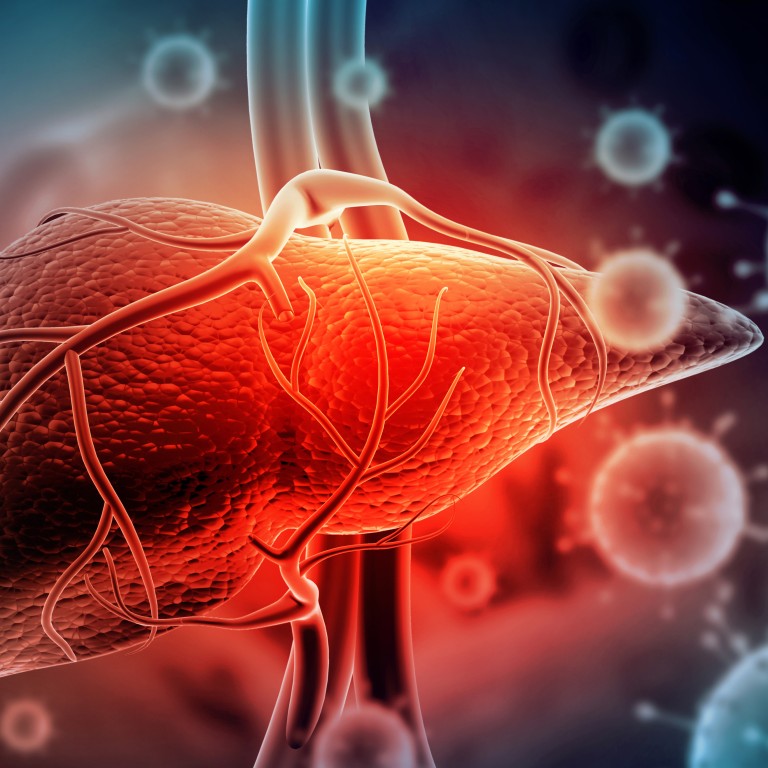 In Indonesia, doctors urge parents to be 'alert' as authorities review child hepatitis cases
Indonesia, Malaysia and Singapore in Southeast Asia add their cases of severe hepatitis in children to those of at least 12 other countries in global outbreak
An expert in Australia says origin of this strain of hepatitis might be one form of long-Covid in children, not adenovirus
Do not be afraid but be alert.
That was one Indonesian health expert's advice to parents as the country reassessed the status of its rising number of paediatric acute hepatitis cases with no known cause.
On Wednesday, the Indonesian health ministry said it identified 14 suspected cases of the illness.
Authorities were waiting on test results of 13 of these cases before they were to be classified as probable cases, The Jakarta Globe reported.
Earlier, 27 suspected cases were reported but they were "discarded" after results proved reactive to hepatitis A, B, or other pathogens, the health ministry's spokesman Mohammad Syahril was quoted as saying.
The nation is among those in Southeast Asia, including
Malaysia
and
Singapore
, where cases have begun to appear in recent weeks. Some children with confirmed cases of acute hepatitis needed liver transplants, while others, sadly, have died.
The current outbreak of acute or severe hepatitis of "unknown origin" in children began to cause global alarm in April
,
with at least 169 cases reported in 12 countries. These included: The
United Kingdom
, Spain, Israel, the
United States
, Denmark, Ireland, the Netherlands, Italy, Norway,
France
, Romania and Belgium.
More than 70 cases from 13 countries are in the process of testing and verification, and there are thought to be around 450 probable cases of the mysterious illness globally spanning 20 countries according to the World Health Organization (
WHO
).
Indonesia
, Malaysia and Singapore are awaiting official confirmation of acute hepatitis after a number of young children have become ill or died.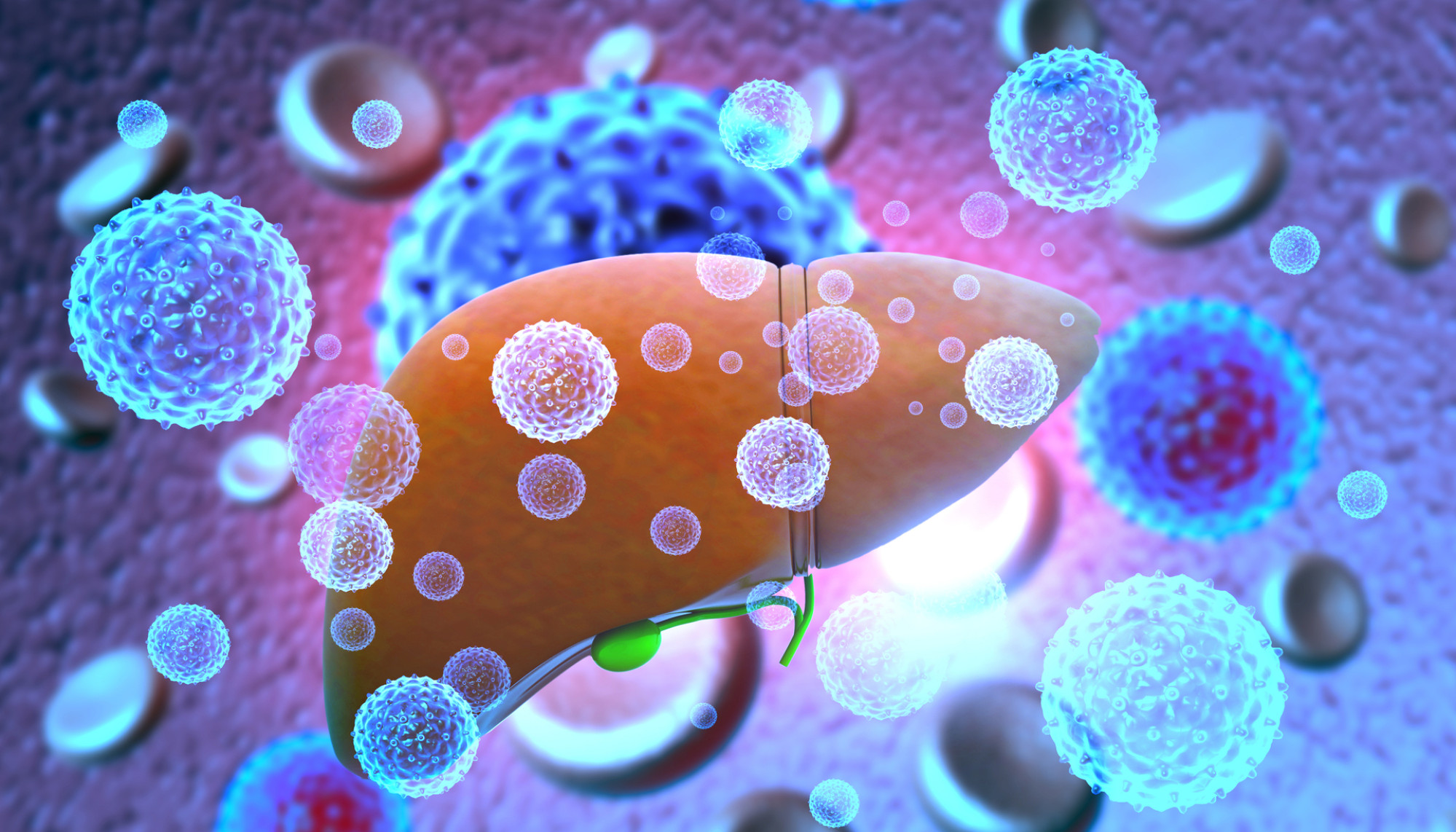 Dr. Chyntia Olivia Maurine Jasirwan, who works in the Hepatobiliary Division in the Department of Internal Medicine at the Faculty of Medicine at the University of Indonesia told This Week in Asia: "People don't need to be afraid, but they do need to be alert. In the fatal cases, there was a delay in seeking medical help."
Symptoms of acute hepatitis include nausea, vomiting, gastrointestinal symptoms and jaundice, she noted, so cleanliness and early vigilance are very important. She said: "It is possible that it could become a new epidemic, but we still need to observe the situation and early control and early detection of symptoms is needed."
WHO: most probable cause is an adenovirus
Medan, in North Sumatra, has had one case of the disease and possibly several more pending testing.
Dr. Inke Nadia Lubis, a paediatric infectious diseases specialist based there, noted that hepatitis, which is an inflammation of the liver characterised by an increase in the value of liver enzymes, can be caused by various pathogens, drugs and also toxins.
While the Indonesian children are suspected of having hepatitis of unknown aetiology, or whose cause has not been identified, Dr. Lubis said there are a number of different hypotheses, including possible adenovirus infection, post-infectious Sars-CoV-2 syndrome, exposure to drugs, toxins or the environment, novel pathogens or a new variant of Sars-CoV-2.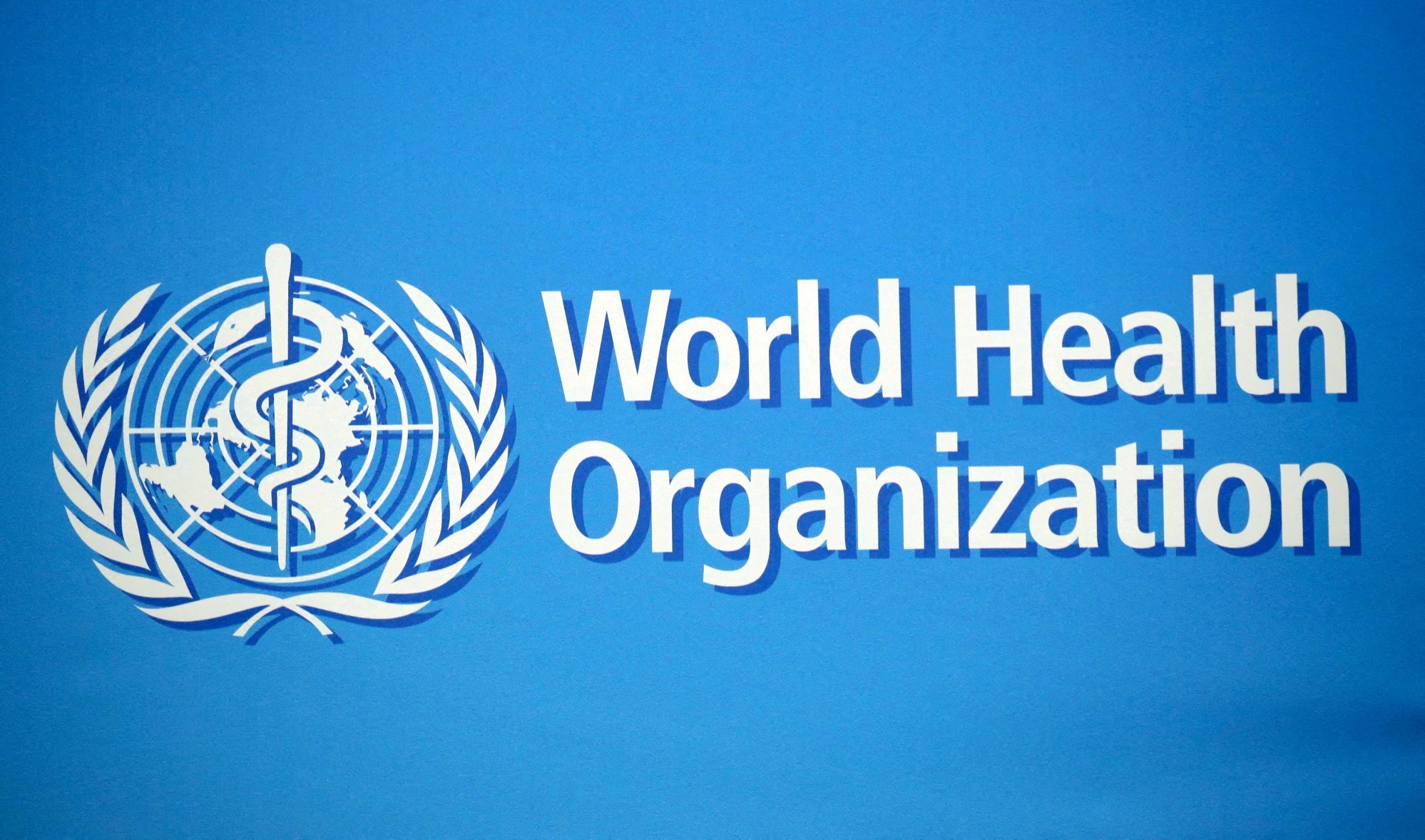 Because transmission is currently fecal-oral and also via droplets, she said: "Prevention is best achieved by diligently washing hands with soap, eating clean and cooked food, not sharing eating utensils together and still wearing masks."
According to the WHO, while the outbreak is still being investigated, it is thought that the most probable cause of this new strain of acute hepatitis is an adenovirus. That is a common virus known to cause illnesses including colds, sore throat, pneumonia, diarrhoea, gastroenteritis, bronchitis, pink eye and bladder infections according to the Centres for Disease Control and Prevention (CDC).
Some medical professionals however, have made the link between the new acute hepatitis strain and the Covid-19 pandemic.
New acute strain might be linked to Covid-19
While the exact cause of the new outbreak is still being investigated, Dicky Budiman, an epidemiologist at Griffith University in Australia, hypothesises it is a part of the
Covid-19 pandemic
– one form of long-Covid.
His reason: "We know that the majority of cases have affected young children who were ineligible for Covid vaccines rather than adults. I don't agree with the theory that this is adenovirus, as the amounts found in their blood were not significant and the viral load was low, so that weakens the argument that this was from adenovirus. I think that within three months we will be able to prove this."
Budiman pointed to the cluster of infections and deaths found in
Israel
, where he said 90 per cent of children suffering from this strain of hepatitis were found to have been infected with Covid-19 within the last year and had a low viral load of adenovirus in their blood.
The epidemiologist also said that healthcare systems and individuals need to remain vigilant as the pandemic appears to be subsiding, and people begin to return to business as usual.
Hand washing and limiting time spent in public areas continue to be essential practices, not just for guarding against infection of Covid-19, the doctor said, but all kinds of other infectious diseases including hepatitis.
The fact that some have had to have liver transplants while others have died, Budiman said, is cause for alarm when dealing with a new and mysterious illness. "Deaths are always an indication of lateness during an epidemic or a sign that an epidemic is becoming severe."
"We need to be proactive. These hepatitis cases could be a sign of collateral damage from the pandemic."