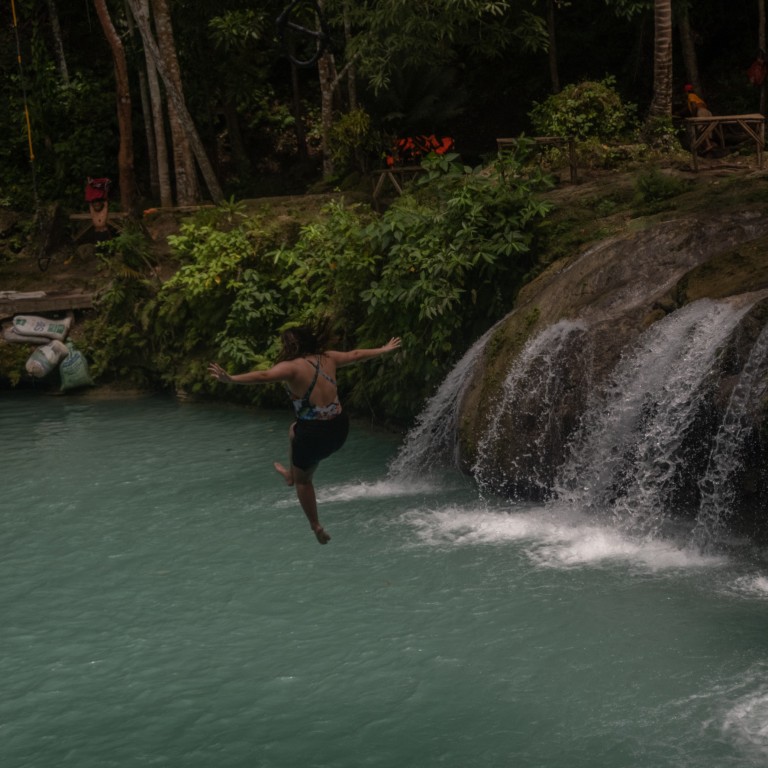 How a plastics ban turned Siquijor into a zero-waste island in the Philippines
Siquijor reduced its total waste following a 2018 decree that limited the use of plastics, and improved how to dispose of unwanted garbage
Despite Siquijor's success, many critics believe large corporations that make single-use plastics must make changes to produce less waste
With 14.66 million tonnes of waste produced annually, the
Philippines
is Southeast Asia's fourth-largest solid waste producer. The nation is also the world's third-largest producer of marine plastic pollution.
Some 60 billion sachets are consumed annually, primarily by Filipinos buying fast-moving consumer goods (FMCG), like packaged food, toiletries, beverages, medicines, cleaning products, and plastic goods. Up to 74 per cent of the plastic garbage generated in the Philippines that ends up in the ocean comes from waste that has already been collected, but dumped in waterways by haulers.
Smaller islands reliant on their waterways and tourism for their economy are particularly affected. Siquijor, the Philippines' third-smallest province, has seen a surge in travellers thanks to its pristine beaches, breathtaking waterfalls, and turquoise blue waters.
However, as with every evolving tourist island, confronting the garbage problem brought on by development involves welcoming a sizeable public.
The Ecological Solid Waste Management Act of 2000, also known as Republic Act 9003, was passed into law as a solution to the Philippines' waste management issue. But, local governments found it difficult to put into practice due to a lack of funds and facilities for disposing of waste.
Similarly in Siquijor, inadequate resources made it difficult to put trash separation policies into place – that was until local authorities realised the need for effective waste segregation. Now, the island is one of the most ardent supporters of banning single-use plastics and a major proponent of zero-waste efforts.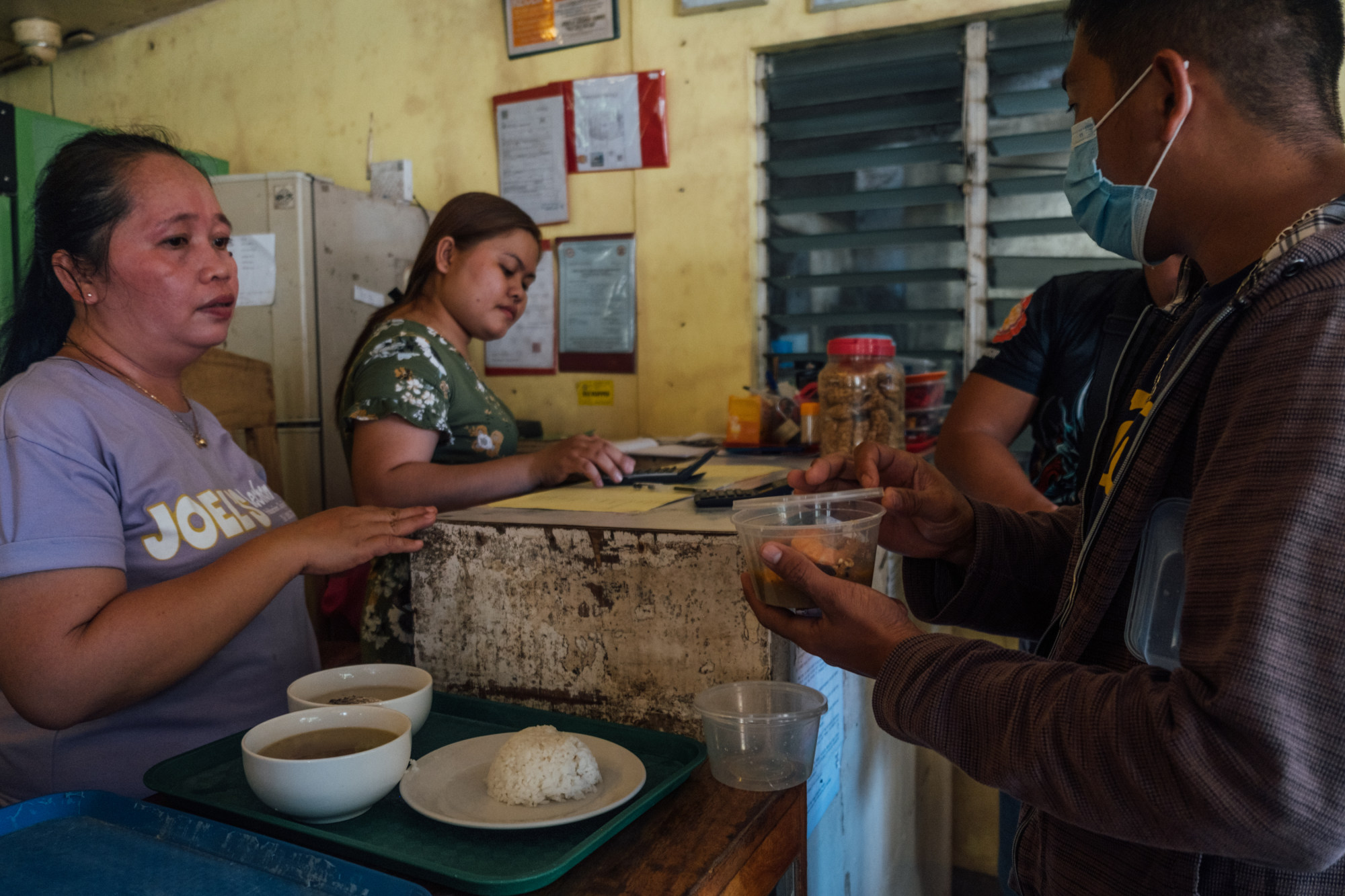 An island with no plastic?
In 2018, the local Siquijor government partnered with the non-governmental organisation Mother Earth Foundation (MEF) to strictly implement RA 9003. That same year, the province passed the "Plastic Ordinance" to regulate plastic use on the island of Siquijor.
Cle Bern Paglinawan, Siquijor Provincial Tourism Officer and author of the Plastic Ordinance in the Province of Siquijor, said initially there was resistance from some leaders and businesses.
"They were thinking about how the banning of single plastic could inconvenience them and their customers. But after one to two months, they saw the effect," said Paglinawan.
Lucille Orlina, Municipal Assessor of the Municipality of San Juan, Siquijor, said strict monitoring drastically changed daily life.
There was so much plastic that ubiquitous island motorcyclists like Lucille were often hit in the face with flying debris while riding, but that stopped once the law was enacted. "That's how we realised that our ordinances were effective and [being] followed," said Lucille.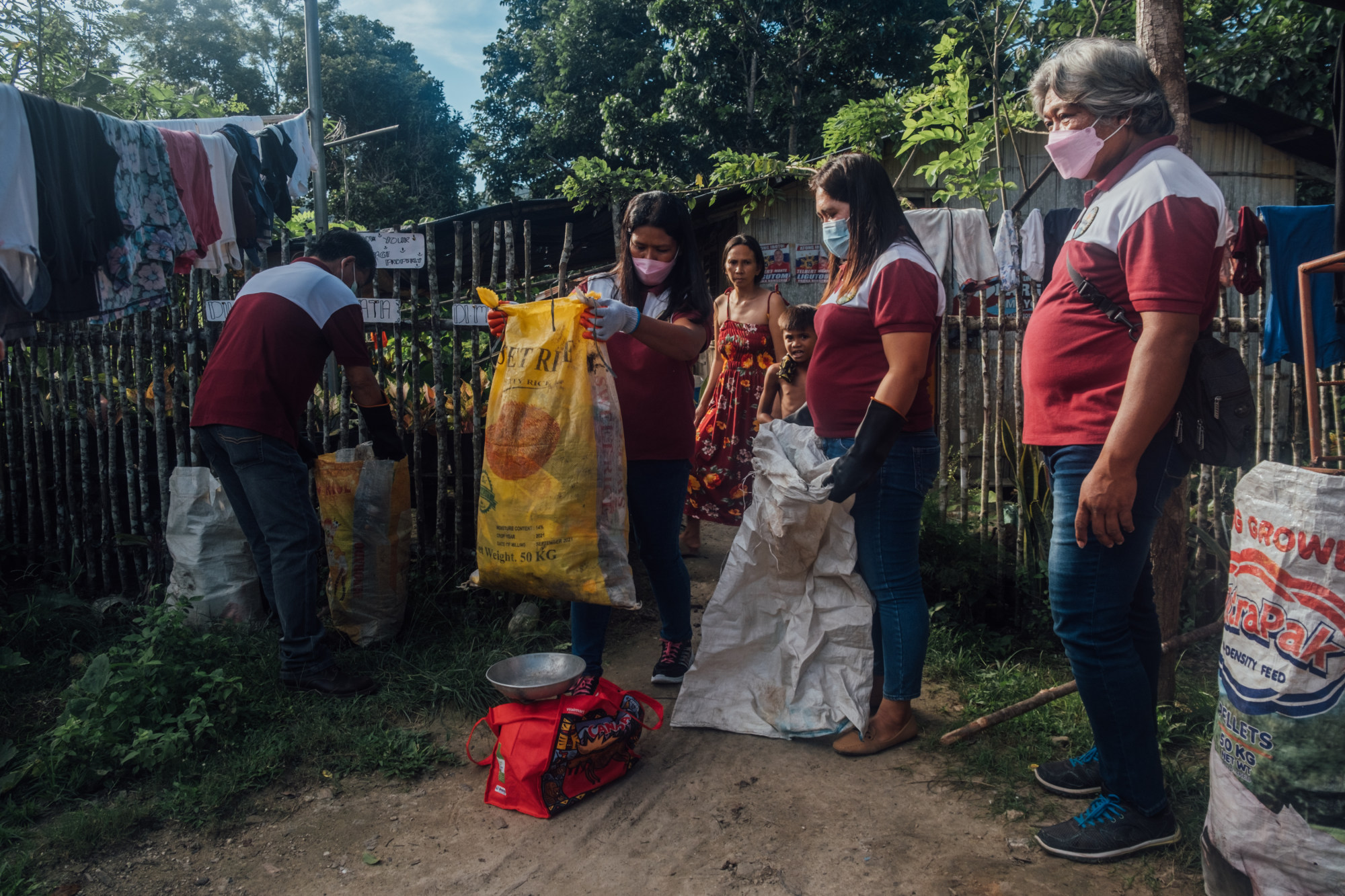 Shifting the province to a zero-waste island did not occur by simply banning plastics. It also meant detailed coordination from different municipalities and a commitment to proper waste management, ensuring the household waste collected is significantly reduced.
According to several municipal officials, the extensive "Information, Education, Campaign (IEC)" on solid waste management and zero-waste initiative directed by MEF was carried out in Siquijor's different towns. Community members received education about the various types of waste and how to properly separate them.
Homes and establishments were also taught to compost biodegradable food waste on site, making it easier for municipalities to collect non-biodegradable waste usually composed of residuals (sachets), glass and polyethylene terephthalate (PET) bottles, cartons, medical waste, and special waste such as diapers.
According to Marcelino Mamhot, municipal coordinator of San Juan, Siquijor, it was important to focus on the information and education campaign to convince people to separate their waste.
"It's difficult to measure the time we spent in our information dissemination campaign since we made sure to do it all the time every time a member of our community fails to segregate their trash properly," said Mamhot.
He estimated they spent about a year on the education campaign, even going house to house to patiently explain how to separate waste.
"We do not collect wastes that were not properly segregated. And if they do not segregate them properly, we repeat the process of the IEC until they practice it themselves," said Mamhot.
The collected waste is further separated at a Materials Recovery Facilities. This process is replicated in other municipalities in Siquijor, albeit altered differently per municipality.
The San Juan municipality reduced its waste collection from 3,600 kilograms to 600 kilograms thanks to proper separation of waste on a weekly basis and a ban on plastic.
Meanwhile in the town of Siquijor, on the island of the same name, the municipal officer reported a 25 per cent reduction in yearly waste.
The plastic ordinance however does not include bans on sachet packaging, but authorities recognise this is beyond their control.
Can we break free from plastics?
Coleen Salamat, Plastic Solutions Campaigner of Ecowaste Coalition said the project of Mother Earth Foundation is a genuine solution to the country's waste problem which should be replicated.
Salamat added that the projects also live up to the zero waste principles, which reduces and rejects trash, as opposed to "false solutions" or the Band-Aid approaches and quick fixes that do not change the system and often begin at recycling promoted by FMCG companies.
These firms are responsible for most single-use plastics globally, and top brands have launched projects as a response to the crisis they caused.
According to "Missing the Mark", research by Break Free From Plastic, the top seven FMCG polluting companies (
Coca-Cola
, PepsiCo, Nestle, Unilever, Mars, Modelez, and P&G) lack ambition in establishing reuse-based systems of packaging because their projects did not have the intention to eliminate the source of the plastic problem.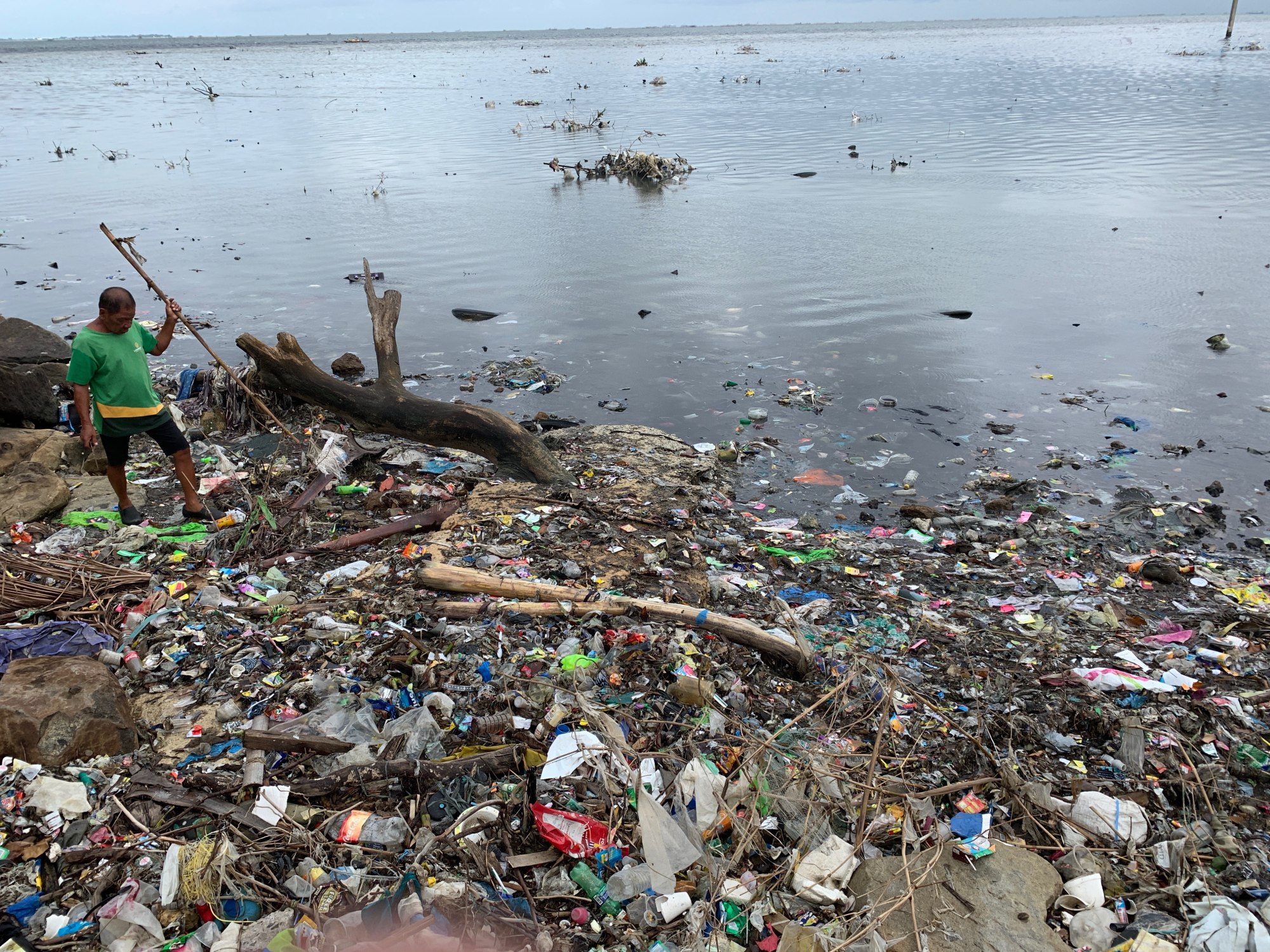 Based on the study, solutions are considered false when they fall into these categories:
Unproven-at-scale technology: Technology that operates on a normal scale, but has yet to be proven on a larger scope. This includes the chemical recycling of plastics by converting them to another product, which may use chemical inputs and produce toxic waste.

Third-party collection or disposal: The FMCG company pays another entity to collect a certain amount of waste from the environment and recycle or dispose of it. Some of the plastics are burned in waste-to-energy facilities, a dirty technology currently being funded by

Japanese

and

European

loans in Southeast Asian countries.

False narrative: FMCG companies create public messaging to influence public attitudes toward plastic. Often, this is individualising the burden of the plastic crisis.

Announced-then-nothing: Projects announced by FMCG companies but did not follow through.
Currently, aside from Siquijor, there are five provinces trying to implement zero-waste programmes.
"If smaller provinces can do it, then [it should be] more so in bigger cities with bigger budgets," Salamat said.
Back in Siquijor, locals take pride in their island's Jollibee, the country's leading fast-food chain as the brand adjusted to the local ordinance and only uses paper in its packaging.
"Waste will always be a part of our lives, it is now upon us on how we should handle it," said San Juan's municipal coordinator Mamhot.
This story was produced under the Break Free From Plastic Media Fellowship, in partnership with Earth Journalism Network.