Japan
Get more with myNEWS
A personalised news feed of stories that matter to you
Learn more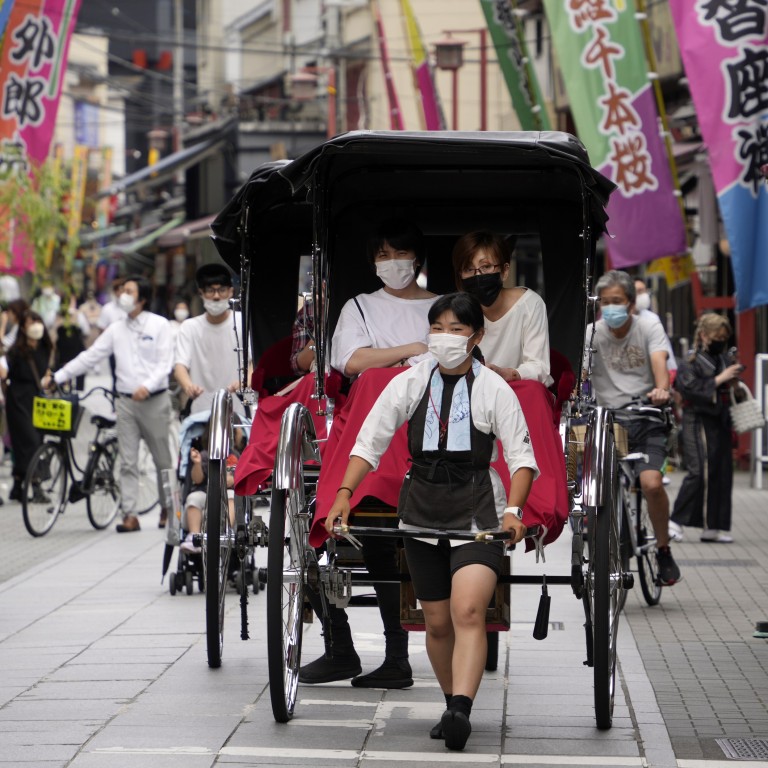 'So happy': Japan tourism sector cheers looming changes to Covid-19 testing, daily visitor cap
Officials will reportedly drop a rule requiring visitors to show proof of a negative PCR test result 72 hours before departure for Japan
Tourism players welcome reports of changes, saying the loss of foreign visitors in the last two years has made things 'much more difficult'
Japan
's tourism industry has lauded the "wonderful news" that the government could move to ease regulations on foreign travellers entering the country. And breathed a sigh of relief.
According to the Nikkei business daily, officials will drop a rule requiring visitors to show proof of a negative PCR test result 72 hours before departure for Japan. The requirement would be eliminated "within a few weeks", the newspaper said.
While the decision is in part to encourage more holidaymakers to visit Japan and boost both the national and regional economies, it is also a result of other countries phasing out their testing facilities as they transition to a strategy of living with
Covid-19
.
That has made it even more difficult and expensive for people to travel to the country, including Japanese nationals returning from a holiday overseas or travelling on business.
Travel associations and Keidanren, the Japan Business Federation, have for months been calling for restrictions to be relaxed, pointing out that prolonging the regulations would hurt the economy and the nation's reputation as an open and welcoming destination.
The government is giving way on another demand, for the maximum number of daily arrivals to be raised from 20,000 at present, according to the Nikkei. The new daily limit is expected to change at the same time as travel tests are eased, with a figure of 50,000 daily arrivals widely expected to be adopted.
"This is just wonderful news – I'm so happy that this is finally happening," said Tatsu Shiraishi, founder of tour company M&Co, based in Gifu Prefecture in central Japan.
"We set the company up in 2020 and we have just about been able to get by, but not being able to welcome foreign visitors has made things much more difficult. We have basically been forced to rely on domestic travellers for our guided tours … but with the rules being relaxed, I am hopeful more people will want to come to Japan."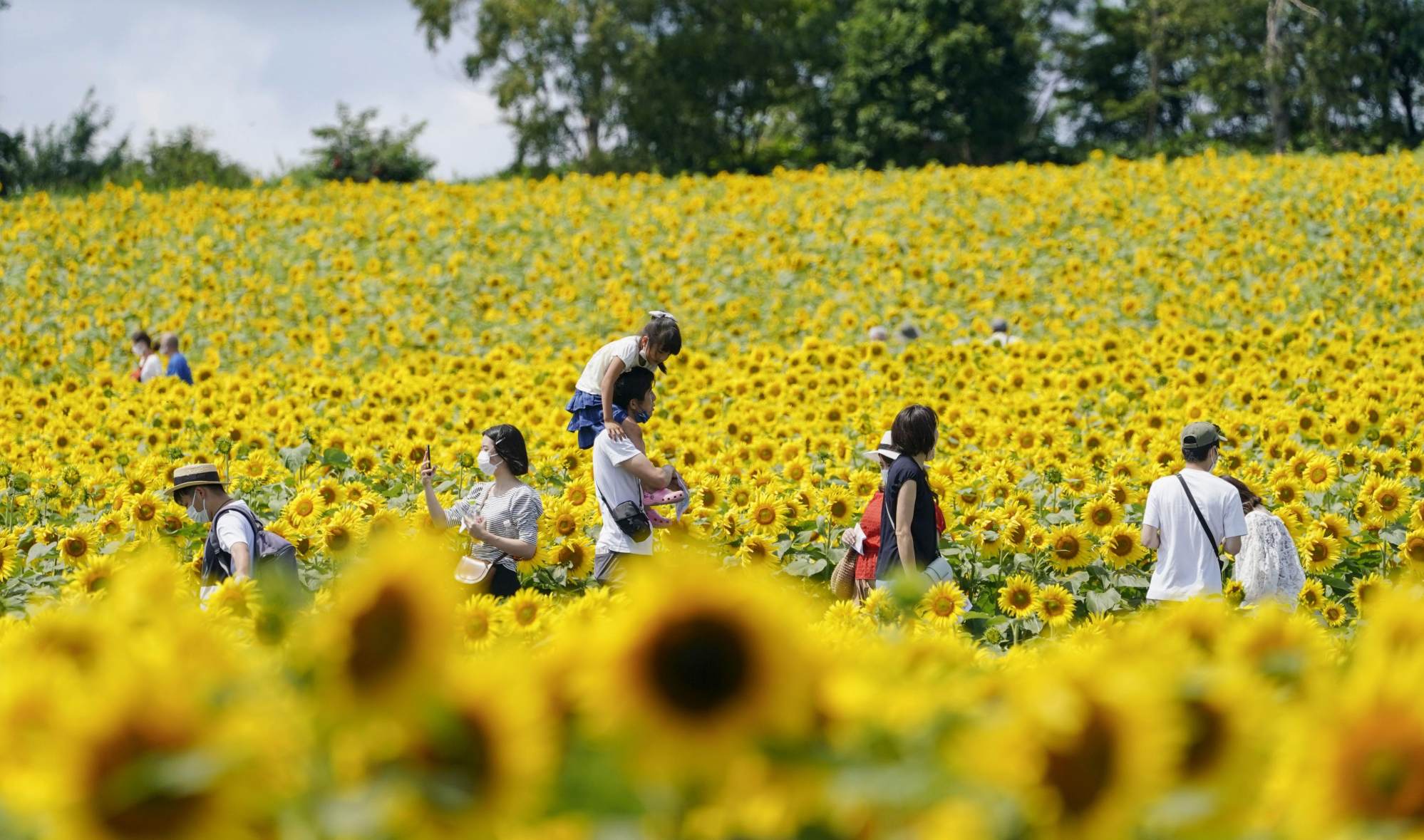 The Japanese government introduced a system earlier this year under which a limited number of foreign tourists could enter the country, but they had to travel together as a group, follow a set itinerary and stay at specified hotels.
The scheme found little appeal among foreign travellers accustomed to going where and when they wanted. Given the anticipated increase in inbound tourists, the industry expects this will mean independent travel may also be permitted to resume.
"People from overseas are looking for individual, free travel – not group travel – and if we cannot accommodate them, then they will not choose Japan," said Kaori Inoue, head of the international promotion department of the Hokkaido Tourism Organisation.
Pointing out that tourism spending in Hokkaido plunged 70 per cent in 2020 from the previous year, she said: "This shows how much overseas visitors have been supporting Hokkaido's economy.
"Even now, airlines that fly directly to Hokkaido have not returned to their pre-coronavirus levels and the situation remains very difficult, although I am confident the number of visitors will gradually increase again in the future."
In total, 245,862 foreign nationals arrived in Japan in 2021, down dramatically from the peak of 31.88 million arrivals in 2019, the year before the pandemic broke out.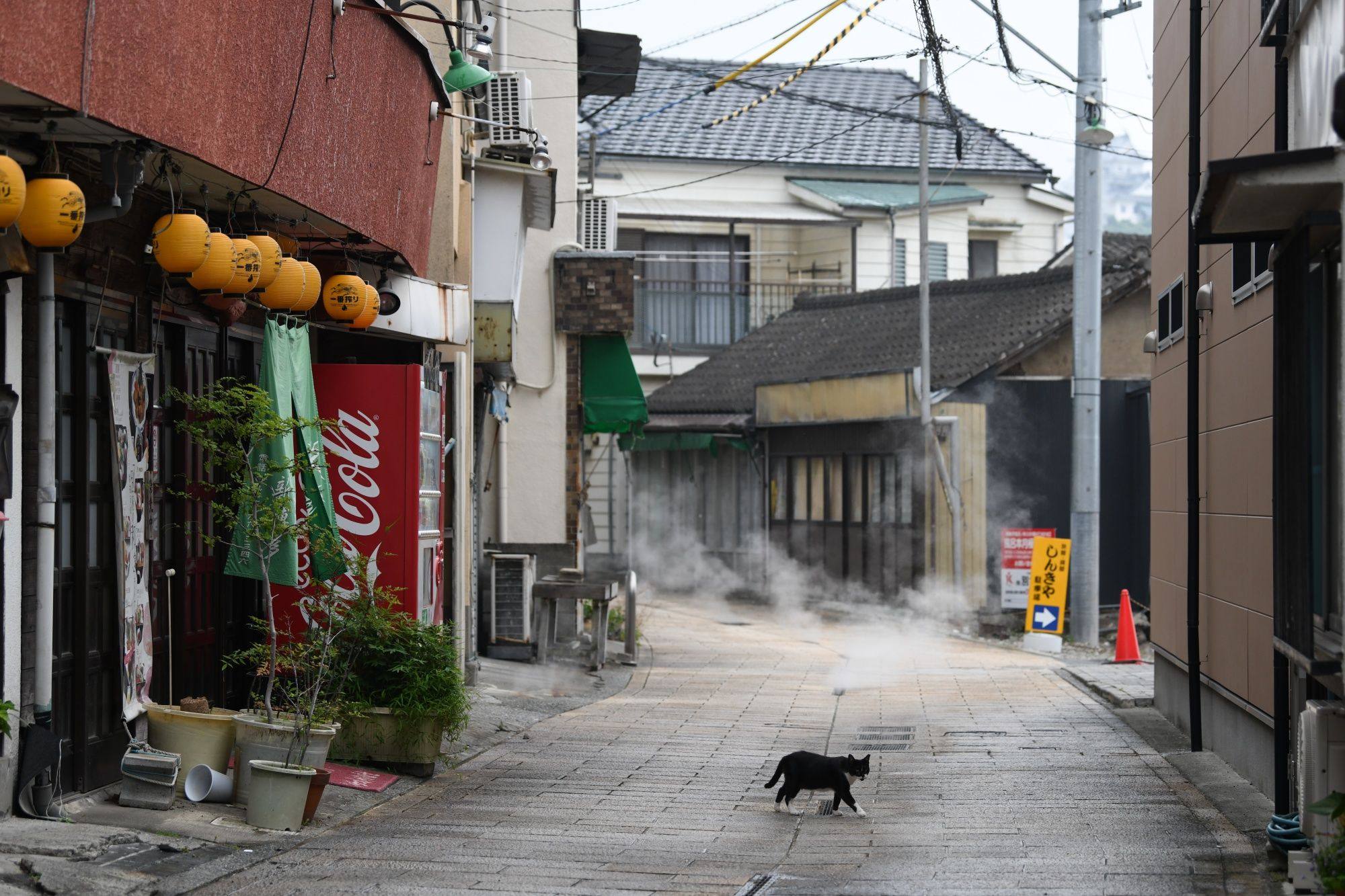 Gildas Hardel, an official in the tourism department of the Ise Shima Toba district of Mie Prefecture, said the reports of the government's decision came as "a big relief".
"The last two years have been very difficult and we focused our efforts on the domestic market in the initial part of the health crisis, but we lost a lot of foreign visitors, including lots of
tourists from Hong Kong
," he said.
Infection rates in Japan are still high, with 144,920 new cases reported on Monday, down from a peak of nearly 261,000 cases four days earlier. The recent new cases include Prime Minister
Fumio Kishida
, who is isolating after testing positive for the illness late last week.