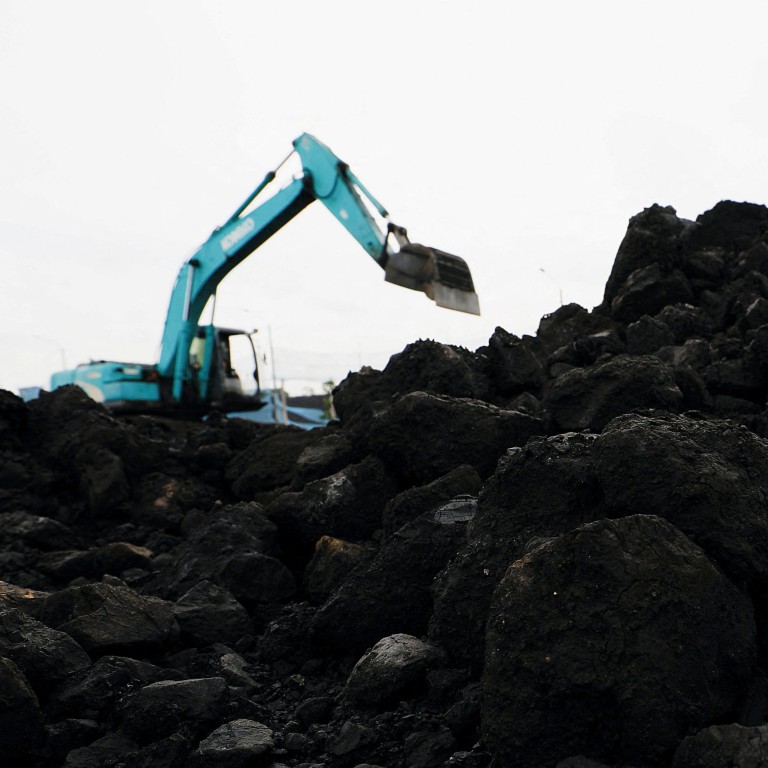 G20: Indonesia signs US$20 billion deal with US, Japan, other nations for 'promising path' towards clean energy
The landmark multilateral deal will see Indonesia reach carbon neutrality by 2050, a decade earlier than planned
Indonesia is the world's eighth-largest greenhouse gas emitter, and is reliant on coal for a majority of its power
Under the newly unveiled Just Energy Transition Partnership (JETP), the US and Japan will help fund Indonesia's "ambitious" climate target. The deal will need an "initial US$20 billion of public and private financing in the next three to five years", said Indonesia's coordinating minister of maritime and investment affairs Luhut Pandjaitan.
The deal will help Indonesia cap power sector emissions in 2030, or seven years earlier than previously scheduled. It also doubles the rate of renewable energy deployment; and moves forward its target to reach net-zero emissions in its power sector by a full 10 years to 2050, according to John Morton, climate counsellor to the US Secretary of the Treasury.
"It is arguably the single largest country-specific climate investment partnership ever, and we're thrilled to be part of it and to have negotiated with it," Morton said.
Renewable energy currently only contributes to 12 per cent of Indonesia's national power capacity, according to government data. However, it was "blessed" with a number of renewable energy resources that the US saw as "a promising path" for Indonesia to realise its green energy target, Morton said.
"We understand we have a lot of [coal-fired power plants]. But we have 437 gigawatts of renewable energy potential. We have geothermal, some 20,000 megawatts. We can go with hydropower, tidal, wind. We have many [sources] of renewable energy in Indonesia," Luhut said.
"We are pretty confident that we can achieve this target."
Funding breakdown
Half of the US$20 billion would come from the public sector, and the private sector would add the rest, Morton said. In the private sector, seven global banks will participate in the programme, including two of Hong Kong's largest banks,
HSBC
and
Standard Chartered
.
Morton added that it was "historic" to have a commitment from both the private and public sectors to form a
climate
investment fund.
The contributions from the public sector would include "a mixture of public finance, grants, loans, guarantees, and … funds that come from a range of different public financial institutions across the nine members" of the JETP, Morton said.
According to Morton, the emissions reductions from those targets are equivalent to about 300 megatons of greenhouse gas emissions between now and 2030, and more than 2 gigatons between now and 2060.
"Just to put those numbers in perspective, 300 megatons [of greenhouse gas emissions] is the equivalent of taking half of the US passenger cars off the road for one year, and 2 gigatons is equivalent to about 15 per cent of global power sector emissions in any given year," he said.
Luhut said Jakarta would lead the preparation of the partnership's action plan and produce a comprehensive investment plan within six months.
Indonesia, the world's eighth-largest greenhouse gas emitter, has said it intends to retire a number of coal-fired power plants to help it achieve its net-zero target by 2060.
On Monday, Indonesia, the ADB and a private power producer announced plans to refinance and prematurely retire a 660-megawatt coal-fired power plant in West Java province. It is the first such deal under the ADB's groundbreaking new carbon emissions reduction financing programme.
Additional reporting by Reuters