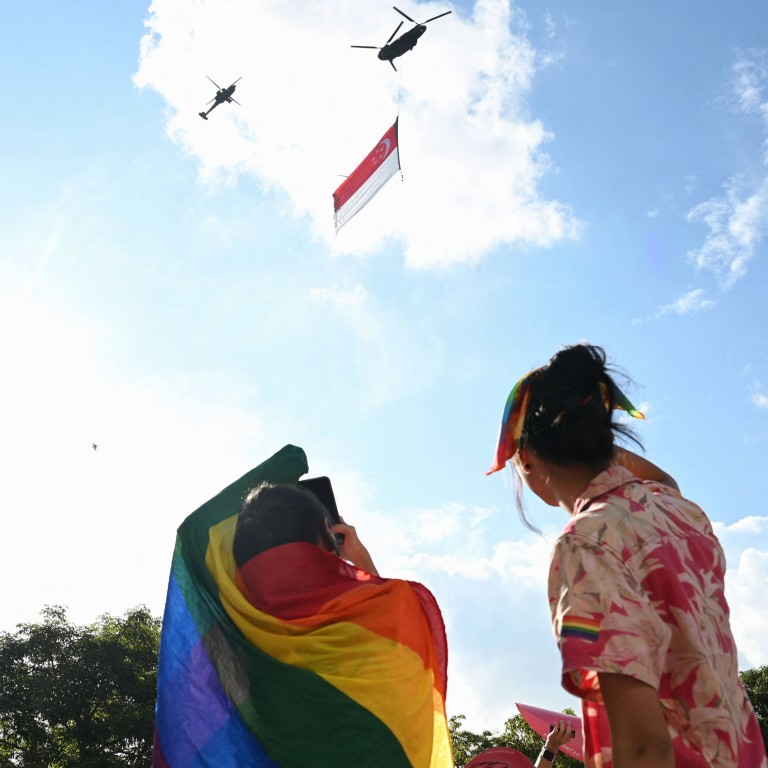 This Year in Singapore: post-Covid life, gay sex ban ends, political renewal, crypto fallouts and more
Singapore gets a new PM-in-waiting, ends most Covid-19 curbs and a colonial-era gay sex ban, and finds its footing amid multiple crypto implosions
City state says its 'back in business' with major events and rebuilding as an aviation hub, even as some doctors voice concern about Covid complacency
Much of the past year in
Singapore
has been marked by jubilation, exemplified by the
Formula One Grand Prix
roaring back to the city state in October following the lifting of most Covid-19 restrictions.
In March, the city state pushed through with its plan to live with the coronavirus, lifting an
outdoor mask mandate
and a rule that banned restaurants and bars from serving alcoholic drinks after 10.30pm.
On the night of the easing, loud cheers were heard across Singapore's central business district and some bars even offered free beer.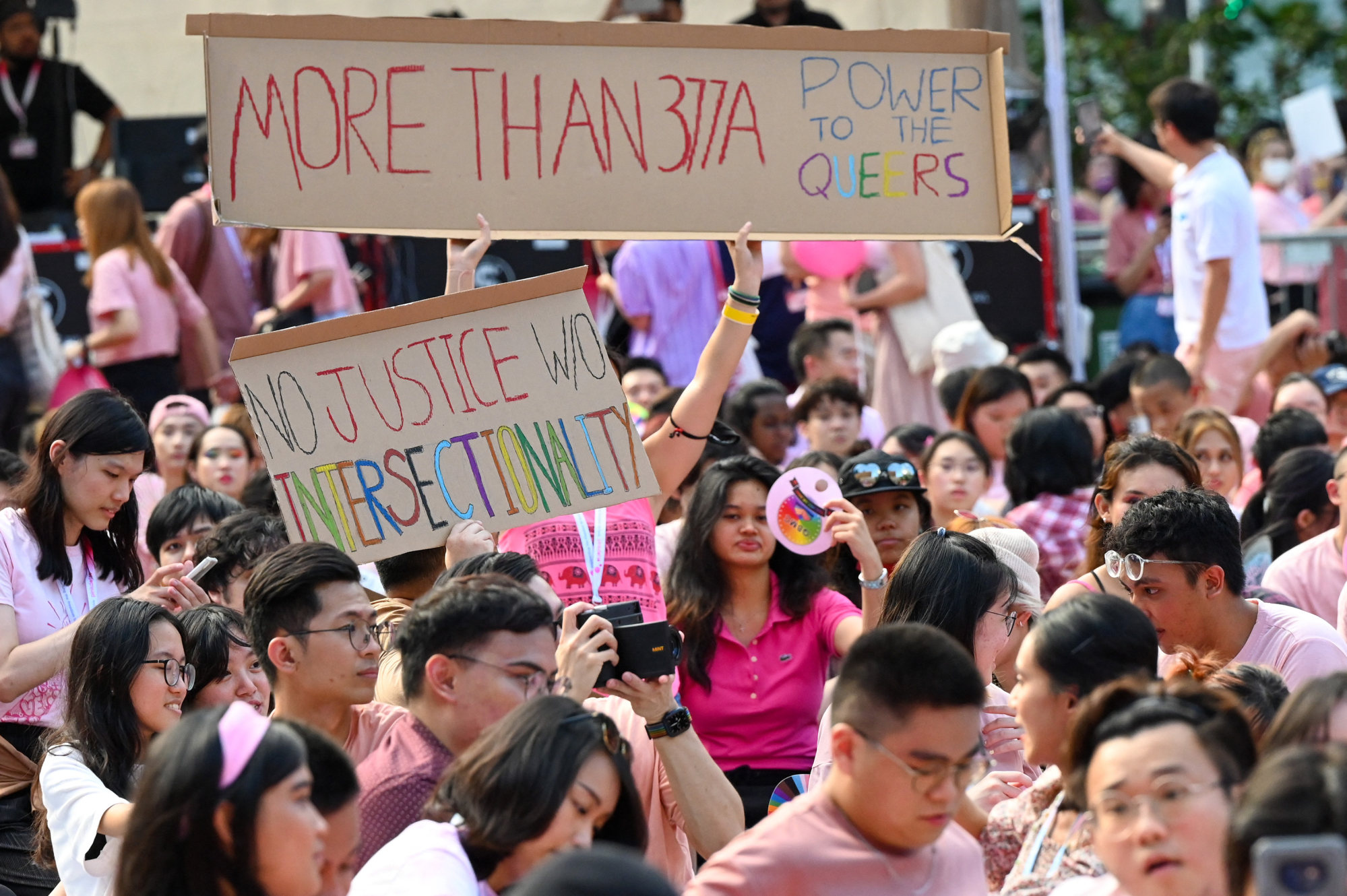 One month later, the government dropped
Covid-19
testing for fully vaccinated travellers, a move hailed as an
"important milestone"
as Singapore began to rebuild as a global aviation hub, even as other regional rivals such as Hong Kong remained torn.
Singapore would eventually
scrap one of its few remaining Covid-19 measures
– an indoor mask-wearing mandate – in August, meaning there were virtually no more pandemic-related restrictions. But masks are still required on public transport and in healthcare settings.
At the end of September and into October, thousands of government officials, top executives, and international fans descended upon Singapore for the
Formula One
Grand Prix, the Milken Institute Asia Summit and cryptocurrency event Token2049.
As one executive from the Singapore Tourism Board put it: "Singapore is back in business."
But some challenges also arose as the country opened its doors for business.
Doctors in Singapore told This Week in Asia
that they were worried that a sense of complacency could set in among residents eager to move past the crisis, which could in time strain the healthcare system.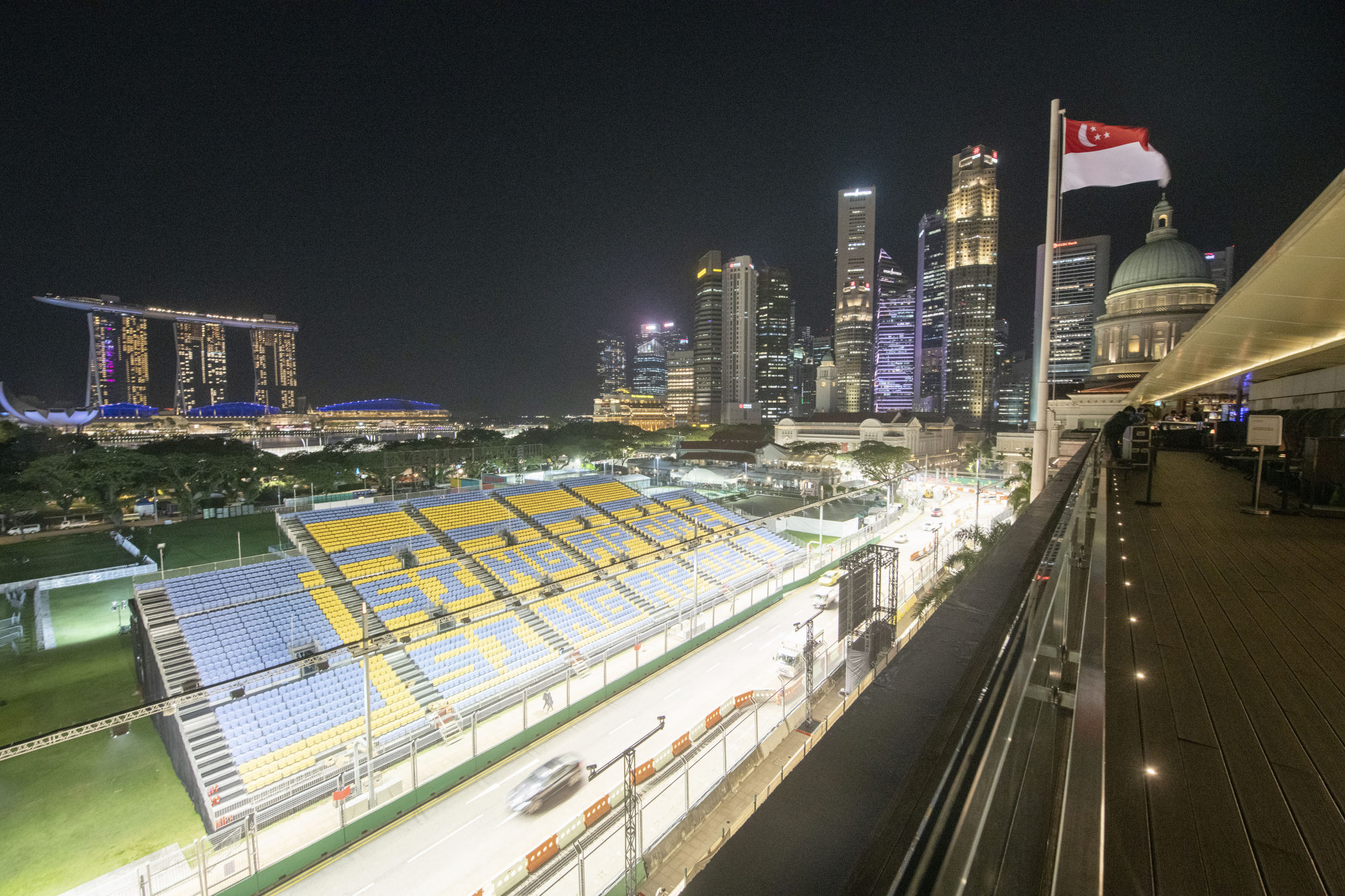 Emerging from the pandemic was a 2022 success story for Singapore but there were also developments politically in a country long touted for its political stability.
The long-ruling People's Action Party said a team of younger leaders – known as the fourth-generation or 4G – endorsed Wong, who rose to prominence during the pandemic as he co-chaired the country's Covid-19 task force.
"For a country that is used to political stability, having a confirmed successor will set minds at ease for a smooth leadership transition," Nydia Ngiow, the managing director of the BowerGroupAsia consultancy in Singapore, said of the development.
Wong was soon after
promoted
to become one of the country's two deputy prime ministers, cementing his position as heir apparent.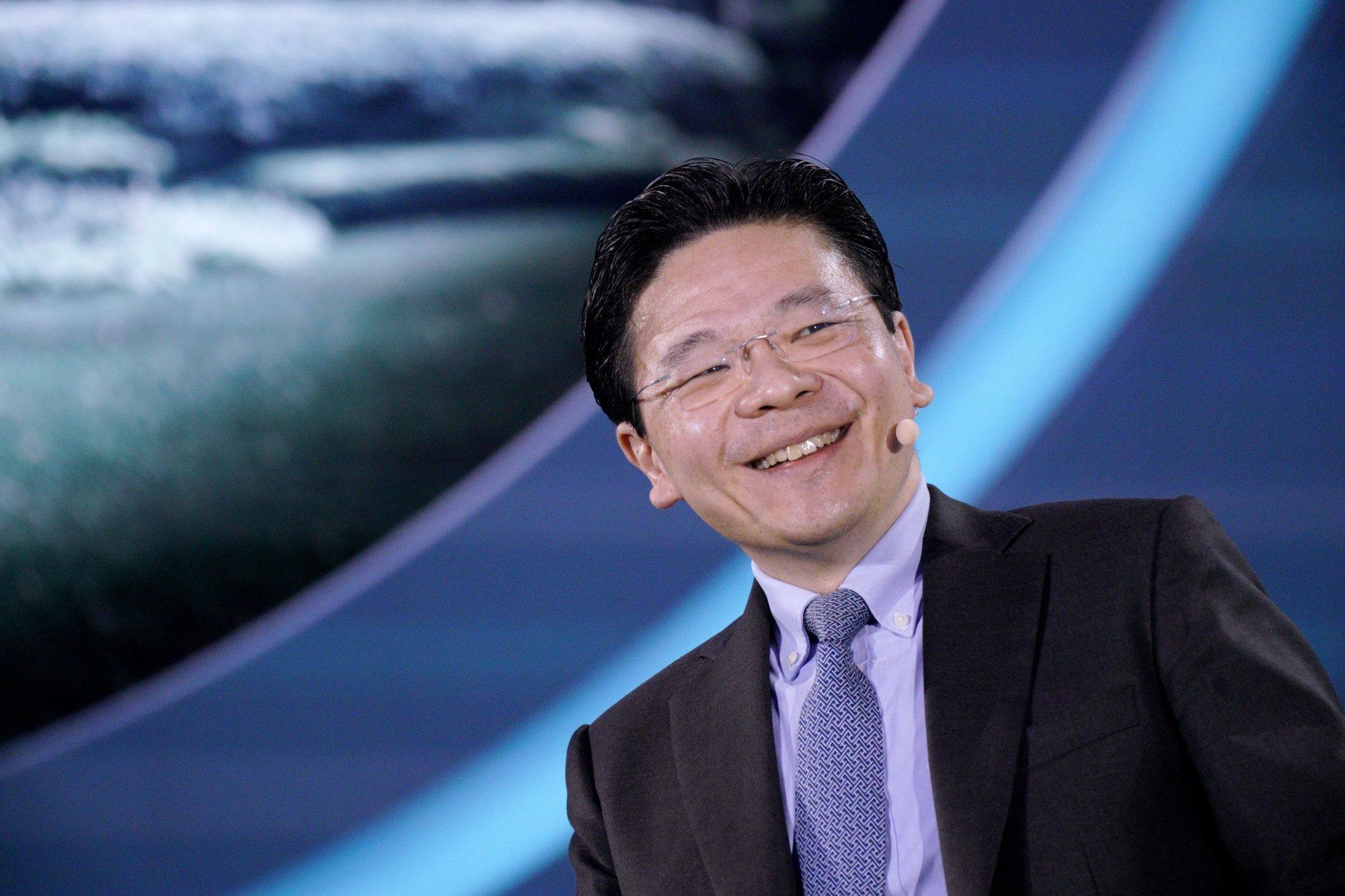 More recently, Singapore lawmakers voted to strike down a colonial-era law that criminalises sex between men – a third rail issue that has long divided liberals and conservatives in the country.
They did so after hours of debate last month, as the government simultaneously sought to amend the constitution to
maintain the status-quo
definition of marriage.
Gay rights activists have cheered the repeal of Section 377A of the penal code. Pink Dot, an LGBTQ advocacy group, called it a "historic milestone for LGBTQ equality".
As the
cryptocurrency
world continues to reel from multiple meltdowns this year, Singapore – which had positioned itself as a cryptocurrency hub – was not left out.
Three Arrows Capital, one of the world's largest cryptocurrency hedge funds based in the city state, collapsed in June and cryptocurrency lender Hodlnaut was placed under interim judicial management by the Singapore courts.
If it materialises, this could include banning monetary incentives such as referral bonuses for consumers, and also making investors undergo some sort of a suitability test.
Even as the cryptocurrency world remains in flux, it appears that the Singapore authorities were clear on one thing: retail investors should stay away from investing as they could get their fingers badly burnt.
In one of many repeated warnings, Ravi Menon, the central bank chief,
in August
called cryptocurrencies "highly hazardous", "heavily speculated upon", and that their price volatility had made them an unviable form of investment asset.