Tourism
Get more with myNEWS
A personalised news feed of stories that matter to you
Learn more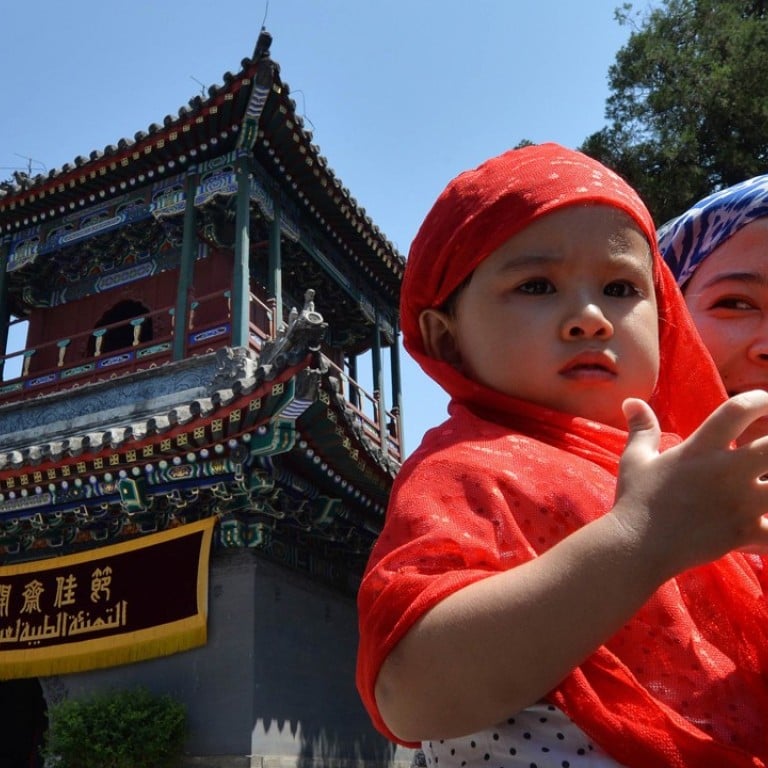 Happy halaldays: how Asia became a tourist Mecca for Muslims
One of the fastest-growing group of travellers into and within Asia is Muslims – the segment is already worth over US$30 billion
Younger, independent, tech-savvy travellers are spending big on immersive experiences
China-born tour company owner Amina Liu was not planning to start a business when she and her husband left their home in New Jersey in 2014 for a holiday in China.
When one of her husband's colleagues heard about the trip, he asked to join them. The colleague is a practising Muslim, as are the Lius, and he thought they would understand his concerns about things like keeping halal while on the road.
Faced with the daunting task of working out an itinerary, hotels, transport, and locating halal dining options in a language he did not speak, he offered to pay the Lius if they would take care of it all for him.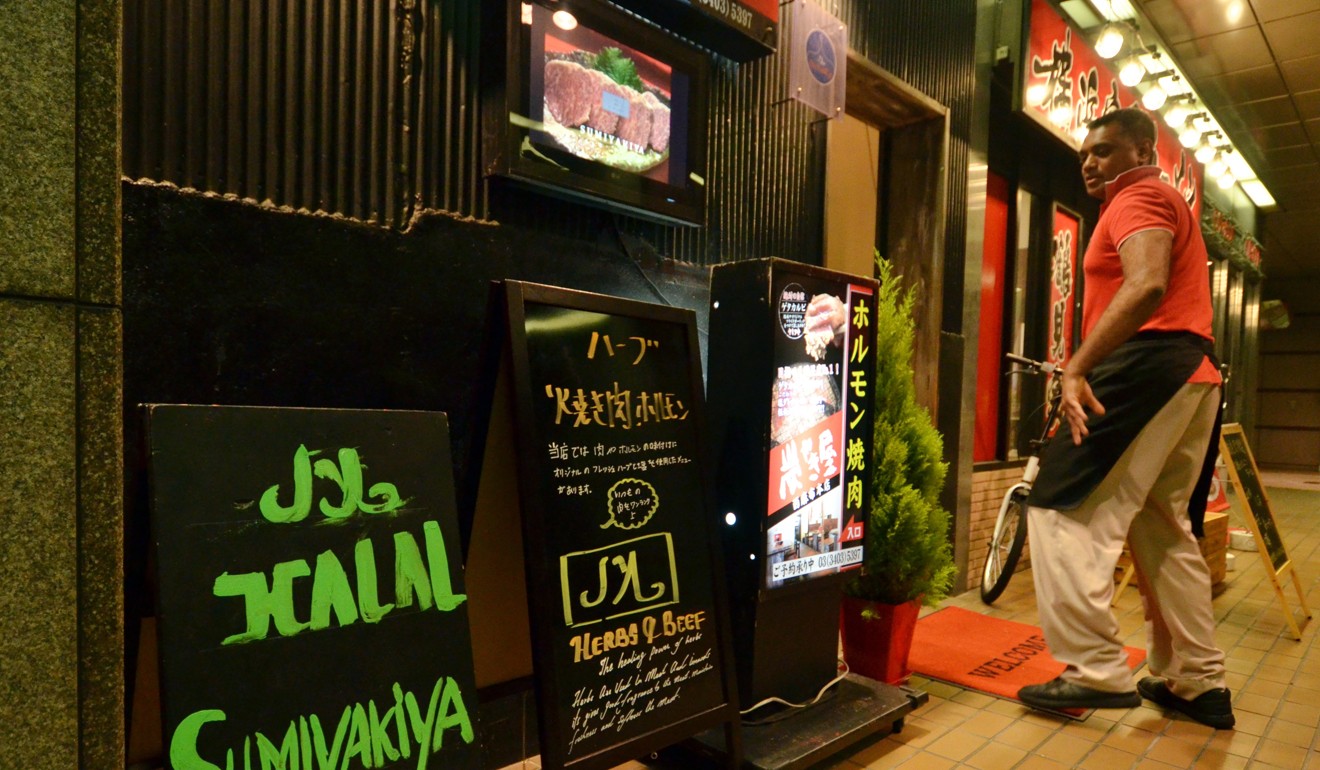 Liu arranged a 14-day trip to Hong Kong, Shenzhen, Guangzhou, and Yiwu, along the way eating halal meals with no pork, lard, or alcohol. When his cousins in Britain heard about the man's trip, they contacted Liu to help plan one of their own, and their cousins in Germany and Malaysia did the same. Halal China Tours was born.
The company is tapping a booming market for Muslim travel. Mastercard estimates the global market is worth nearly US$200 billion and will grow to US$300 billion by 2030, making it one of the fastest-growing segments of the tourism industry. Nearly US$34 billion is already being spent in Asia alone.
By far the biggest spenders come from Saudi Arabia and the United Arab Emirates, with wealthy Gulf travellers spending more than US$40 billion globally last year. Indonesia comes third in expenditure by Muslim travellers, at US$7.5 billion and growing, with Malaysia spending about half that, followed by Singaporeans. Outbound Muslim travellers from Asia, particularly from Malaysia and
Indonesia
, are set to spend more than those from Europe within the next two years.
While Muslim travellers from the Middle East and Europe visit Asia on luxury beach holidays, independent millennials from Indonesia and Malaysia are flocking to
Japan
and South Korea in search of halal sushi and shopping in Seoul.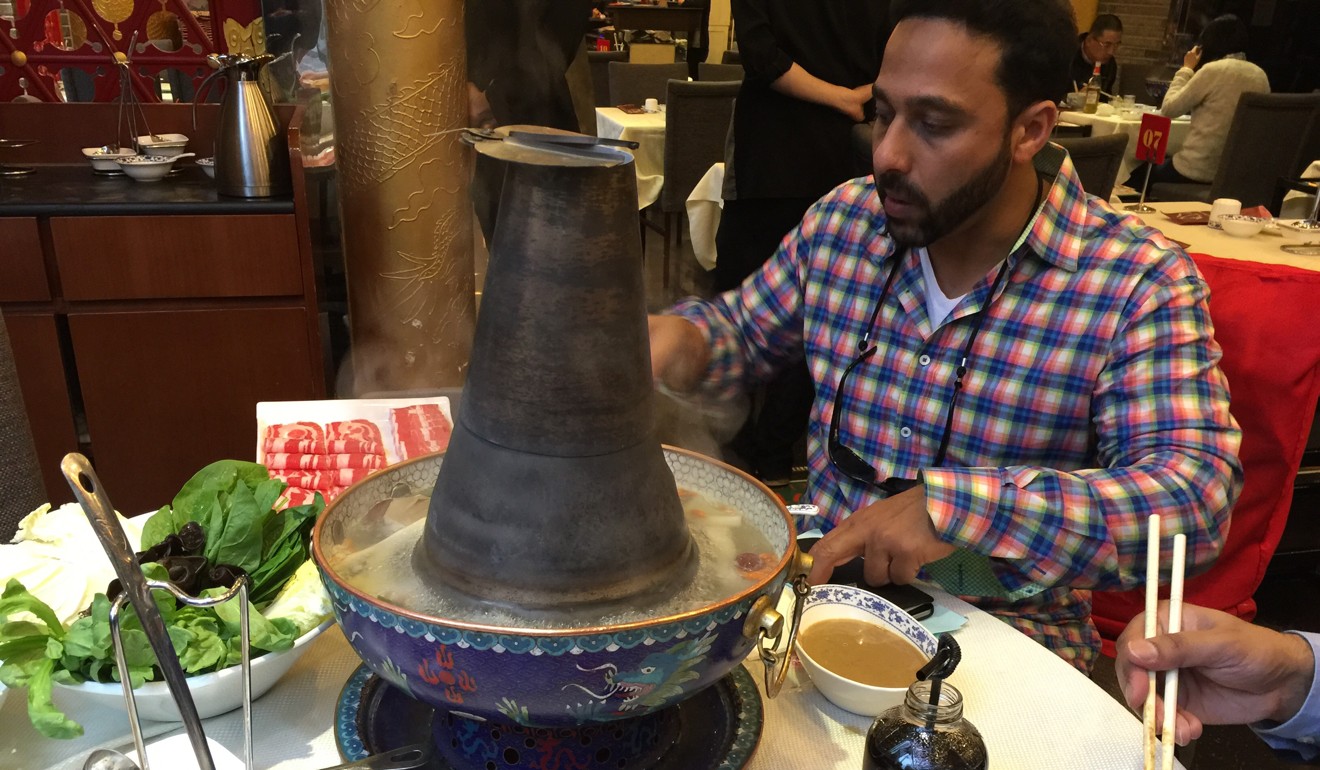 The nations receiving the most Muslim travellers globally are Saudi Arabia, Iran, and Qatar. In Asia, the top destinations are
Malaysia
, Indonesia,
Singapore
,
Thailand
and China, with Japan and South Korea coming close behind.
Eighty per cent of travel in Asia is intra-regional, according to the World Tourism Organisation, and the fast-growing segment of younger Muslim travellers from Southeast Asia is heading to non-Muslim-majority destinations like Japan, Thailand, and Korea. By 2020 half of all tourism jobs created globally by the Muslim tourism market will be in Asia.
Ten years ago, Fazal Bahardeen, 54, was travelling the world as a telecommunications executive. A Singaporean citizen born in Sri Lanka, Bahardeen often worked in China. He spent a lot of time in hotel rooms during business trips. But in all his travels he noticed that reliable information was hard to find about where to eat halal, which airports had prayer spaces, and which hotels and restaurants served alcohol. So he started a list.
Today, Bahardeen is no longer a telecommunications executive, and the list has blossomed into Singapore-based Crescent Rating, which accredits hospitality organisations catering to Muslim travellers – and conducts market research now looked to by global industry leaders as a barometer for the multibillion-dollar Muslim travel market.
Crescent Rating partners with Mastercard to release the annual Global Muslim Travel Index, a ranking of 130 destinations based on accessibility to Muslim travellers. Bahardeen recently returned from a trip to South Africa, where among other activities, he led a workshop for 40 hotel chefs on how to prepare high-end halal cuisine.
A FORCE FOR PEACE
When Nabil Ismailiya had the opportunity to attend Guangzhou's famous Canton import-export fair, he jumped at the chance. The father of two, originally from Reading, just outside London, arranged a 12-day trip to China and Hong Kong in 2015 with Halal China Tours.
Liu helped him explore halal Chinese food despite the language barrier. Before travelling to China, Ismailiya had also made trips to Tokyo in 2011 and Seoul in 2013.
"Korea really surprised me," he said. "So many people speak English, and when they see you as a tourist just talk to you on the subway."
In addition to advice from locals, Ismailiya used sites such as Zabihah to locate dining options on the road. Zabihah features crowdsourced reviews of halal dining offerings all over the world and has more than 20 million annual users.
To meet the needs of growing numbers of travellers such as Ismailiya, Shigeru Yamashita opened the Syariah Hotel Fujisan in 2016 at the foot of Mount Fuji in Japan.
Like Korea, Japan has welcomed an influx in Muslim travellers over the past several years. In 2017, 358,000 tourists from Muslim-majority Indonesia arrived in Japan, up from just 80,000 in 2010.
Seeing the increase in Muslim travellers coming to his area, Yamashita offers a prayer area and marks the direction of the qiblah (an arrow pointing towards Mecca) in each room at his hotel.
All the meals are Japanese-style cuisine prepared in a certified halal kitchen, and the hotel is smoke- and alcohol-free.
For Mikhail Goh, who co-founded Singapore-based website Have Halal Will Travel in 2015, travel is a powerful force for peace and understanding.
With nearly 100,000 followers on Instagram, Have Halal Will Travel publishes guides and reviews to cities internationally, and has named Hong Kong its top destination of 2018 in partnership with the Hong Kong Tourism Board. The site reaches over 9 million users a month.
Goh's vision for the platform crystallised over dinner with businessmen in Japan. "I realised whatever I said was going to shape this group of people's opinion about Muslims," said Goh, who is Muslim.
"If we can convince more Muslims to travel, we can change peoples' opinions about Muslims, and also encourage Muslims to look outside of themselves.
"People always ask how big the market is or how much travellers are spending, but this doesn't matter if everyone is at war with each other."
DRIVING THE MARKET
The market for Muslim travel has undergone huge change in the past 10 years, said Crescent Rating's Bahardeen. Thanks to reports like the Global Muslim Travel Index, major multinational companies realised the sector was a growing and largely untapped market.
The World Tourism Organisation reports that Asia was the second-most visited world market last year, after Europe, and that tourism to Asia is growing twice as fast as the global average. Driving the numbers: the prevalence of mobile technology and internet access across the continent, and millennials.
"The older generation prefer to stick to Muslim countries," said Elena Nikolova, the traveller behind influential social media account Muslim Travel Girl. "Halal food is easily available and there is no problem of having to think of where to eat. They know they will be welcomed and they won't find problems in terms of racism or places to pray.
"The market has changed so much, we see now a lot more female Muslims exploring on their own, which is great."
In 2013 Nikolova wanted to perform umrah – a visit to Mecca – with her husband, but the young Britain-based couple found the price of plane tickets prohibitive. Nikolova read up on airline deals and was able to make the trip for less than US$400. It went so well that she wrote a book to encourage other Muslims to travel more widely, and has drawn tens of thousands of followers to Muslim Travel Girl.
Social media has played a particularly large role in millennial Muslims' interest in travel. With more than 370 million internet users in Southeast Asia and the advent of low-cost air travel out of Malaysia, Singapore, and Indonesia, travellers are increasingly inspired to embark on experiences that have simultaneously become more accessible to them, creating a surge in Muslim travellers.
Mobile apps like Halal Trip allow travellers to find out the direction of the qiblah from anywhere in the world, calculate prayer times while on long-haul flights, and locate the nearest mosques and halal restaurants as well as booking hotel and tour packages.
In addition to being more independent travellers, millennial Muslims are also guided by their values and informed by their faith in selecting travel options. They show an interest in sustainability, ethics, and being able to engage in service or volunteering as part of experiencing a new place.
"Millennial travellers travel for the experience," said Goh. "They jump from place to place searching for meaning in life. For Muslim travellers, finding meaning in life is directed through Islam, and discovery of their place in the world and the purpose of life.
"This isn't an overnight change, it is a story still waiting to happen. This is just the beginning." ■