Malaysia
Get more with myNEWS
A personalised news feed of stories that matter to you
Learn more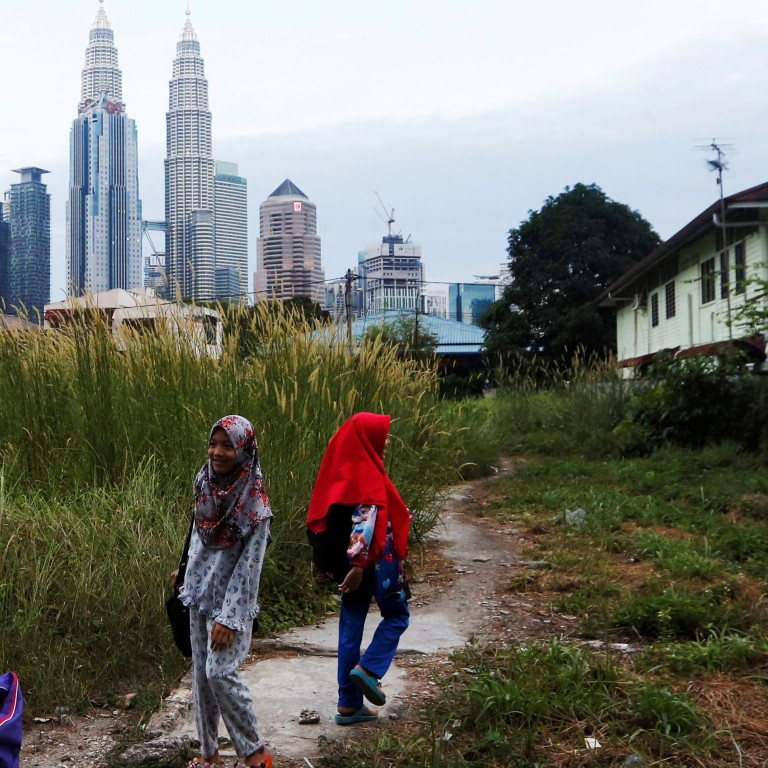 Survey finds 70 per cent of Malaysian Muslim women believe polygamy is a right for men
The survey by NGO Sisters in Islam also found that 21 per cent of respondents believed a husband had a right to strike a wife
Prominent women's rights activist Marina Mahathir says there is a disconnect between what Muslim women expect and what happens in real life
A whopping 70 per cent of
Malaysian
Muslim women believe that polygamy is a right for Muslim men, according to a survey released by an Islamic women's rights group in Kuala Lumpur on Tuesday.
But despite the widespread acceptance of polygamy, only 32 per cent of the 650 respondents in the study by NGO Sisters in Islam would allow their husbands to take another wife.
A common complaint in the 176 polygamy-related divorce cases handled by Telenisa, the legal aid clinic run by Sisters in Islam, was that men had entered into subsequent marriages without the knowledge or permission of the first wife.
Another issue was that of financial maintenance: 9.7 per cent of Telenisa's clients in polygamy cases said their husbands no longer supported them, and 10.8 per cent said their children did not receive any financial support from their fathers.
In some cases, these marriages were done in secret at the border of Malaysia and Thailand, bypassing domestic laws, Sisters in Islam said.
In Malaysia, Muslim men are allowed to marry up to four wives. Although the law previously stipulated that men would have to maintain their wives and show that subsequent marriages were both "just and necessary", amendments allowed for marriages to be registered without the court's permission as long as a small fine was paid, and removed the requirement to maintain the current wives' standard of living.
Previous Sisters in Islam studies revealed that 65 per cent of legal aid clients were unaware of their husbands' subsequent marriages, and that 40 per cent had complained of reduced monetary contributions to the family.
The latest survey, titled "Perceptions and Realities: The Public and Personal Rights of Muslim Women in Malaysia", found that gender inequality was still a pervasive problem, with Muslim women facing realities starkly different from their expectations of an environment where Islamic rules are followed.
A rise in
extremism
has also had an impact on individual lives, said Sisters in Islam executive director Rozana Isa.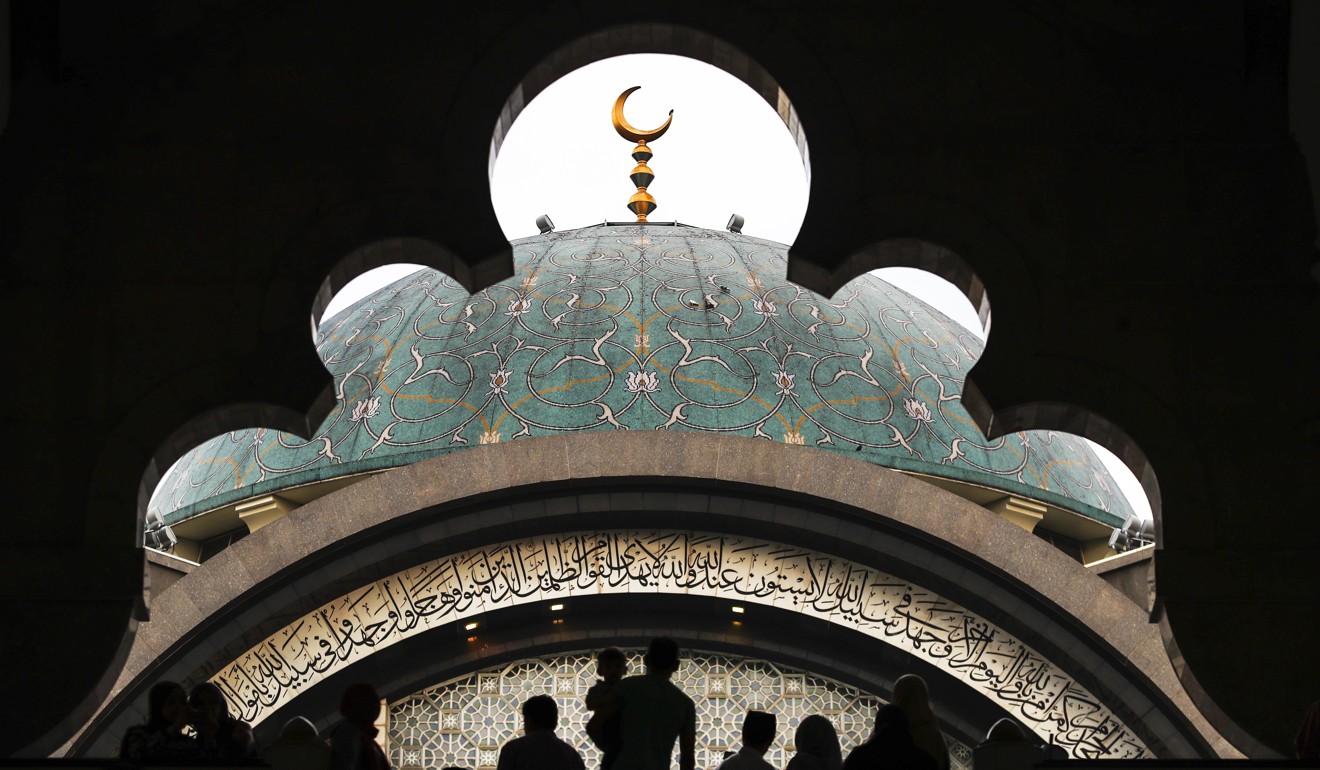 Despite the recent change in government, there were insufficient efforts to reform the law to protect women and children, she said.
About 32 per cent of women felt they did not have the right to decide on sexual relations within their marriage, while 62 per cent said it was not acceptable for wives or mothers to be the household breadwinner.
The study found that 96 per cent of respondents agreed that they had to obey their husbands, something that could potentially lead to reluctance to leave violent household situations. And 21 per cent believed that a husband had a right to beat his wife.
But 94 per cent of those surveyed said they expected to be treated fairly and 88 per cent expected to be treated gently, while 81 per cent thought their husband would share in household responsibilities.
However, the reality was that 82 per cent of respondents felt their emotional wellbeing was ignored and 83 per cent said husbands left all chores to their wives.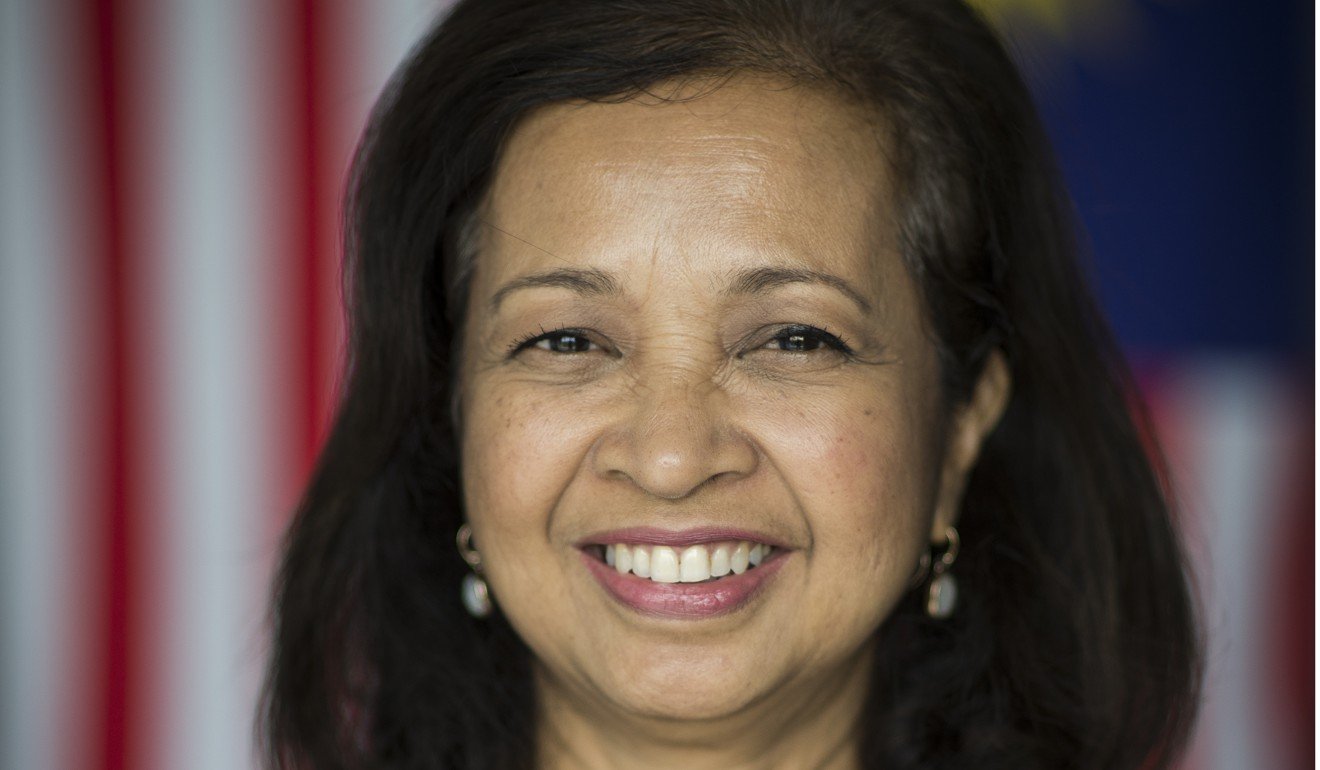 "There is a disconnect between what Muslim women expect and what actually happens in real life to them," said Marina Mahathir, a prominent women's rights activist and member of Sisters in Islam.
"The disconnect is further pronounced because people have come to think that this is the way things should be."
Marina, who is also the daughter of Prime Minister
Mahathir Mohamad
, urged policymakers to read the survey in full.
This article appeared in the South China Morning Post print edition as: Survey finds most Muslim women accept polygamy