Japan
Get more with myNEWS
A personalised news feed of stories that matter to you
Learn more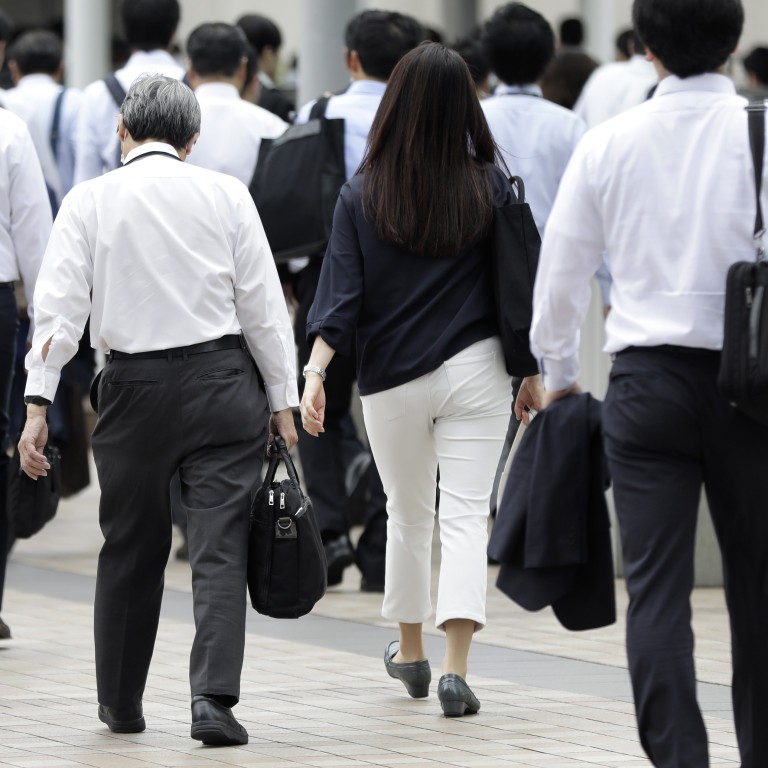 In Japan, workplace bullying and harassment are driving women to seek mental health treatment
A study found that a third of women seeking treatment for mental illness blamed sexual harassment, bullying and abuse of power by superiors
Japan is introducing new legislation on this, but progress has been slow because of a lack of understanding of human rights in Japan, says a researcher
A government report released in
Japan
earlier this month found that a third of about 1,000 women who received treatment for mental illness over a seven-year period attributed their ill health to
sexual harassment
, assault, bullying or the abuse of power by superiors at work.
Workplace harassment is far from unusual in Japan, with its hierarchical company structure and culture of subservience and long hours. The government has taken steps to tackle this, introducing legislation specifically to eliminate harassment at work and encouraging companies to draw up their own guidelines to prevent it, but progress on the law is seen to be slow.
For Kayako, the workplace bullying came not from a male superior but an older female in her company.
"She was moved into my department from another section of the company and, for some reason, she just did not like me," said Kayako, 34, who has since left the company.
"She ordered me around, even when she did not have the authority to do so, and criticised my work to other members of the company. Things got so bad that I would go home in tears."
To the company's credit, she said, senior employees stepped in and she was moved to another section, although the two would often cross paths and the atmosphere was "difficult".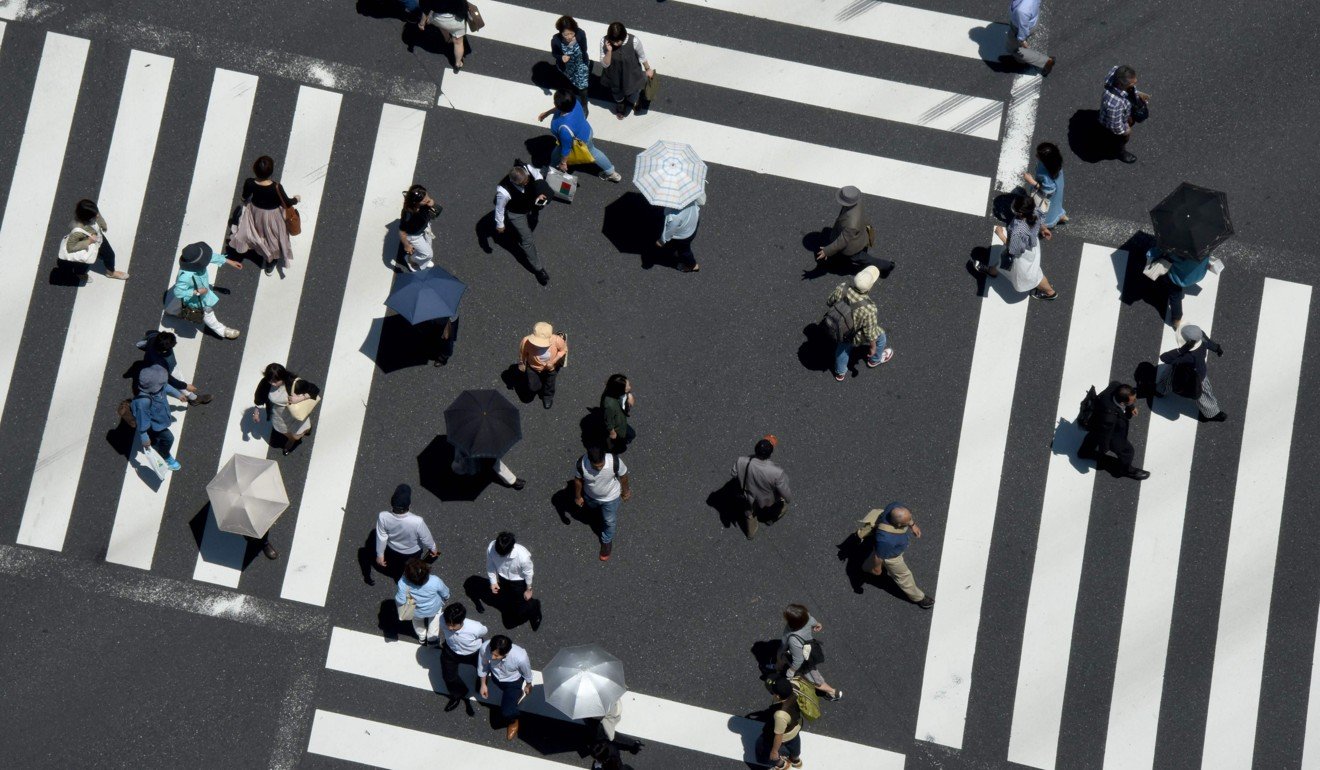 "I never felt so bad that I needed to go for counselling and I'm glad that the company did something, but I was still quite happy to leave," she said.
"And I can completely understand how if affects some people so badly that they do become ill."
In a damages suit filed at the Osaka District Court in April this year, the parents of a 30-year-old woman claim she developed body tremors, lost her appetite and was diagnosed with depression as a result of "power harassment" at work.
The parents of Miki Tsushima are suing her superiors, including the company president, after she took her own life in January 2016. They are seeking 88 million yen (US$812,678) in damages.
According to the suit, which is still being heard, Tsushima was given tasks that sometimes kept her in the office until after midnight and was verbally abused by a superior during a company trip. She took time off and was undergoing treatment, but killed herself on the day she was meant to return to work.
The lawsuit claims that at least five other employees had previously resigned from the company citing power harassment.
There are a number of causes for the recent increase in reports of workplace bullying and harassment and the subsequent knock-on impact on mental health, believes Shino Naito, vice senior researcher specialising in labour law at The Japan Institute for Labour Policy and Training.
Naito, who has given testimony in recent deliberations in the Diet (legislature) on the law on eliminating harassment, said progress has been slow because of a broad lack of understanding of human rights in Japan.
"Levels of harassment in the workplace are not higher than in Europe or the United States, for example, so the increase in reports is because there were so few reports previously," she said.
The government has asked companies to draw up guidelines against harassment and educate workers to recognise and report it, she said.
Another contributing factor is the workplace culture and what might be termed the generational gap in the work environment.
A "unique characteristic" of the Japanese workplace is the tendency by senior members of staff to shout at lower-ranked employees, just as they were shouted at by their superiors in the past. They may consider it to be merely delivering instructions, Naito said, but elsewhere it would be classified as verbal abuse and younger workers are upset or offended by this approach.
In her expert testimony to the Diet, Naito called on the government to ensure the new legislation under discussion includes a clause making it an employer's duty to prevent power harassment and to deal with cases that do occur.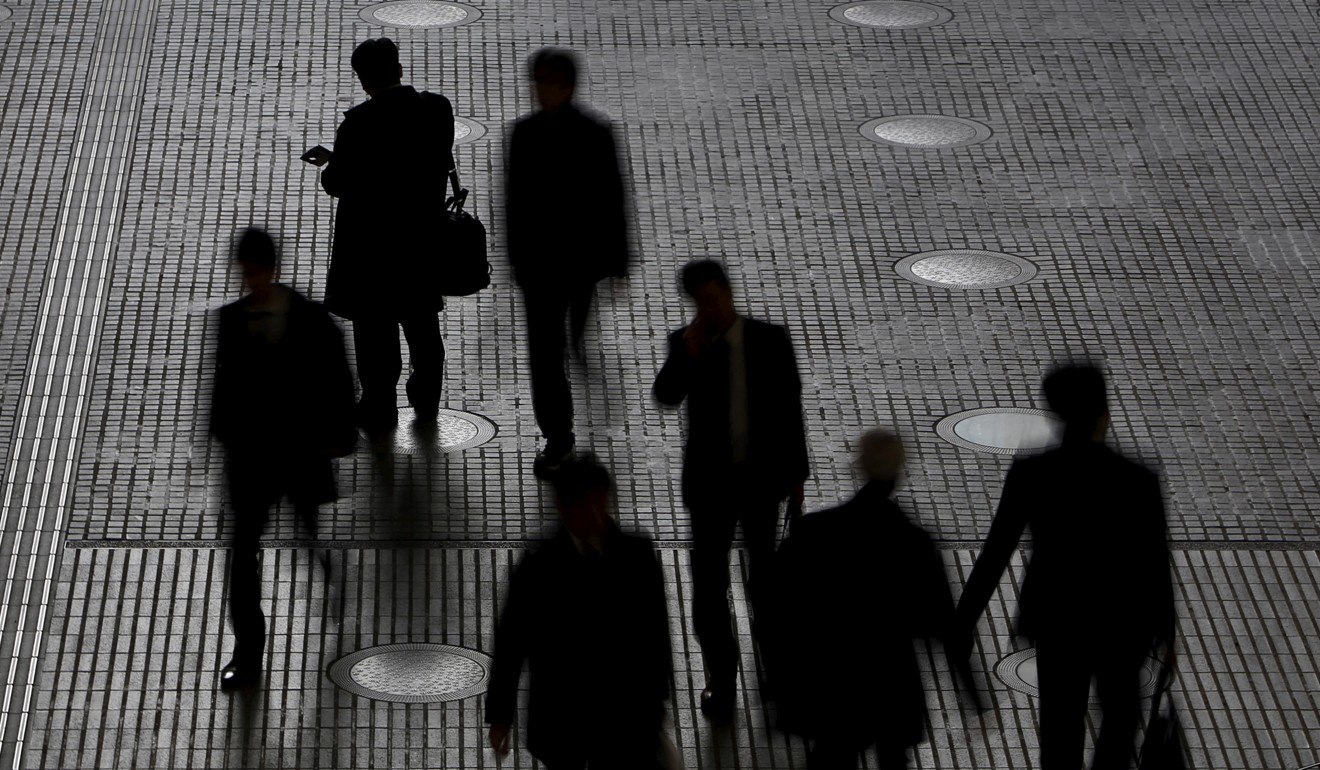 The government is due to pass a law on the matter in the early part of next year. But if legislation passed in 1997 to stamp out sexual harassment in the office is anything to go by, there is still a long road ahead, Naito admits.
"The law came into effect more than a decade ago but, unfortunately, it has had no impact in reality," she said.
"We still see a high level of incidents in the workplace that are not reported to the company or regional labour bureaus – just 0.9 per cent of cases are reported.
"People are frightened to report," she said.
"They fear for their careers; that they will receive disadvantageous treatment. It means they are effectively victimised if they do go ahead and report."
Japan is a long way behind the other members of the Organisation for Economic Cooperation and Development (OECD), which typically begin to raise awareness about human rights during primary education.
Tokyo may have been prodded into action on drawing up the harassment law after the general assembly of the International Labour Organisation in Geneva in June this year. It was pointed out that of the 36 OECD states, only Japan, Hungary and Chile do not have legislation specifically designed to combat harassment in the workplace.
"It is impossible to say that this is not a matter of serious concern," said Mieko Nakabayashi, a former politician who is now a professor of social sciences at Waseda University.
"A few days ago I was with an American who is on an exchange programme here in Japan and she told me she had been offended by some of the things that have been said to her, but she realises that the men who are saying them simply do not understand that they are harassing her," she said.
"One of the men in her office found out that she is single and offered to hook her up with someone," Nakabayashi said.
"Others were talking about very personal issues. She said she realised that they were trying to be kind, but it was very frustrating for her."
Other examples of unwanted – and unwarranted – comments include those about a woman's age, her appearance and her dress sense.
"Japanese women have developed ways in which to fend off or laugh off offensive language and attitudes, or have developed ways to avoid such behaviour," she said.
"But that's not a solution. I think that companies and organisations need to be required to operate rights awareness courses for all their staff and for action to be taken when boundaries are broken.
"Without some sort of positive action, men are not going to change and workplaces are going to remain deeply unhappy places for many people," Nakabayashi said.
If you, or someone you know, are having suicidal thoughts, help is available. For Hong Kong, dial +852 2896 0000 for The Samaritans or +852 2382 0000 for Suicide Prevention Services. In Japan, dial
+810352869090. In the US, call The National Suicide Prevention Lifeline on +1 800 273 8255. For a list of other nations' helplines, see this page.
This article appeared in the South China Morning Post print edition as: Harassment at work takes toll on women