Religion
Get more with myNEWS
A personalised news feed of stories that matter to you
Learn more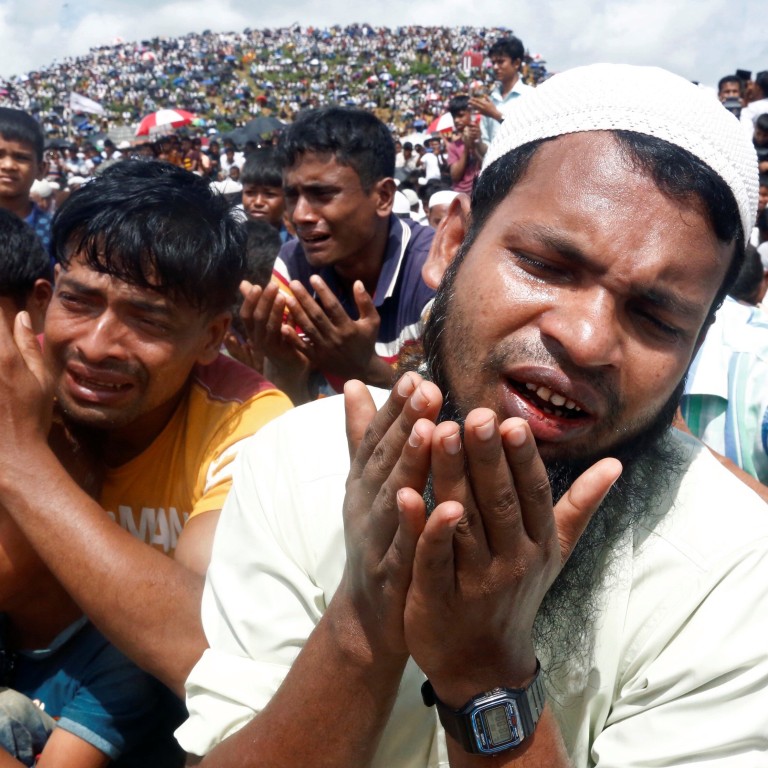 Malaysia's KL Summit is 'first step' to solving Muslim world's problems: Mahathir Mohamad
Turkey's Erdogan, Qatar's Sheikh Tamim, and Pakistan's Imran Khan are among the leaders expected at the KL Summit next month
The expulsion of Muslims from their homelands and the categorisation of Islam as the 'religion of terrorism' will be on the agenda
Malaysia's Prime Minister
Mahathir Mohamad
on Thursday said a new summit bringing together Islamic leaders, scholars and clerics next month would propose solutions to the many problems facing the world's 1.7 billion Muslims, including rising Islamophobia.
Dignitaries attending the KL Summit would include Turkish President Recep Tayyip Erdogan, the Qatari Emir Sheikh Tamim bin Hamad al-Thani, and Pakistani Prime Minister Imran Khan, Mahathir said.
The Malaysian Economic Affairs Minister Azmin Ali and Pakistan's Foreign Minister Shah Mehmood Qureshi will also take part in the summit, to be held from December 18 to 21, according to a draft programme seen by This Week in Asia.
The role of politics in development, food security, preserving national identity, and redistributing wealth are among the topics to be discussed.
Mahathir, 94, a firebrand champion of closer solidarity among the global ummah – or Muslim community – said the summit would be a meeting of minds that had the "same perception of Islam and the problems faced by the Muslims".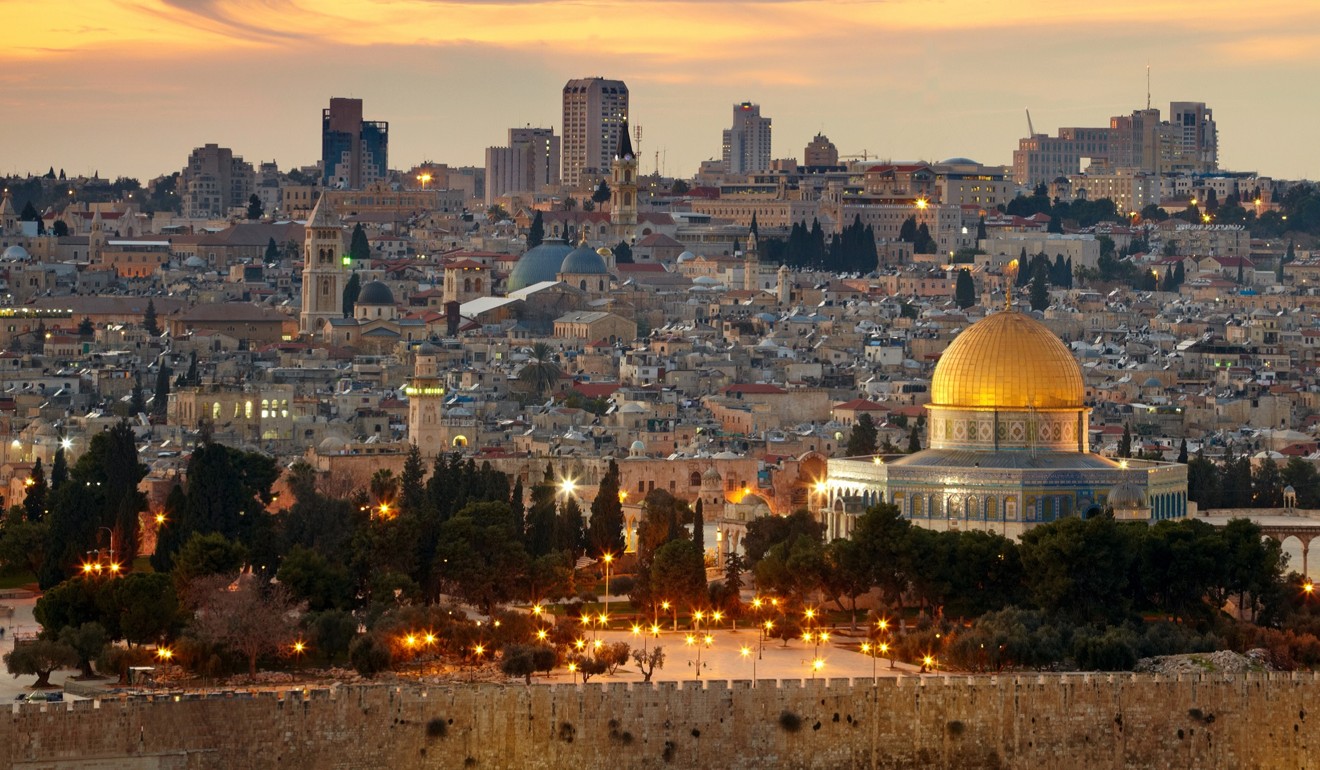 The expulsion of Muslims from their homelands and the categorisation of Islam as the "religion of terrorism" were among the problems Mahathir identified.
He bemoaned that no Muslim country was fully developed, and that some Islamic nations were "failed states".
"Why is there this problem? There must be a reason behind this. We can only know the reason if we get the thinkers, the scholars, and the leaders to give their observations and viewpoints," he said.
"Perhaps we can take that first step … to help Muslims recover their past glories, or at least to help them avoid the kind of humiliation and oppression that we see around the world today."
Malaysia's Bernama news agency said the plan for the summit was hatched on the sidelines of the United Nations General Assembly in New York last year, when Mahathir met Pakistan's Khan and Turkey's Erdogan.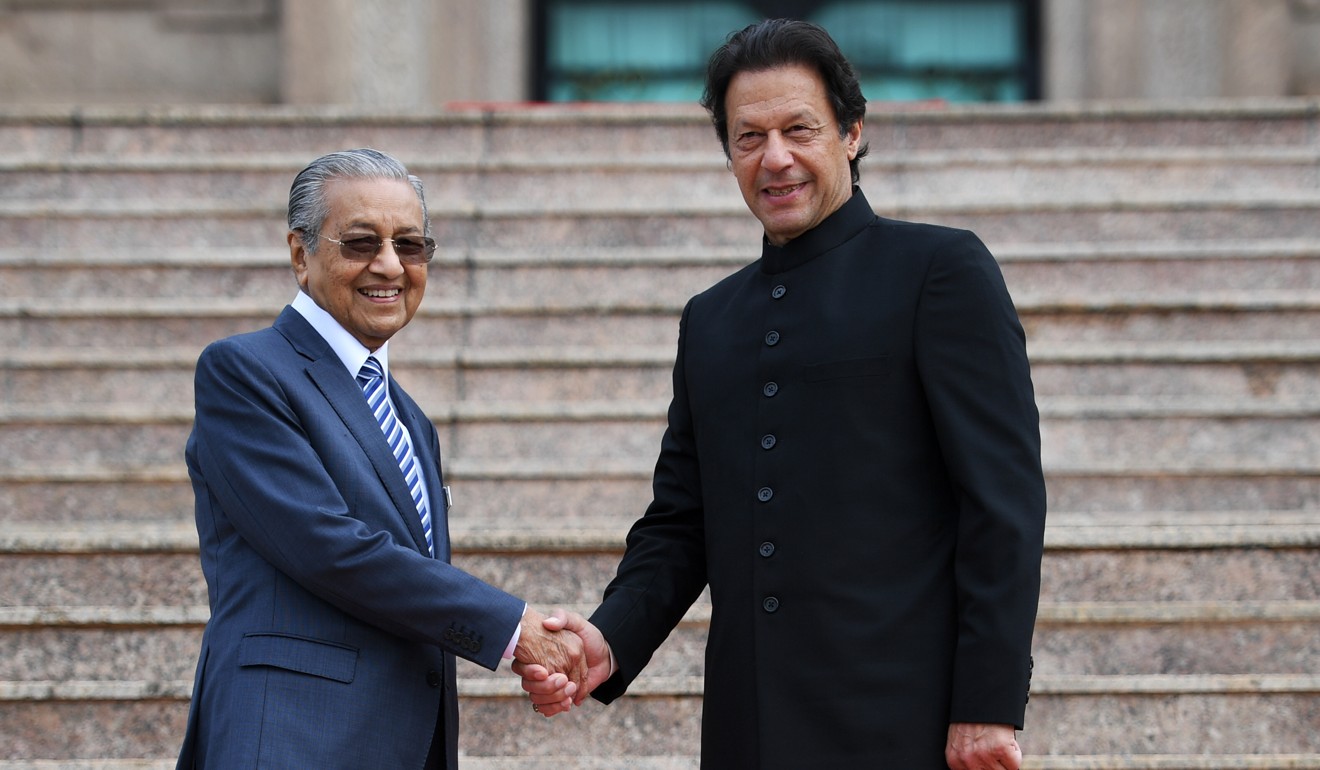 In recent weeks, the Malaysian Foreign Minister Saifuddin Abdullah and his deputy Marzuki Yahya have visited Muslim countries such as Iran and Oman to personally invite top leaders to the summit.
Asked why Malaysia was hosting a new forum when there are established platforms such as the Organisation of Islamic Cooperation, the Non-Aligned Movement and the Association of Southeast Asian Nations (
Asean
), Mahathir said he believed in "small beginnings".
"Many Muslim countries are facing trouble and have to attend to their problems but [Malaysia, Turkey and
Pakistan
] plus Qatar and
Indonesia
, I think, can have the spare time to attend to this very important matter," he said.
Mahathir has been praised by countries such as Pakistan and Turkey for being vocal on the gripes of the Muslim world – issues such as the plight of Myanmar's
Rohingya
, India's treatment of its Muslim population in the disputed Jammu and Kashmir region, and the long-standing Palestinian-Israeli conflict.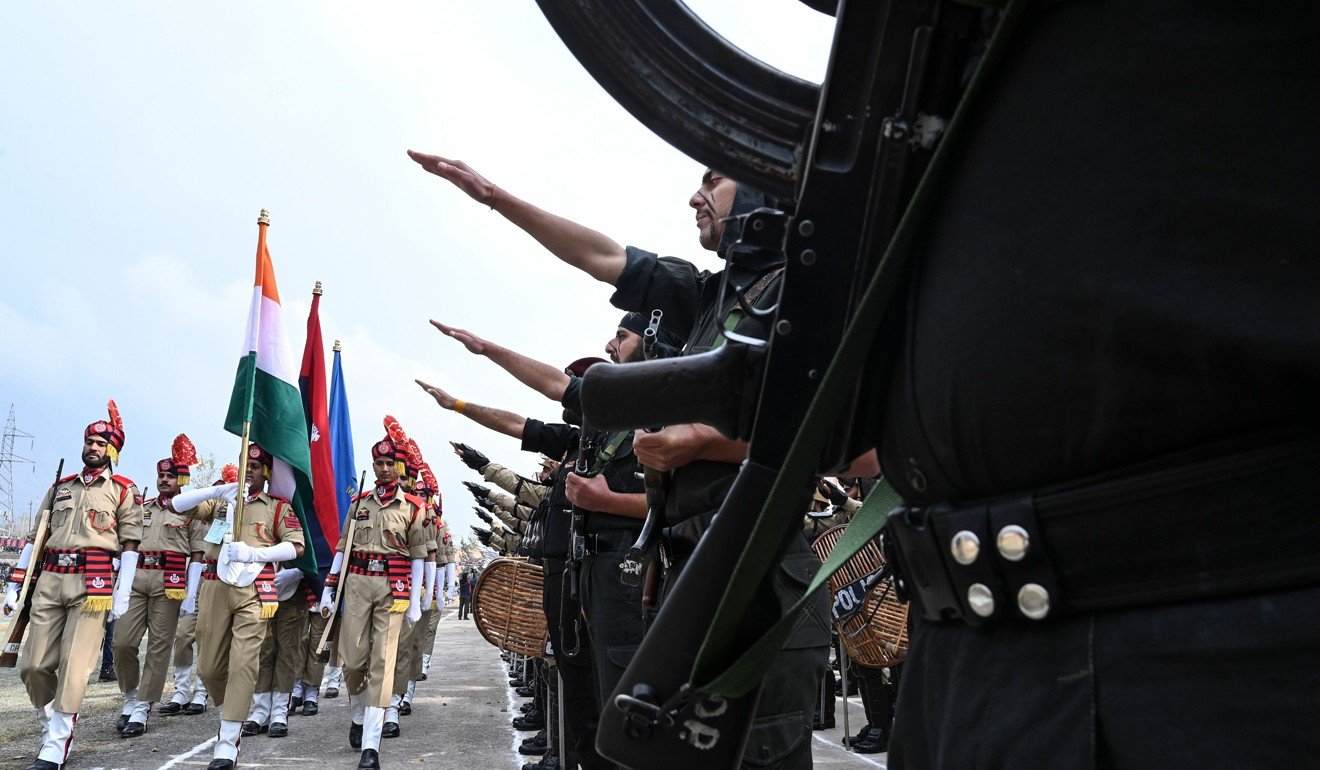 In September he irritated New Delhi by telling the United Nations General Assembly that
India
had "invaded and occupied Kashmir", which is also claimed by Pakistan.
Since returning to power after last year's shock election victory, Mahathir has stepped up his criticism of Israel for its occupation of Palestinian land. Mahathir is the architect of Malaysia's hardline policy that refuses to recognise Israel.
This week, Mahathir slammed the
United States
' decision to reverse its policy of viewing Israeli settlements on Palestinian land as illegal.
Critics have accused Mahathir of not being tough enough on China for its treatment of ethnic Uygurs, large swathes of whom have been interred in "vocational training centres". Mahathir in September said Muslim nations were silent on the issue "because China is a very powerful nation".