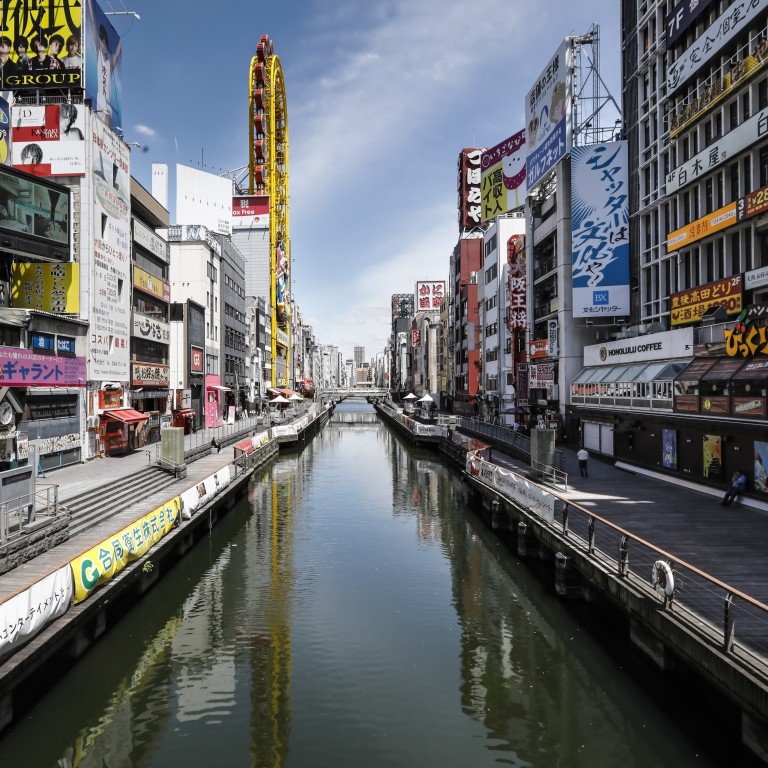 In pictures: coronavirus has left Asia's tourism hotspots deserted
From Japan's cherry blossoms to the Sydney Opera House, from Bali's beaches to the backstreets of Bangkok – the tourists have vanished
Some countries, such as Thailand and Vietnam, are promoting domestic travel. Others are planning 'travel bubbles' once restrictions ease
The
coronavirus pandemic
has proved devastating for tourism across Asia, prompting governments to impose strict lockdowns and causing international travel to grind to a halt.
Tourism remains a major plank in Asian economies. In 2018, tourism receipts accounted for 5.5 per cent of Singapore's gross domestic product (GDP), 5.8 per cent of Malaysia's, and more than 11 per cent of Vietnam's and Thailand's. In Cambodia, it was 17.8 per cent of GDP, and in regions such as Bali in Indonesia, up to 70 per cent of the people depend on tourism.
The World Travel & Tourism Council projects there will be a staggering 63.4 million tourism job losses in Asia due to the pandemic.
In response, several countries have taken extra steps to promote domestic travel as they cautiously reopen. Both
Thailand
and
Vietnam
have launched campaigns to promote domestic tourism, offering lower prices to attract travellers to otherwise popular destinations.
Other countries are considering
establishing "travel bubbles"
that would eventually allow visitors from other countries deemed to be low risk for coronavirus, pending the mutual agreement of testing protocols.
Singapore, Australia, Canada, South Korea and New Zealand, for example, are working to open their borders to each other and will start with essential business trips before eventually adding leisure travel. South Korea and China opened one such bubble on May 1 for business travellers to go between Korea and 10 Chinese regions on a fast-track entry, provided they test negative for Covid-19 before departure and after arrival.
Otherwise, many of Asia's major cities and tourism hotspots remain conspicuously empty of crowds. Here's a selection of images showing the some of the region's busiest and most places deserted: