Crime
Get more with myNEWS
A personalised news feed of stories that matter to you
Learn more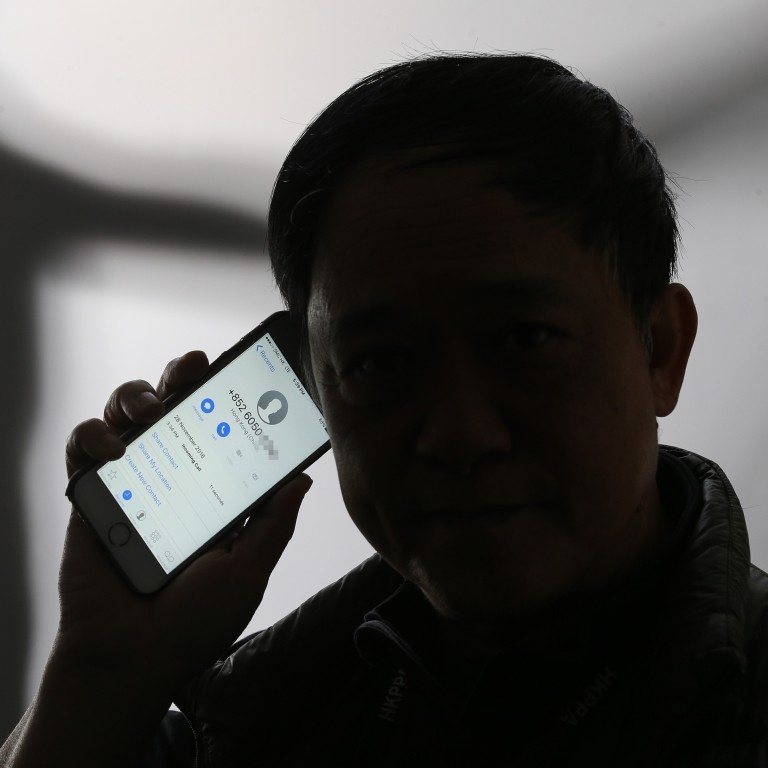 Overseas Chinese in Japan warned on phone scams demanding bank transfers
The scammers often pretend to be from the Chinese embassy, and tell the recipients of the calls that their residency status is in danger of being revoked
In one case in October, a woman in the city of Kumagaya was tricked into transferring US$349,387 to the fraudsters
Authorities in the Kanto region, which encompasses Tokyo and the surrounding prefectures, are investigating automated calls in perfect Mandarin Chinese from people who claim to be from the Chinese embassy in Tokyo. The recipients of the calls are instructed to call another phone number for further instructions.
In these subsequent conversations, the recipients are being told one of a number of stories and demanding that a bank transfer be made to solve the problem.
In some cases, people are being told that their Japan residency status is in danger of being revoked if the payment is not made immediately. Others are being informed that their passport has been stolen and is being used illegally by someone else, or that their bank details have been obtained and are being used in fraudulent transactions.
Victims are also being asked to provide their full name, date of birth and bank details.
The first cases were reported in March of last year but have been increasing in recent months, police told the Mainichi newspaper.
One woman told the newspaper that she only realised that it was a scam when she suggested that she should contact the police and the woman on the other end of the line hung up.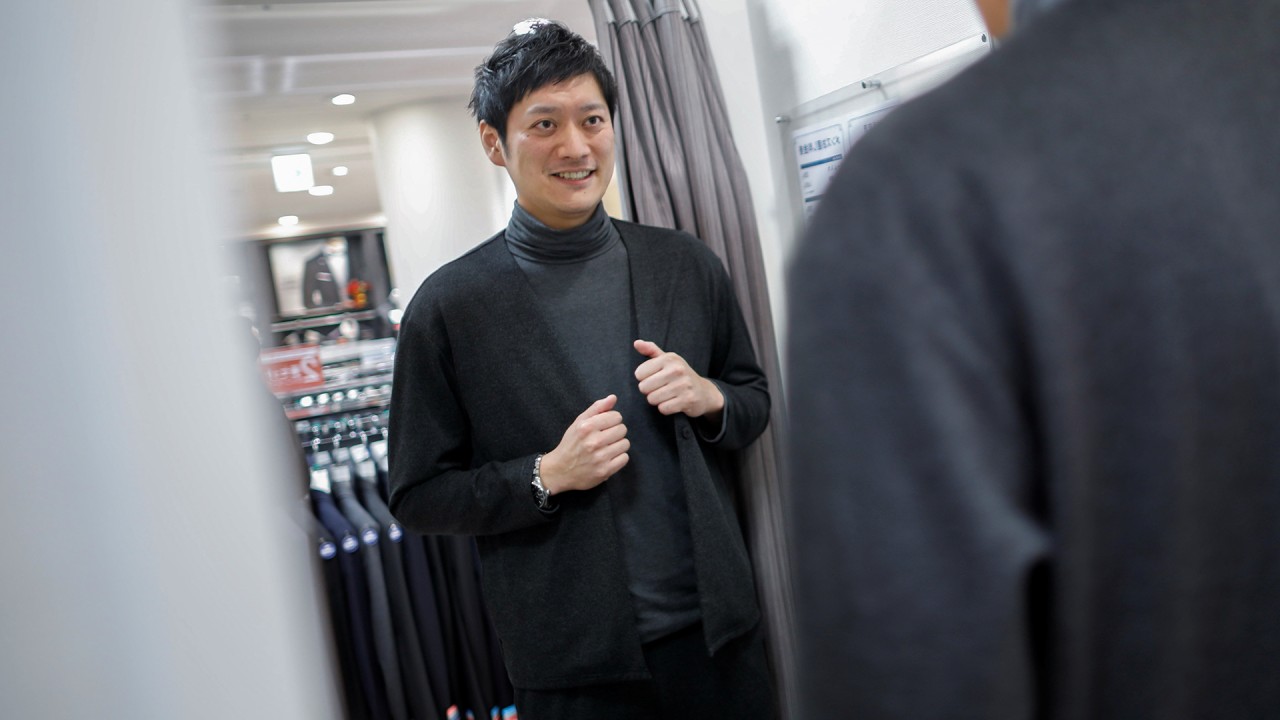 01:28
Work online in style: Japanese company designs pyjamas that look like suits
Work online in style: Japanese company designs pyjamas that look like suits
"I applied for a renewal of my passport in March, so at first I was convinced that the call was real," she told the newspaper. "It makes me sad to think they are tricking other Chinese people."
A number of the cases have been reported in Saitama Prefecture, north of Tokyo, with the prefectural police calling on Chinese residents to beware such fraud attempts.
Police have been forced to act after a number of successful frauds were reported.
In one case in October, a woman in the city of Kumagaya was tricked into transferring 36 million yen (US$349,387) to the fraudsters. A woman from Kawaguchi later lost 1.15 million yen (US$11,160) by sending it to an account designated by the criminals.
The international division of Saitama's police force has produced posters and leaflets in Chinese and has been distributing them in the Nishi-Kawaguchi district, which has a large number of Chinese residents.
The police, who declined to comment on the state of the investigation, have also warned people against providing personal details to people over the phone and about sending money to an unknown bank account. They are recommending that anyone with a concern about an unexpected phone call soliciting a payment to verify the identity of the sender and double-check with the Chinese embassy and local police.
A spokesman for the embassy in Tokyo was unable to comment.