India
Get more with myNEWS
A personalised news feed of stories that matter to you
Learn more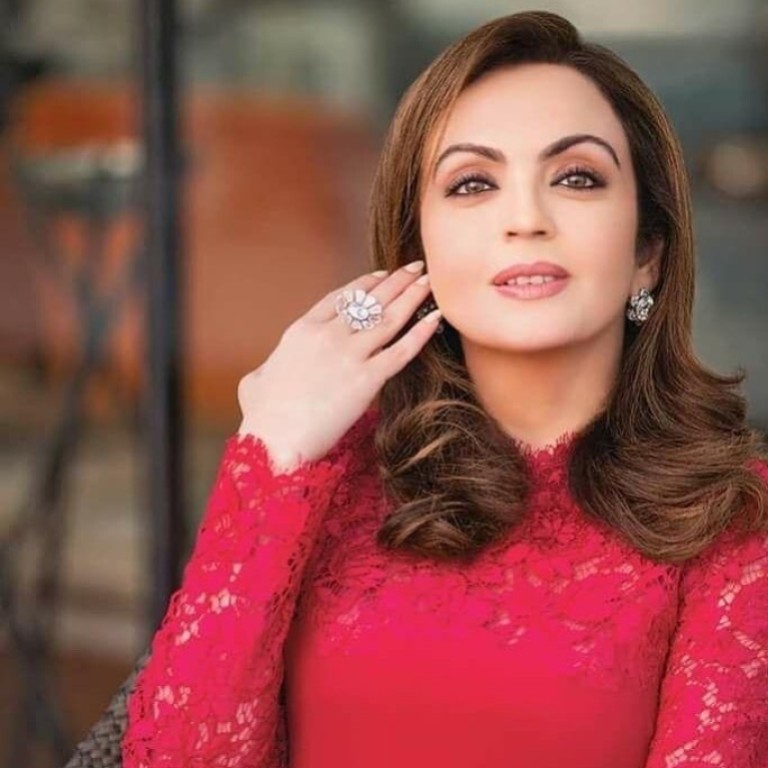 Nita Ambani and India's 'Billionaire Wives' club expand philanthropy to women's issues, pandemic
The Reliance Foundation chair and wife of billionaire Mukesh Ambani launched digital platform Her Circle on International Women's Day
Amid the Covid-19 pandemic, powerful women like Ambani, Sudha Murthy, and Natasha Poonawalla have boosted their philanthropic efforts
The wives of some of India's biggest tycoons are widening the scope of their philanthropic activities that have traditionally focused on education, poverty and public hygiene to focus on current issues such as management of the
Covid-19 pandemic
and women's empowerment.
Nita Ambani, married to Asia's wealthiest person
Mukesh Ambani
and chairwoman of the non-profit organisation Reliance Foundation earlier this month launched Her Circle, a free digital platform, with articles and videos offering advice on topics ranging from wellness to finance and job openings. It also connects users to development opportunities and activities organised by women-led NGOs and other groups. Users can tap on the Reliance Foundation's panel of experts on issues from health to entrepreneurship, philanthropy and leadership.
"All my life, I've been surrounded by strong women from whom I have learned compassion, resilience, and positivity," the 57-year-old said at the launch event on
International Women's Day
on March 8.
"In return I've strived to pass on my learnings to others," said Ambani, who has been described by Forbes as the "First Lady of Indian Business". She is a non-executive director of her husband's Reliance Industries, which is worth US$80 billion.
Like Nita Ambani, others among members of India's so-called "Billionaire Wives" club have ramped up charitable efforts in recent years to cater to current needs.
India
, with about 11.51 million Covid-19 cases among its population of about 1 billion, is the third-worst affected country behind the United States and Brazil.
India's wealthiest states, including Maharashtra which is home to the financial capital Mumbai has recently seen a surge in cases, with authorities mainly blaming crowding and an overall reluctance to wear masks.
Sudha Murthy, 70, the chairwoman of Infosys, India's second-largest IT company with total assets worth US$13 billion, has donated over US$14 million to relief efforts. Infosys also opened a hospital in Bangalore for Covid-19 patients equipped with ventilators, testing kits, and protective gear for healthcare workers. Some of the organisation's donation funds were also invested in expanding hospital capacity for treatment of poor Covid-19 patients.
The organisation has also joined hands with various non-profits to provide food, rations, grocery and hygiene kits to the needy.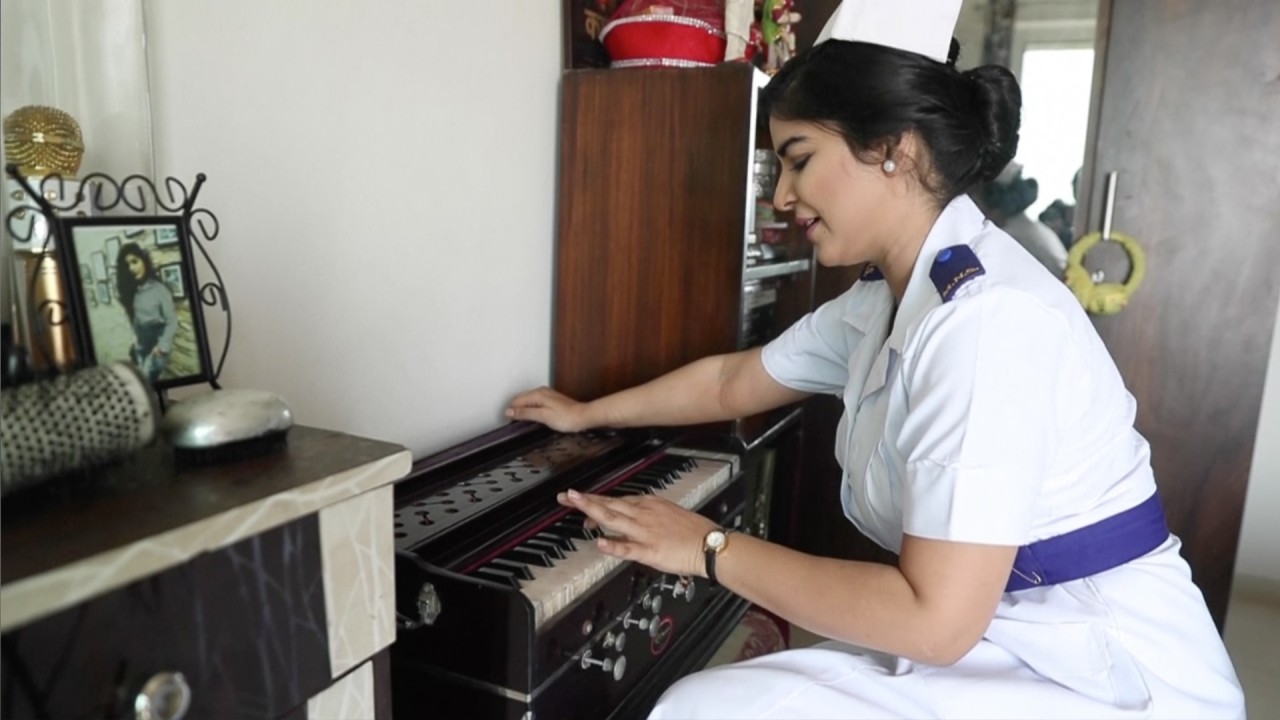 01:54
Dancer and aspiring Bollywood actress joins fight against Covid-19 as a frontline nurse in India
Dancer and aspiring Bollywood actress joins fight against Covid-19 as a frontline nurse in India
Murthi and her husband Narayana who co-founded Infosys in 1981 also donated about US$7.5 million from their personal funds toward Covid-19 relief work to facilitate supply of food and essential groceries to the migrant labourers and daily wage earners who lost their livelihoods during the lockdown.
This is in addition to other initiatives she has supported through the Infosys Foundation, including establishing digital technology classes in 1,000 government higher primary schools across the state of Karnataka in a US$3 million initiative.
Natasha Poonawalla, 39, head of the Villoo Poonawalla Foundation, has focused on its Clean City movement launched in 2015 in her home city Pune to boost its environmental and waste management practices, by building toilets in Mumbai and Pune and setting up water treatment plants.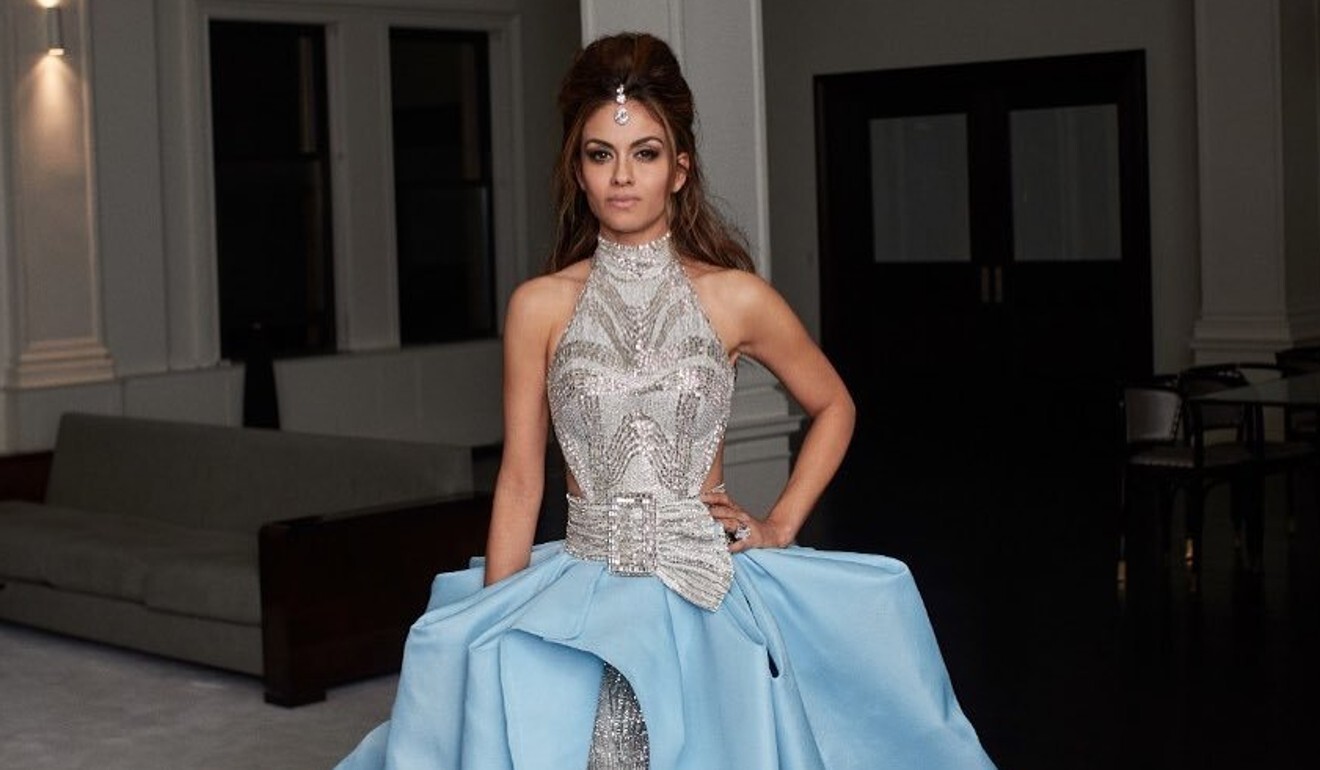 Poonawalla's husband Adar is the CEO of
Serum Institute of India
(SII), the world's largest vaccine manufacturer, which is making hundreds of millions of vaccine doses developed by Oxford/AstraZeneca for India and other countries. Last year, Serum produced more than 1.6 billion vaccine doses.
Clare Lizamit Samling, assistant professor of gender at Kolkata University's department of sociology, noted that some of these women came from humble beginnings.
"Not all these women came from rich families when they married, but they leveraged their circumstances in a way that they are now in a position to help millions."
Nita Ambani came from a middle-class family in suburban Mumbai and was a schoolteacher who commuted by public transport until she married Mukesh in 1985.
"In a patriarchal country like India, where girls are given fewer opportunities and have to try really hard to make a mark, such optics can be life-transforming," Samling said.
Gender equality has largely remained elusive in India's male-centric society – the World Economic Forum's Global Gender Gap Index published last year, that measures gender parity in areas such as economic participation, education and political empowerment, found India had slipped to 112th position among the 153 economies sampled.
Sociologist Kamei Aphun of Delhi University said India's female philanthropists were living examples of the benefits of empowering women and having a progressive society.
"Any type of philanthropy has a far-reaching impact on society and individuals," he said.
"But when women do it, it means they had a nurturing ecosystem around them, which also empowered them to help others. This is a very powerful message."