Japan
Get more with myNEWS
A personalised news feed of stories that matter to you
Learn more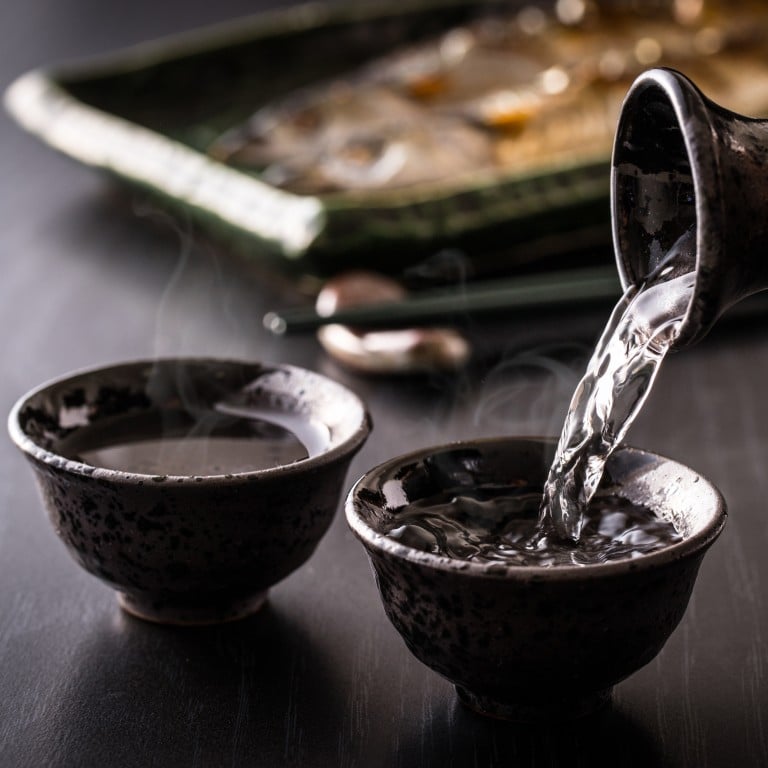 China's taste for Japanese sake brings cheer to struggling brewers
Millennials consider the national drink uncool and it's also had to compete with an influx of foreign alcohol
But China, Hong Kong and Southeast Asia may just be a lifeline for Japanese brewers – if they manage to overcome the export challenges
Faced with a declining consumer base at home, Japan's traditional sake brewers have been struggling for a decade or more.
Their product has long fallen out of popularity among
younger people
and Japan has seen an influx of foreign alcohol with exotic names and equally exotic tastes. So brewers have been delighted that Chinese drinkers have taken to Japan's national drink with such gusto.
"It has been very difficult in the domestic market for a few years now," said Terumasa Yamamoto, director of the Fuji Takasago Sake Brewery, which is at the base of Mount Fuji and has been using the groundwater from Japan's iconic peak in its sake since it was established in 1831.
"Fewer people are buying sake and it's not popular at all with young people, many of whom do not drink any alcohol at all now," he said. "Faced with that situation, we are very happy we made the decision around seven years ago to look into expanding into China."
Today, the company exports about 10,000 bottles a year to China, a number Yamamoto says he hopes to gradually build upon. His products include the popular Junmai Daiginjo premium sake, which uses rice that's been polished to around 35 per cent of its original size, and sells for 10,000 yen (US$90) for a 1,800ml bottle.
"We sell primarily to outlets in the big cities, such as Beijing or Shenzhen, but it is good for us because it is a huge market and there's a growing number of people there who are wealthy," Yamamoto said.
As the taxes on imported drinks are high, a bottle in China costs as much as three times the price in Japan, he added.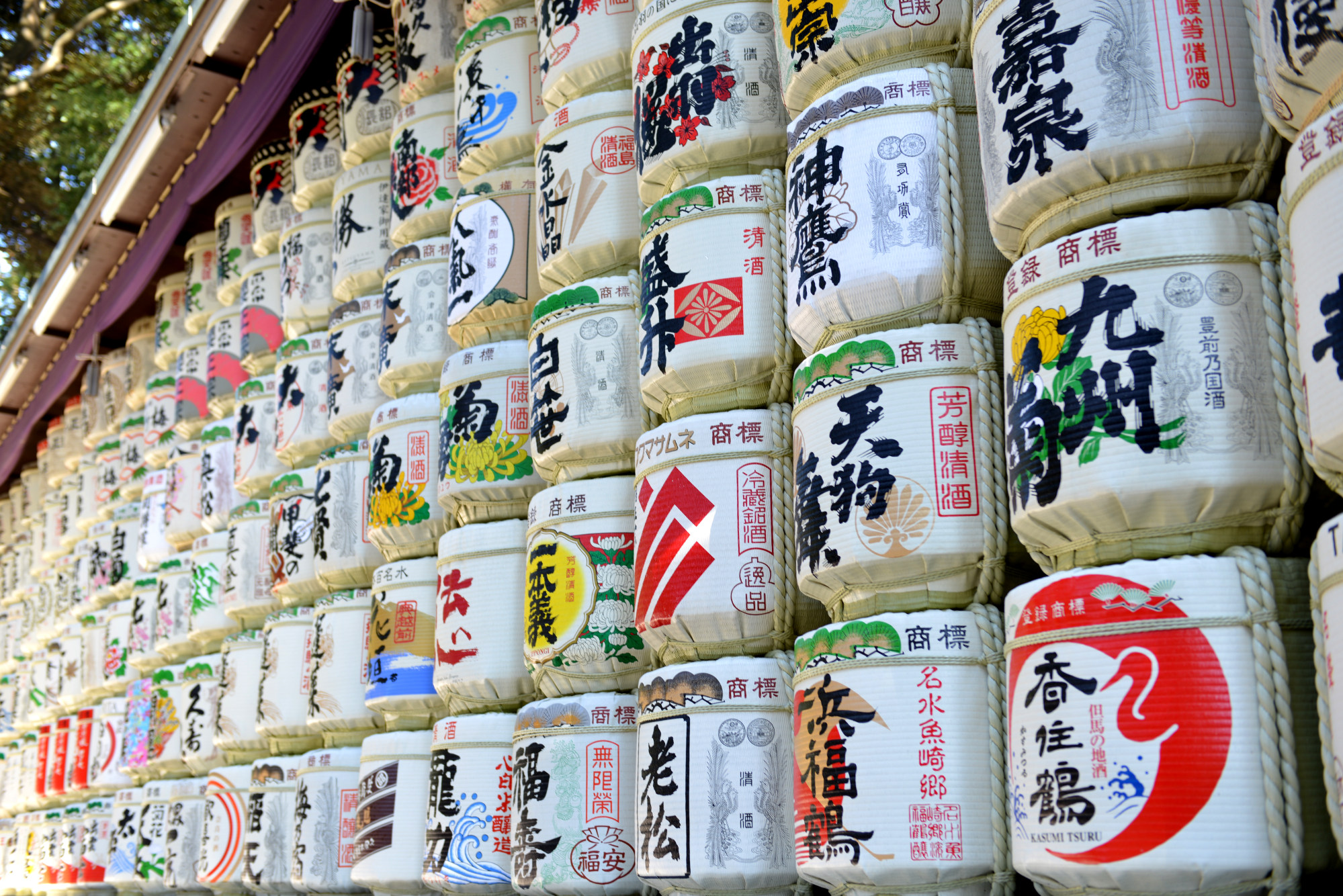 Other sake makers facing similar challenges in their traditional markets are similarly looking to develop new markets, although the hurdles are high.
These are typically small, family-run businesses with little experience of selling outside their established sales areas and even less knowledge of operating in a completely different market, such as China.
Apart from the language barrier, they face having to negotiate the issues of arranging exports, finding a reliable local distributor, different taxes, product promotion and local requirements on ingredients and labelling. 
In December, five breweries in Hokkaido teamed up with liquor wholesaler Hokusyuhan and a subsidiary of furniture company Nitori Holdings Co. Under the agreement, cargo ships that transport furniture to Japan from China can then be loaded with sake for the return journey. 
Goro Yamazaki, director of Kobayashi Shuzo Co, said sake was "becoming more famous in China and we think this is an opportunity for us".
"Japanese food became fashionable in China a few years ago, especially with richer people in the big cities, so those same people realised that sake goes well with Japanese cuisine," he said.
The brewery, founded in 1878 and based in the town of Kuriyama, is one of the firms linked to the Nitori initiative. Yamazaki hopes its award-winning Kitanonishiki brand will catch on in the new market. 
"We started off slowly, but we exported around 10 kilolitres of sake to China and Hong Kong last year, and we expect to send the same amount again this year," he said.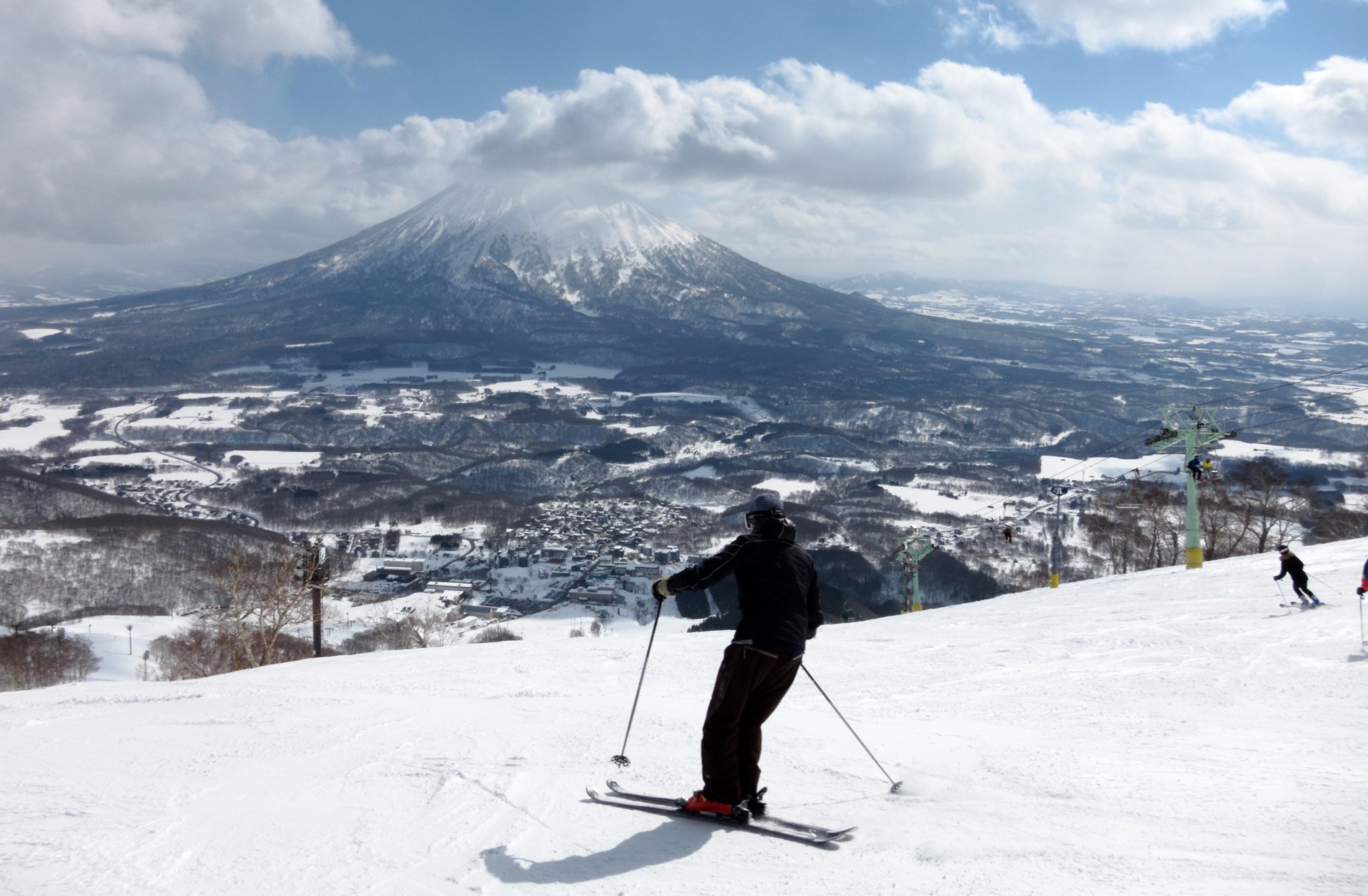 Kobayashi Shuzo sake is also shipped to Taiwan, Singapore, Vietnam and Australia, with sales in Southeast Asia particularly strong due to the popularity of snowy Hokkaido as a travel destination – before the coronavirus pandemic – for people from warmer countries. 
Hiromi Iuchi, of the Japan Sake and Shochu Makers' Association, said Japan's national drink had risen in popularity overseas as more foreigners arrived as tourists.
"Over the last 45 years, domestic consumption of sake has fallen by about one-third, making it very difficult for makers to survive if they rely solely on the domestic market," she said. 
The United States began importing on a significant scale in the 1990s, but it was not until early in the following decade and the introduction of chilled transportation to preserve the top-quality sakes that it really caught the imagination of American consumers.
Around the same time, traditional Japanese cuisine was catching on in a big way, with "washoku" eventually recognised as a Unesco Intangible Cultural Heritage of Humanity in 2013, Iuchi said.
Industry statistics indicate that demand for Japanese cuisine – and sake – began to boom in China around 2015, coinciding with the sharp increase in tourist arrivals.
"When people come to Japan, one of the things they always want to try is the local cuisine, which also means they want to experience sake, making it suddenly popular," Iuchi said. "Chinese people are very quick to pick up on new trends, so that helped to increase demand after they had gone home."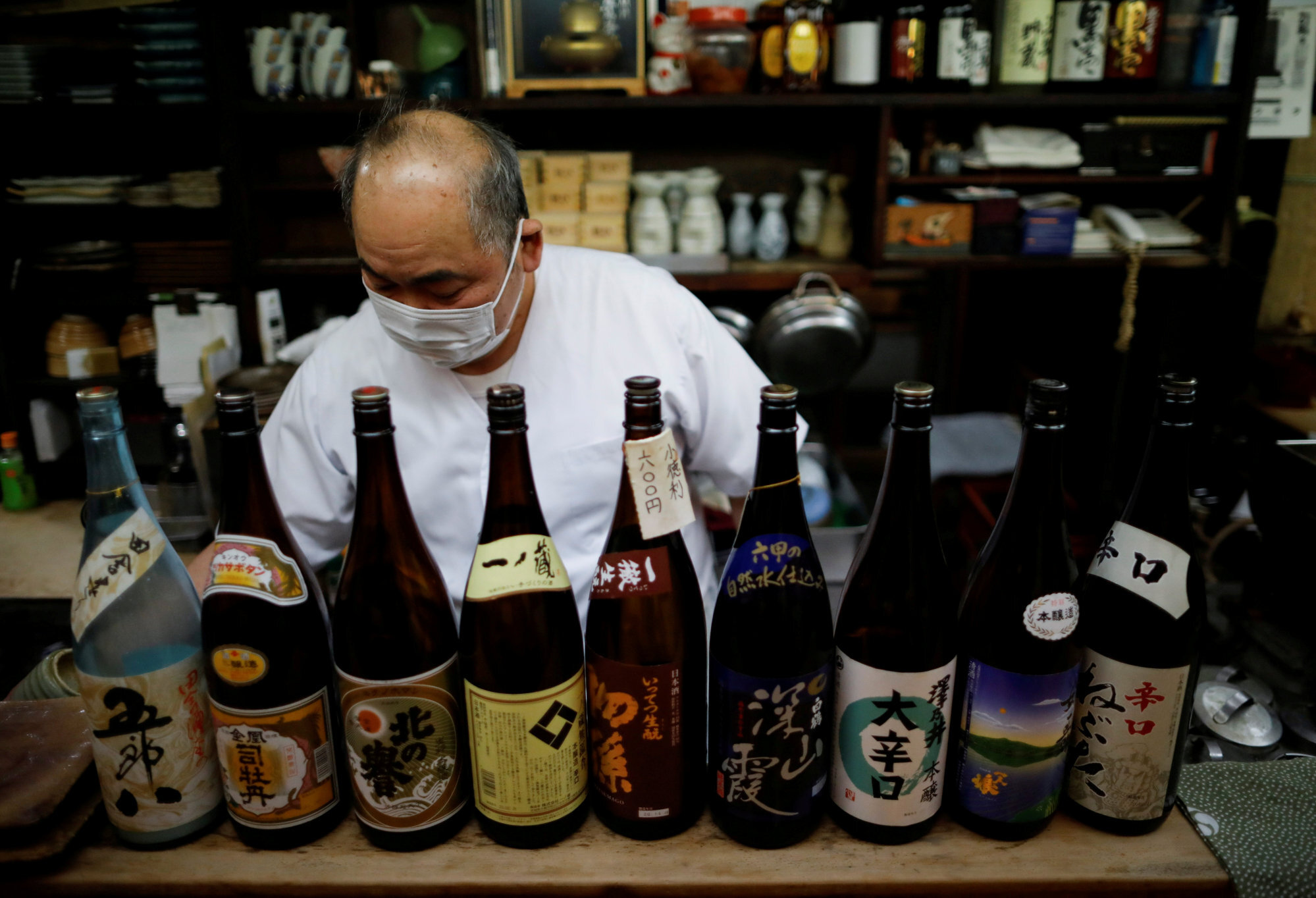 Figures from the Ministry of Finance suggest consumers in key export markets are becoming more sophisticated in their tastes. Exports fell 12.7 per cent in 2020 from the year before, but the value of those exports was up by more than 3 per cent, indicating that people are going for quality over quantity. 
The ministry's data also shows that Hong Kong and China are driving demand. While the value of exports to the US – which has long dominated the market – fell by 25 per cent last year to 5.1 billion yen (US$47.2 million), exports to Hong Kong soared 56.7 per cent to be worth 6.2 billion yen (US$57.4 million) and were up nearly 16 per cent for the Chinese market, totalling 5.8 billion yen (US$53.7 million).
The Japanese government is actively supporting exports of sake, said Iuchi, and is encouraging tasting events and online shopping.
There are also hopes that a range of free-trade pacts, such as the Comprehensive and Progressive Agreement for Trans-Pacific Partnership, will lead to the easing or even abolition of tariffs on sake imports in many countries.