India
Get more with myNEWS
A personalised news feed of stories that matter to you
Learn more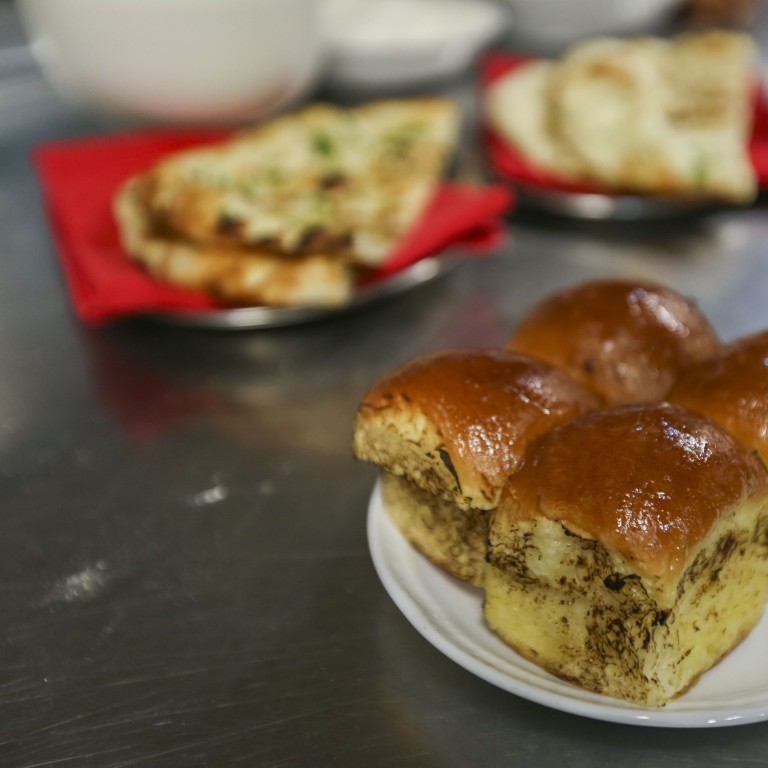 How the British sandwich became a uniquely Indian meal
A favourite Indian 'comfort food' is the humble sandwich, an aristocratic English invention, which they have made their own with the addition of traditional Indian fillings
India's go-to snack is a delicious East-meets-West combination of ingenuity and tradition loved by everyone from busy parents to cash-strapped students
Forget samosas and bhajis, Indians love their sandwiches and gravitate daily to their favourite street corner stalls to enjoy slices of bread with every kind of filling from paneer to pizza.
The creation of the staple snack has long been attributed to a British aristocrat. John Montagu was the fourth Earl of Sandwich in Kent, England in the 16th Century, and according to an apocryphal story, he 'invented' the sandwich so he could eat while continuing to play his favourite card game without a break and without the use of cutlery. Since then it has become the world's favourite snack – a non fussy but filling meal on the go.
For centuries, Indians have had their own breads such as naan and chapatis made of wheat flour, but the Western concept of bread (and refined flour) was brought to the nation by the British and the Portuguese colonisers and is now part of the country's culinary culture.
"It was the Portuguese who introduced
India
to Western style bread as a concept. When they came to Goa in India's west, they longed for their bread and started making it themselves using a little toddy to ferment it (they did not have yeast) in improvised ovens, and pao (pav) bread was born, which is a common bread eaten by the masses all over Western India and used in street food like vada pav (pao bread and a deep-fried potato in gram flour) and Kutchi Dabeli (pao buns stuffed with potatoes, chutneys, peanuts and crunchy sev (crispy snack made from gram flour)," said Kurush F Dalal, food anthropologist and historian.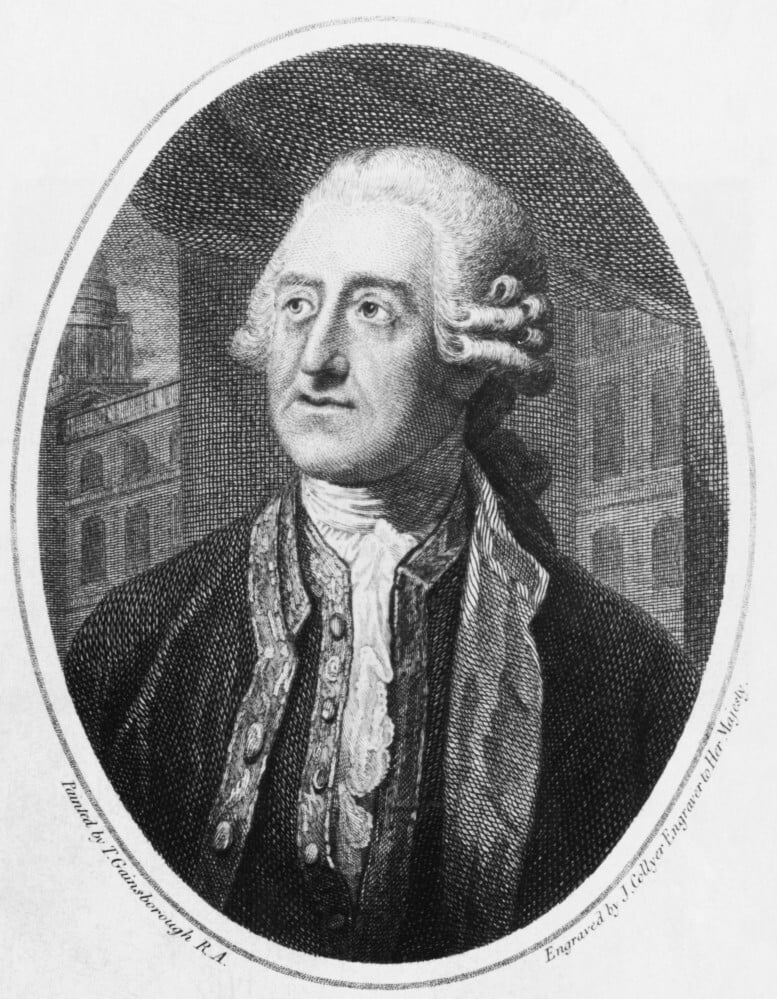 Traditionally, Indians ate bread with curries, mopping up the gravy as they used to with rotis and chapatis, their version of bread. "The British were responsible for introducing Indians to industrial, factory-made sliced white bread. In the 1960s and 1970s the iconic
Bombay sandwich
evolved on the streets of Mumbai, loaded with slices of boiled potato, boiled beetroot, tomato and onions, slathered in a green chutney, a spicy sandwich masala and served with ketchup and extra chutney inside
.
Later grilled or hot versions became popular. These are all part of the story of industrialisation and hungry mill workers in Mumbai," Dalal said.
Sandwiches became a favourite fast food for college students and office workers and were served from small handcarts and street-side stalls. Homes started using sandwich toasters or tavas (rustic griddles) to cook them. Today, bread is an indispensable part of most Indian households where it is used more as a receptacle for stuffing – from paneer (cottage cheese) to spiced potato – and is often toasted on hot tavas or griddles. It is a convenient lunch for working people and a way for the frugal to use leftovers. Frequently the staple condiment is a green chutney, which many householders make and store in their fridges.
Mumbaikers gravitate to their favourite sandwich stalls, which can be found on every street corner and outside city colleges such as R.A. Podar or Mithibai, or in business districts like Nariman Point.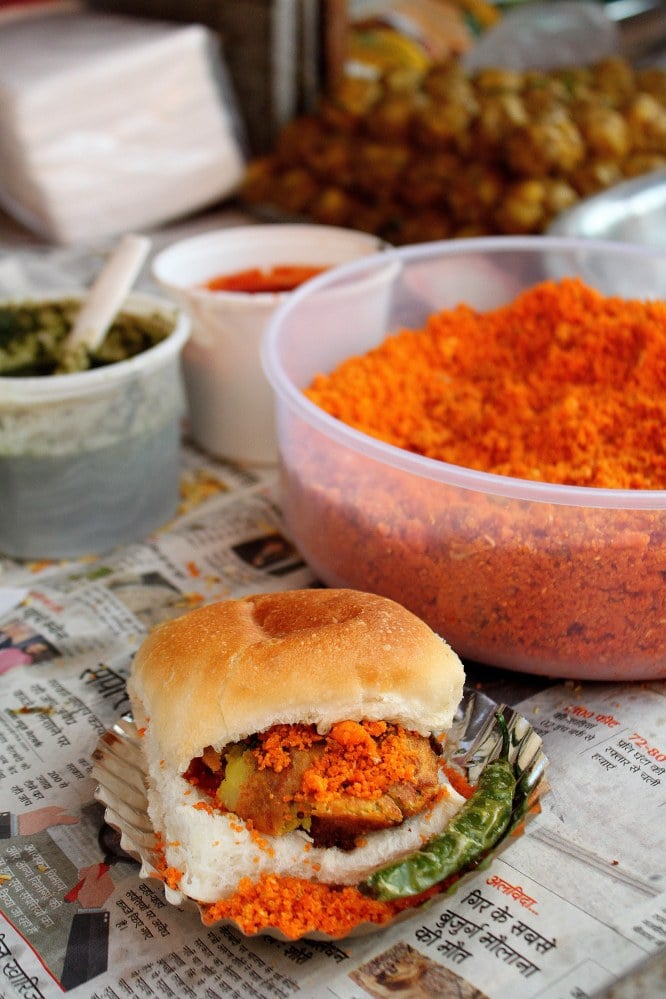 Another favourite, popular in British-style Indian clubs, is the chilli cheese toast, which is loaded with grated Desi cheese and green chillies then grilled.
While no train journey is complete without '
bread-omelette'
that is served in the food stalls at stations and in pantry cars. "The iconic omelette sandwich was thanks to the development of the Indian railways and the British colonisation in the 20th Century. Sliced sandwich bread became easily available and a spicy, Indian version of the omelette loaded with green chillies, onions and coriander was put into two slices of white bread toasted on the greasy tawa. It made for a good protein and carb-filled meal that was easy on the pocket and accessible," Dalal said.
Another much-loved snack eaten all over India is the chutney sandwich that comprises two slices of bread dabbed with local yellow butter, green coriander and mint chutney, and which has the crusts cut off. They are found at tea parties, in lunch boxes, on road trips and at stalls on station platforms, sometimes with slices of onion and cucumber in the mix. Another homestyle favourite is the curd sandwich incorporating hung curd, mixed with colourful vegetables, seasoning and cheese to create a sandwich spread.
Each Indian city has its own version of the sandwich invented by resourceful street vendors using locally available ingredients. Indore, in Madhya Pradesh in Central India, is famous for its vegetable
sandwich
es, which always have a topping of crisp sev [a crunchy thread-like savoury noodle made from gram flour]. Chennai is famous for its street-side '
murukku sandwich
' that has no bread but two murukkus [twisted, crispy snacks made from rice flour and deep-fried] which are pressed together with sliced onions, cucumber and chutneys inside. Paneer tikka and chicken tikka sandwiches are favourite snacks on in-flight menus and in cafes. They are simply cottage cheese marinated in curd with spices or grilled chicken chunks between slices of bread. There are even pizza sandwiches with all the usual ingredients served on slices of bread then grilled.
"Sandwiches are really easy to make and at the same time can be stuffed with almost anything to make a nutritious meal. In fact, if I am working, my kids can even make simple sandwiches on their own with just chutney or cheese slices – unlike rotis which involve some labour and need a curry," said Shobha Jain, a 45-year-old Delhi homemaker.
Restaurants and five-star hotels in India serve Western-style snacks such as Club sandwiches with ingredients that include pesto, grilled tofu and falafel. While upmarket stores provide well-heeled Indians with artisanal bread such as multigrain, ciabatta and sourdough. However, it's the street style snacks and the simple homemade chutney or vegetable sandwiches that are the comfort foods for most Indians.