Thailand
Get more with myNEWS
A personalised news feed of stories that matter to you
Learn more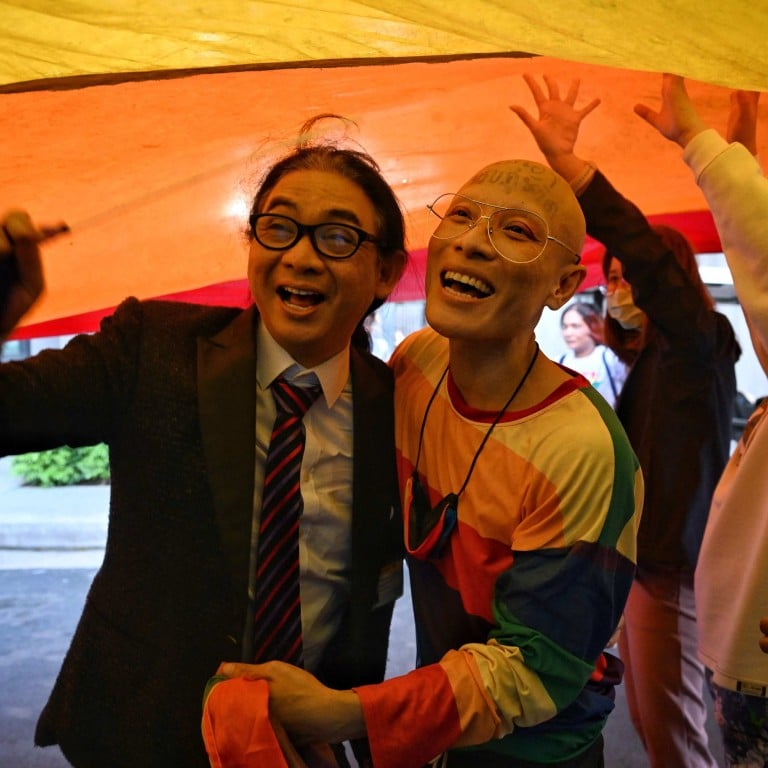 Thailand's looking to legalise same-sex unions, but will it embrace full marriage equality?
An opposition bill that would legalise same-sex marriage won initial approval from Thai lawmakers this week, despite opposition from the government
Prayuth Chan-ocha's administration prefers civil partnerships for LGBT people. But activists say they don't want to be treated like 'second-class citizens'
Thailand
moved a step closer to becoming the first Southeast Asian nation to legalise same-sex unions this week, but
LGBT
activists say true marriage equality remains elusive in the Buddhist-majority country.
The country's parliament on Wednesday approved four different bills which will now be consolidated into two opposing proposals – in favour of same-sex marriages or civil partnerships – for MPs to vote on.
The government's favoured option is civil partnerships, which Deputy Prime Minister Wissanu Krea-ngam earlier said would also be more acceptable to religious leaders. But some fear creating a distinct legal category for same-sex unions is on par with treating LGBT people as "second-class citizens", in the words of the opposition MP who drafted the equal marriage bill.
"To marry is a basic human right. We don't ask for that right, we want it to be returned to us. It concerns everyone, not just LGBT people," said Thanyawat Kamolwongwat of the Move Forward Party.
Civil partnerships
Thailand has one of Asia's most open and visible LGBT communities, yet activists say Thai laws and institutions do not reflect changing social attitudes and still discriminate against LGBT people and same-sex couples.
They have criticised the government-backed civil partnership bills, arguing there is no need for a special law for same-sex couples, just amendments to make existing laws more inclusive.
If passed into law, the civil partnership proposals would allow same-sex couples to jointly manage assets as if they were married. They also include provisions for one of the pair to receive an inheritance or spousal support should the other partner die or file for separation.
But it's unclear whether same-sex couples would be able to share the same last name, or jointly apply for government and social security benefits under the bill. They would also not receive a marriage certificate.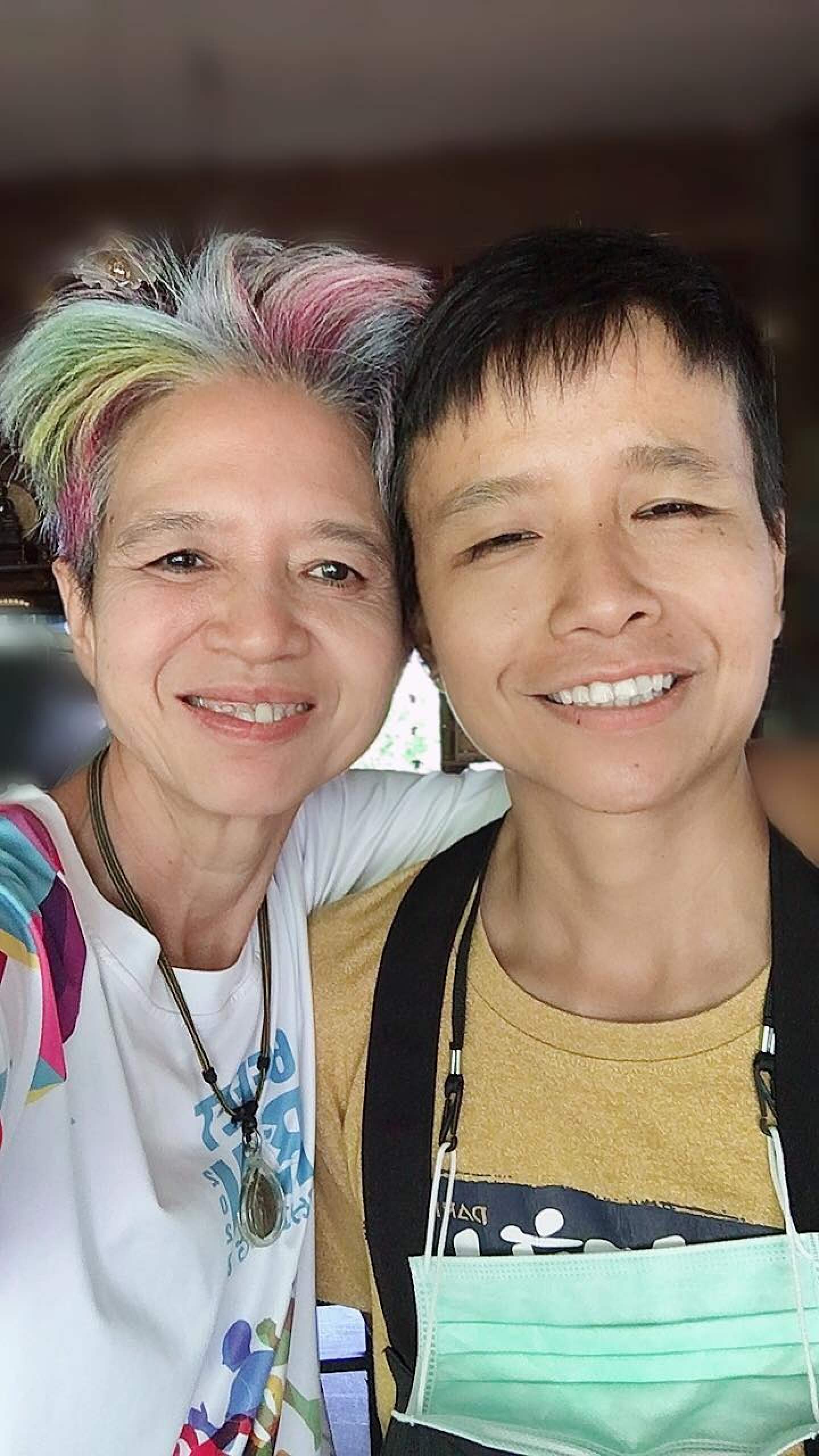 "It's not what we asked for," said Permsup Saiaung, who attempted to marry her partner two years ago in a case that went all the way to Thailand's constitutional court before ultimately being rejected. "I don't see it as a gift. I see it as politics."
The court ruled on Permsup's case in November, finding that Thailand's current marriage law, which only recognises heterosexual couples, was constitutional, but recommending legislation be expanded to ensure rights of other genders.
"The ruling, from an all-male panel, opened up old wounds," said Permsup, 51, referring to how she was forced by her parents while in her early 20s to leave her same-sex partner, get married to a man and have a child.
Marriage equality
Wednesday's approval of the four draft bills by MPs marked a significant landmark for Thailand's LGBT community.
After the vote a small but enthusiastic group of activists celebrated noisily outside parliament, weeping, hugging and waving rainbow flags. Several prominent Thai celebrities have also cheered the move on social media.
But there are fears that full marriage equality for the country's LGBT community will not be achieved.
In March, Thai Prime Minister Prayuth Chan-ocha's cabinet rejected the Move Forward Party's marriage equality bill, saying it was too similar to the government's own proposals. The bill, which seeks to replace gendered terms in existing laws and make marriage applicable to all people, was approved by lawmakers on Wednesday despite efforts by government whips to vote it down.
The cabinet last week endorsed two bills that would create a same-sex civil partnership law. The draft Civil Partnership Act will allow a same-sex couple to register their partnership if they are both at least 17 years old and at least one of them is Thai citizen.
The second cabinet-backed bill – concerning amendments to the Civil and Commercial Code – deals with regulations by which those who enter civil unions must abide.
The fourth bill approved by parliament for further deliberation, backed by the Democrat Party, does not have the backing of the cabinet.
Chawinroj Terapachalaphon, an independent Thai law scholar who specialises in same-sex marriage, said the government's civil partnership proposals had been in the works since 2012 when Yingluck Shinawatra was prime minister, but only gained traction recently after an online petition calling for marriage equality attracted more than 350,000 signatures.
"It's difficult [for the government] to reverse its thinking," he said. "The government might claim its civil partnership bill was more fitting in the religious context, but Thailand is not a religious state."
Chawinroj said the government's proposals had been drafted by bureaucrats and so reflected the state's paternalistic thinking.
"Also if you look at the constitutional court's ruling in November 2021, it didn't just discriminate against LGBT people, it also discriminated against women," he said.
On Tuesday, Prayuth claimed the government's civil partnership proposal had taken into account the LGBT community's opinions and would provide them with more than they were asking for.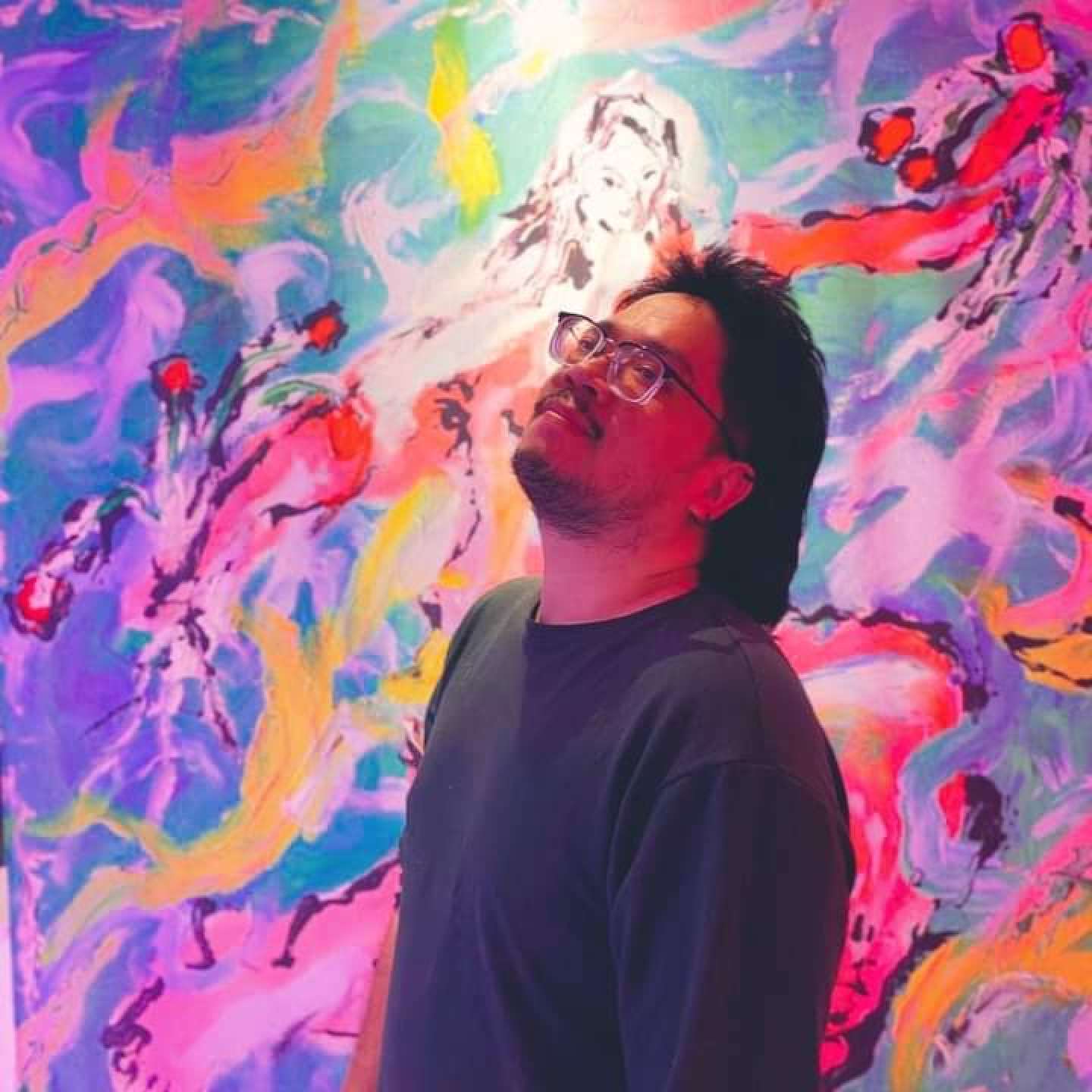 Akekawat Pimsawan of the Rainbow Coalition for Marriage Equality said they hoped the more liberal equal marriage bill was ultimately passed into law, enabling a "shift in family values to accommodate more diversity".
"When I was 15 I was forced to come out by my brother. It led to a huge fight with my family and I had to live elsewhere for a while because my parents could not accept me," the 33-year-old said.
"Parents fear that their children will be treated unfairly by society if they identify as LGBT. The more fear they have, the more they reject their children.
"I hope the marriage equality bill can extend protections and help reconcile families … We have pushed forward marriage equality. The parliament has voted. There's no going back now."
The four same-sex union bills will now be deliberated by a 25-member committee, which will decide whether to send any of those, or a consolidated draft, to parliament for two more readings. They would then need to be considered by the senate and receive royal approval to become law.
So far in Asia, only the self-ruled island of Taiwan has legalised same-sex unions.
Additional reporting by Agence France-Presse, Reuters