India
Get more with myNEWS
A personalised news feed of stories that matter to you
Learn more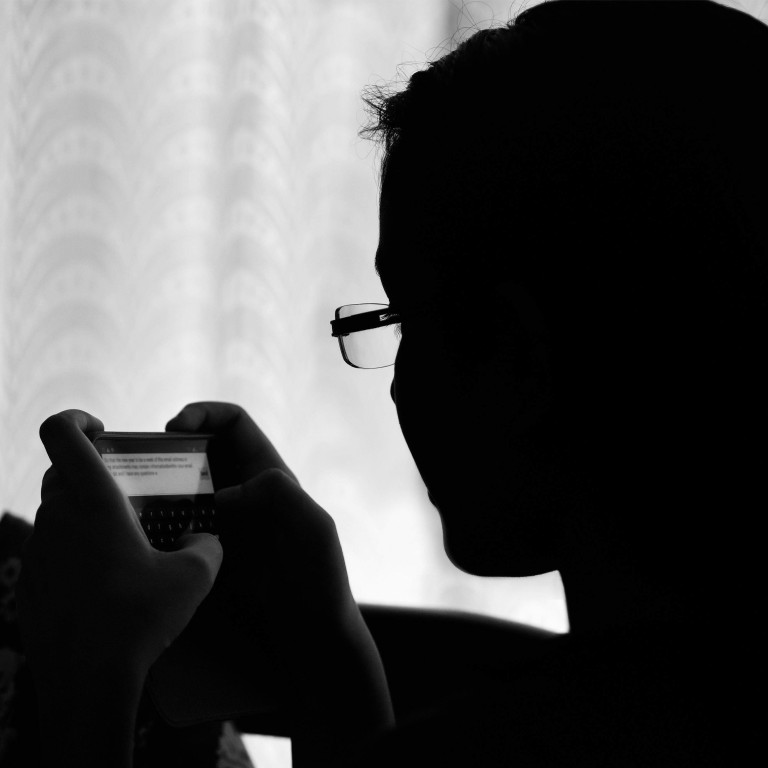 In India, cyberbullying rears its ugly head among children with 85 per cent of kids suffering some form of online abuse
Twice as many Indian children have experienced online abuse, compared to the international average
Indian authorities display less 'urgency' to address issue, compared to US, UK, Canada that are quicker to take action when cyberbullying involves children
Like most mothers, New Delhi-based homemaker Kamla Sharma constantly worries about the perils of her son spending too much time online.
From topping his class two years ago, 17-year-old Devesh now struggles to even pass some subjects.
"None of my advice is working, so I've booked him for professional therapy else I fear he might get lured into illegal cyber activities or share too much information with strangers online imperilling the whole family," Sharma said.
"Worse, he keeps complaining of being bullied online by strangers."
Sharma is among thousands of Indian mothers learning to grapple with their kids facing
cyberbullying
, as well as the physical and mental ramifications of such harassment.
A recent survey of 10 countries by global computer security company McAfee found that
India
also topped the list of 10 countries for reported cyberbullying, with 85 per cent of Indian children experiencing some form of online abuse.
A growing issue in India
The 'Cyberbullying in Plain Sight' study also noted that twice as many Indian children reported themselves as victims of cyberbullying, compared to the international average.
Around 45 per cent of Indian children surveyed have cyberbullied a stranger, compared to 17 per cent worldwide. Some 48 per cent of Indian children have cyberbullied someone they know, versus 21 per cent of kids in other countries.
Around 42 per cent of children in India have also been the target of racist online abuse, higher than the global average of 28 per cent.
The US National Crime Prevention Council defines cyberbullying as "the process of using the internet, mobile phones or other devices to send or post text or images intended to hurt or embarrass another person".
India's top three forms of cyberbullying were the spread false rumours (39 per cent), exclusion from groups or conversations (35 per cent) and name calling (34 per cent).
Cyberbullying has made headlines in India recently, including one of a poor student in Kerala who was trolled for selling fish to raise money for her education and to feed her family.
In New Delhi, a female student was stalked and forced to go on a date by a stranger who had befriended her online just weeks ago.
Consequences, solutions
Experts warn that cyberbullying could take a mental and physical toll on kids, including lower self-esteem, withdrawal from social groups and depression.
They added that cyberbullying in India has been compounded by the higher rates of mobile phone penetration and online access across Indian children aged 10-14, compared to their counterparts elsewhere.
"While mobile maturity is a good indicator of tech adaptation, it also enhances vulnerability to online harassment which kids in countries with lesser online access don't face," said Bangalore-based software developer Karthik Raja.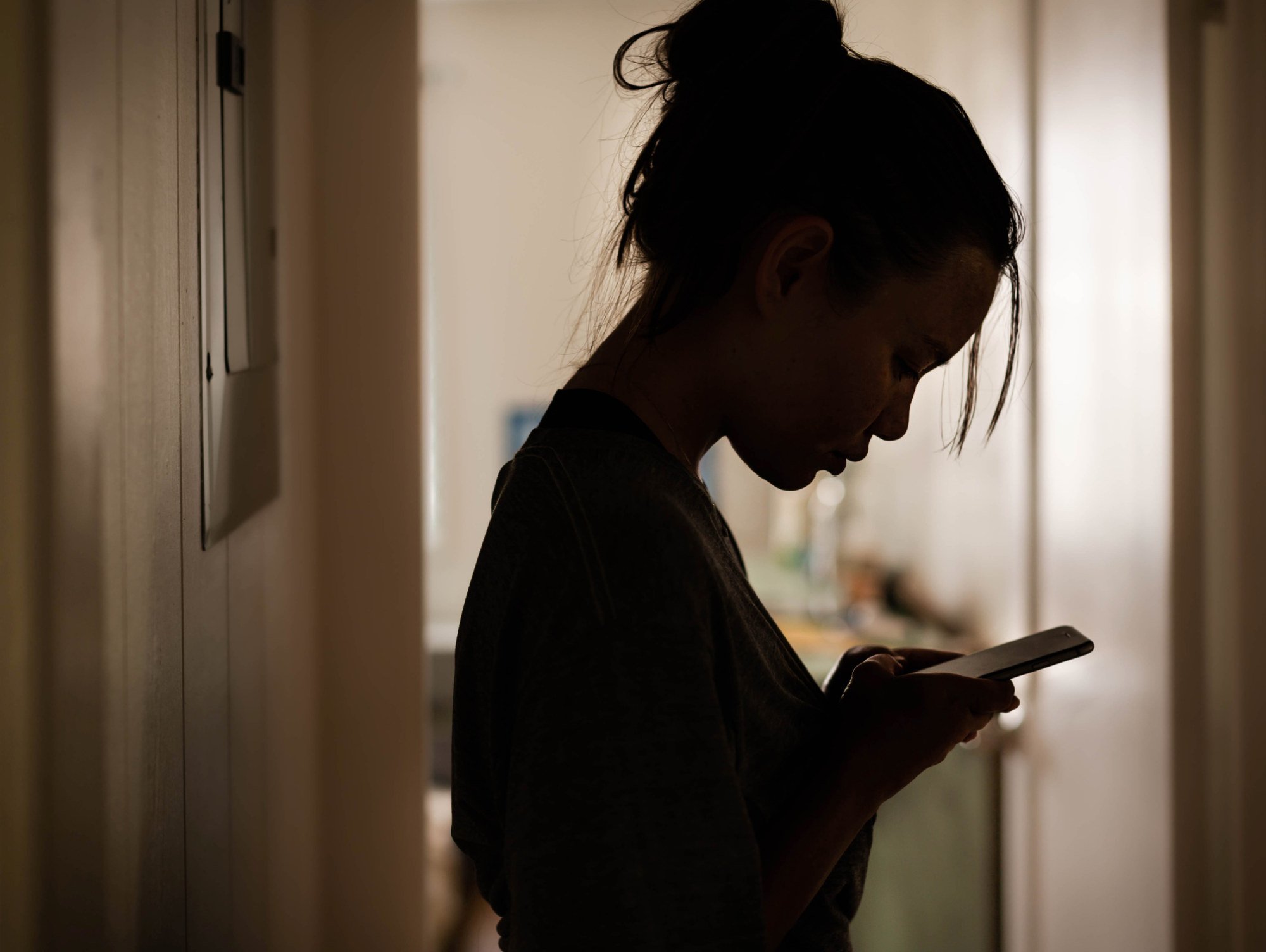 Indian family dynamics and social structure also complicate solutions, said therapists. The rise of the nuclear family means children are increasingly left without supervision as they go about their online activity.
"While you can't prohibit kids from going online, how much time they spend online is also becoming increasingly difficult to control as most urban Indian mothers are working as well," said Sheila Johar, a Mumbai-based child counsellor.
School administrations often have well-defined rules about online behaviour involving bullying and harassment, but parents object to their children being punished.
"Any correctional behaviour by us is seen as a violation of the child's privacy. Parents complain that we're overstepping our authority. It's a classic Catch-22 situation," said the vice-principal of a school in Noida, Uttar Pradesh.
Lawyers say legal options are available in India to prevent online bullying and bring offenders to book but they are rarely exercised. Such options include Section 66A of the Information Technology Act under Indian criminal law which prescribes punishment for harassing people through digital and information communication technology.
"Most cyberbullying cases remain unreported because children and parents hide them from authorities (school or police) due to the shame and stigma attached to it," said Delhi-based civil lawyer Kirti Chanda.
She also pointed out that nations such as the US, Canada and the UK with well-developed regulation around cyberbullying also struggle to control such occurrences.
But unlike India, these countries place greater importance on addressing cyberbullying especially when the victims are children. "Such urgency isn't displayed by Indian authorities," Chandra said.
Behavioural experts recommend thoroughly educating children on the downside of excess online exposure, as well as to zoom in on an uptick in adolescent cyberbullying.
"Schools should conduct workshops while also involving parents to address the issue involving all stakeholders," suggested counsellor Johar.