India
Get more with myNEWS
A personalised news feed of stories that matter to you
Learn more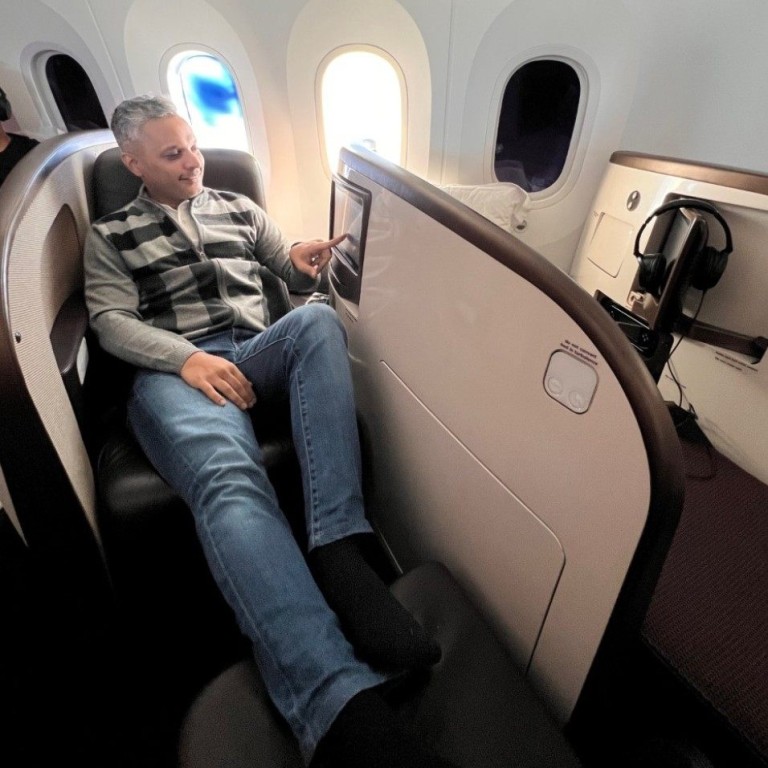 How India's influencers quit the 9-5 grind and made it big – and why brands love them
Influencer marketing in India was worth US$113 million by the end of 2021, and is expected to reach US$129 million in 2025
'Gone are the days when brands solely depended on macro-celebrities such as film stars from Bollywood and Tollywood or sports stars,' a brand strategy expert says
Imagine spending your life doing what you love, having thrilling new experiences, acquiring all your favourite things for free and being the envy of thousands, if not millions of people.
That's what it's like in the world of influencers – the social networking trend that has become a lucrative global phenomenon worth billions.
Influencer marketing in
India
was valued at 9,000 million rupees (US$113 million) at the end of 2021, according to the India Influencer Marketing Report, and the total value of the sector is expected to grow at a rate of about 25 per cent to reach 22,000 million rupees (US$129 million) in 2025.
Nagpur-based Parth Bajaj, 25, is an influencer who has an Instagram account showing images of him living the high life in a hot-air balloon flying over vineyards in Australia and cooking in locations such as on a clifftop in Bali.
Bajaj is a travel and food influencer with 213,000 followers on Instagram, who has worked with a wide range of brands, predominantly food focused, but also technology, lifestyle, travel, consumer goods, interiors and fitness.
"Growing up, I was always a foodie, so I developed an interest in cooking and baking, when I was a teenager, learning simple cooking from my mother in the kitchen. I never really thought that this could be a full-time profession for me, but social media made it possible," Bajaj said.
Promoting a product or service through a social media celebrity has become common for Indian brands. Influencers generally have an impact on a particular industry such as food, health, fitness, beauty or travel.
Micro-influencers are people with about 10,000 to 100,000 followers on their social media channels who focus on a specific industry, while macro-influencers have more than a million followers and are categorised as "celebrities".
"The social media influencer is a micro-celebrity. Gone are the days when brands solely depended on macro-celebrities such as film stars from Bollywood and Tollywood or sports stars," said brand strategy expert Harish Bijoor.
According to Bijoor, brands now tend to gravitate towards micro-celebrities because they believe they are better value for money and there are strong metrics to suggest they hold greater sway "because they connect with local audiences better than a mega star, who lives in a stratosphere of their own making", he said.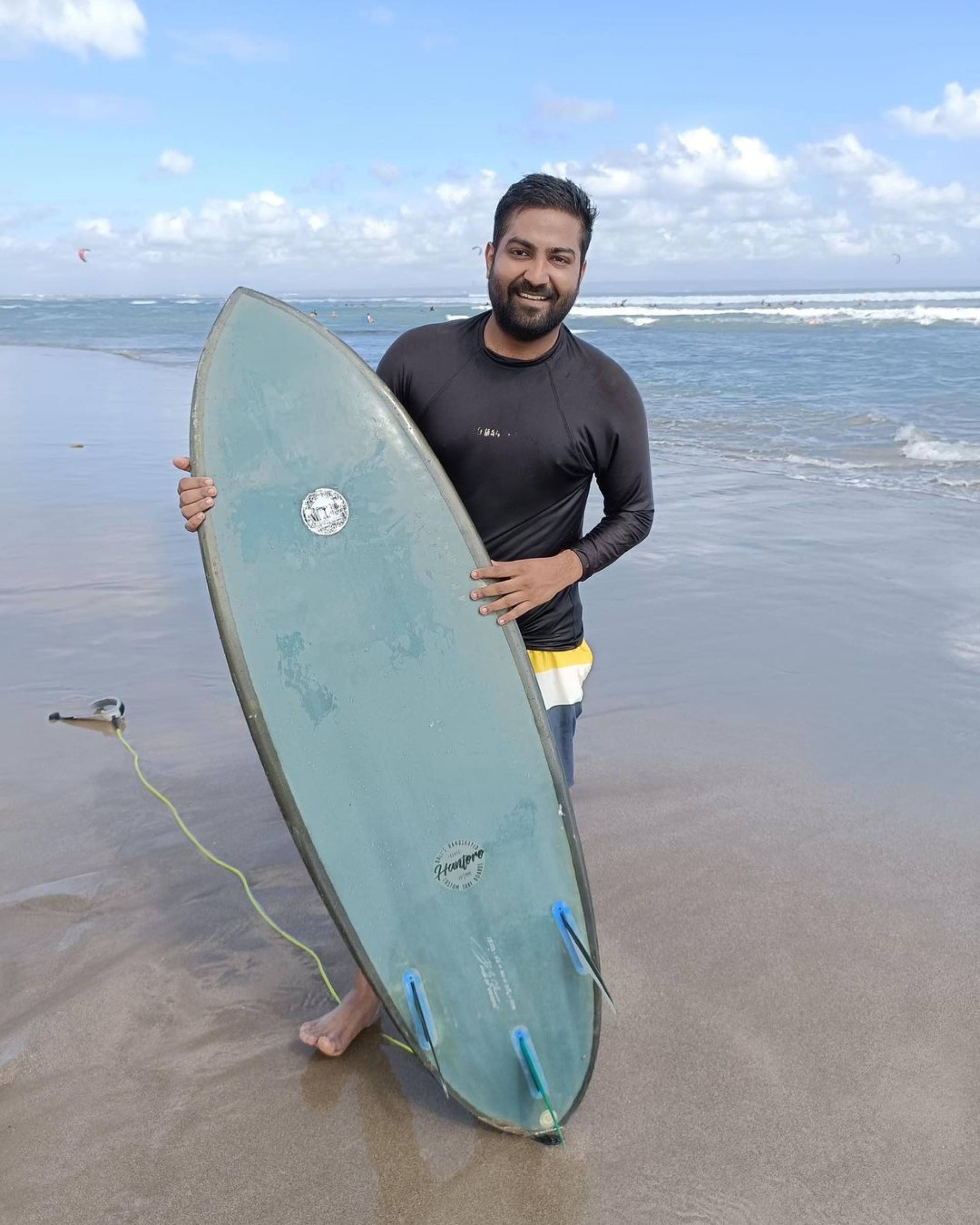 There are young Indians who have quit lucrative careers in law, accountancy and banking to become full-time influencers, lured by the possibility of making big money since a sponsored post can attract fees of between 1,000 rupees (US$12) and 100,000 rupees (US$1,255), depending on the number of followers and viewer engagement.
An Oxford Economics report said that just YouTube in India supported more than 6 million full-time equivalent jobs in the country in 2020.
Top influencers like Kusha Kapila or Varun Aditya can make as much as 800,000 rupees (US$10,046) for an Instagram post and many even employ teams of videographer and content writers. Most newbies depend on bartering – getting a product or service for promoting a brand instead of cash.
There are marketing agencies that connect influencers to brands to facilitate fruitful collaborations. "Influencer marketing is actually the oldest form of marketing for a new era – it's storytelling via people, digital word of mouth," said Pranay Swarup, CEO and Founder of Chtrbox, an influencer marketing platform and agency.
"Modern marketeers recognise that in our increasingly digital world, brand communication needs to be humanised and creators are best at it. They give brands genuine audience attention, relatability and results," Swarup said.
Mumbai-based Riaan Jacob George is one of India's top influencers with more than 50,000 followers on Instagram. He creates digital content for fashion, grooming and luxury and was one of India's earliest influencers. George, who has a master's degree in French Literature and has been a journalist for more than 20 years, began by creating digital content on the side while he was working for a magazine. It featured topics he was passionate about and he gradually built up a following.
"The number of influencers has gone up significantly in recent times, because many young people are attracted by the glamour and free perks like clothes, invitations to events, luxury and travel. But it remains to be seen how many can actually sustain and monetise their position," George said.
"I take my responsibility as someone who can influence people's buying decisions very seriously, and I like to recommend luxury products like men's grooming or cars based on my experiences," he said.
Not every influencer is in it for the money and status, some are choosing to do it as a way to see the world and experience other cultures while eschewing the 9-5 grind.
Veidehi Gite is a travel influencer with 298,000 followers. She left her advertising career in 2016 to pursue her passion but it wasn't until she travelled extensively across Europe, visiting more than 30 countries and chronicling her journeys on her Instagram platform thekrazybutterfly, that her career as an influencer really took off.
"Meeting new people, immersing yourself in other cultures, trying new cuisines and accepting the traditions of others, all expand your heart and intellect. This broadens your thinking and makes you realise how insignificant your position in the universe is," Gite said.
It's not all glamour and gifts though, there is a down side to the profession with the relentless expectations becoming overwhelming at times and having a negative psychological effect if you're not careful, according to Bajaj.
"I feel like everything I do is being watched, so I need to be on my toes constantly. It's not necessarily a bad thing as it motivates me to work harder and more efficiently,' he said.
"It can definitely get overwhelming sometimes, and I personally like to take breaks in between to keep a check on my mental health, as just being on social media can take a big toll."