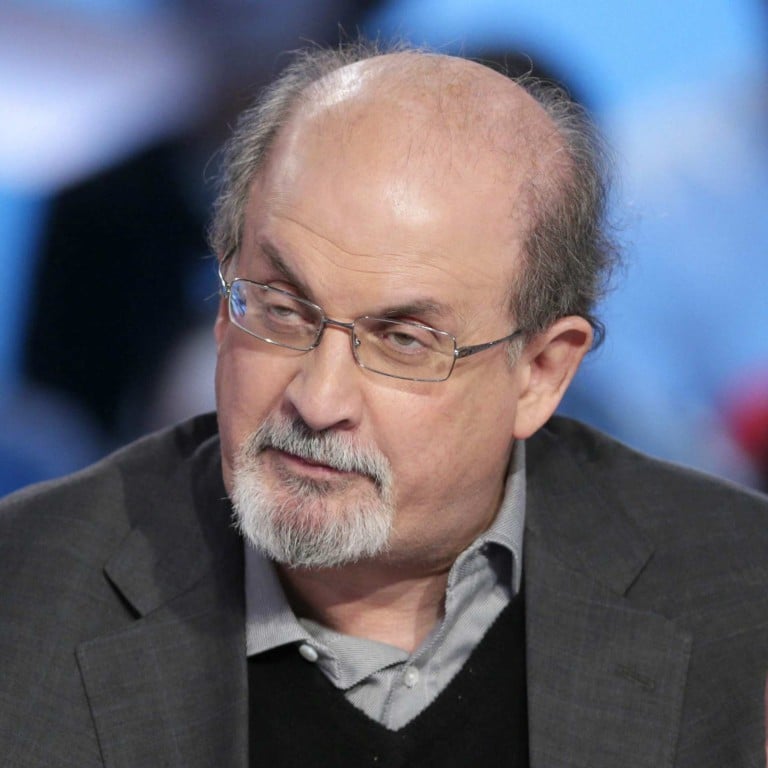 Major Indonesian Islamic groups say Salman Rushdie stabbing 'regrettable', as some netizens cheer attack
Some social media users in Indonesia justified Hadi Matar's violent act against Rushdie, reasoning that 'freedom shouldn't be used to insult religion'
Indonesian Islamic organisation, Muhammadiyah, said the attack should not have taken place, and Matar's actions do not represent any group or religion
"Alhamdulillah [Thank God], finally that devil of a man got his due!" wrote Indonesian social media user Budhi Prasetyo from Bogor after learning British-American novelist
Salman Rushdie had been stabbed
multiple times in New York by Hadi Matar, a Shiite Muslim who supposedly sympathises with
Iran
.
"What wonderful news on this beautiful morning the blasphemer was knifed!" penned Jakarta resident Haryanto Rawabuaya.
And as online debates raged on, more Indonesian Muslims defended Matar, anointing him a hero of Islam. Many, like Samsul Alie from Riau, justified the violent act, reasoning that "freedom shouldn't be used to insult religion".
Others lampooned the West for harbouring Rushdie for so long.
"Talk about adding insult to injury! Clearly [Rushdie] insulted the Koran," gushed Salatiga-based Widi Astuti, "but [the West] say it's free speech and they even gave him literary awards and the [British] Queen knighted him, too."
Rushdie is now on the "road to recovery" after he suffered a damaged liver and severed nerves in an arm and an eye during Friday's attack. The author is likely to lose the eye, his agent Andrew Wylie said, but no longer
needs the use of a ventilator
.
Rushdie released his controversial novel The Satanic Verses in 1988, provoking charges by Muslims across the world that it was blasphemous against the Prophet Muhammad and the Koran. In response, Iran's Ayatollah Khomeini issued a fatwa encouraging Muslims to murder Rushdie. The Iranian government duly offered a US$6 million bounty on the writer's head.
The Indonesian government joined other Muslim-majority nations in banning the book in March 1989. Most Muslim figures in
Indonesia
at the time condemned the novel, with the exception of the liberal-thinking chairman of Nadhatul Ulema (NU), Abdurrahman Wahid, who would become Indonesia's fourth president in 1999.
"It's an original and beautiful novel, maybe the most accomplished of the century" Wahid declared before a stunned audience during a debate. "We have to be broad minded and recognise this is a work of literary fiction, not a statement of facts."
Wahid's liberal attitude continues to resonate with some Indonesians. Take entrepreneur Nia Perdhani, 38, a native of Pati, Central Java, who unequivocally distanced herself from many of her fellow Muslims.
"I will always condemn violence carried out in the name of religion," and added that, "there are civilised ways in which disapproval can be expressed."
Islamic scholar Saidiman Ahmad and pluralism activist tweeted, "Everyone has the right to freedom of expression and the freedom to criticise. I condemn the attack on Salman Rushdie."
Progressive Islamic cleric Roy Murthado said he regretted seeing the inappropriately joyous sentiments on social media over Rushdie's knifing. But he noted that Muslims who glorified the attack tended to come from urban middle-class backgrounds.
"They are vocal and avid users of social media but I don't think they represent most Indonesian Muslims," he said. "They are the product of conservative Islamic populism which has been massively targeting the millennial generation for the past two decades through dakwah [inviting people to embrace Islam]."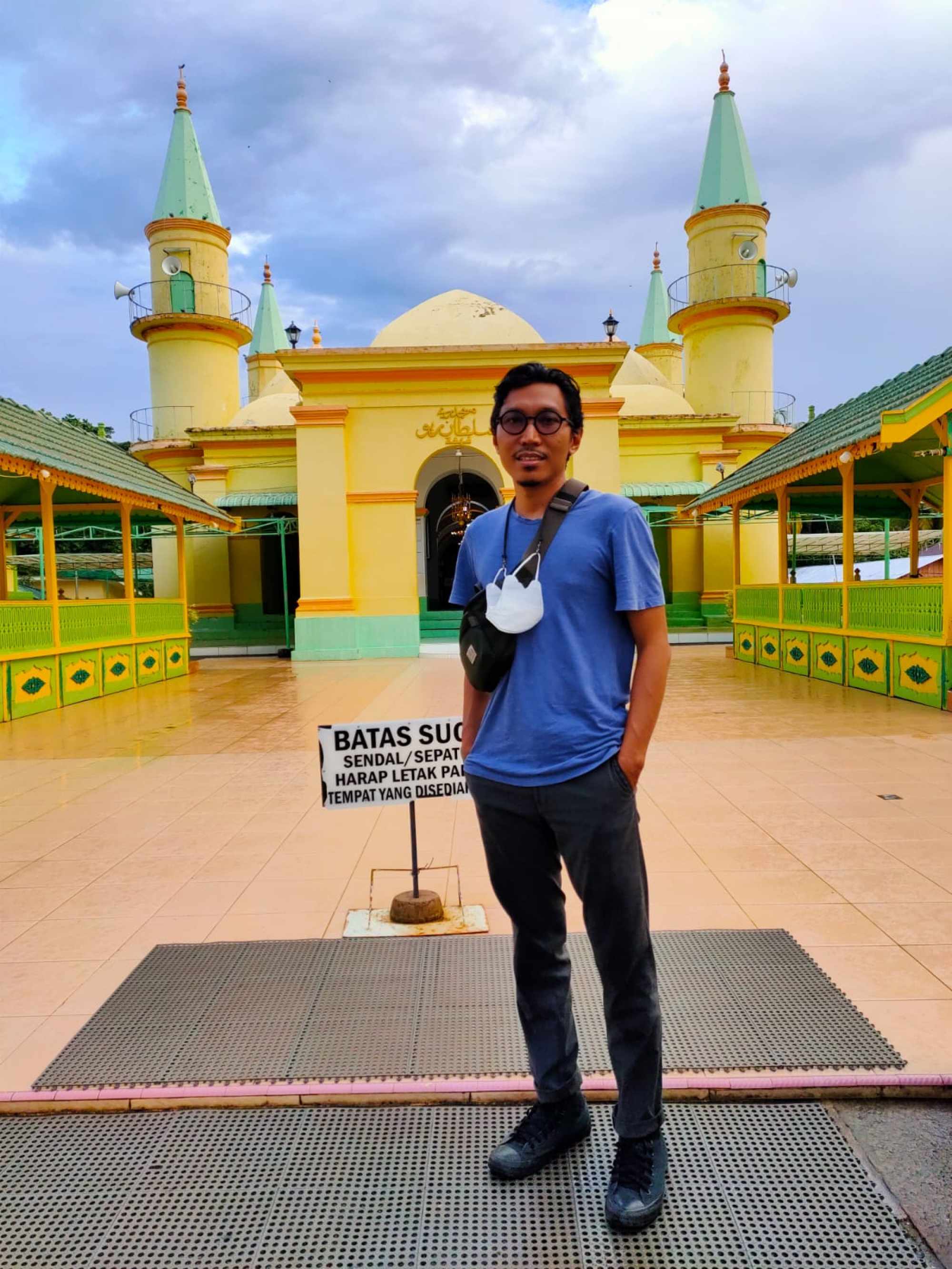 Murthado pointed out the same crowd cheered in 2015, when two French Muslim extremists forced their way into the Paris offices of satirical weekly magazine
Charlie Hebdo
and proceeded to kill 12 people and injured 11 others.
"Conservative Islam interprets jihad [holy war]," he explained, "in its narrowest possible definition so that it can be used as an excuse to attack or malign entities outside Islam."
Murthado said that conservatism is winning hearts among Muslim city dwellers because moderate and liberal Muslims lack presence and visibility, especially in tackling urban issues. This void, he said, has been happily filled by conservative groups.
Author Sunlie Alexander, who wrote a thesis critiquing the blasphemous nature of The Satanic Verses, opined that Indonesia's growing Islamic conservatism is part of a global movement.
"Extremism, in Islam and other religions, has been on the rise for some time. Globalisation and the
internet
have enabled it to form networks across the globe, including in Indonesia."
Alexander doubted that most young Indonesians today know full well what the 1989 Rushdie polemics were all about.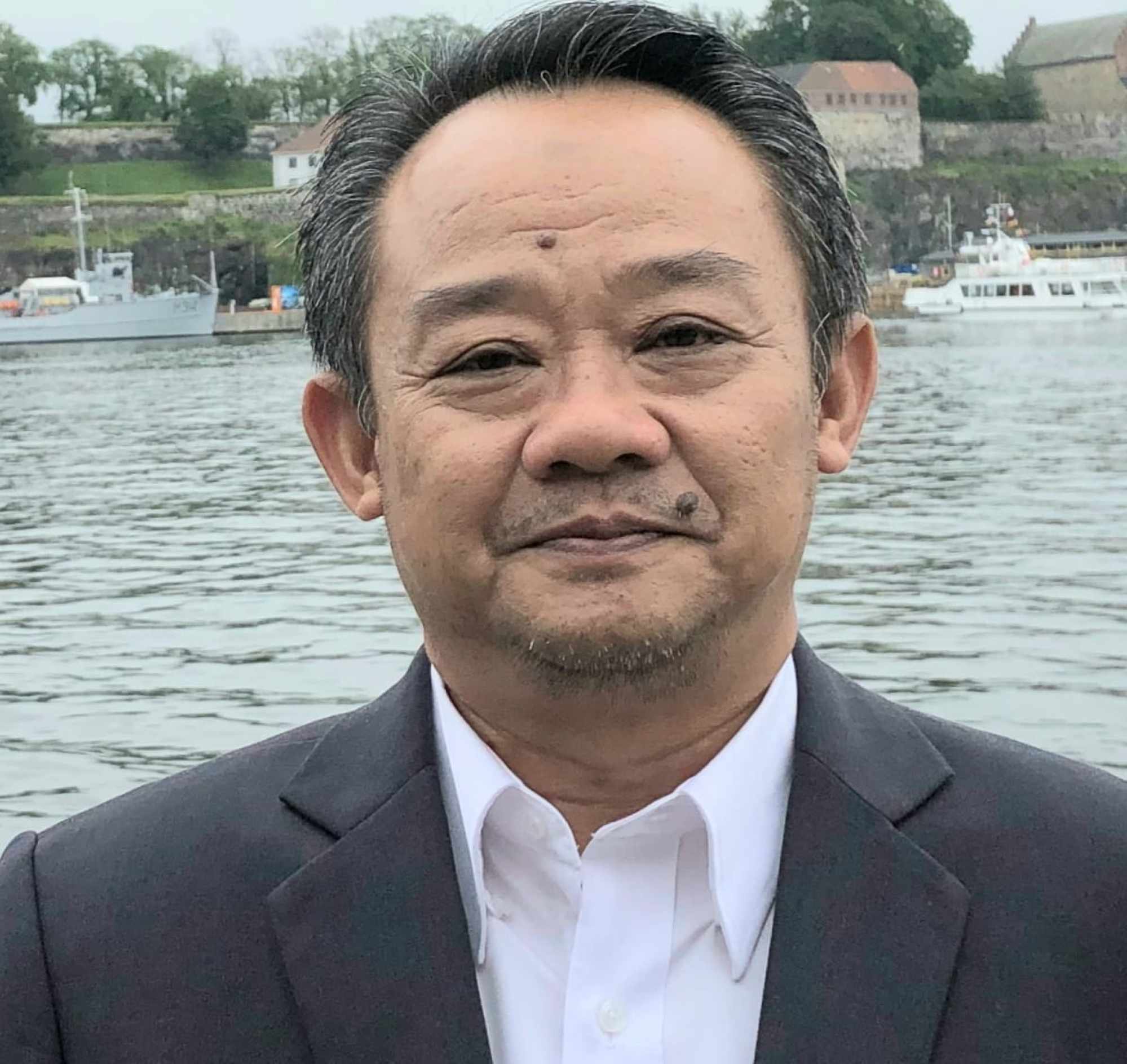 "33 years on, Indonesian Muslims have rediscovered the issue with knowledge mostly gained from what's being disseminated on the internet by religious demagogues. So those pontificating on social media simply parrot what they saw on the internet," he said.
Indonesia's two largest Islamic organisations, Muhammadiyah and NU, said the attack on Rushdie should not have taken place, but it is also important to know why it did.
General Secretary of Muhammadiyah Abdul Mu'ti told This Week in Asia his organisation was deeply saddened by the incident, stressing, however, that the vicious act had been personally carried out by Matar and should not be taken to represent any group or religion.
"Acts of violence and lawlessness are against both Islam and the principles of human rights," he said.
When asked why many Indonesian Muslims online have expressed support for Matar's action, Mu'ti replied that every individual is entitled to his or her own opinion.
While the violent act was regrettable, it was triggered by Rushdie's past recklessness in having "insulted Islam", Deputy Secretary of NU Imron Rosyadi Hamid said.
"We ask whoever speaks in the name of freedom of speech to refrain from blaspheming against religion, because that is where the line should be drawn," Hamid said.
Murthado noted that there was a great irony in the hateful reaction to Rushdie's attack.
"The glorification of violence here has been made possible by secularism and freedom of speech, both of which have now come under attack from conservative groups."
Indonesia has listed "blasphemy against religion" as a criminal offence since 1965. In 2020 alone, 60 individuals were convicted under the clause for transgressions committed online.
Additional reporting by Associated Press, Agence France-Presse