India
Get more with myNEWS
A personalised news feed of stories that matter to you
Learn more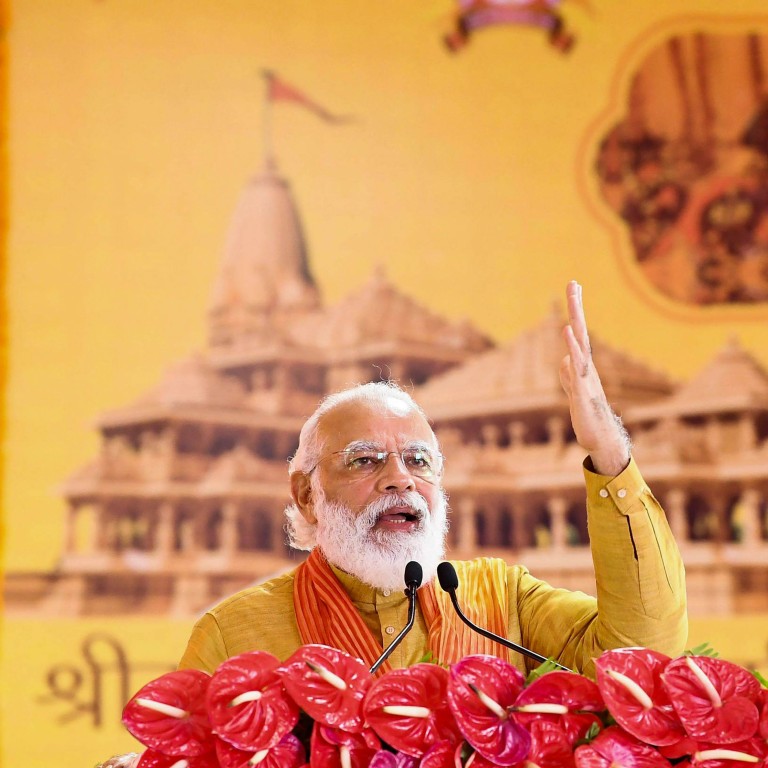 'India, not Hindia': row over India's languages heats up during Hindi Diwas
India has 23 official languages but PM Modi and BJP party have long pushed for Hindi's dominance, although it's not spoken much in some areas
Political heavyweight M.K. Stalin has now weighed in during Hindi Day celebrations, criticising government policy to make Hindi primary language
Indian Prime Minister Narendra Modi's years-long campaign for Hindi to obtain primacy across the country is once again in the spotlight, with detractors slamming this week's commemoration of 'Hindi Diwas' or Hindi Day.
More than half of the country's 1.4 billion people consider other languages as their mother tongue. In the country's south and east in particular, Hindi - which is one of two languages along with English used for federal government business - is not widely spoken.
The likes of political heavyweight M.K. Stalin, chief minister of the southernmost state of Tamil Nadu, has now criticised the ruling Bharatiya Janata Party (BJP) for what is seen as a persistent policy to make Hindi the country's primary language.
"It is India, Not Hindia," he said in a statement released by his ruling Dravida Munnetra Kazhagam (DMK) party. "Indian languages including Tamil should be declared as official languages of the Union Government."
Stalin, chief of the DMK, has been a strong opponent of
Modi
and the BJP, saying in August that there was "no relationship" between the two parties.
Hindi is one of
India's
23 official languages, and the third most spoken language in the world, according to a 2022 report by Ethnologue, an annual reference publication with information on the world's languages.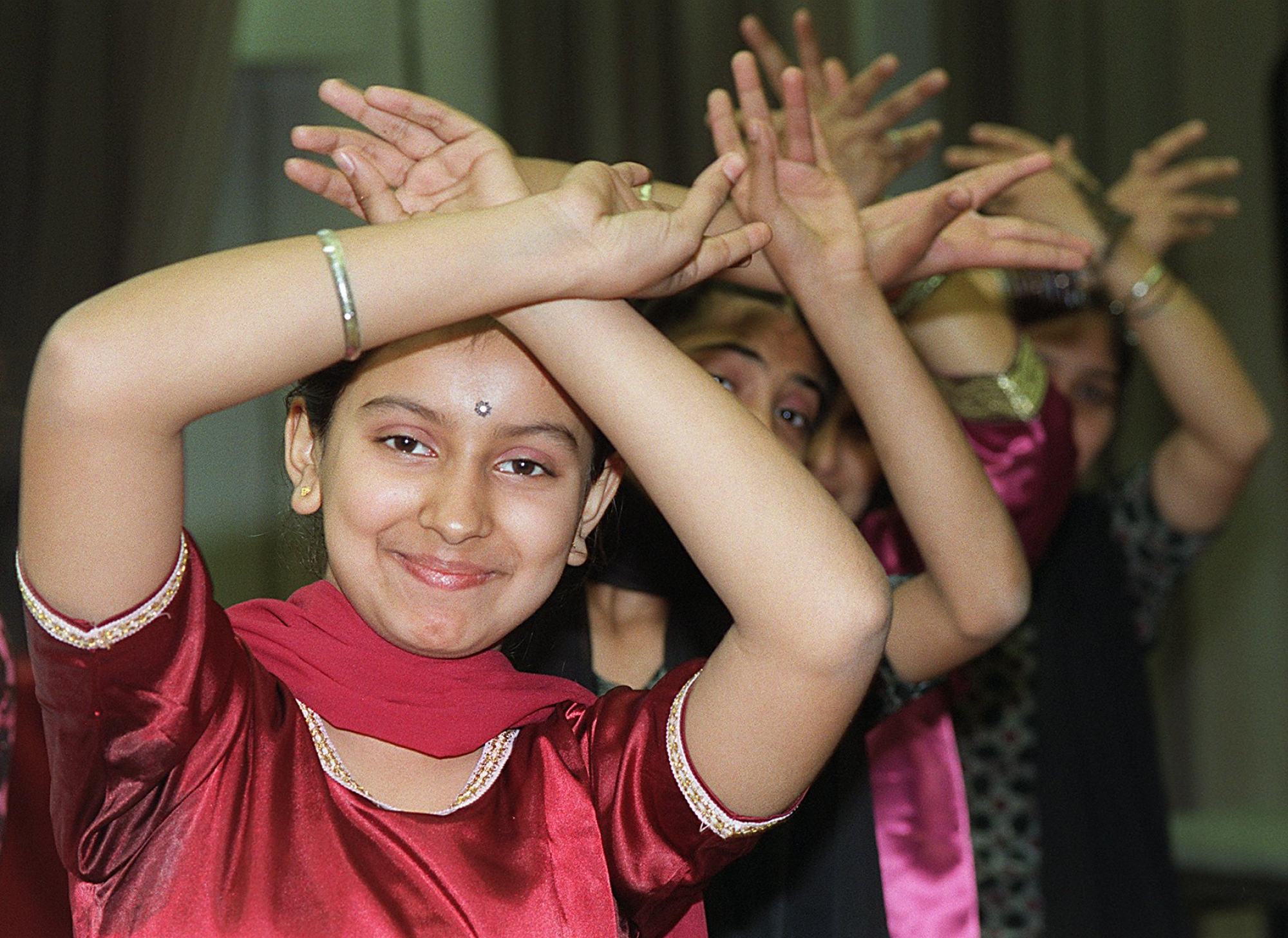 While Hindi is spoken in large parts of northern India, states in the southern and eastern parts of the country speak regional languages ranging from Tamil and Marathi to Punjabi, all officially recognised under the constitution.
Stalin's statement on Wednesday came in response to a speech by Union Home Minister Amit Shah at the All India Official Language Conference held in the state of Gujarat – on Hindi Diwas – where he said that "Hindi unites the whole nation in a thread of unity".
"Local languages and Hindi are the life of our cultural flow," Shah added. "If we want to understand the soul of our culture and history, we will have to learn the official language."
Shah also said that Hindi is a "friend of all the languages of the country", not a competitor.
In his response to Shah, Stalin said: "It is natural to highlight the glories and merits of a language day." But, he added, prioritising Hindi to understand the culture and history of India "is against the principle of 'unity in diversity' of India, which consists of people who speak different languages. India's culture and history aren't hidden in Hindi".
He also said that the celebratory day should be called 'Indian Languages Day' as opposed to 'Hindi Diwas'.
According to S. Srinivasa Rao from the Indira Mahindra School of Education in Hyderabad, the issue has been heavily debated for a long time because making one language a priority brings fears of endangerment to those who speak something else.
It is not the first time Shah – a senior member of Modi's BJP – has stirred up controversy over the nation's languages.
In April, he said the Modi government hoped to replace English with Hindi as the national language of communication. According to the constitution, the country does not have a national language.
Shah's comments sparked a backlash, with opposition parties responding to his statement as "Hindi imperialism".
Rao said that no two languages "are similar in the Indian context, they have their own properties, and diversities, and cultures that are intricately linked to those languages. To call one language as a national language will obviously be fraught with controversies and contentions".