India
Get more with myNEWS
A personalised news feed of stories that matter to you
Learn more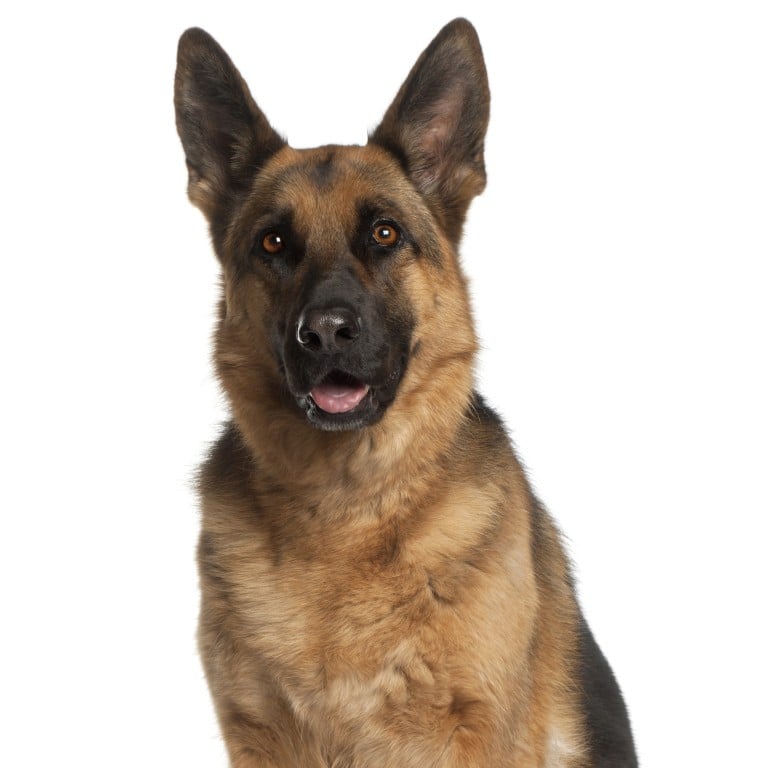 India training 'Super Sniffer' dog squad to protect 8 Namibian cheetahs from poachers at wildlife sanctuary
Six dogs will be trained to safeguard eight cheetahs at a wildlife sanctuary. The animals were recently relocated after becoming extinct in India in 1952
The eight big cats arrived in India on September 17 as part of the world's first intercontinental relocation of the animal
They were flown from a game park north of the Namibian capital Windhoek during an 11-hour flight and released at Kuno National Park, a wildlife sanctuary 320km south of New Delhi selected for its abundant prey and grasslands.
"The nature loving consciousness of India has also awakened with full force," he added. "We must not allow our efforts to fail."
India was once home to the Asiatic cheetah but it was declared extinct there by 1952, primarily due to habitat loss and hunting for their distinctive spotted coats.
Ilu is among six dogs who are being trained to protect the wildlife at a number of national parks across India. Their 7-month long training will aim to help their obedience, sense of smell and tracking skills.
They will also be trained to detect tiger and leopard skins, bones, elephant tusks and other illegal wildlife products before being released into the parks in April.
"Ilu is not supposed to protect cheetahs because they can protect themselves, she will be deployed on the periphery of the national park along with forest guards to protect cheetahs and other animals from poachers," Ilu's handler Sanjeev Sharma told ANI.
Ishwar Singh Duhan, inspector general of basic training centre of the ITBP said the dogs are being given specialised training in collaborating with TRAFFIC, a wildlife trade monitoring network and WWF-India.
"Dogs trained at the ITBP dog training centre have a high rate of wildlife crime detection," he added. "There are scores of success stories where dogs have helped in the arrest of poachers and recoveries of wildlife species and their remains."
The eight cheetahs – who have been fitted with satellite collars to track their movements – were placed in a quarantine enclosure following their arrival. After a month, they will be released in the open forest areas of the park.
One of the oldest of the big cat species, with ancestors dating back about 8.5 million years, cheetahs once roamed widely throughout Asia and Africa in great numbers, according to the Cheetah Conservation Fund.
But today only around 7,000 remain, primarily in the African savannahs.