Laos
Get more with myNEWS
A personalised news feed of stories that matter to you
Learn more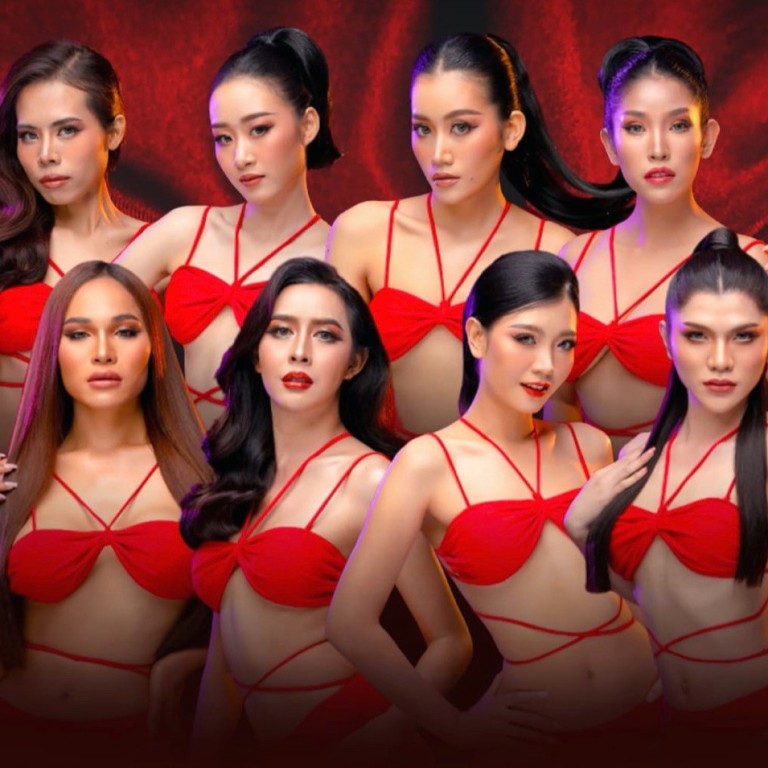 Ban on LGBTQ beauty pageant in Laos sparks culture war, criticism of 'dinosaur' government
Miss Fabulous 2022 contest in Vientiane banned as 'those who are not born as real men and women are not eligible to participate in pageants'
Outpouring of public opinion in country with strict controls shows limits of power in digital age, observers say
Two Facebook posts, a pageant ban and an unprecedented wave of social media outcry led by a small transgender community have pushed
Laos
into its first modern culture war.
The Communist leadership, virtually uncontested since taking control in 1975, is normally swift to smother flare-ups of public discontent over the corruption, resource extraction, rights abuses and inequality that have left Laos at the bottom of Southeast Asia's development charts.
But
social media
has changed the rules, observers say, as authorities discover the price of a hasty post among a once-isolated population now networked by smartphones.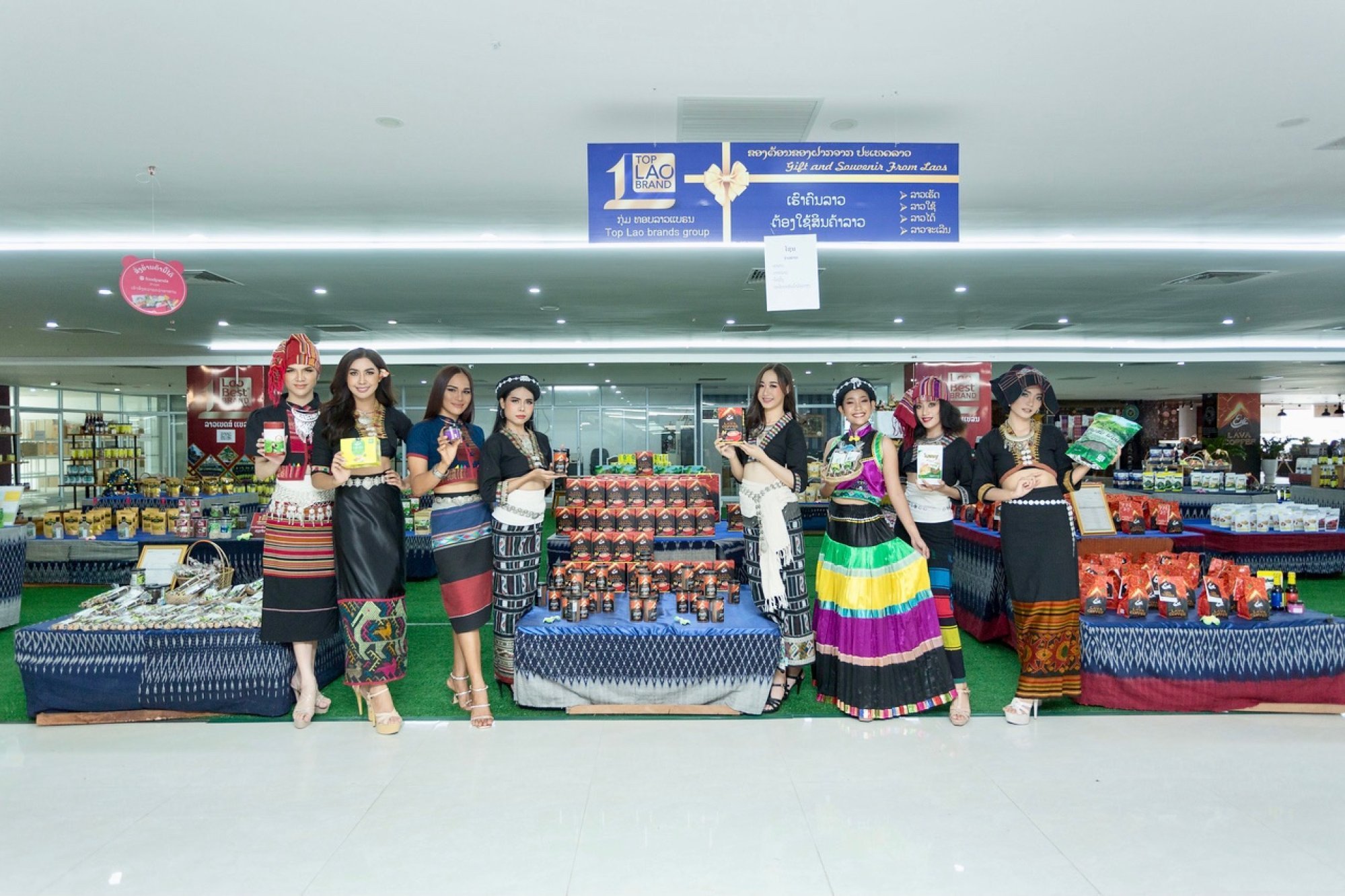 In an August 24 Facebook statement, an influential state body called the Lao People's Revolutionary Youth Union banned the "Miss Fabulous 2022" pageant in Vientiane, which was due to be held on September 24.
Owned by Thais, the competition has tweaked the usual pageant recipe to pit a spectrum of contestants from cross-dressers and transgender entrants to biologically-born women against one another in the same event.
Seemingly unimpressed by a promotional bikini shoot, the Lao Youth Union doubled down with another Facebook post on September 9 stating "those who are not born as real men and women are not eligible to participate in pageants".
Both were signed on official letter heading which was quickly interpreted as a bar on transgender Laotians from competing in pageants at home or abroad.
The backlash was unprecedented and amplified across the country by celebrities on Facebook, TikTok and Instagram.
"We have held trans pageants here before. Laos people do not have a problem with it, so I have no idea why it was banned," said transgender shop owner Fon, whose name has been changed to protect her identity in a country which ranks poorly in global freedom ratings. "But suddenly everybody was talking about the ban … and they were on our side."
Within 24 hours social media profiles across the country adopted a "Pride 2022" rainbow frame added to their photos in solidarity with the
LGBTQ
community.
"We never speak about politics in Laos, but people are talking now," said a transgender pageant competitor, also requesting anonymity.
Hashtags critical of the government have gone viral around the country before, significantly in the wake of the Attapeu dam collapse in 2018, and most recently questioning surging diesel prices and inflation.
"But we have never seen this level of social media discussion before," the pageant competitor told This Week In Asia. "People are calling the government 'dinosaurs' and showing that they love us … I'm sad at the ban, but grateful to see the people support us."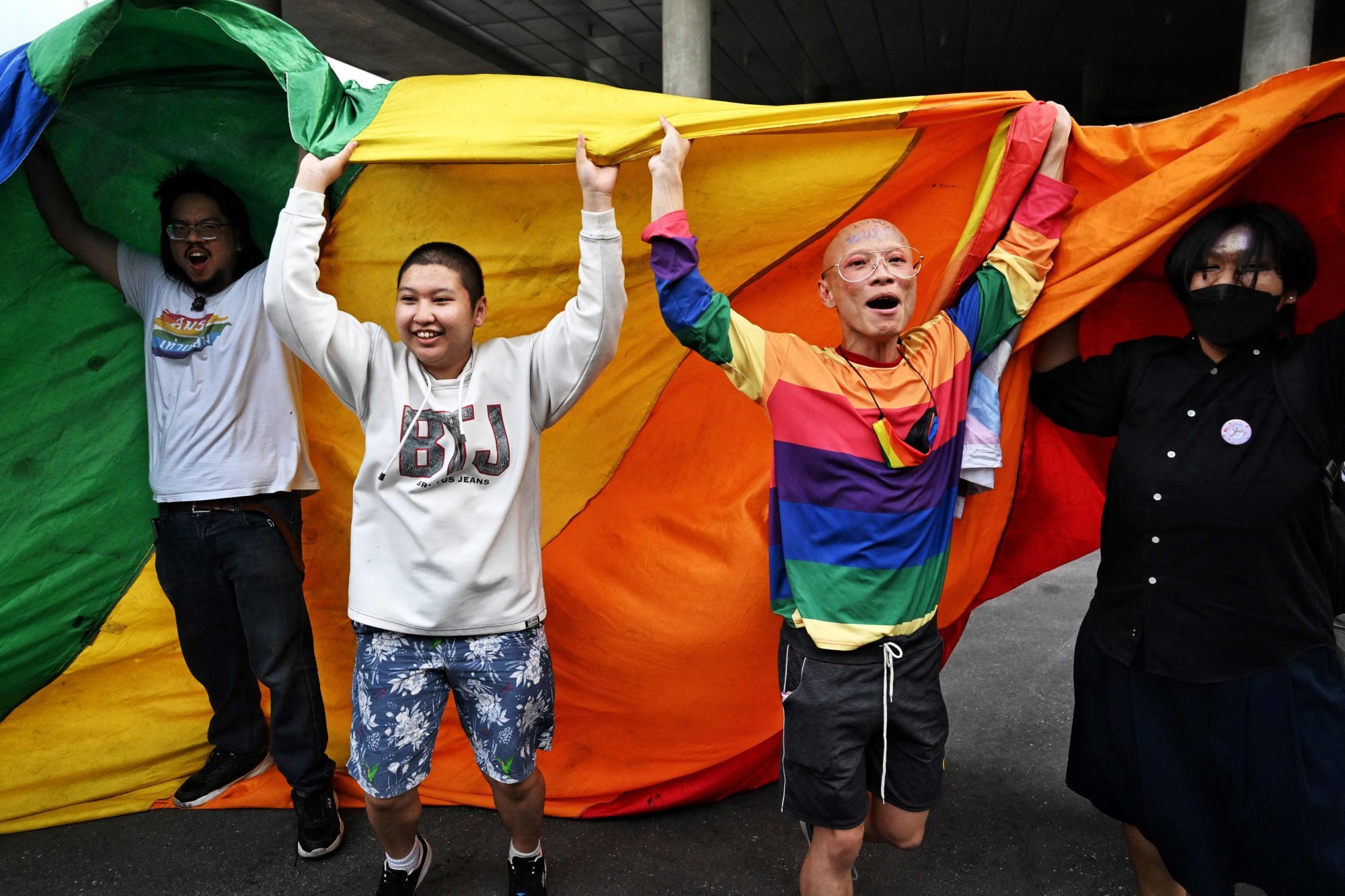 Pushing the agenda
Observers say the sudden outpouring of public opinion in a country where media is state controlled and free speech heavily curtailed shows the limits of power in the digital age. But, they add, it is also no surprise that a pageant promoting LGBTQ competitors is the conductor for the debate.
"Beauty pageants are an entertainment and cultural product," said Thitipong Duangkong, a pageant expert and lecturer at Thammasat University in Bangkok. "But of course they also have by-products like the promotion of liberalism and new social ideas. There is a lot of disruption inside the beauty pageant."
For the Lao Youth Union, whose popular radio channel shares information on health and education across remote communities removed from the currents of global discourse, it was an out-of-character foray into popular culture.
"These posts were definitely not their style … they would not want to create a burning issue," said Anan Bouapha, founder of Proud to Be Us Laos, an LGBTQ advocacy group.
The Lao Youth Union had recently even worked alongside LGBTQ groups in a country increasingly accepting of all of its citizens, Anan said.
In a carefully worded Facebook post, organisers of Miss Fabulous apologised to their sponsors and fans for cancelling the debut event.
"We are hopeful that in the near future there will be legislation coming out recognising the basic rights of people of different gender or LGBTQ+ to have social equality," the post said.
In the heat of the backlash, the Lao Youth Union also deleted its second post, which had caused the greatest offence.
The posts upset the Laos trans community and resonated with young people over the apparent trampling of rights for no clear reason.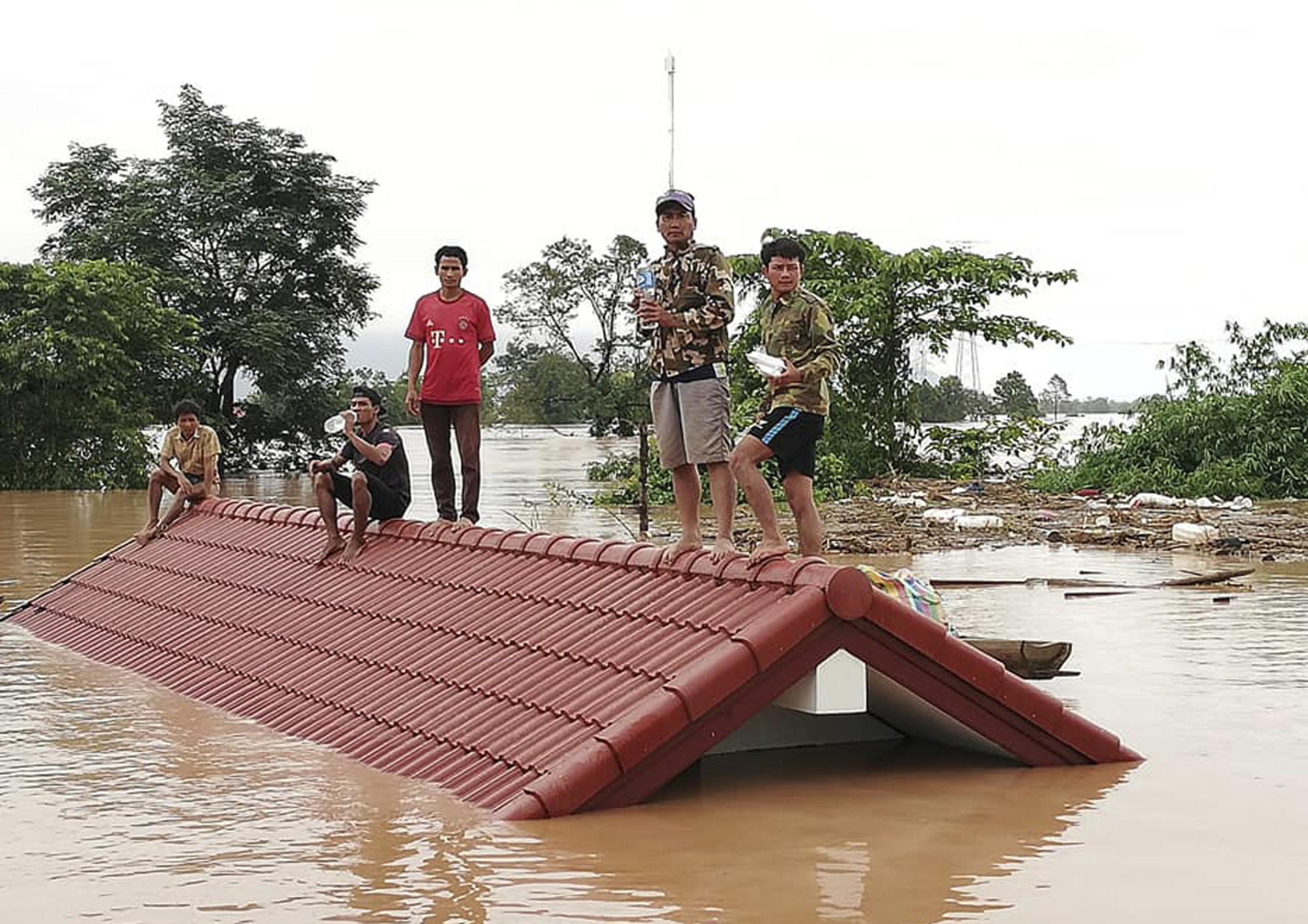 Under the Laos constitution of 1991, all are "equal before the law irrespective of their gender, social status, education, beliefs and ethnic group".
The document was written as Laos began to emerge from self-imposed seclusion nearly two decades after the foundation of the Communist republic by the Vietnamese-backed Pathet Laos. They toppled a monarchy buttressed by the
United States
as it flailed in its attempts to prevent the march of communism in
Southeast Asia
, in part by launching a massive bombing campaign on Viet Cong supply lines through Laos.
Those raids made the tiny, landlocked nation the most bombed country per capita in history. After surviving the might of America and taking out the monarchy, citizenship became an essential currency in Communist party discourse.
A second article in the charter states "both genders enjoy equal rights in the political, economic, cultural and social" spheres.
The document does not address third gender or other forms of sexuality, unsurprisingly, given the hyper-conservative context at the time of writing.
But the fallout from the Miss Fabulous pageant ban has raised previously dormant issues over rights, justice and equality in a highly-controlled country.
"In the Lao PDR – the 'R' stands for Republic – we are all meant to be equal," the transgender pageant contestant told This Week in Asia. "If only trans people cannot go to pageants, this is not equality. We are being targeted by this ban … and we will not accept it."
The Lao Youth Union could not be reached for comment.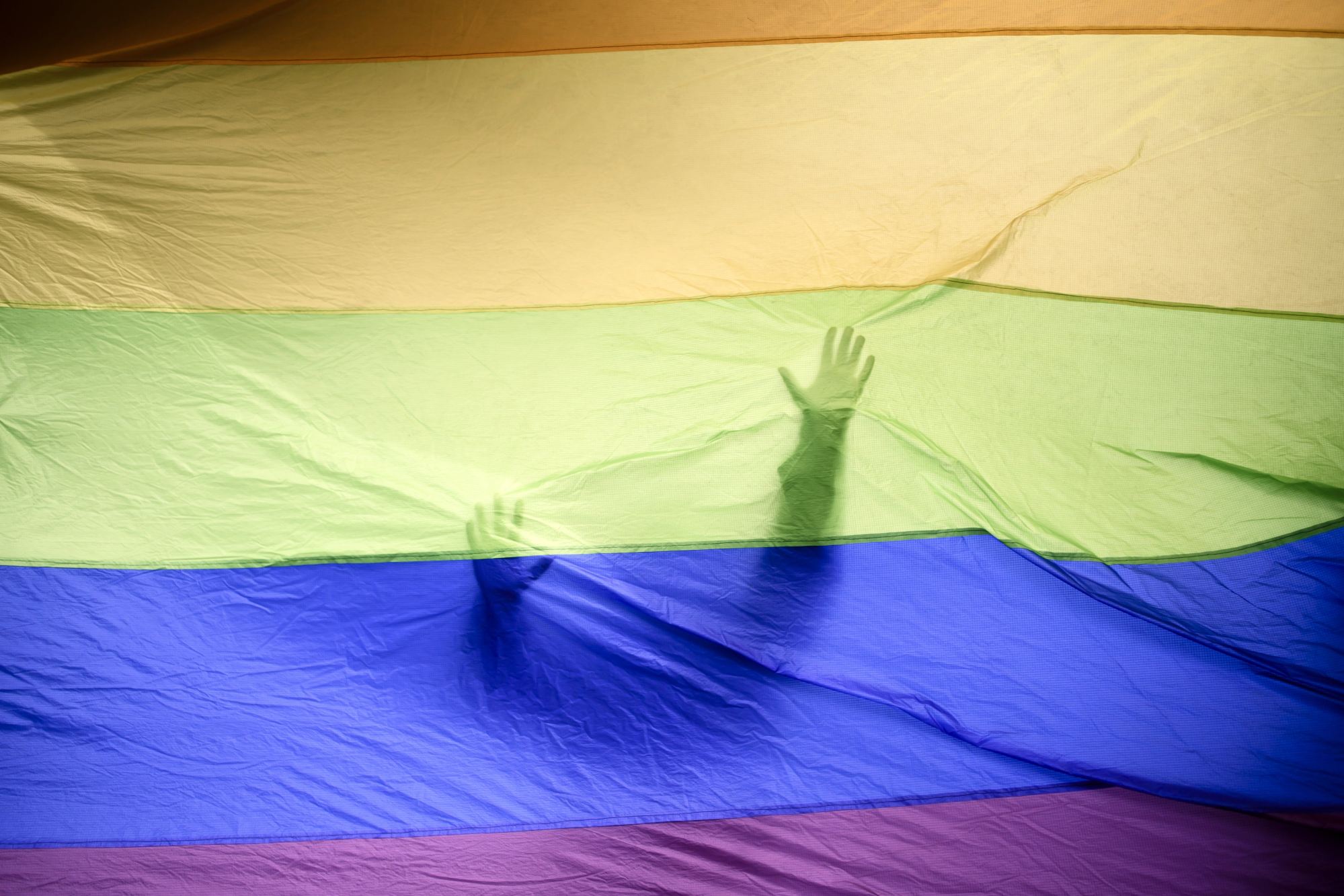 Pageant politics
Laos has never held an official Pride event and does not make specific provisions for its LGBTQ population, on whom there are scant statistics.
The United Nations Population Fund in Vientiane says the "vulnerability of the LGBTI community impacts their opportunities" in Laos, as it does across the world. The UNFPA has worked with the Lao Youth Union to "address issues of youth sexual reproductive health and rights, gender equality and equity" and says Laos' law has key articles related to non-discrimination.
Social attitudes are not also cast in stone, according to Anan of Proud to Be Us Laos.
"There is a long way to go, but things have changed a lot in the last 10 years … young people really express themselves loud and clear," he said. "Even some of the older generation are adjusting too."
The Laos government was gradually introducing the term "LGBT" into some of its health literature and policymaking, he added, in an incremental but significant recognition of change.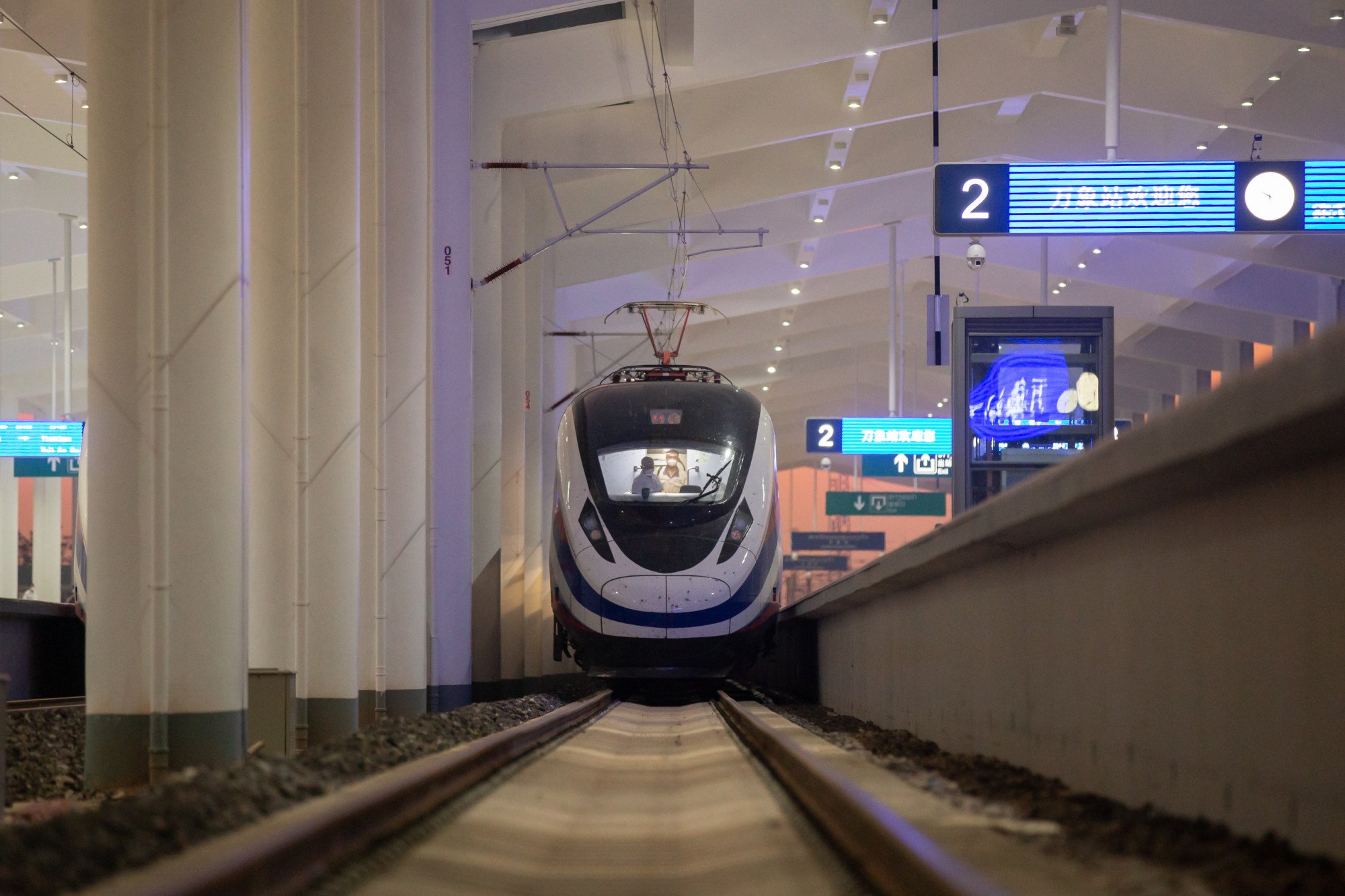 That echoes the rising influence of pop cultures from neighbouring countries as well as increasing connection to the world, through train lines and flight routes to destinations in the region and beyond, bringing an isolated nation into the heart of Asia's infrastructure.
"One positive side from this issue is that it is a good moment for the LGBTI community to recognise that they have huge (public) support," Anan added.
Some of that support has been curdled through the beauty pageant culture.
Pageants are prime time in Laos, where 18 per cent live under the government's own national poverty level and opportunities for the rural poor and marginalised are limited.
Competitions are sponsored by major companies and get good television and platform ratings, providing contestants a national profile and sponsorship opportunities.
They also are a staple of the entertainment community which is staffed by LGBTQ actors and actresses, as well as in the engine room backstage in choreography, costume and make-up.
"We are still among countries from the global south, we're still developing and there are a lot of economic and social gaps to be addressed here," said Thitipong of Thammasat University. "People need to help themselves and beauty pageants are one platform to help them reduce economic and social gaps and create a kind of mobility."
Neighbouring
Thailand
, with whom Laos shares large parts of its culture and language, sets the trend for its "creativity" with pageants and "avant garde way of pushing the line on gender", according to Thitipong.
But the saga of the now-banned Miss Fabulous competition has struck a nerve in Laos.
For some, the issue has reminded the public of the government's strict control and for a fleeting moment ended the judicious silence that meets most political issues.
"We don't have 'mobs' here," said one pageant contestant of the Thai colloquial word for political protests.
"But if the LGBT community continues to be targeted, one day that will change."