Malaysia
Get more with myNEWS
A personalised news feed of stories that matter to you
Learn more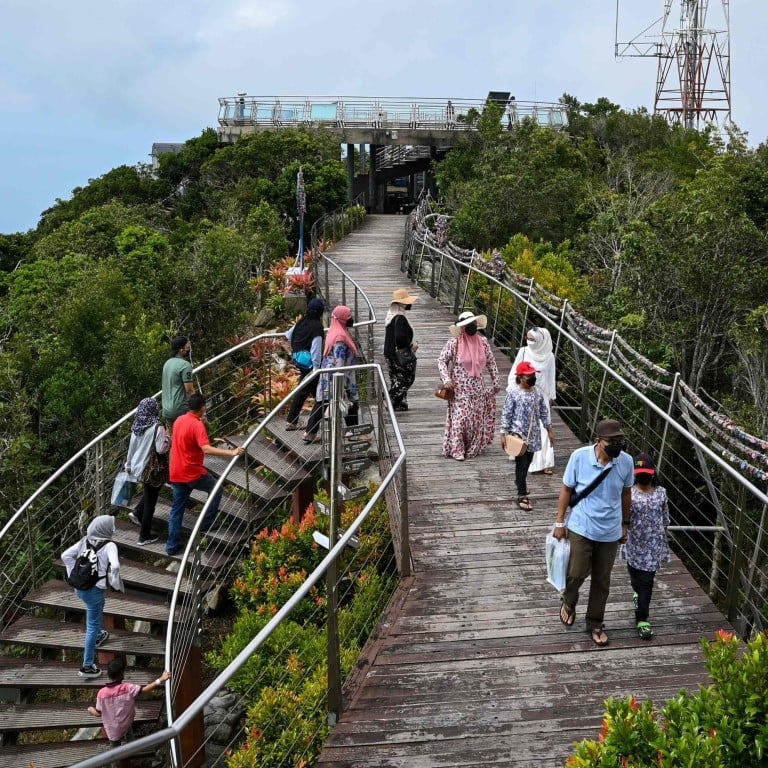 Malaysian conservatives clamp down on bikinis, booze, gambling as tourists return
Kedah is banning gambling and alcohol in a blow to Langkawi's tourism recovery, while Melaka says bikinis are 'only suitable for the bedroom'
The states are governed by conservative Muslims, who won big in Malaysia's recent general election and are seeking more dominance in state polls
Two months after an
Islamist coalition won big
in Malaysia's
general election
, some lawmakers have clamped down on alcohol, bikinis and gambling in moves described as a "chilling" signal of creeping religious conservatism.
The PAS party – with its iconic green banner – blindsided pollsters in November by sweeping up 43 seats, including 14 out of 15 in the increasingly conservative northern state of Kedah, where gambling is now banned.
Chief minister Sanusi Md Nor said the Kedah government would also go after the sale of alcohol, particularly in Langkawi, a popular tourism hub with a tax-free status.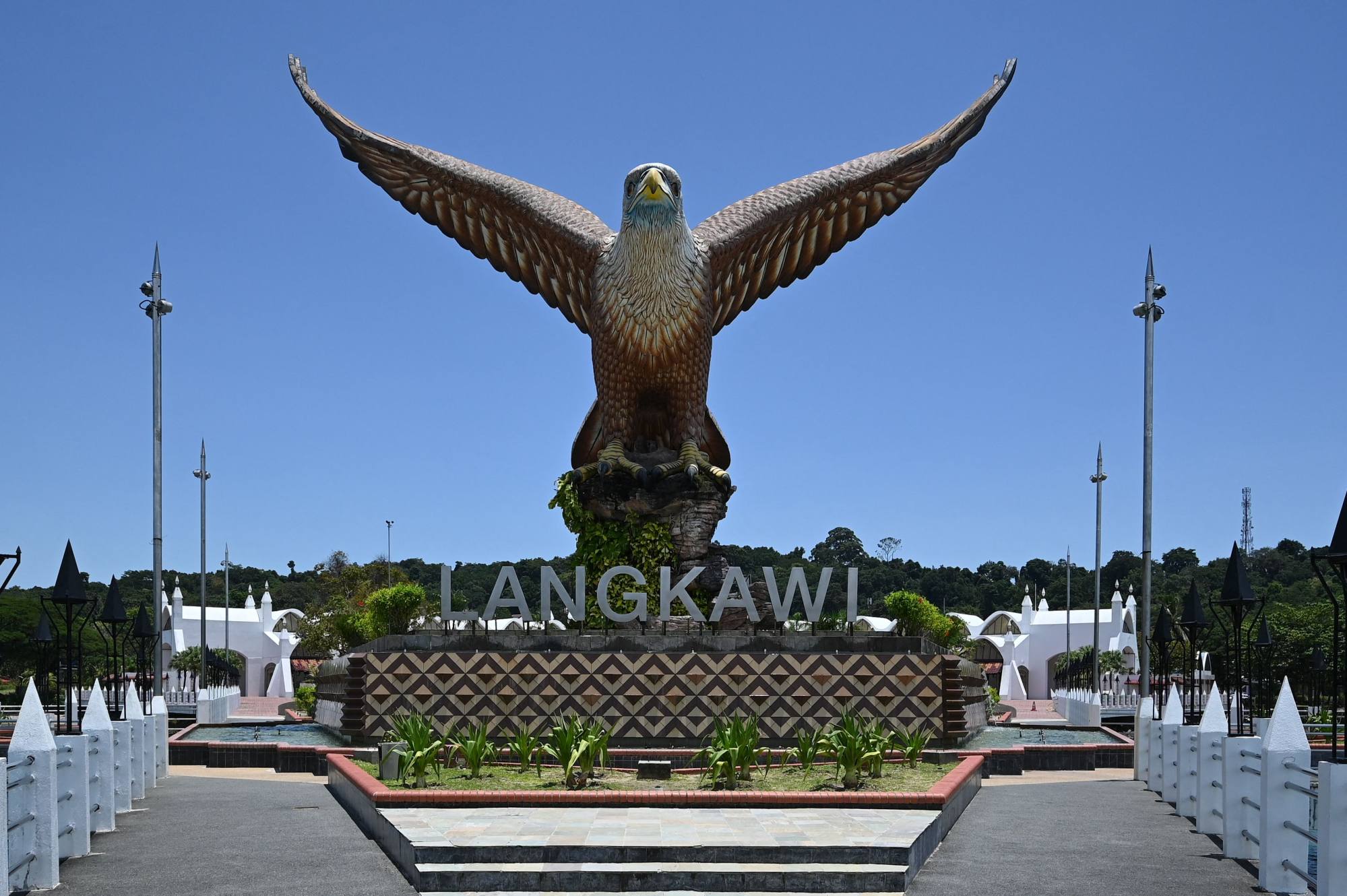 "We also discussed tax-free shops in Langkawi … we hope there won't be any open sale of alcohol, and limited to just non-Muslims," Sanusi said, stressing that he feared divine judgement for allowing vice to thrive under his watch. "While I have power, I better use it [so that, if] things that are bad for people, we best avoid."
While the state government claims the ban is for the public good, observers see it as a bid by Perikatan Nasional – the coalition PAS is part of – to position itself as the champion of Islam ahead of state elections which need to be called by August.
"Both sides will play the Islamic card in the next state election," said James Chin from Tasmania University, saying that Prime Minister
Anwar Ibrahim
and his multicultural coalition have no other choice. "All this sends a very chilling message to the non-Muslim population in
Malaysia
."
Sanusi's announcement was met with wariness in Langkawi, which has been scrambling to recover from the
loss of foreign visitors
during the pandemic.
Travel agent Sabri Yusoff said while domestic tourism was high, revenue from foreign tourists was still important for the local economy.
"We are already competing with travel destinations in nearby
Thailand
and
Indonesia
," said Sabri. "Anything we do that will deter foreign tourist arrivals will be bad for the local economy."
PAS in 2018 expressed its vision of turning Langkawi into an Islamic tourism destination, where hotels would have gender-separate swimming pools and Muslims would be barred from visiting entertainment centres and buying alcoholic drinks.
Entrepreneur Sayyidah Jahirah however noted that the party had taken few steps to realise its goals. "So far, not much has changed aside from them closing a beach for a sustainable resort project, which has since been abandoned," she said.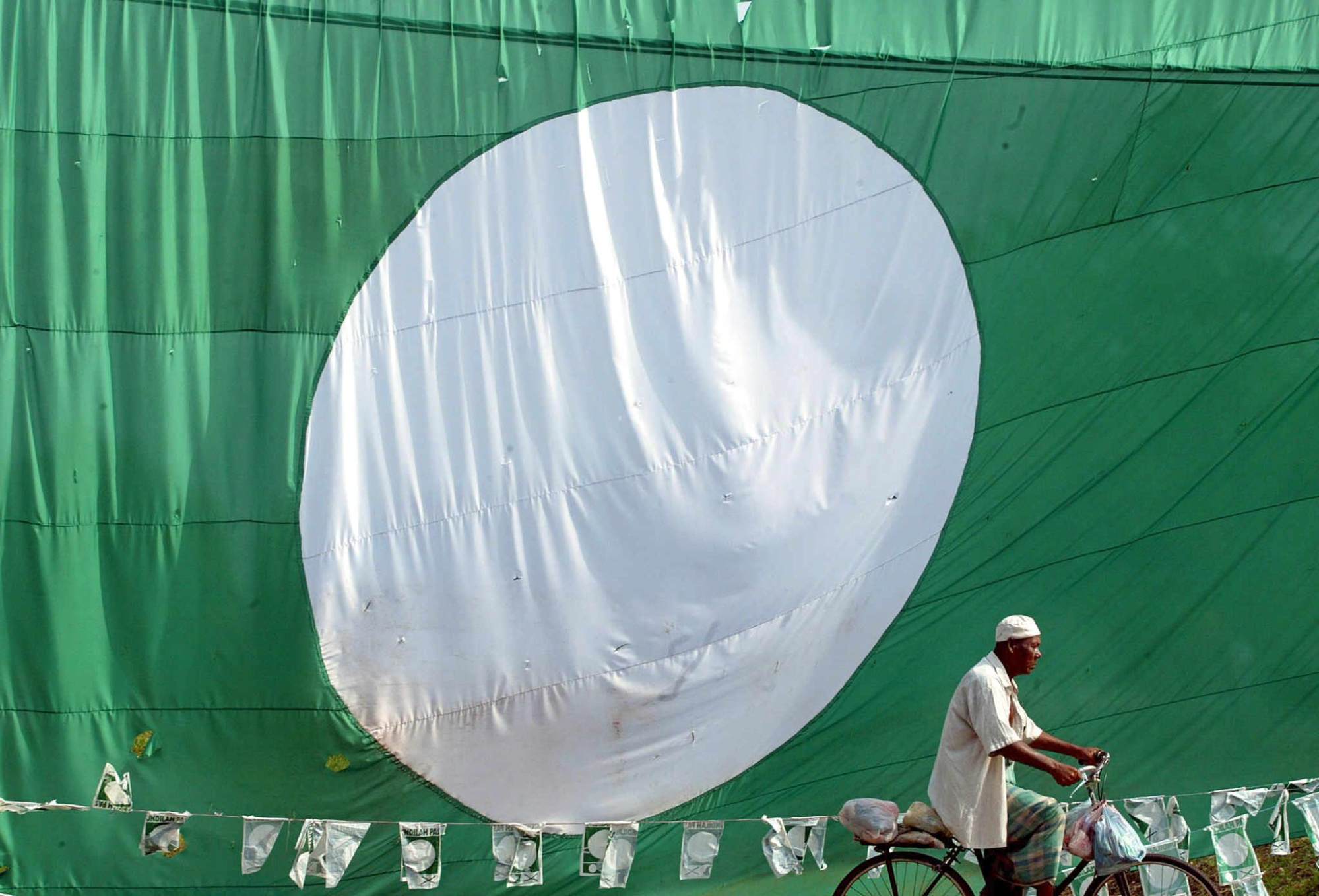 Analyst Bridget Welsh from Nottingham University said the ban aligned with PAS' and PN's brand of Islam, which seeks to regulate social behaviour. "They need deliverables to their base and closing regulated gambling allows for this," she said.
Kedah state chief minister Sanusi on Thursday criticised what he said was the failure of Prime Minister Anwar Ibrahim's federal government in delivering results since he took office on November 24.
"Nothing that they had proposed is working. The people are concerned about the supply and price of chicken and eggs, but they would rather discuss pork," Sanusi said, referring to the central government's plan to curb rising pork prices, alongside the long-standing issue over the prices of chicken and eggs.
As PAS and its allies in PN push hard to dominate the burgeoning conservative votes from the Malay-Muslim voting bloc, Welsh and others foresee a similar reaction from the parties in the multicultural government coalition, particularly since the group comprised more than 60 per cent of the population.
Kedah's neighbouring state Perlis, where PN also grabbed all but one seat in the general election, is seeking to emulate the ban to ensure its people "live in peace without the element of gambling", citing the huge mandate they received.
Sanusi expects the so-called green wave to continue in the state elections.
On New Year's Day, the Islamic authorities in the Anwar-aligned state of Melaka are seeking action against beachgoers for wearing bikinis on an island in the state over the Christmas holiday, saying that such dressing is "only suitable for the bedroom" and offends Muslim sensitivities.
Their chief, Che Sukri Che Mat said that his department will set up signages to remind tourists to dress appropriately or risk legal action.
"This is the first and last warning. Do not repeat such an act. We will not compromise," he said.