Malaysia
Get more with myNEWS
A personalised news feed of stories that matter to you
Learn more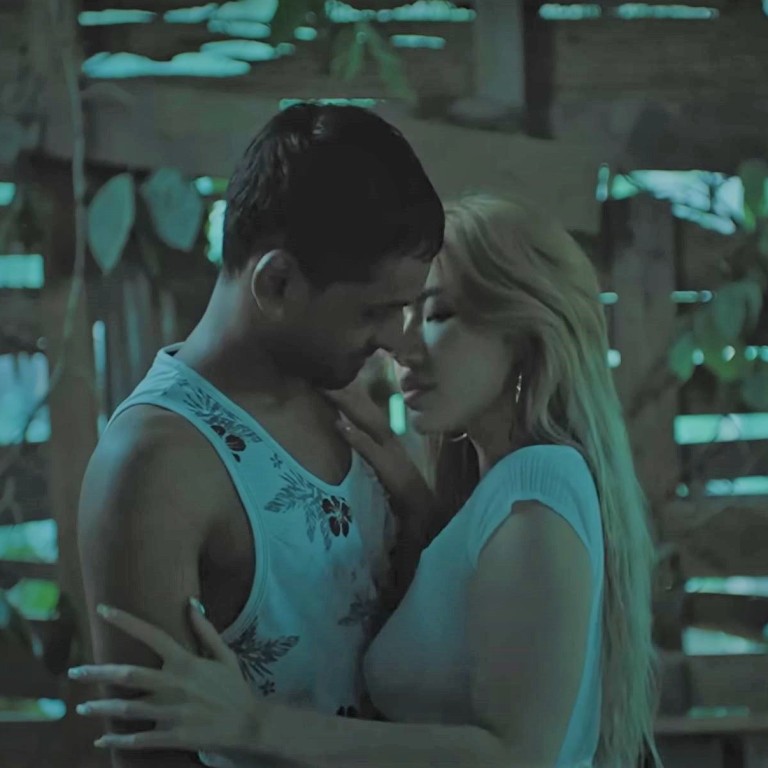 'Soft porn': Pulau starring Instagram model Ms Puiyi triggers Malaysia's conservatives
Siew Pui Yi, an influencer, DJ and former OnlyFans model popularly known as Ms Puiyi, appears in the trailer for new Malaysian horror film Pulau
Conservatives have called the movie 'porn' and said it should be banned – as government censors defended the decision to approve its release
Conservative
Malaysia
is aghast at the trailer for a horror film starring Instagram influencer, DJ and former OnlyFans model Ms Puiyi in a bikini-clad island setting, forcing government censors to scramble to defang the online fury by describing the film as "not a porno".
Muslim-majority Malaysia is in the grip of an increasingly sharp morality debate – largely driven by religious conservatives – following
a surge in support
for Islamist parties in the country's last general election in November.
The latest outcry came after the trailer for Pulau (island in Malay), set for release in Malaysian cinemas in March, appeared on YouTube last Friday.
In the days since, it has been viewed more than 690,000 times and attracted over 4,000 mostly negative comments against the mystical horror movie.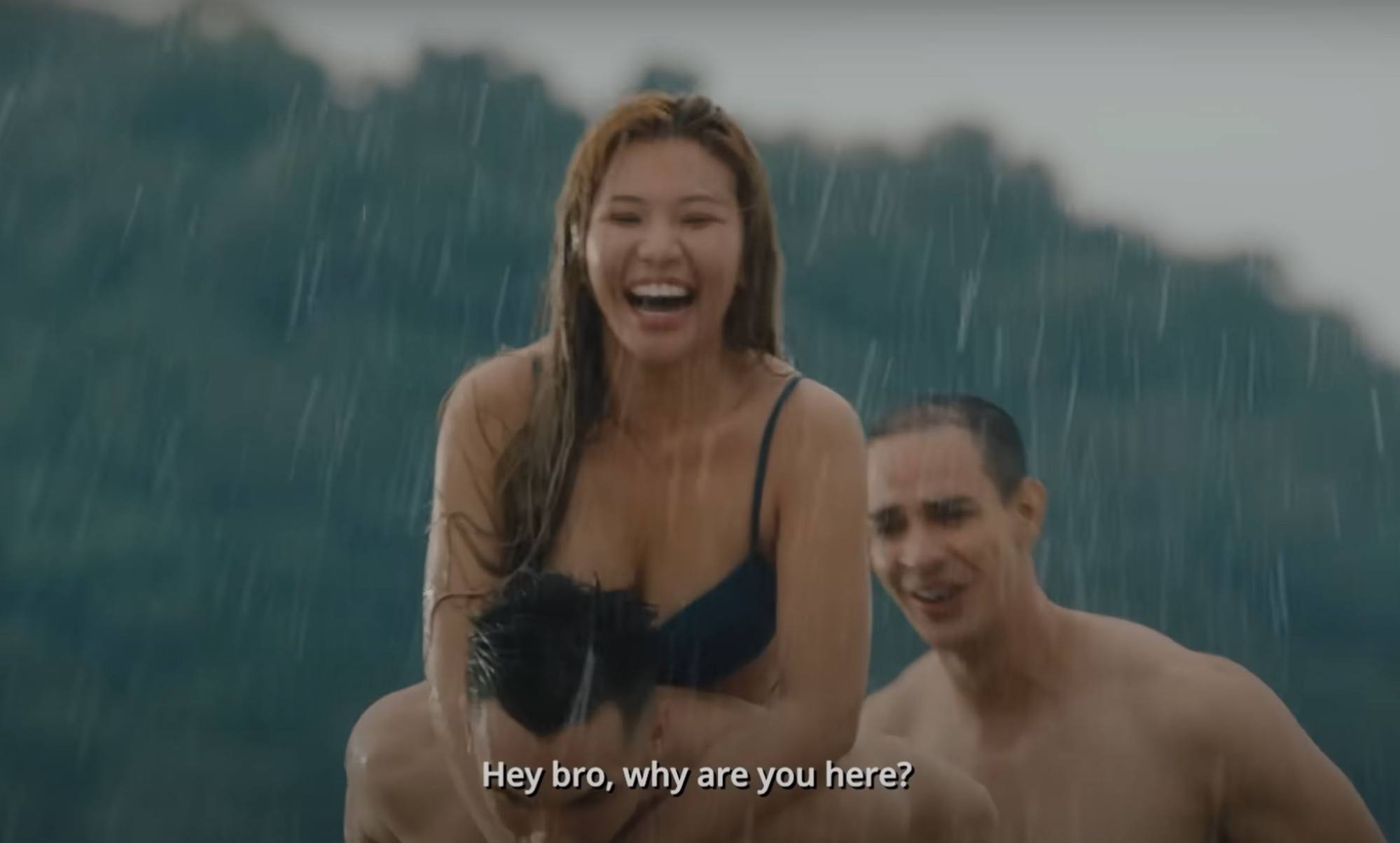 "Sorry to say, Malaysian films are getting more and more influenced by the West," said the top comment on the video by a user named Abdul Muzil that received more than 4,000 likes.
"Day by day, we are seeing more scenes that arouse lust."
Twitter user Amru Fateh, in a tweet seen over 4 million times as of Thursday, questioned how a "porn movie" featuring seminudity and starring "a pornstar" could get past government censors.
Siew Pui Yi, popularly known by her online sobriquet Ms Puiyi, is an Instagram model who featured on the cover of the international adult magazine Penthouse in January last year as "Pet of the Month", which she said was a first for a Southeast Asian woman.
The 24-year-old has more than 20 million followers on Instagram and until December was active on OnlyFans – a subscription site hosting large amounts of adult content. She also DJs, makes songs and sells cosmetics online.
No stranger to controversy, Ms Puiyi sparked outrage in
Vietnam
last year after she appeared in an Instagram post
in an ao dai
– traditional Vietnamese national dress – without trousers as she released a lantern into a river.
Malaysian social media users were quick to decry Pulau as "soft porn" soon after the trailer was released and demanded government intervention, prompting the country's Film Censorship Board to put out a two-page statement in an attempt to dispel the allegations.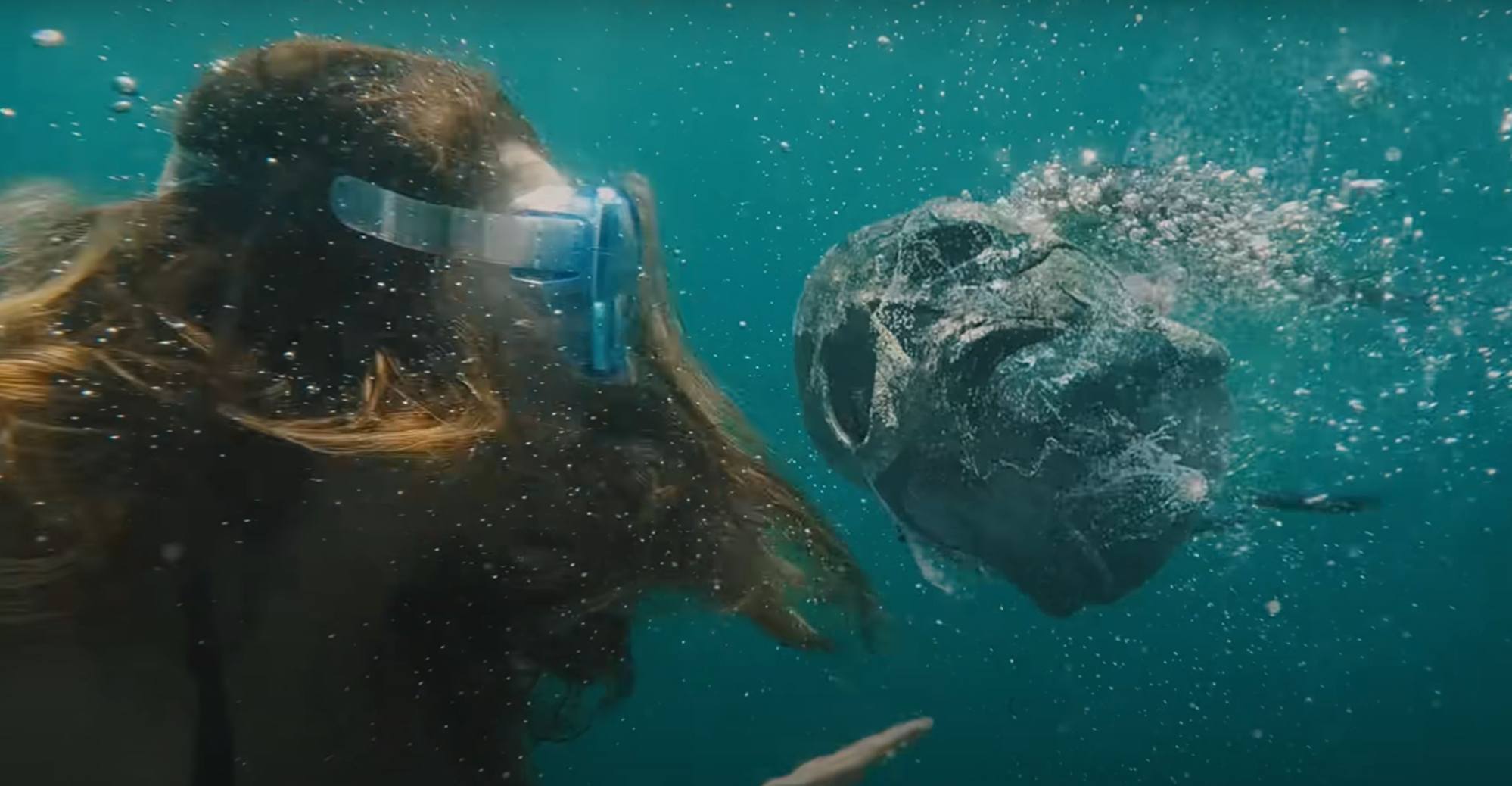 "The movie Pulau is a horror movie and not a porno as hyped," said the board, which gave the green light last September for the film to receive a local release.
It washed its hands of the trailer, however, saying the limits of its oversight did not extend to movie marketing materials.
Malaysia's Association of Film Producers similarly dismissed the need for the film to be reviewed, as it said the censorship board had done its due diligence and the film was not "excessive" compared to what is already accessible over online platforms and social media.
"We feel that there is no 'steamy' and pornographic scenes that do not take into consideration the modest culture that is practised by Malaysians," said the association president Pansha, who goes by one name.
While many have been steadfast making the film a moral issue, others questioned the futility of trying to get it banned – saying it would probably just appear on streaming platforms instead and be available to a wider audience with fewer restrictions.
"You are making a fuss like this, you are actually promoting the film," said Twitter user Azfar Yusof.
"I went from not knowing Ms Puiyi to knowing her, thanks to you."
The latest morality debate comes days after Malaysian-born actress Michelle Yeoh's
historic best actress win
at this year's Golden Globe Awards, which promised to give the country's fledgling film industry a much-needed boost.
But critics and free-speech advocates say the negative reaction to Pulau betrays a mindset that has held back the industry in Malaysia.
Among those accused of propagating such a way of thinking is Fahmi Fadzil, a former actor, writer and theatre performer from Prime Minister
Anwar Ibrahim
People's Justice Party who was made communications and digital minister following victory at the polls late last year.
He described the film trailer as "unsuitable" for screening – drawing the ire of those who saw it as an attempt to placate conservatives after criticism from Islamist party PAS, which also entered the fray questioning how the film could make it past the censors.
"We voted [for you] not for being more conservative than PAS. [We] might as well vote PAS if you behave the same and kowtow," said one social media user in a comment directed at the minister.
Meanwhile, Pulau's lead actor Ikram Amry has batted away the controversy, telling local tabloid Kosmo that people who have issues with the film can simply choose not to watch it.
"If you don't like it, don't watch it. There is no compulsion to watch the film," he was quoted as saying by the outlet.