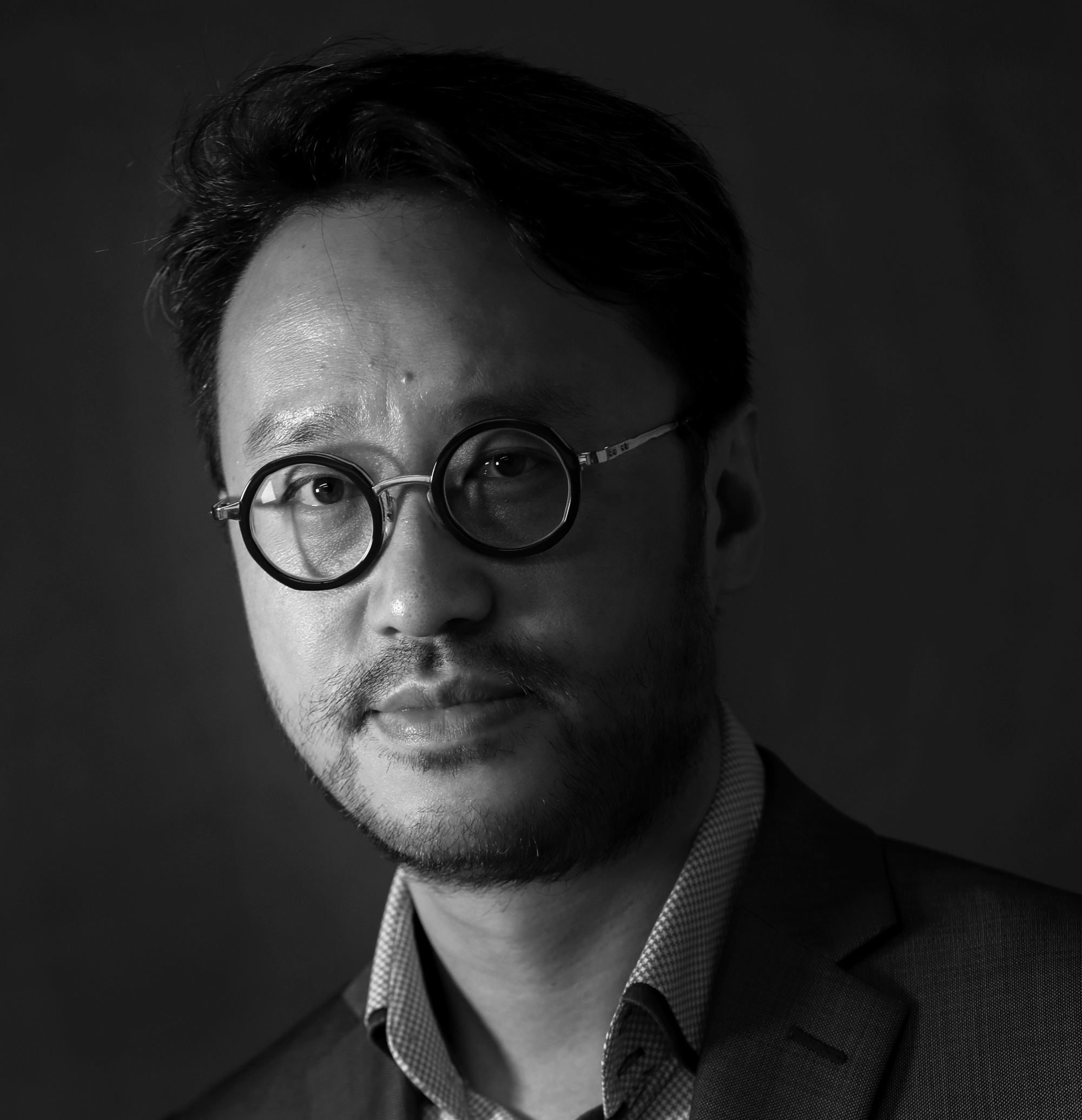 SCMP Columnist
Back To The Future by Chow Chung-yan
Is a Trump-Putin bromance enough for a miracle in US-Russia ties?
As George W Bush discovered, a flourishing personal friendship counts for little in a bilateral relationship as complex and intricate as the Washington-Moscow one
Chung-yan joined the SCMP as a summer intern in 1998. Over the past two decades he has risen through the ranks to the role of Executive Editor via the City, China and Business desks.